Three or so weeks ago, when I was with a couple of other photographers from another part of the county, I said that the sites in Cambs were not set up for photographers and that the county was getting to be hard work. Someone mentioned a private site that I had not visited but it was not until a friend of mine had the same conversation a few days later and we compared notes, that it became on the 'must do' list.
He kindly arranged access for us on 20th December and we turned up not expecting too much activity. Well, we were wrong.
Finding the hide, we were pleasantly surprised to see feeders topped up and perches in good positions and the hide facing North-east and overlooking a mere. Absolutely delightful. We came prepared for a full day and were very glad of that.
There were loads of Reed Buntings coming in to feed
Mallard Teal and Gadwall on the mere with the latter showing close to the hide.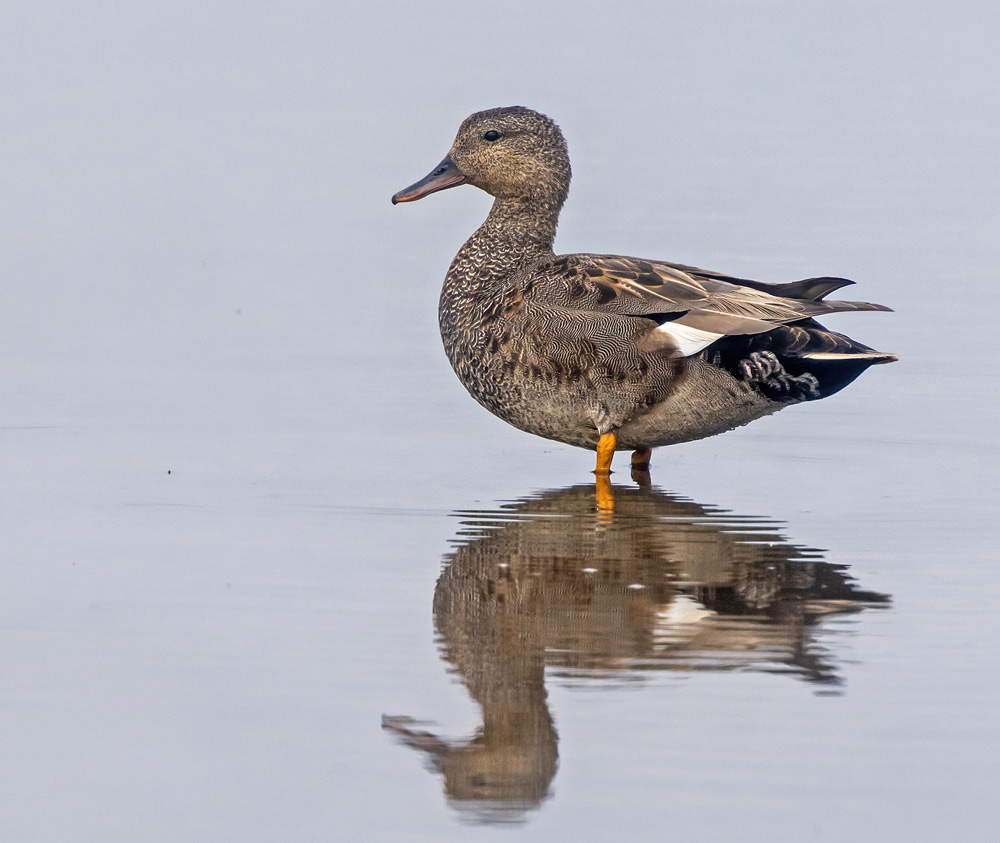 A distant Buzzard showed frequently
A flock of Long-tailed Tits made a brief appearance
A Water Rail showed fleetingly several times but at last allowed a close shot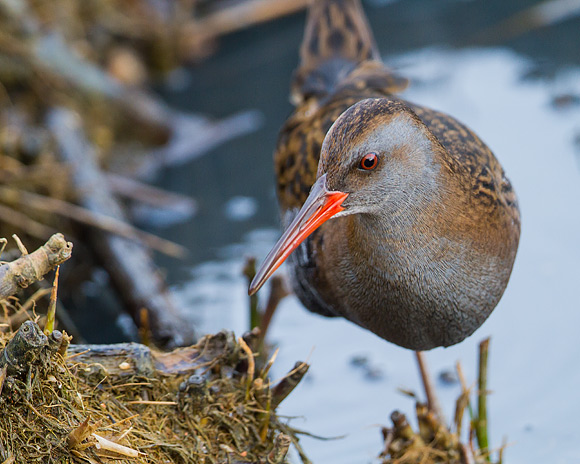 And a Marsh Harrier finally came close in the late afternoon sun
Altogether an excellent site, well know to locals who tend not to broadcast it's location so for this reason I am keeping it under wraps. Further visits a certainty!!!
More images in the Recent Additions section.replica watches