For a couple of years or more, I had promised myself a trip to Gilfach Farm NR in Powys to photograph Redstarts and Pied Flycatchers, both of which are very scarce in East Anglia. On Monday, with the weather looking good, I booked a B&B in Rhayader for the Tuesday night and set off early for the 4 hour drive.
First call was Gilfach Farm NR, arriving at 11.15 and visiting the Otter Hide first. Within 10 minutes, a male Pied Flycatcher posed in front of the hide, shortly followed by the female for her only showing as she was sitting on eggs in a nearby box.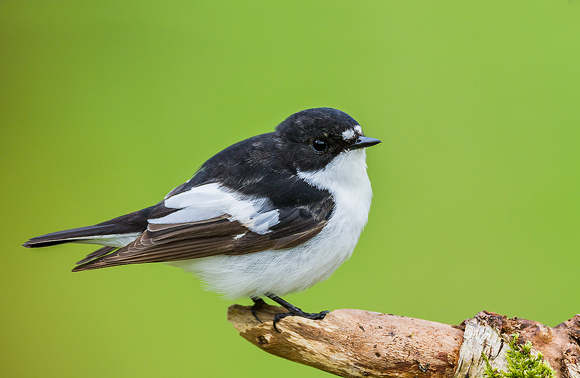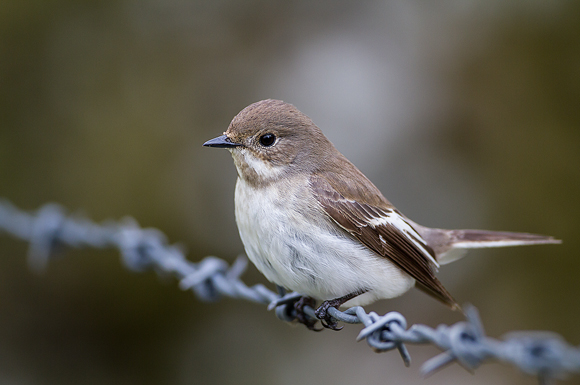 Then the real target of my trip, male Restart also posed.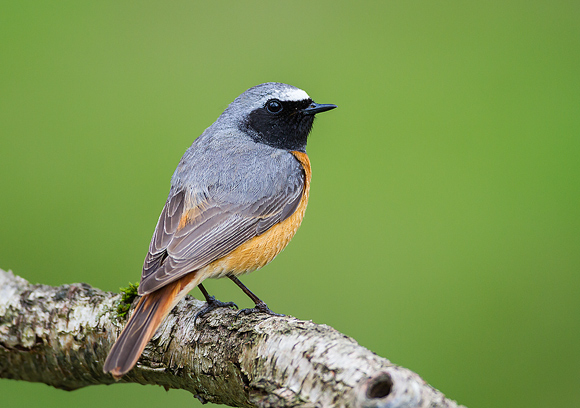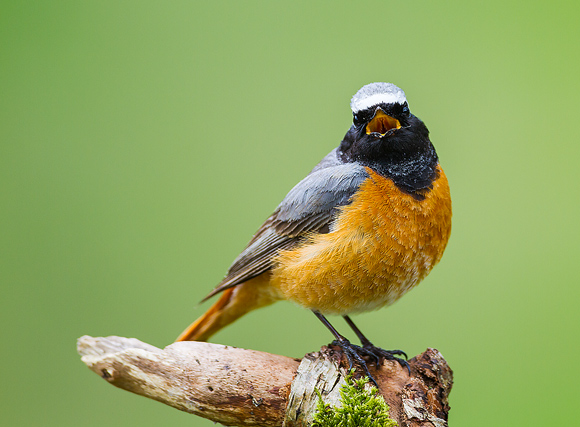 with the female also showing well although rather more cautiously.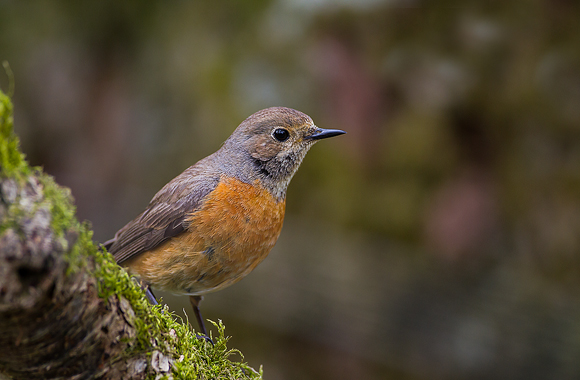 With almost clear blue skies, I then went to nearby Gigrin Farm for Red Kites. I had visited there 4 years previously but I paid my £20 for entry to the new Tower Hide where I was the only occupant and waited for the 3pm feeding.
From my previous visit, I knew that taking photos replicas rolex during the first 15/20 minutes would be a waste of time - too many birds and little chance of clear shots so I waited for things to calm down before starting.
The usual flight shots were easy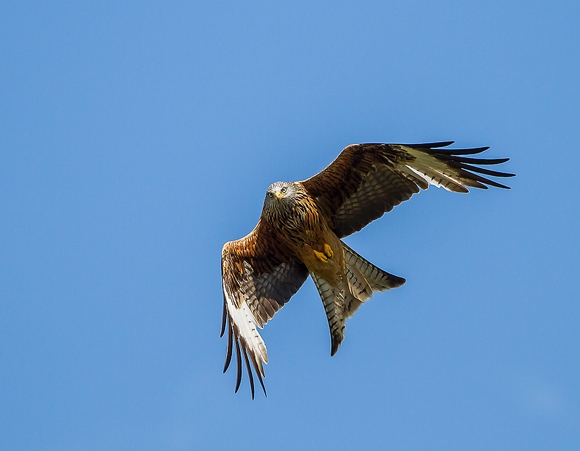 but this time, using my 70-200 f2.8 lense with the MK3 1.4x converter, I tried for the shots that I couldn't get on the last visit - this time with more success.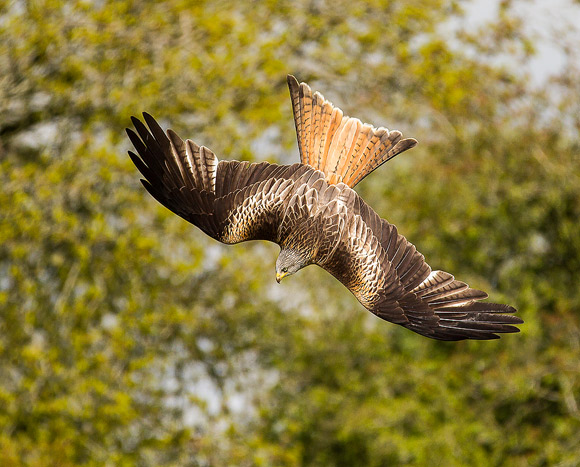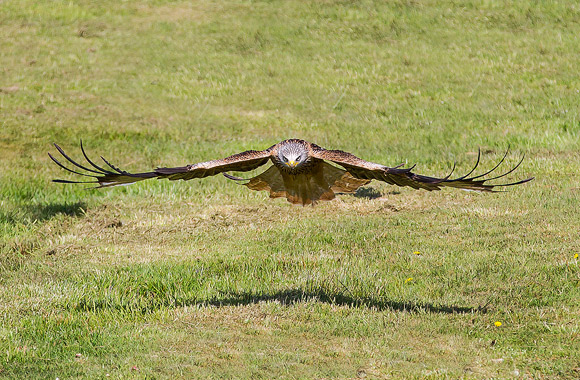 Disappointingly, there were few other species feeding - no Buzzards and a relojes de imitacion Raven made just one sortie towards the end.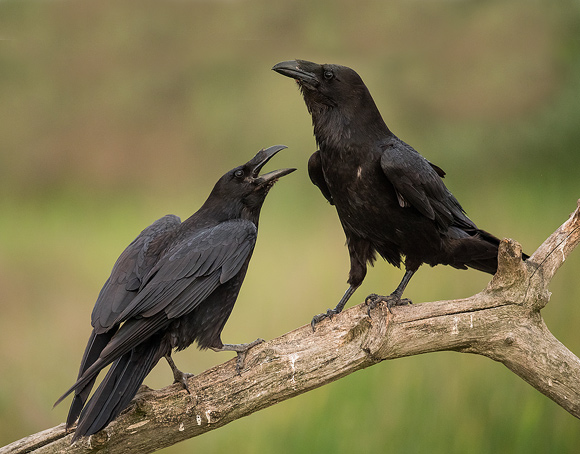 With cloud coming in (the weather does change very quickly in this part of the UK) it was time to check into the B&B, download and back-up my images, recharge the batteries, (mine as well as the camera) and get ready for tomorrow.