Desperate to get out with the camera, at the last moment on Sunday night, I decided to get up and go to Frampton Marsh. A little misty on the way but soon clearing to leave a cloudless day but one forecast to be very hot. I expected many shots to be unusable due to heat haze and that proved to be the case.
Nothing at the 360 hide and all the birds too distant from the Reedbed Hide except for a pair of Spoonbills. Despite having many better shots for my trip to Hungary earlier this year, it is a spiecies that is difficult to resist.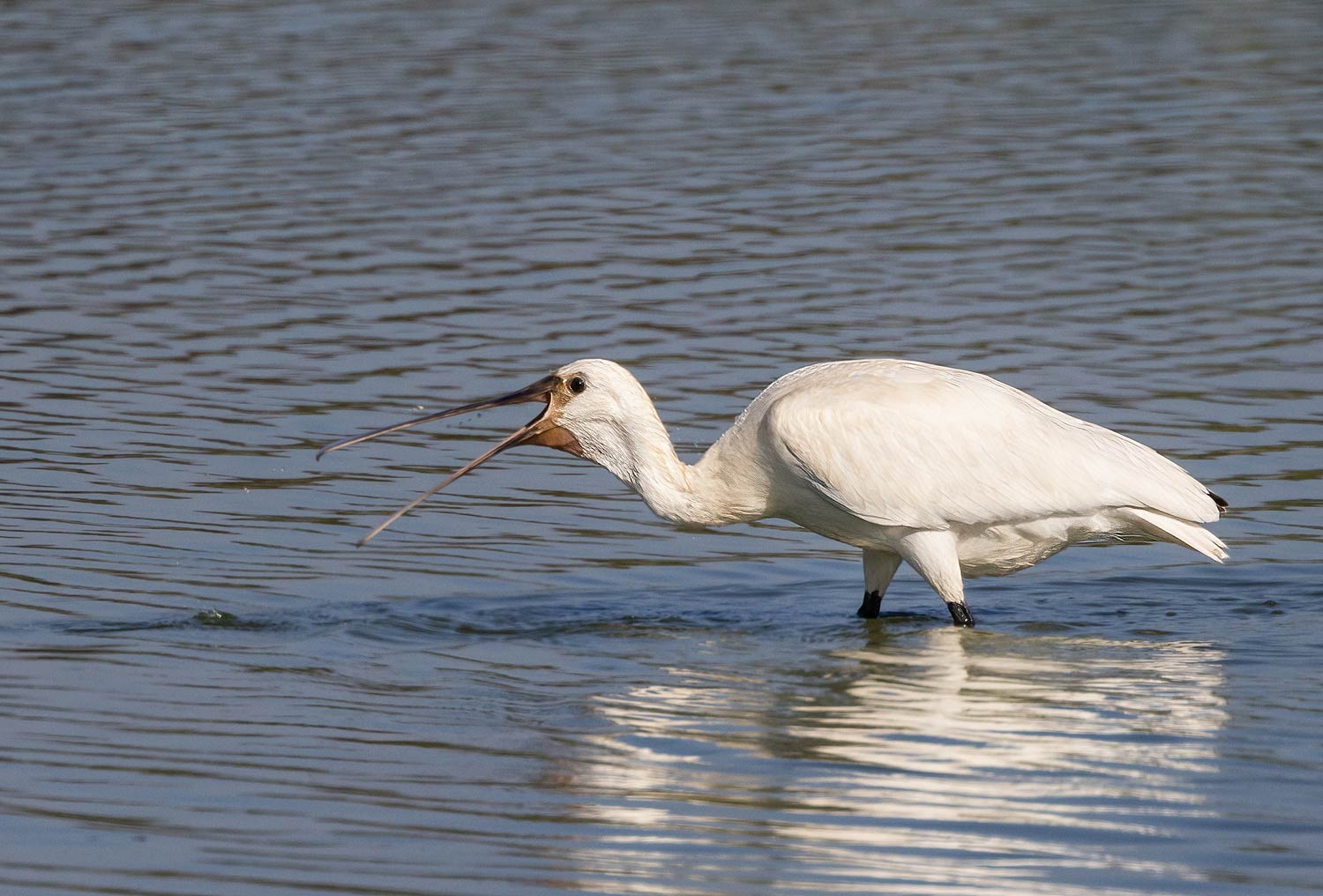 There was some action from the East Hide although it was a case of being patient waiting for a suitable window to become available. A couple of the usual Avocets were showing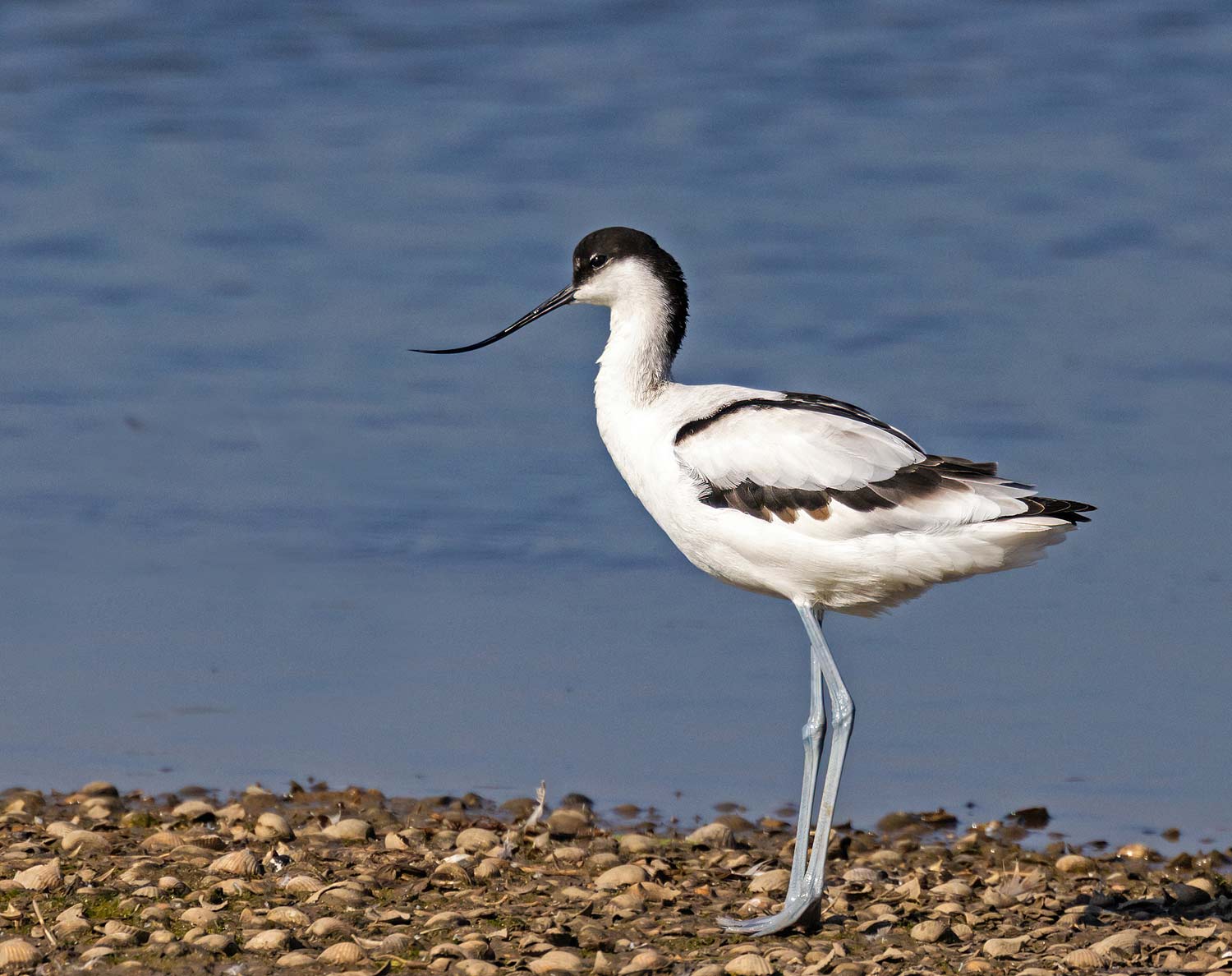 And several Black-tailed Godwits flew in.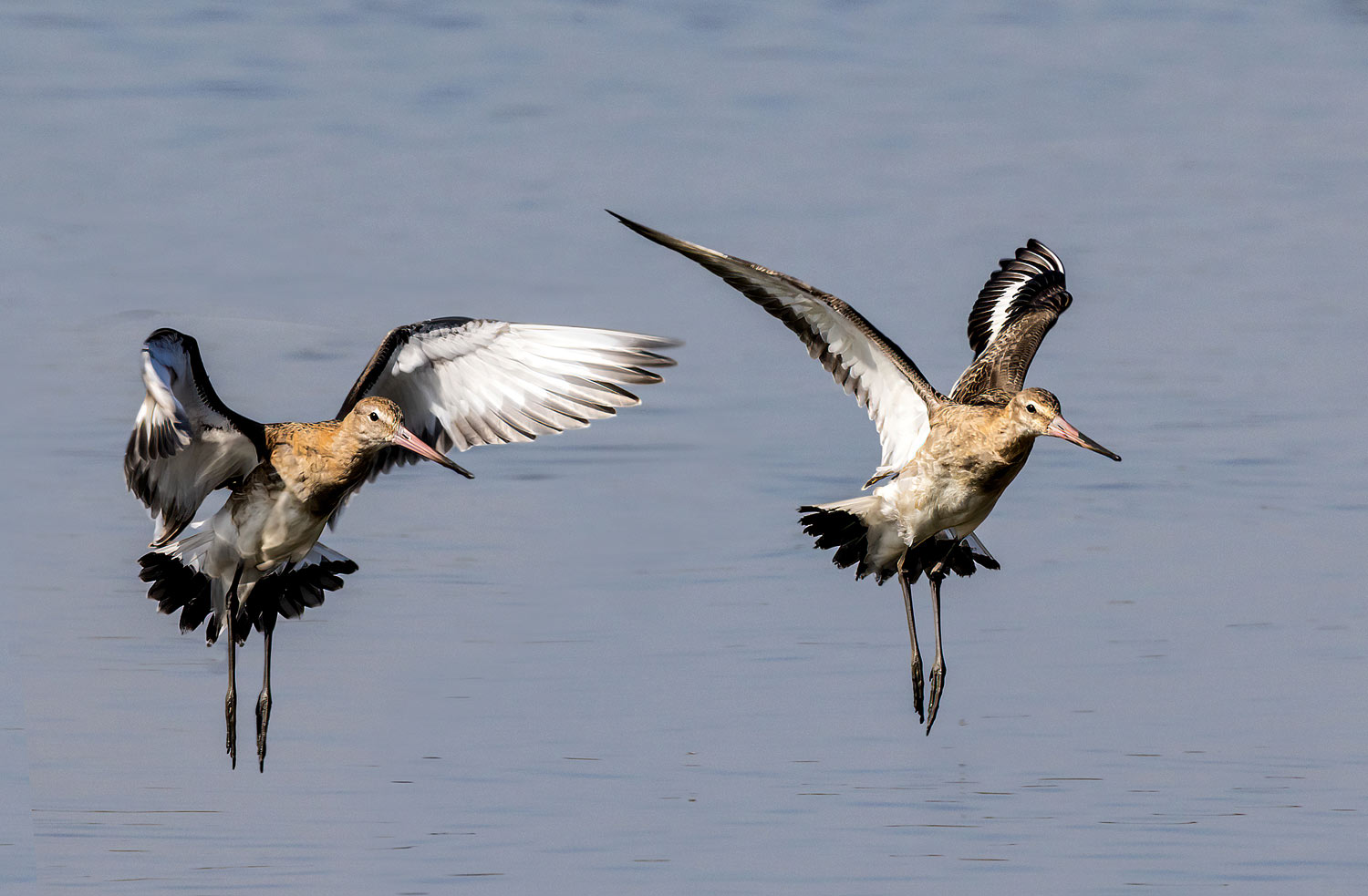 A small flock of Dunlin and Curlew Sandpipers entertained for a time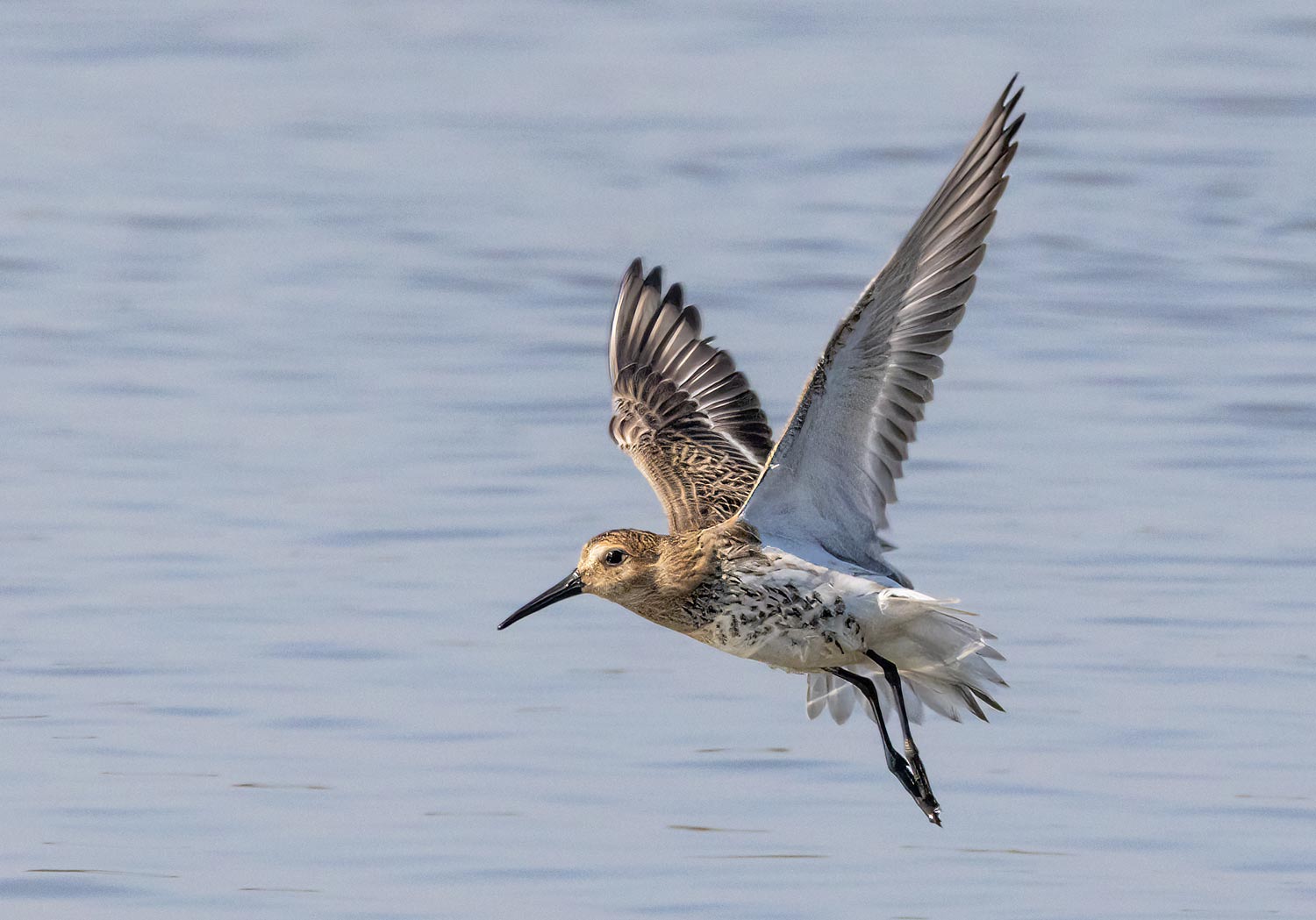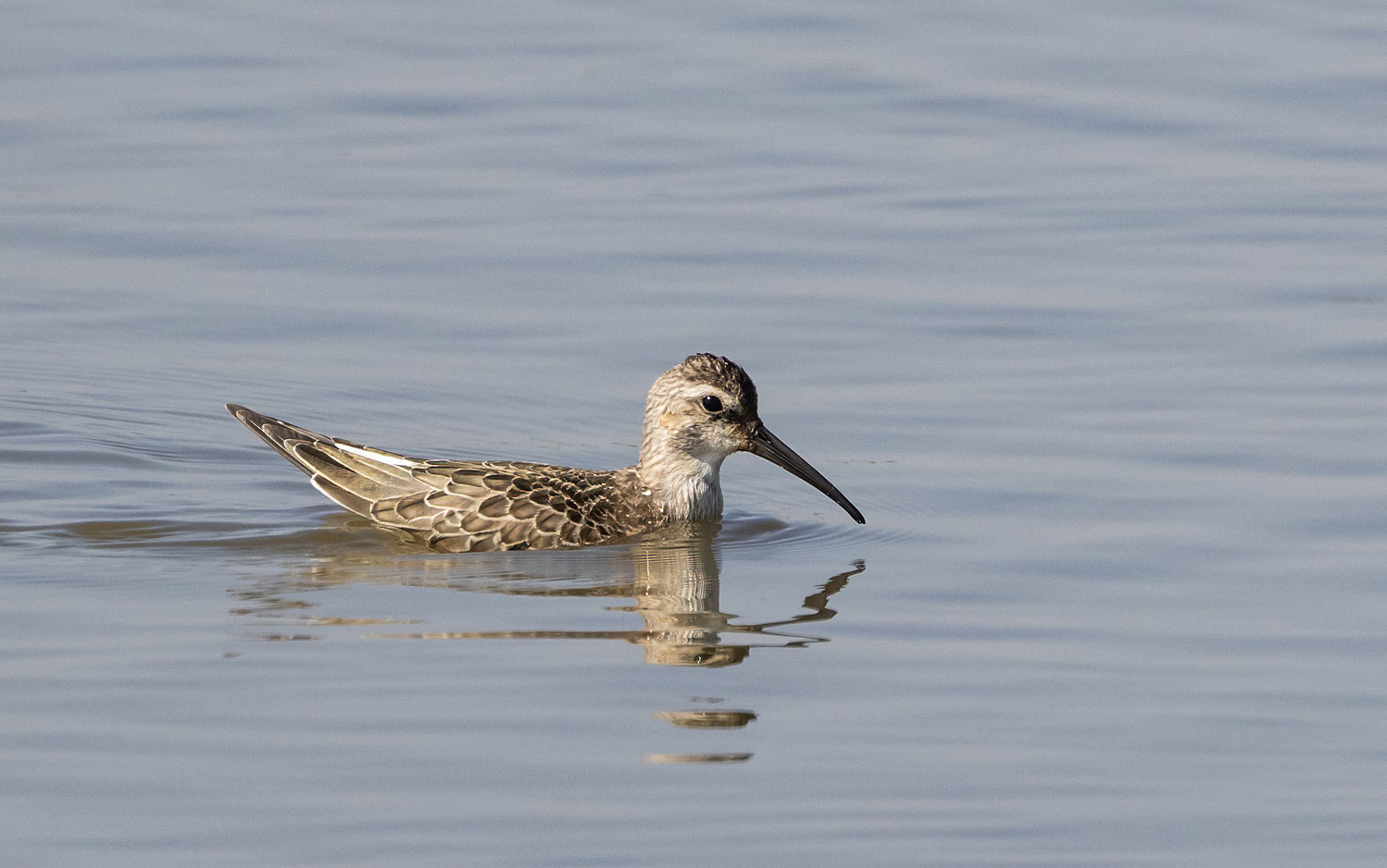 It was now very hot with a very strong hear haze but despite that, the session of the morning suddenly occurred. A Snipe flew in, landed on the muddy island and then proceeded to wade across to the reeds close to the hide.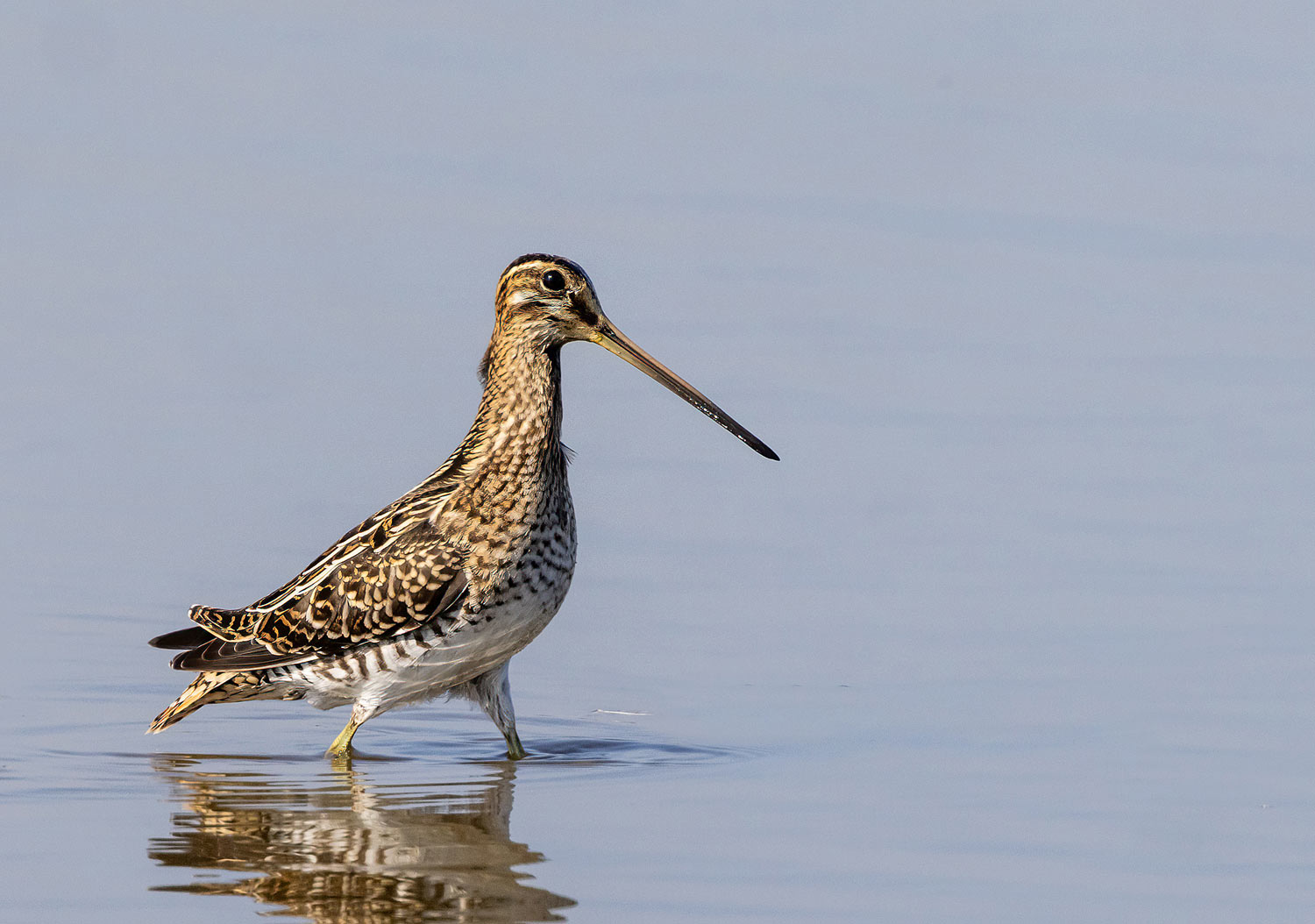 No problem with heat haze with that one.
After lunch, I moved the car to the small car park to see what was available on the sea bank. A Yellow Wagtail was feeding but not close enough for a decent image in the heat haze again, but a Wheatear eventually showed well.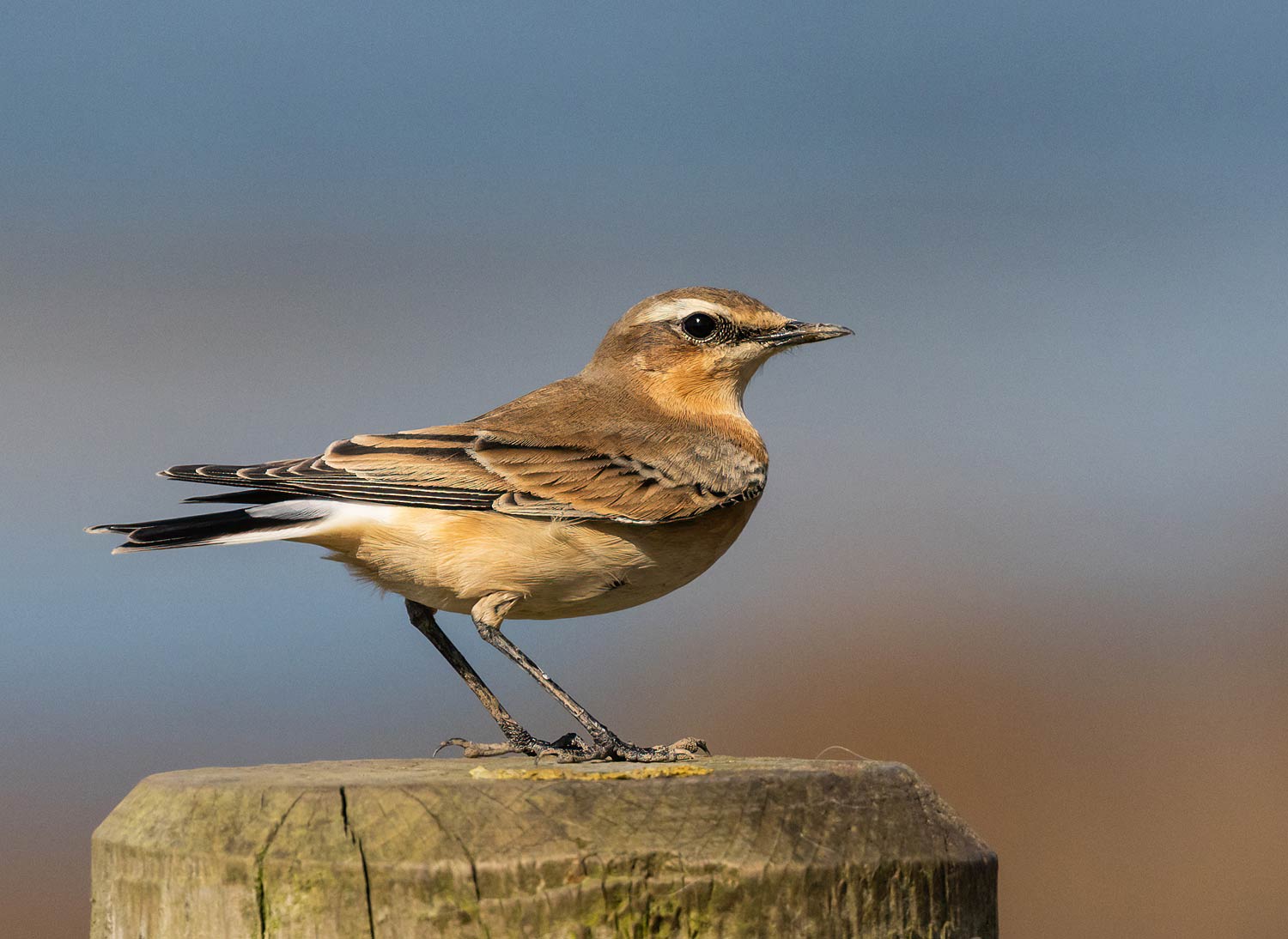 As I expected, the heat haze ruined most of the shots but I managed to save16 out of nearly 1000 shots. Still, a worthwhile visit.