How remiss of me - it has been almost a month since my last post and I am sure that there is at least one person out there that cannot wait for my next post!!!!!!!
Events have been interrupted by a family holiday in Gran Canaria. We have all congregated there twice before and I like it because just a short walk from the hotel is a freshwater lake called Charca de Maspalomas. Last year I managed three late afternoon visits during the week without upsetting the rest of the family. This time the weather was very hot -35-37C - and too hot for many birds so I only managed one visit.
The usual family of Black-winged Stilts was there again. Two juveniles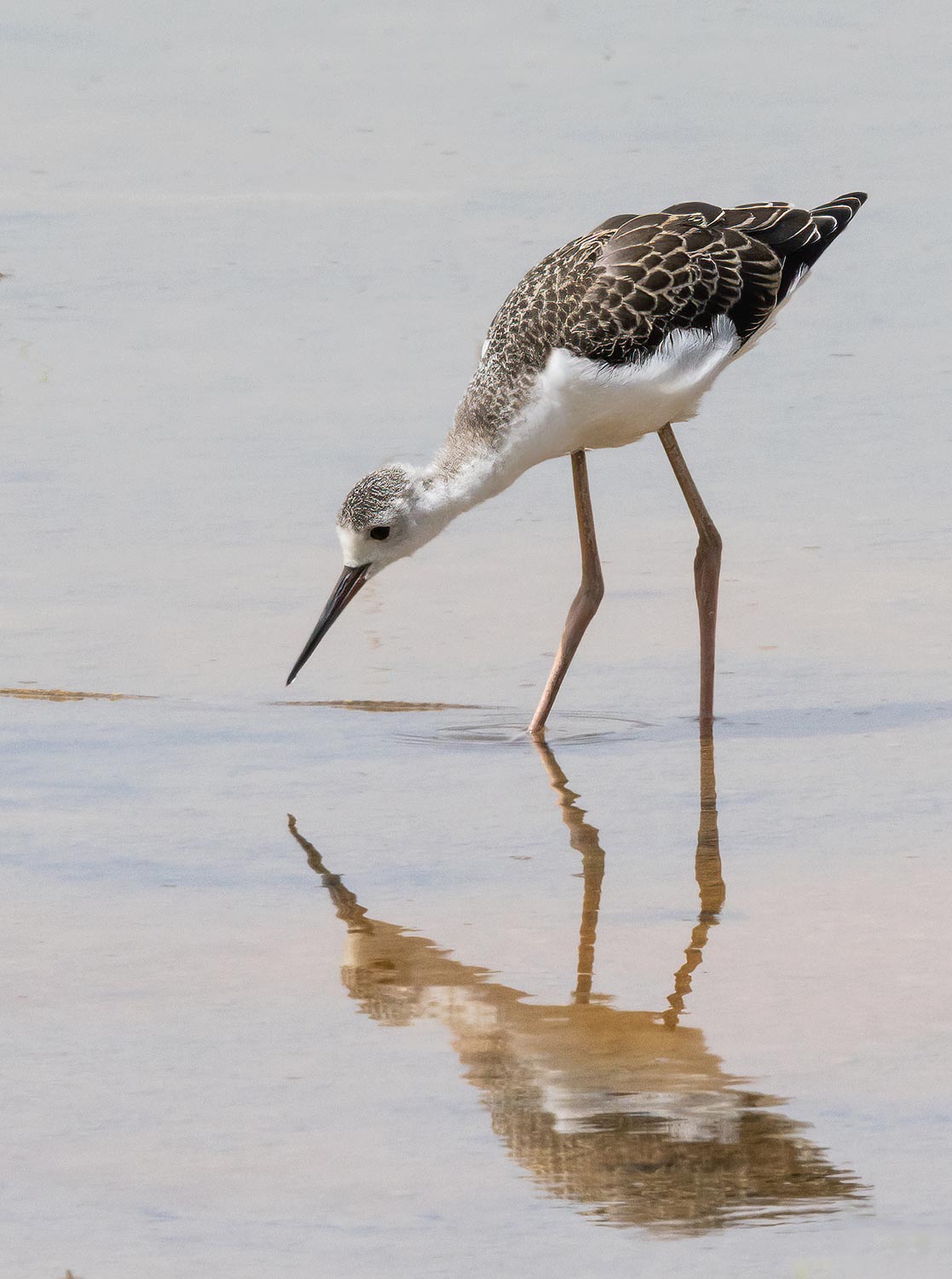 and bathing to cool off.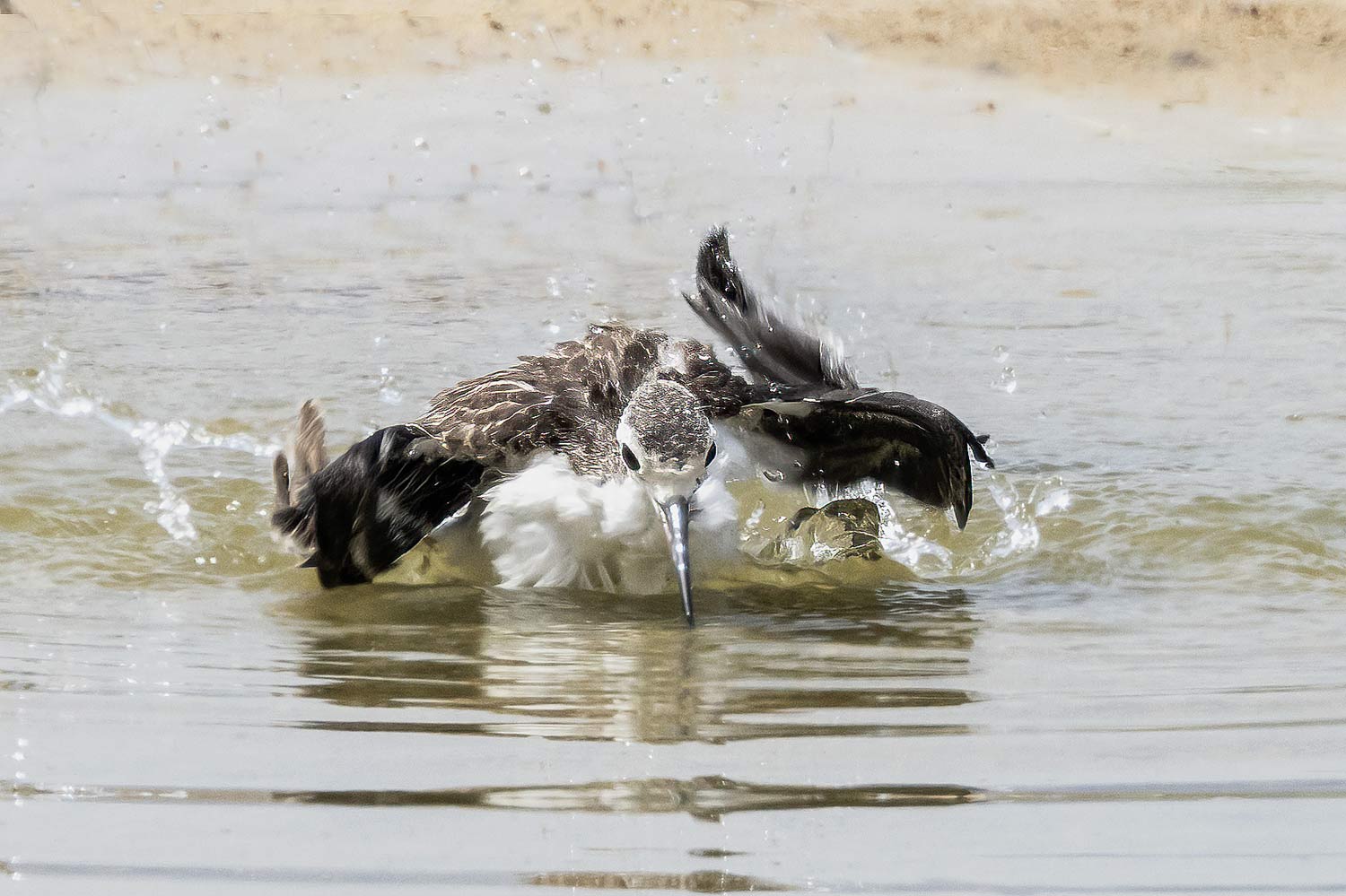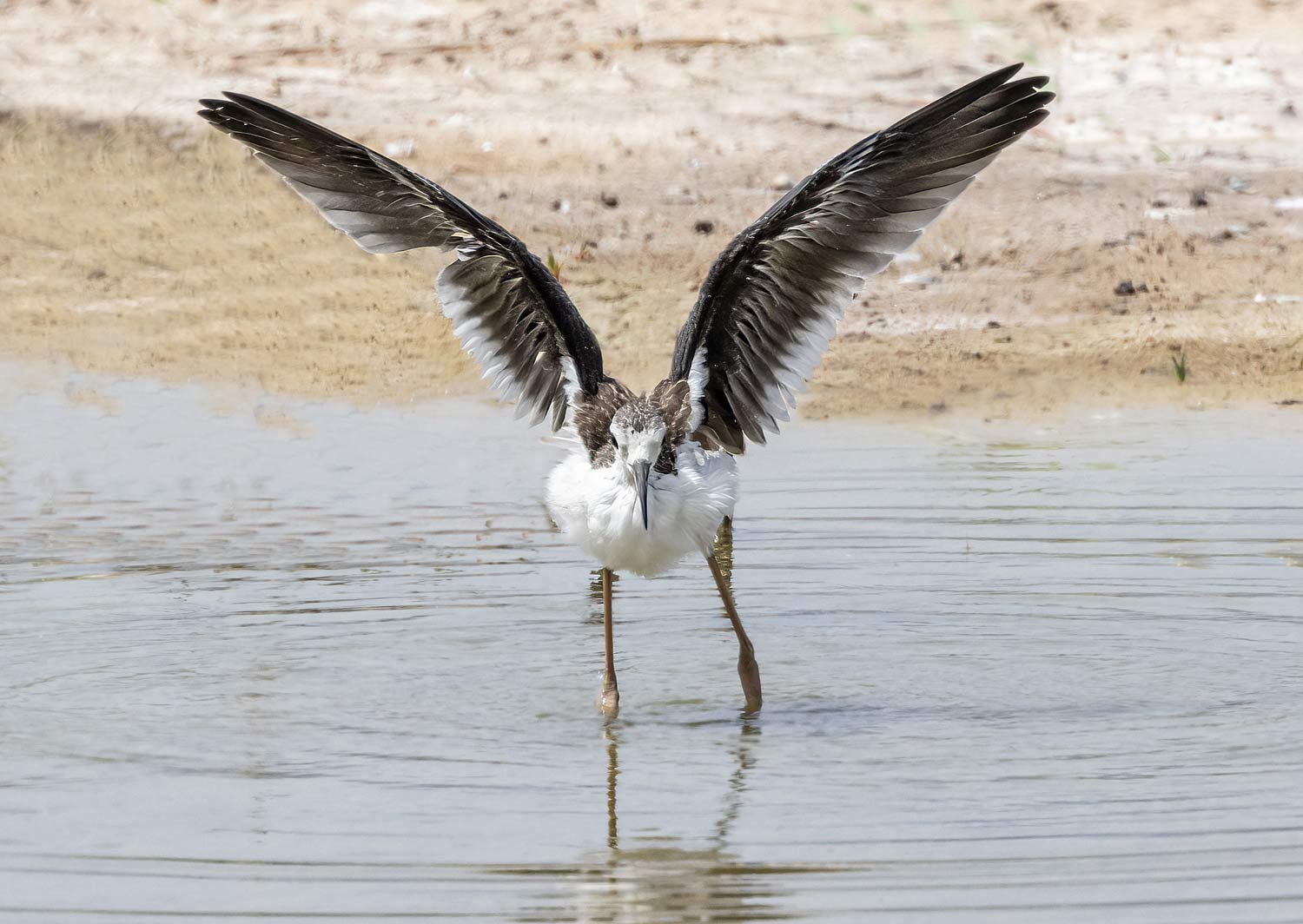 and just one adult, bathing again to cool off.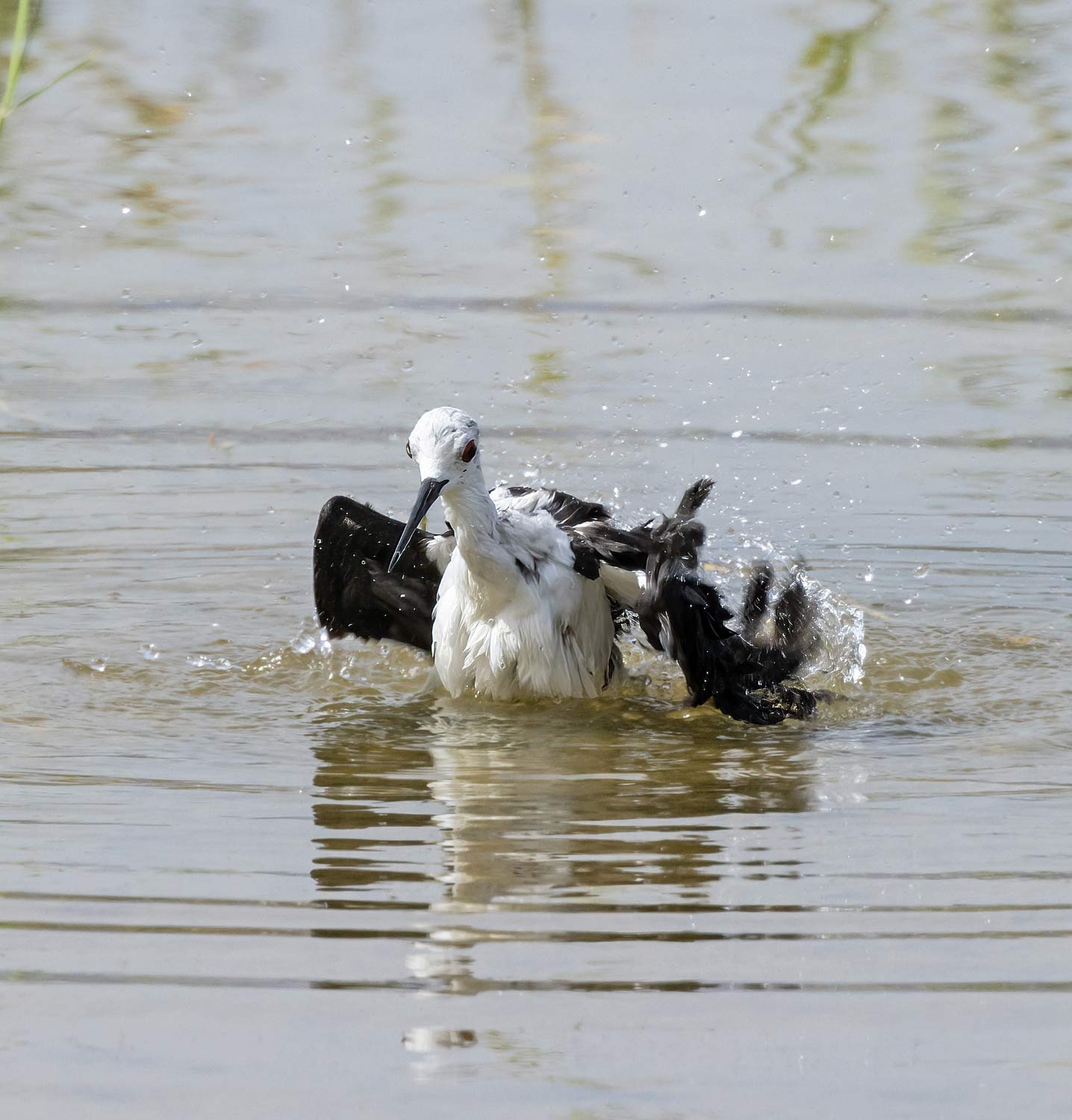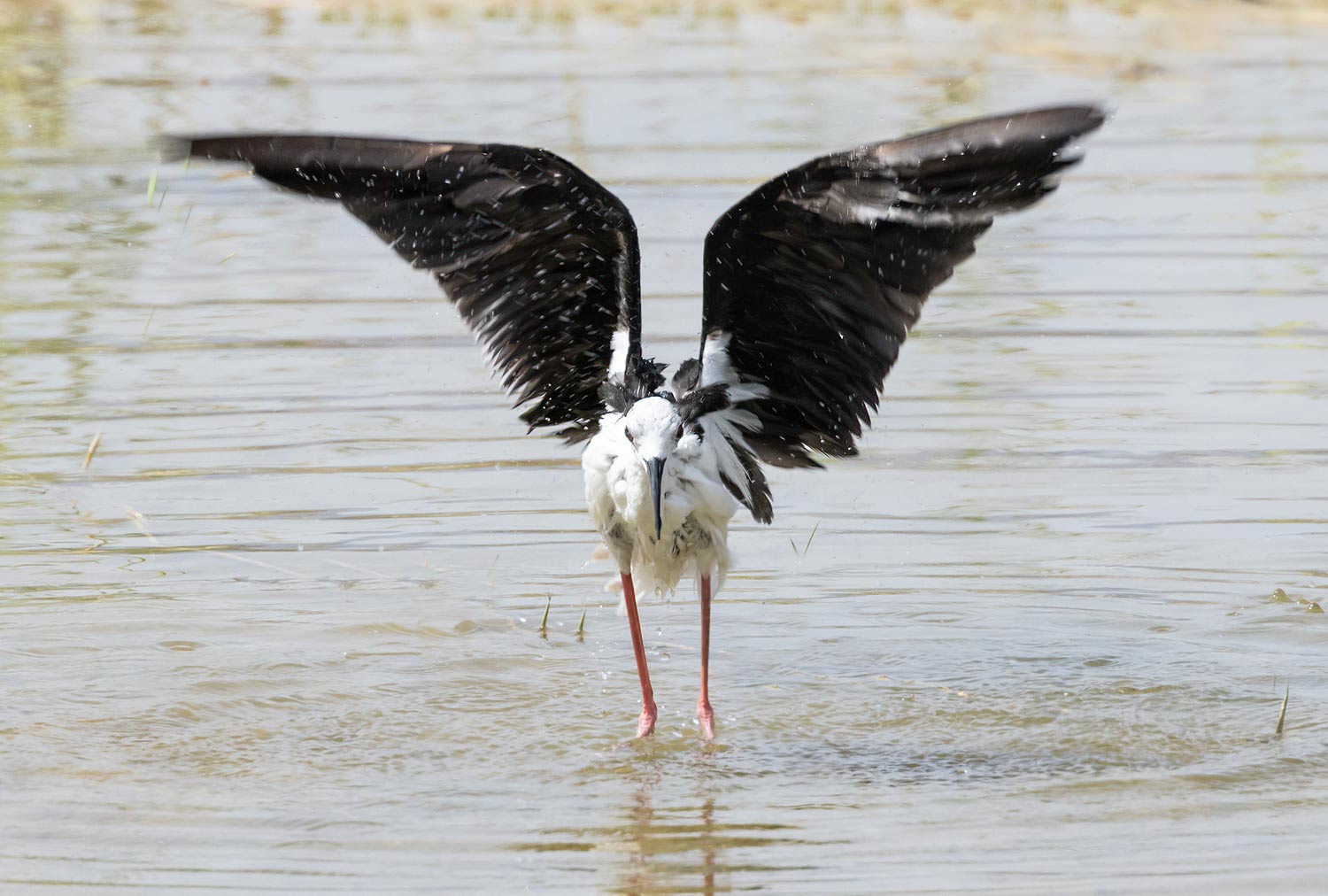 and preening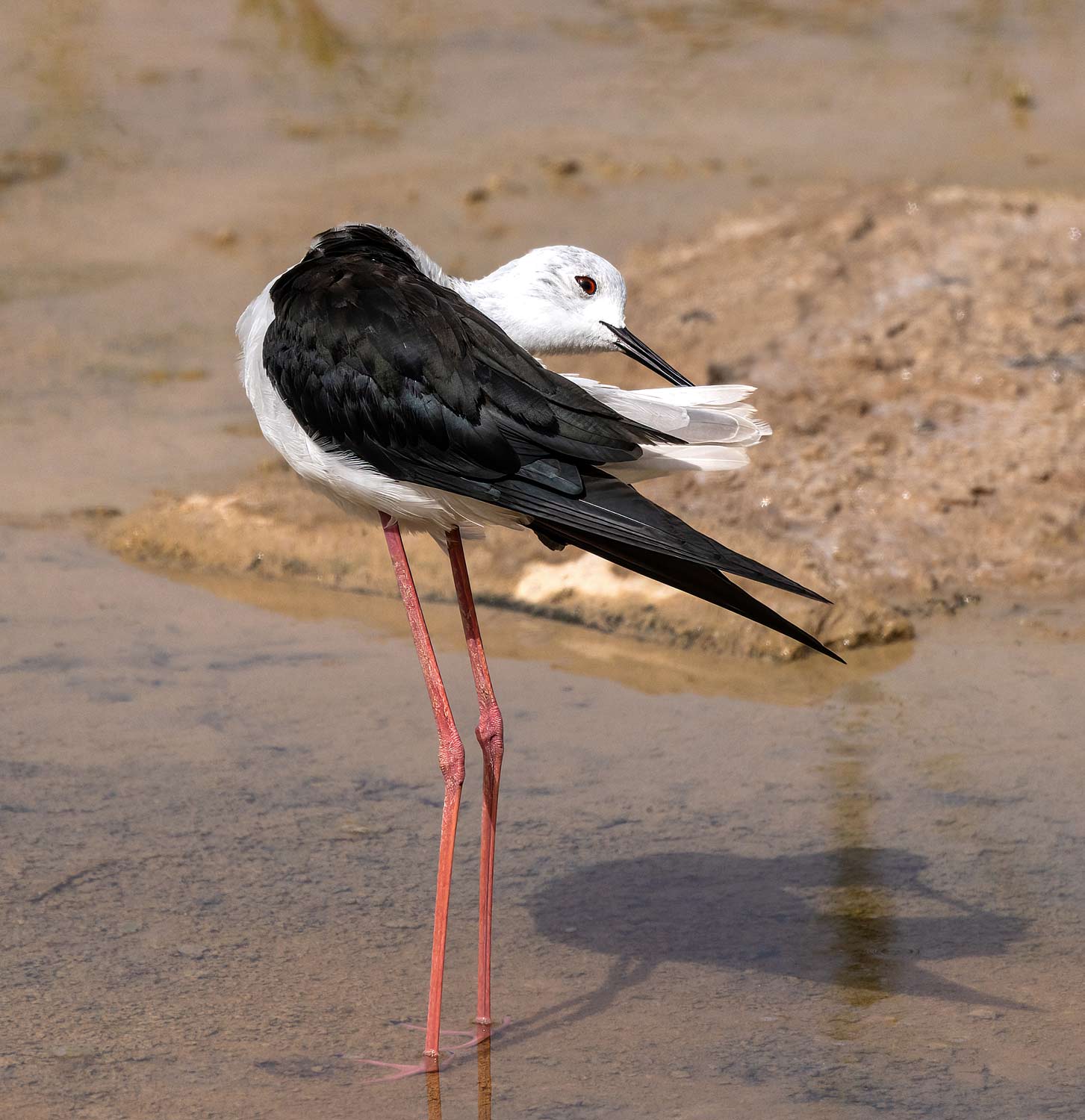 before showing it's brushed-up image.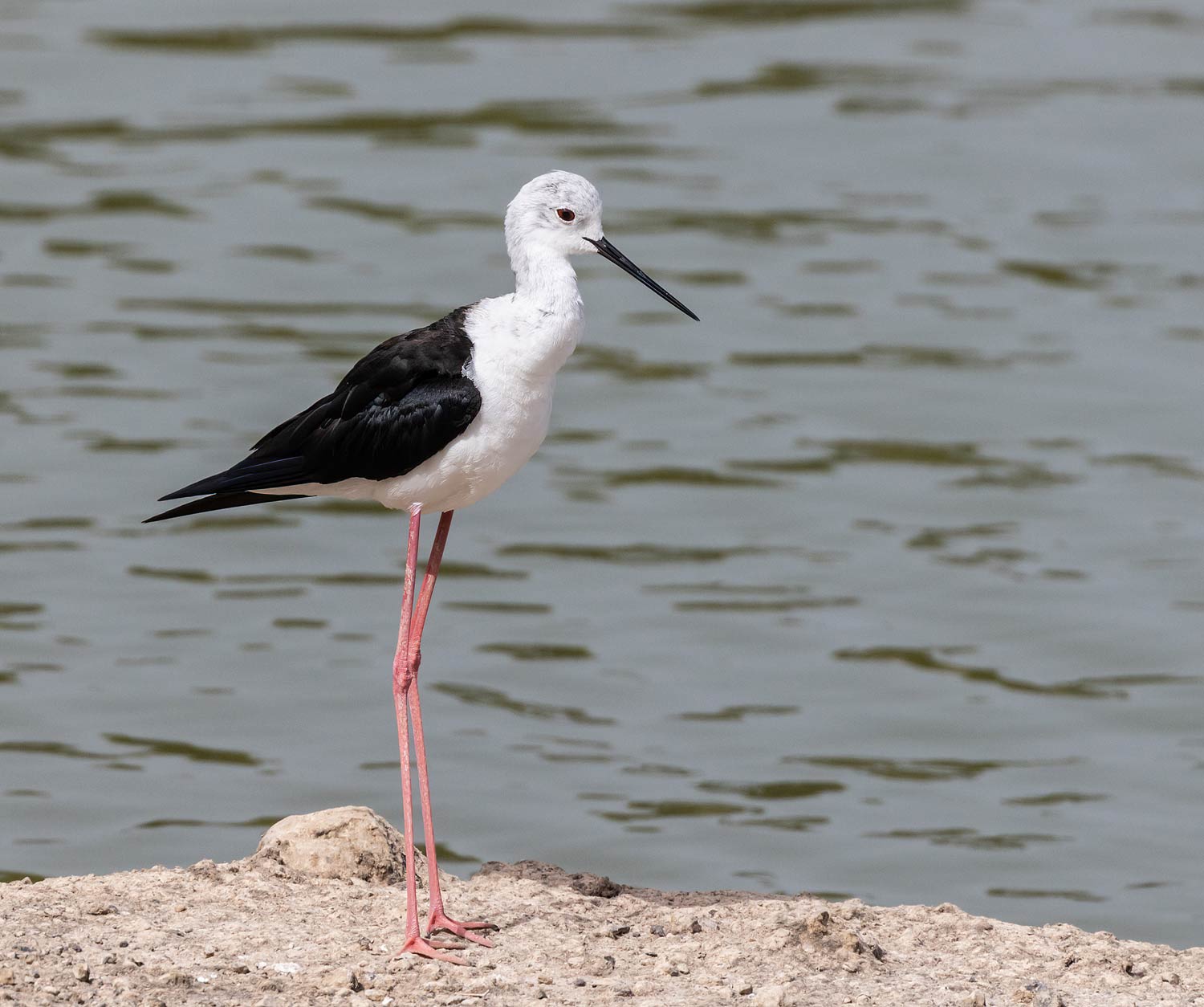 There were a couple of Whimbrels, one with a damaged foot but this one appeared intact.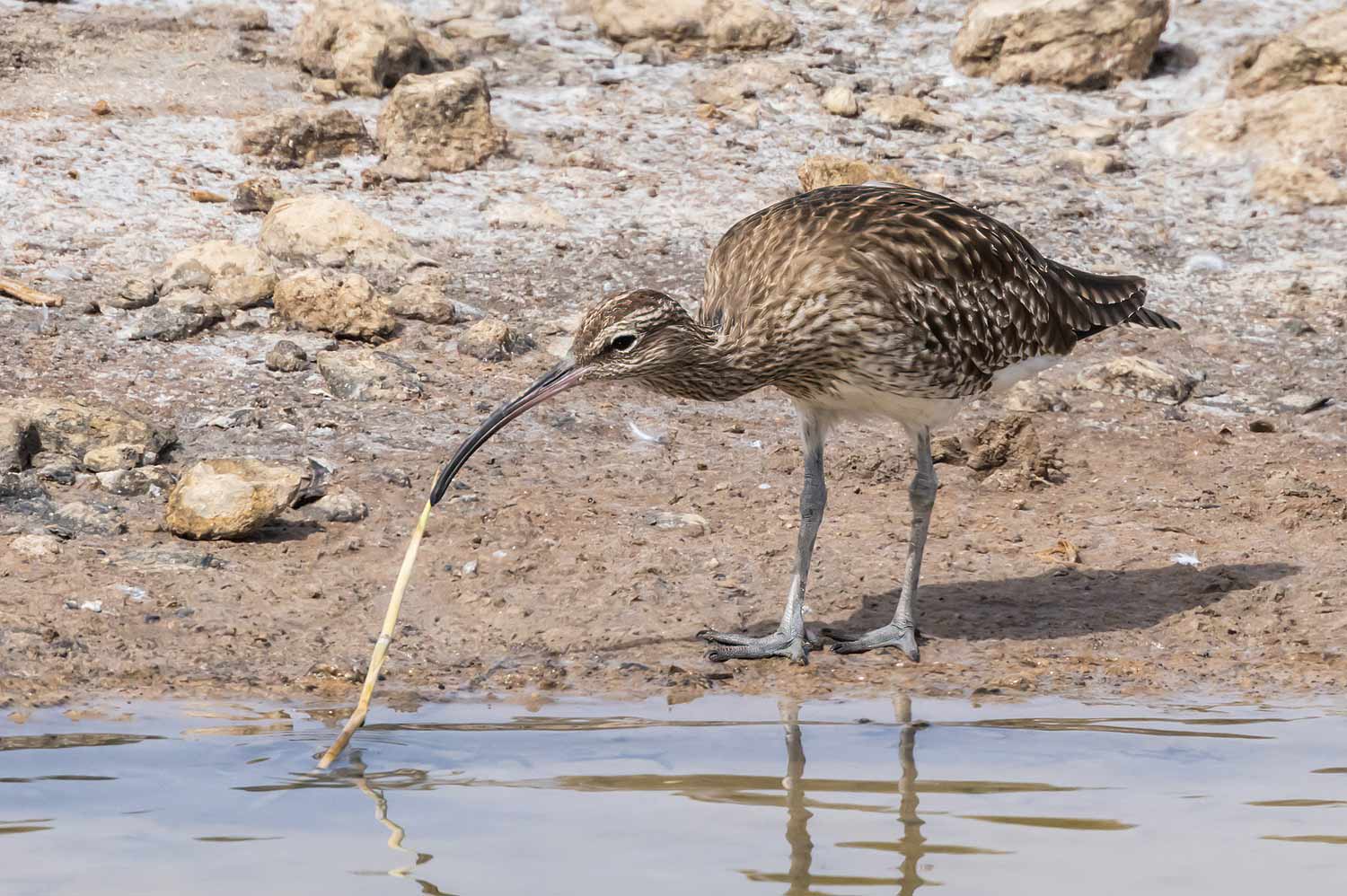 The usual Little Ringed Plovers were evident but rather distant in the heat haze but a Ringed Plover bathed close enough for a shot.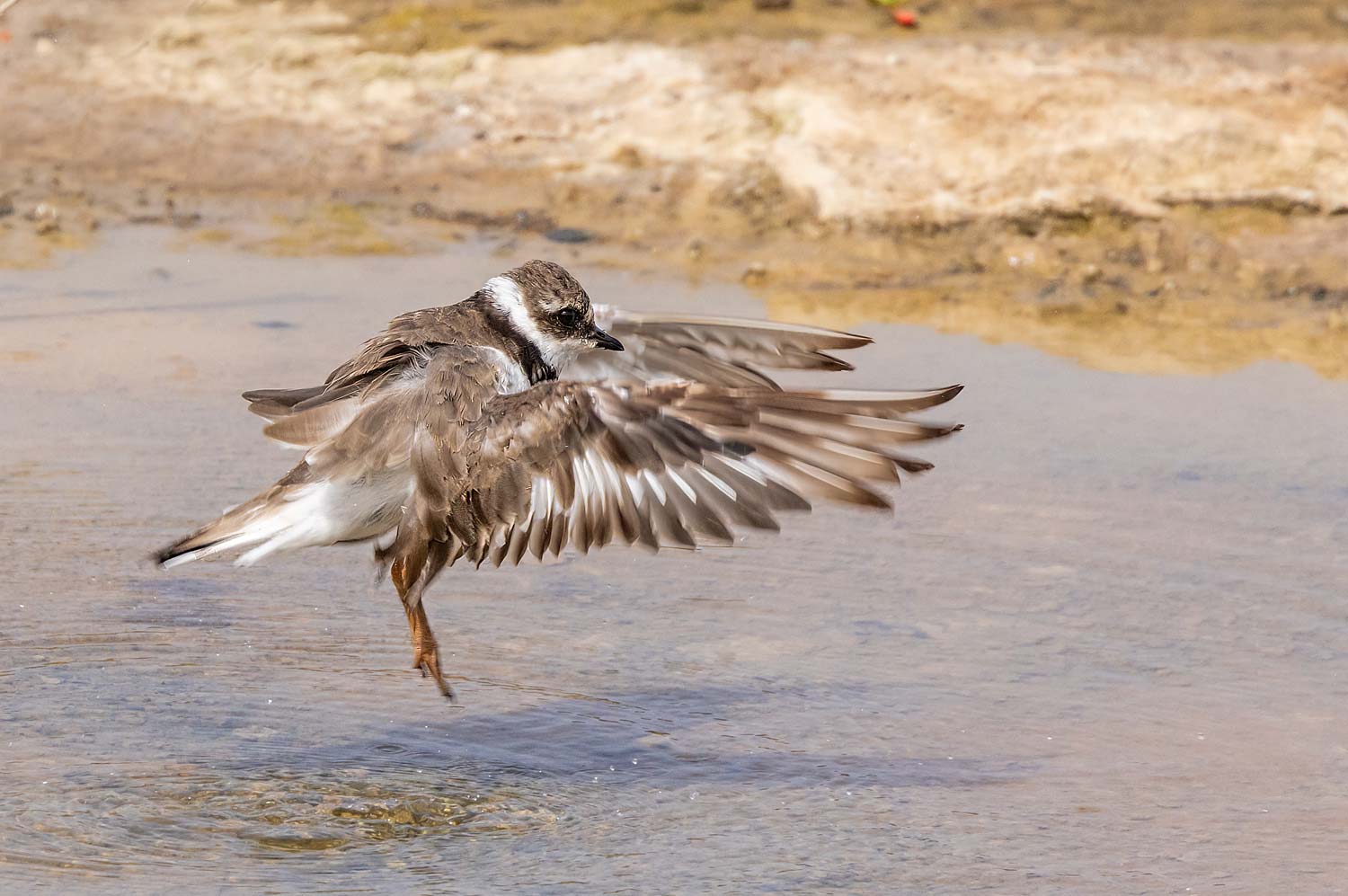 A couple of Cattle Egrets kept their distatnce too but one flew close enough for a shot - not the best I have ever taken but a record shot.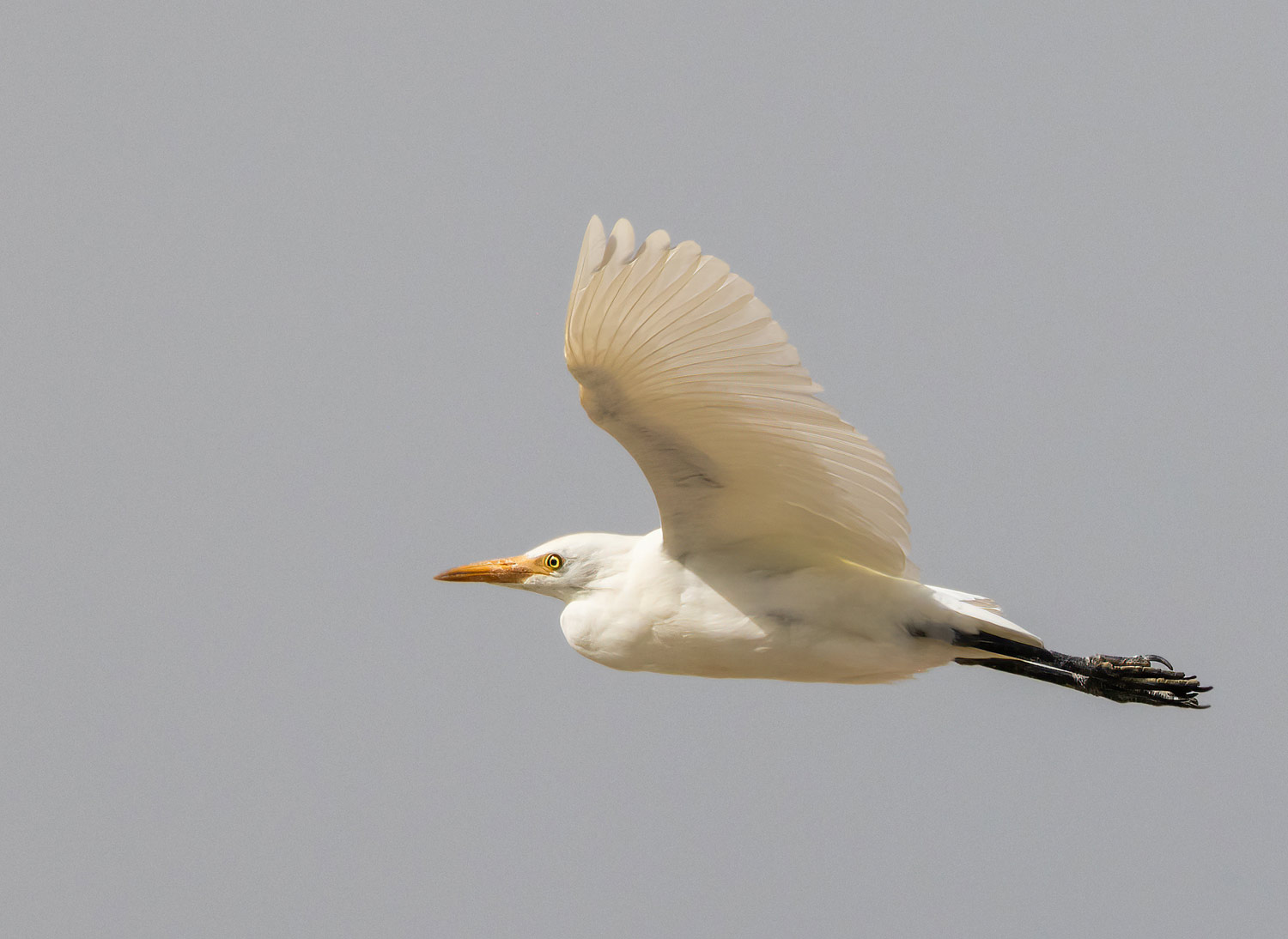 Yellow-legged Gulls were also around on and off. A juvenile was begging for food without success.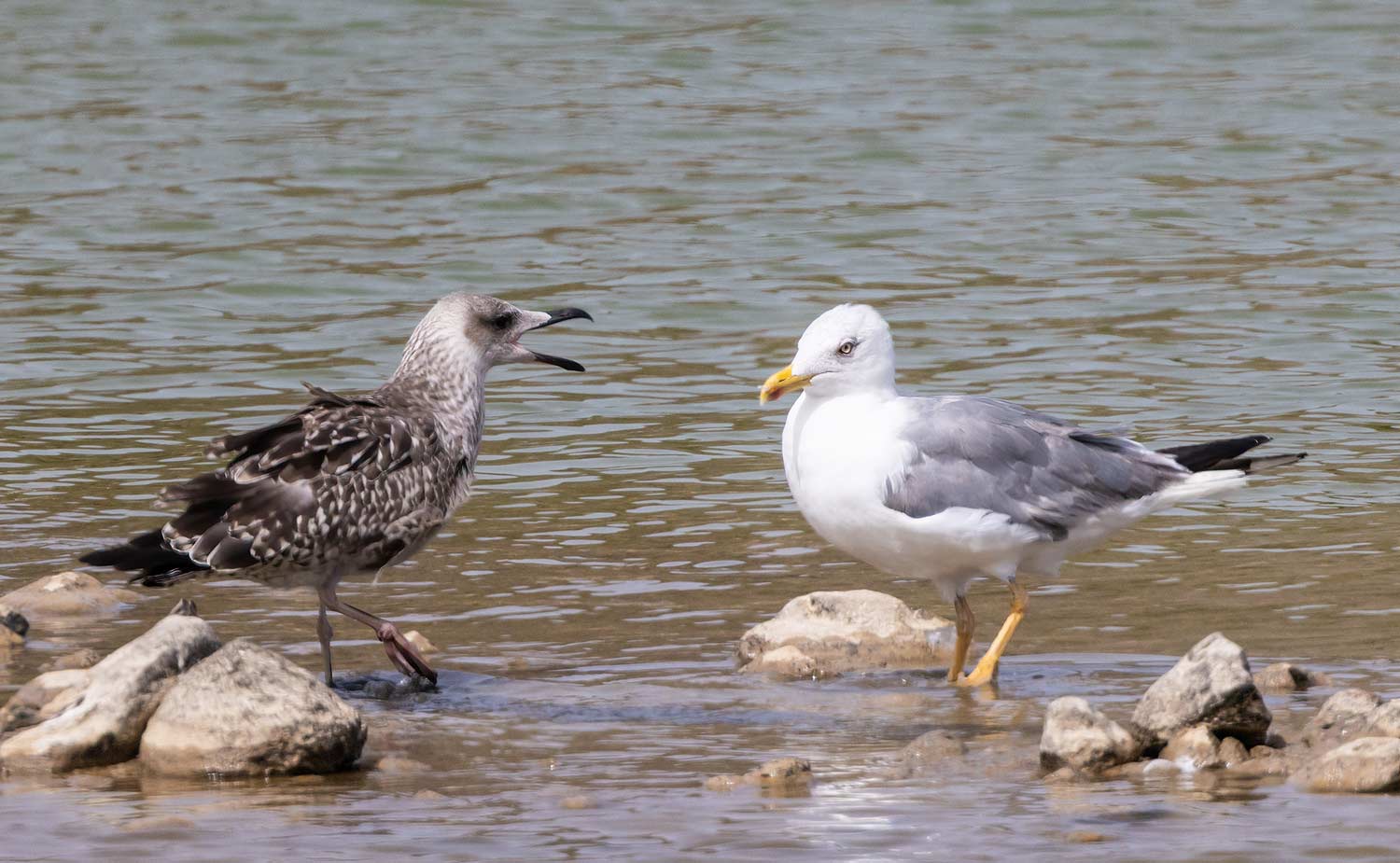 Two different juveniles showed at times
with one flying off.
A disappointing visit and after that, the weather just got too hot so I did not visit again.