Tuesday 25th July and I was itching to take some photographs. Checking the evening before, Frampton Marsh looked particularly interesting with a range of species so off I went.
Unfortunately, rather disappoining - great for birding - not for photography. The range of species promised was certainly there but mostly too distant. It was nor until I had made my way to East Hide that things looked promising.
The usual Avocet - a juvenile.
A Common Sandpiper was feeding around the edges.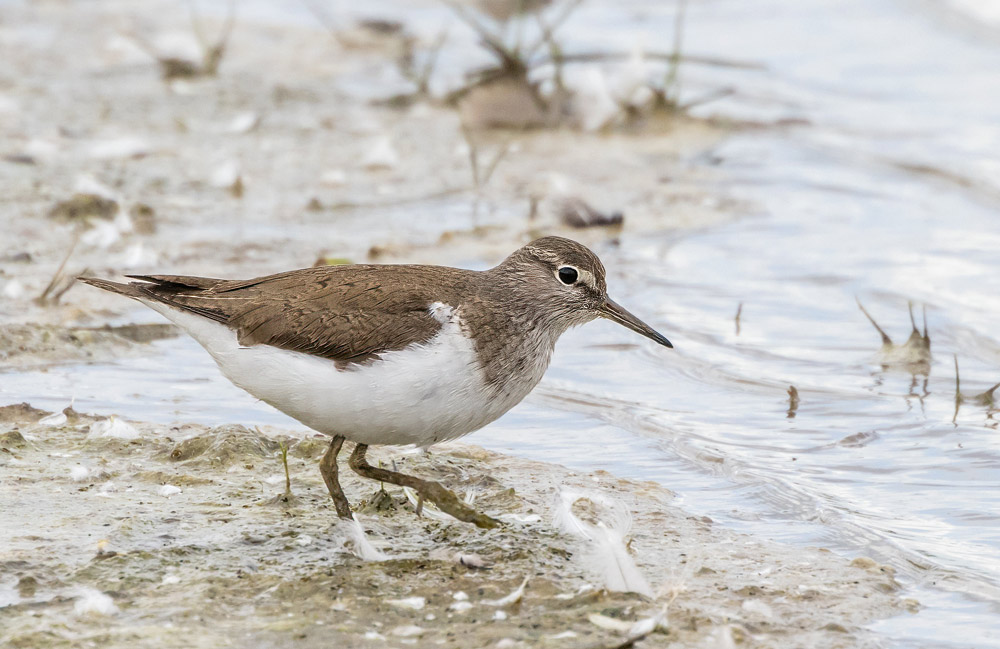 and family of Little Ringed Plovers was also within range and rather actively feeding, especially the juveniles.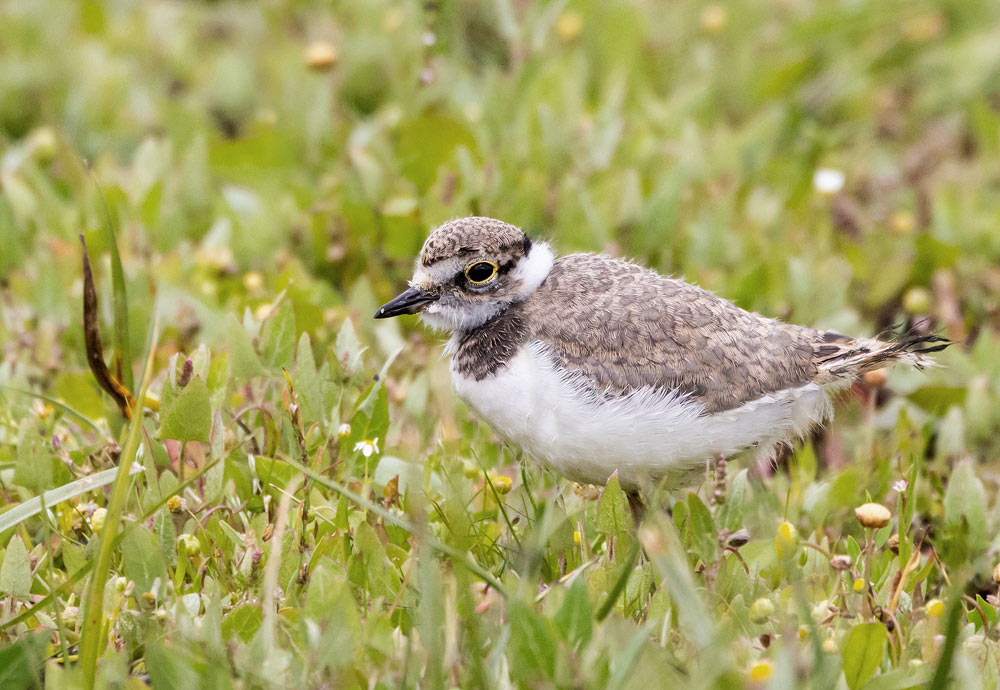 Two pairs of Black-winged Stilts have produced young, the first recorded in Lincolnshire. They were both on the far side of the reserve but only the adult was suitably positioned for a photo, the juveniles in very un-photogenic locations so I didn't bother, having already loads of photos from my trips abroad.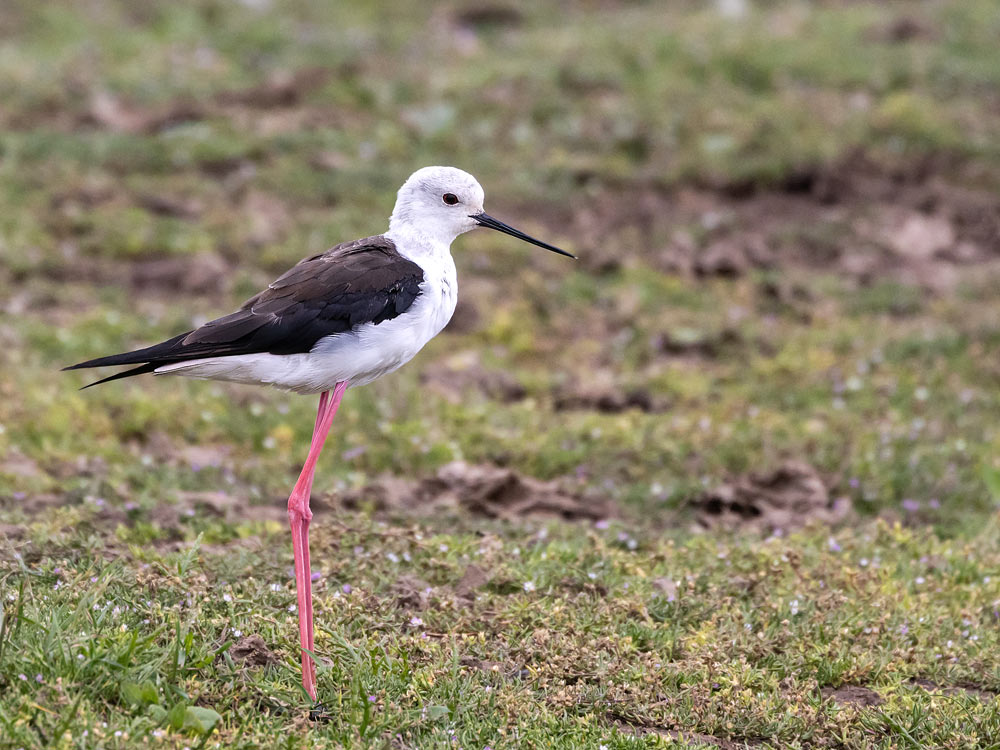 So it was time to move on. I had been informed that the Peregrines were still at Yaxley church, and, being on my way home, that was my next call.
First sighting was a juvenile, high up on a parapet.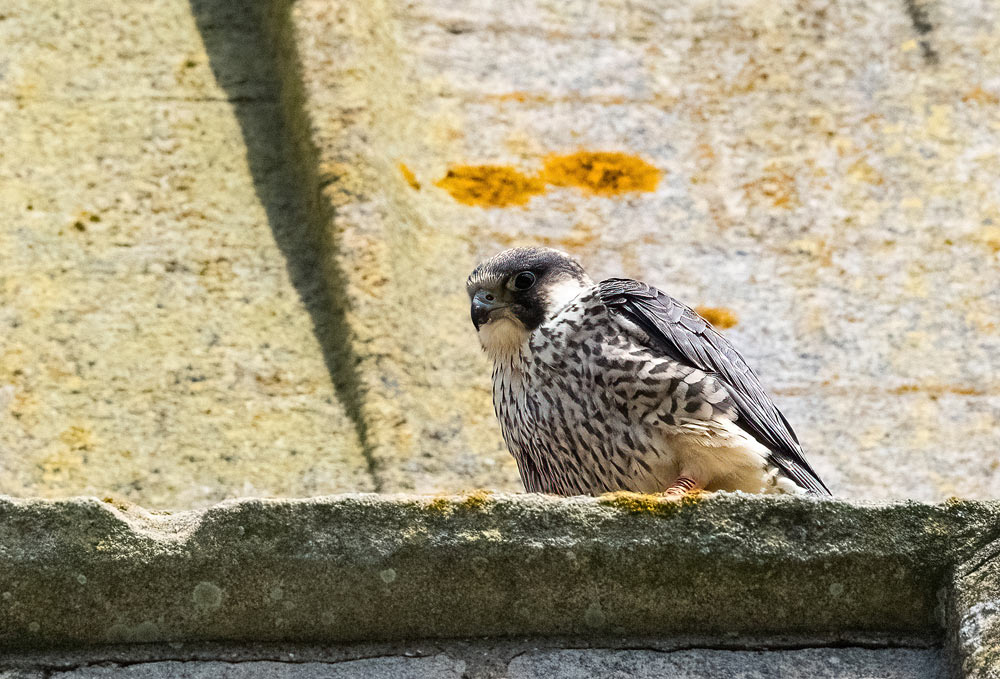 and an adult also high up giving me an evil stare!!!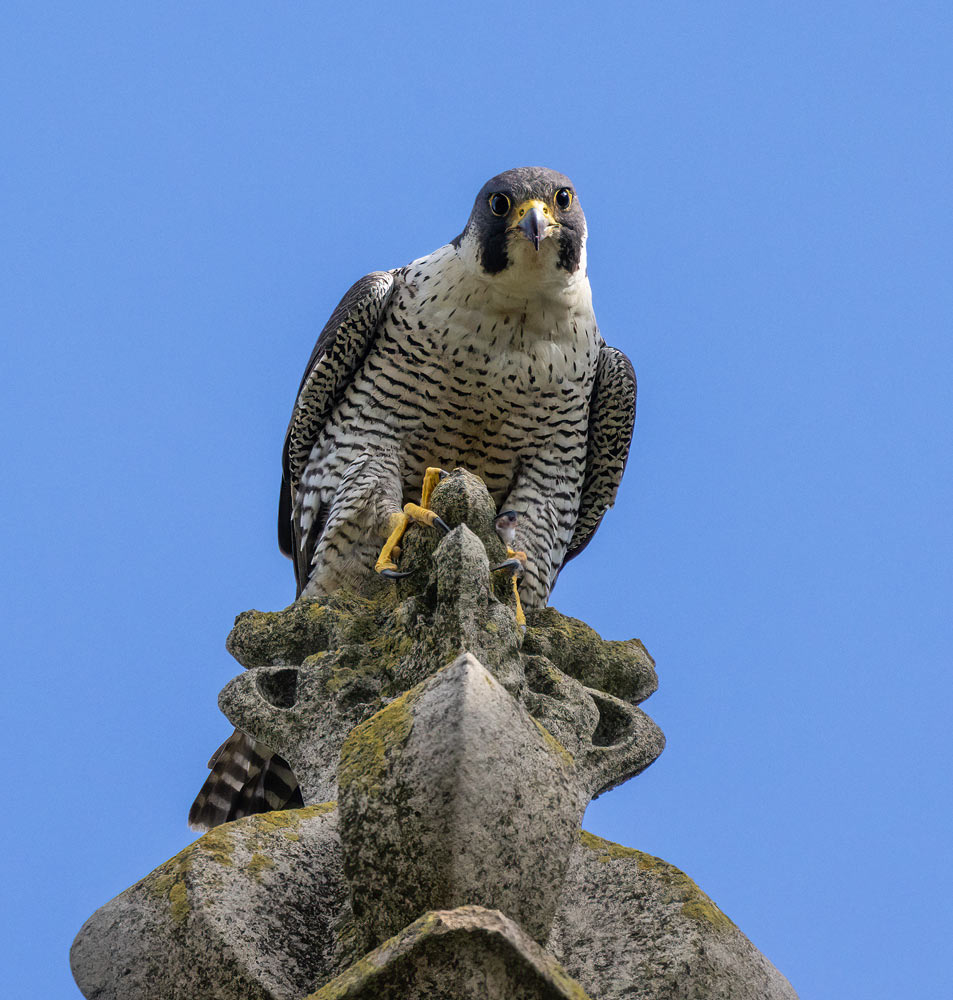 after a time, the adult disappeared and then returned with a pigeon just caught.
A more eventful afternoon than morning.