Now 22nd June and it has taken me all this time to edit and process my photos but this is the final day and completion of the trip. We were leaving Yorkshire at lunchtime to drive home so a further quick visit to RSPB Bempton Cliffs for the morning.
There was really not much more in the way of interesting photos that came from this visit but I nalways try for something different from the norm, Gannet closeup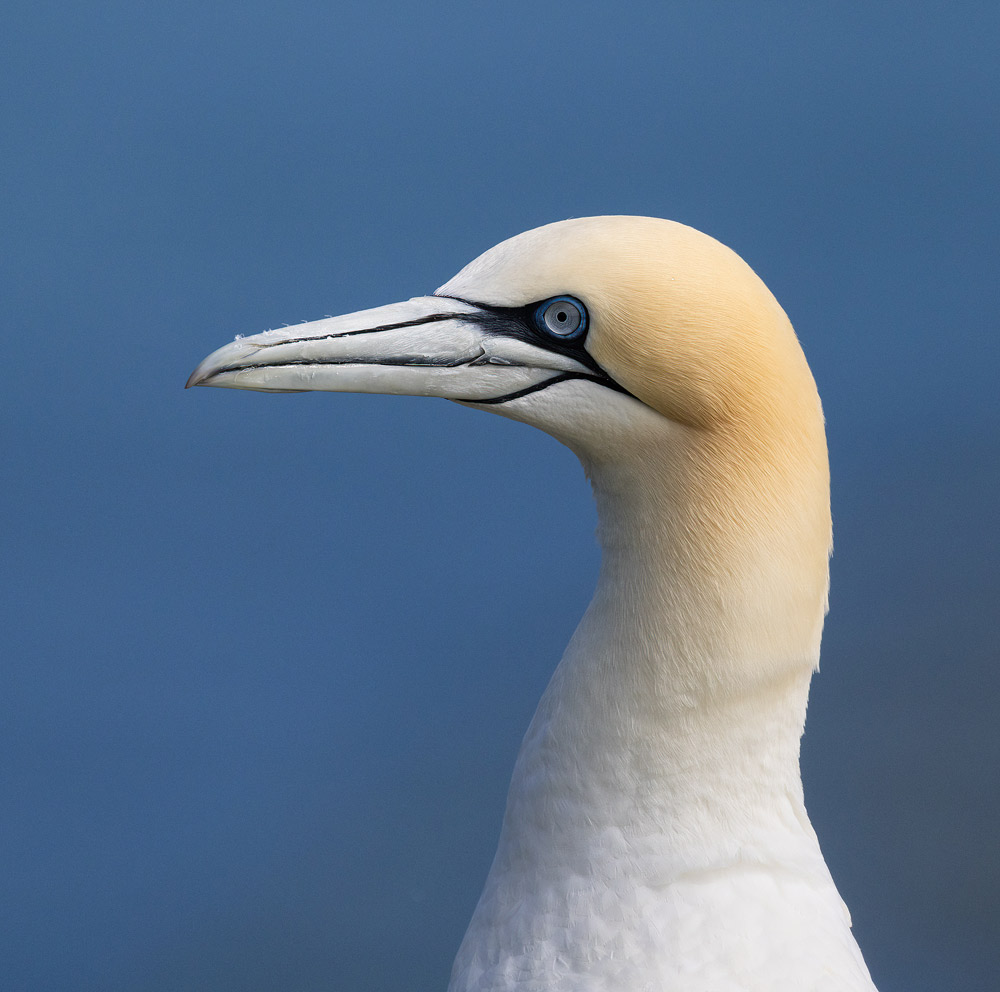 posing Razorbill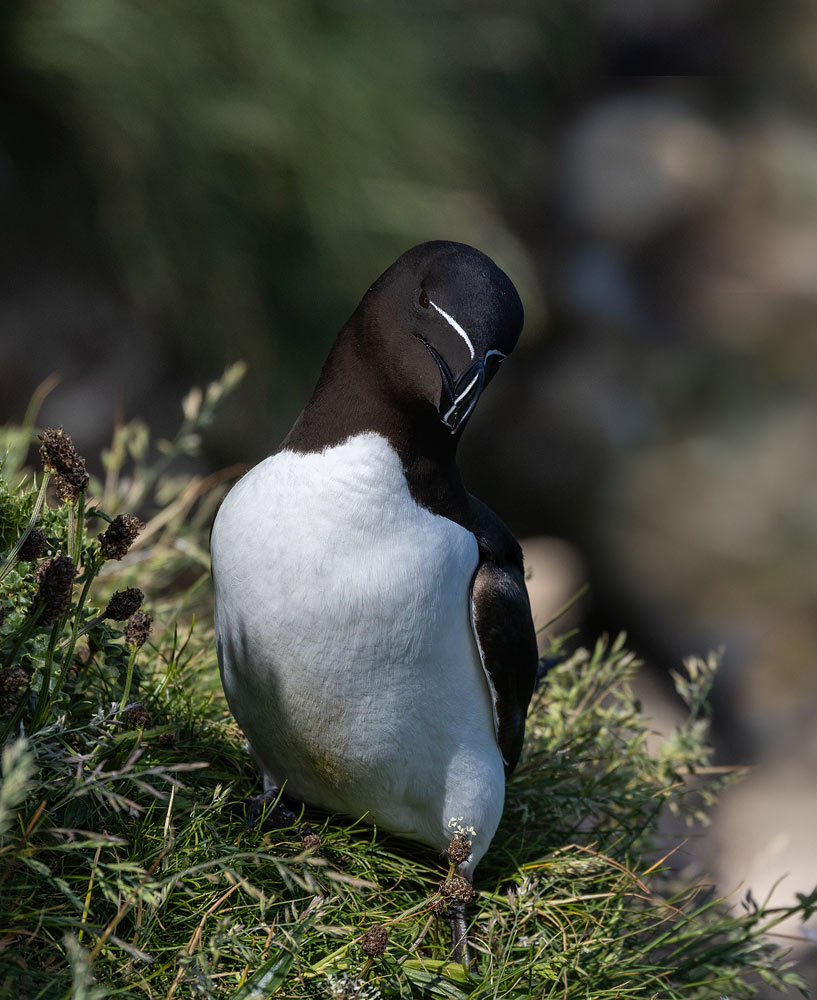 calling Fulmar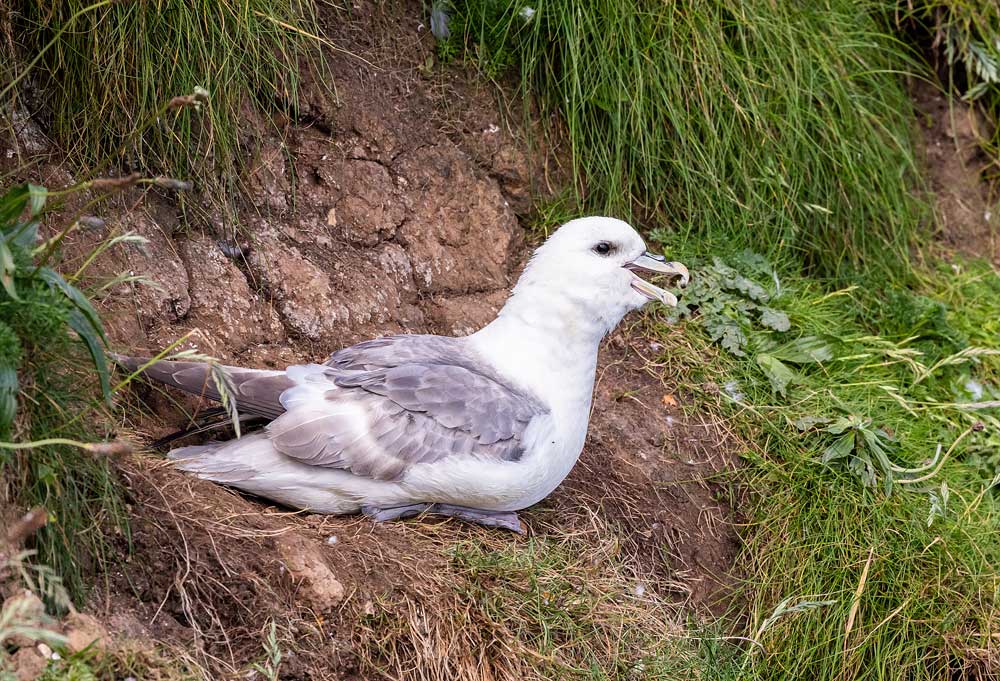 and a close up of a flying Rock Dove.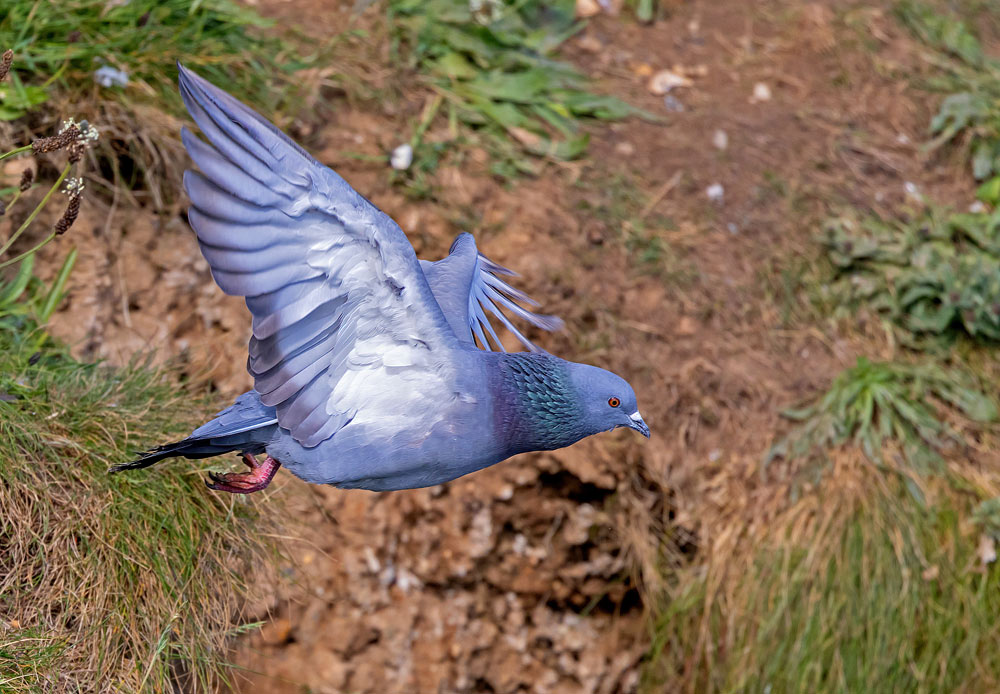 That about sums up the morning, and the trip overall. Missing the Pine Martin was really disappointing, especially since the other main contenders in Scotland were common birds. The Red Squirrels certainly added interest though.
Steve Race's boat trip under Bempton Cliffs was certainly fascinating although I am now 'Ganneted out' after so many shots but there were good opportunities for shots of other seabirds on a calm blue sea - not a common occurance. Now back to normality with around 1000 shots of Tawny Owl under artificial light to edit, taken locally.