16th June - being driven up the A1 northwards for a few days in Scotland followed by a few days in East Yorkshire.
After an overnight stop, we arrived at our destination, Penny Hedge, a private house with a large garden, a hide and a reputation for visiting Pine Martins, our main target to photograph. They are mainly nocturnal so, arriving at lunchtime, we settled into the hide to see what the afternoon would bring.
There was a succession of common garden birds so it was a case of trying to get something different, especially flying.
Chaffinches were almost constant visitors.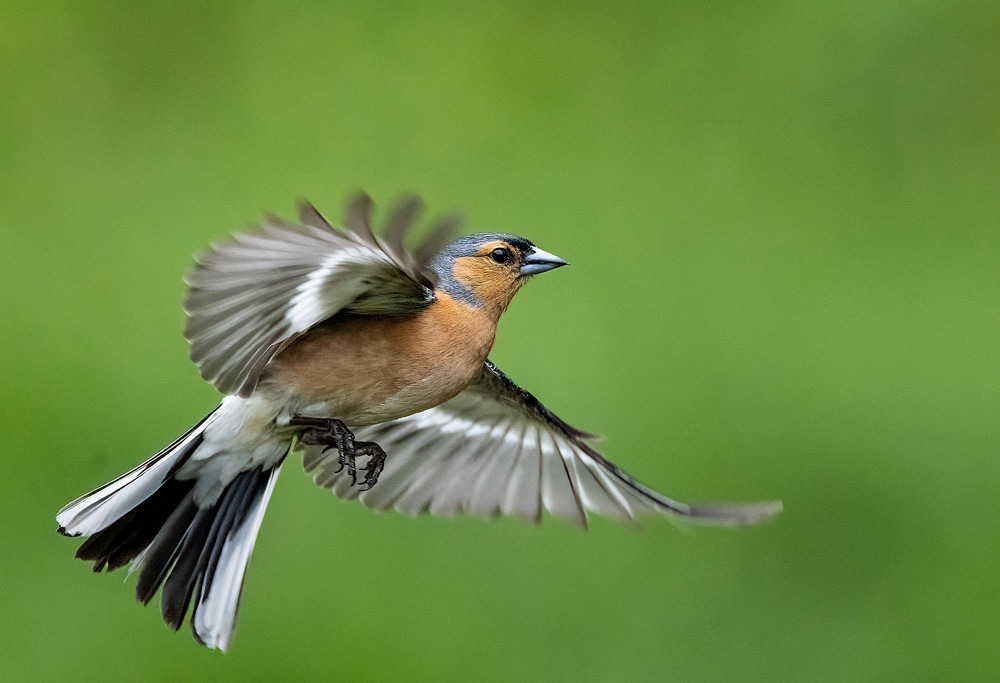 Goldfinches not so frequent.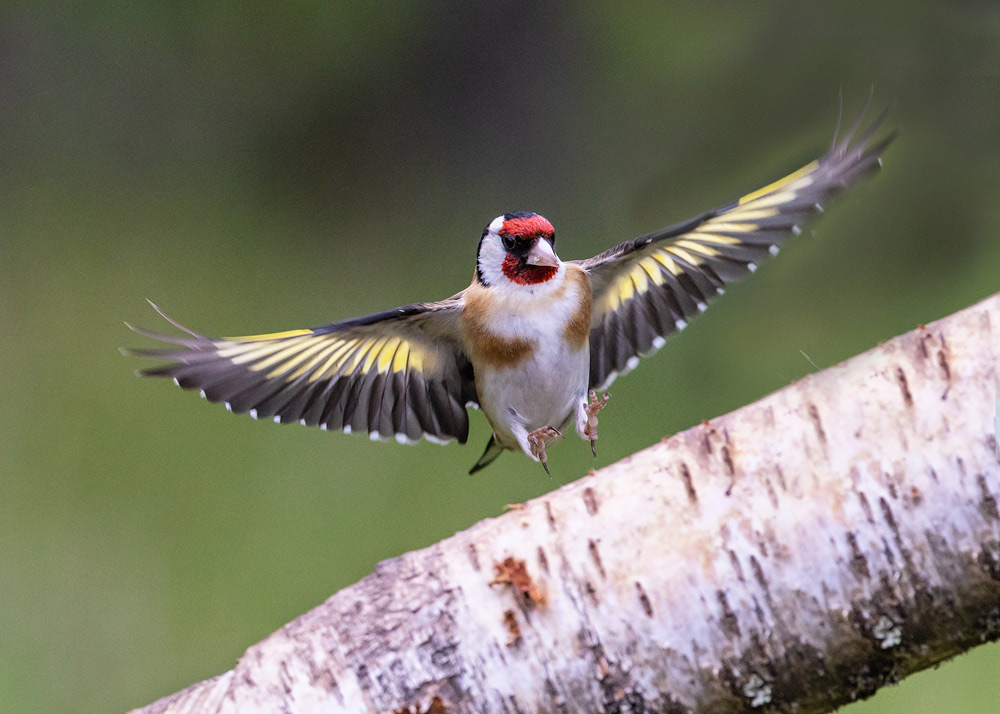 and Siskins, not exactly common in East Anglia.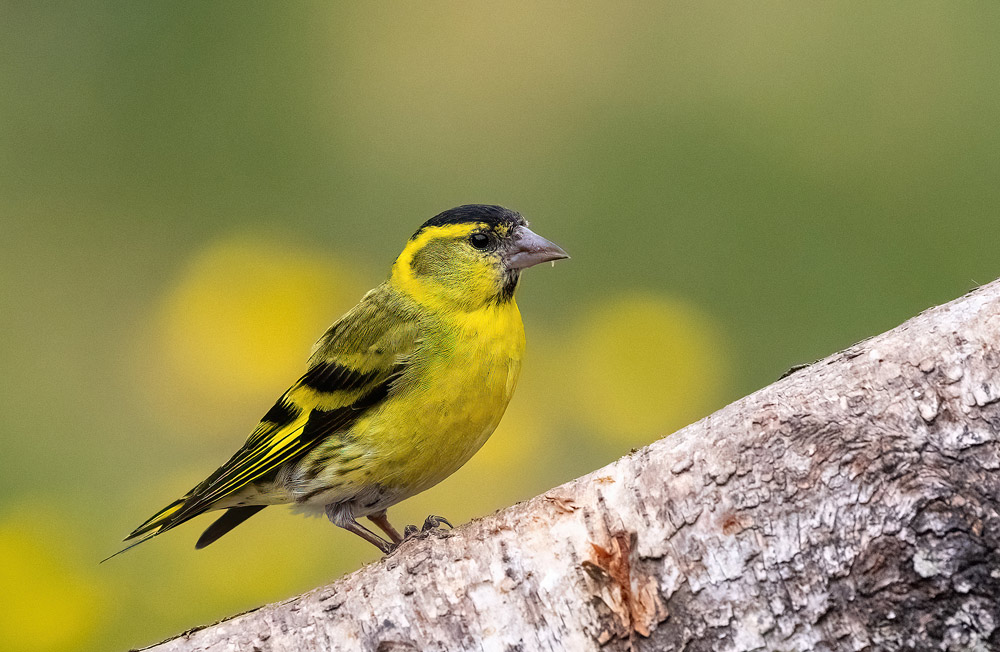 There was a family of Great Spotted Woodpeckers with the young virtually constant visitors.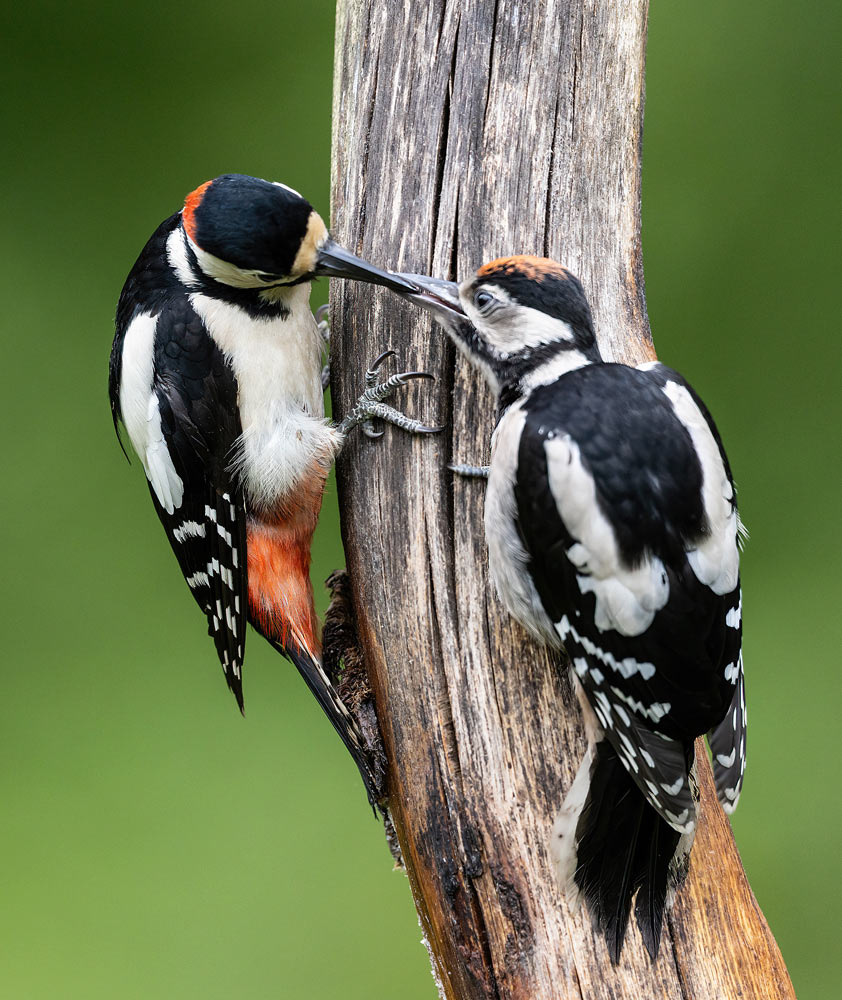 and also a families of Greenfinches, often vying for the best feeding positions.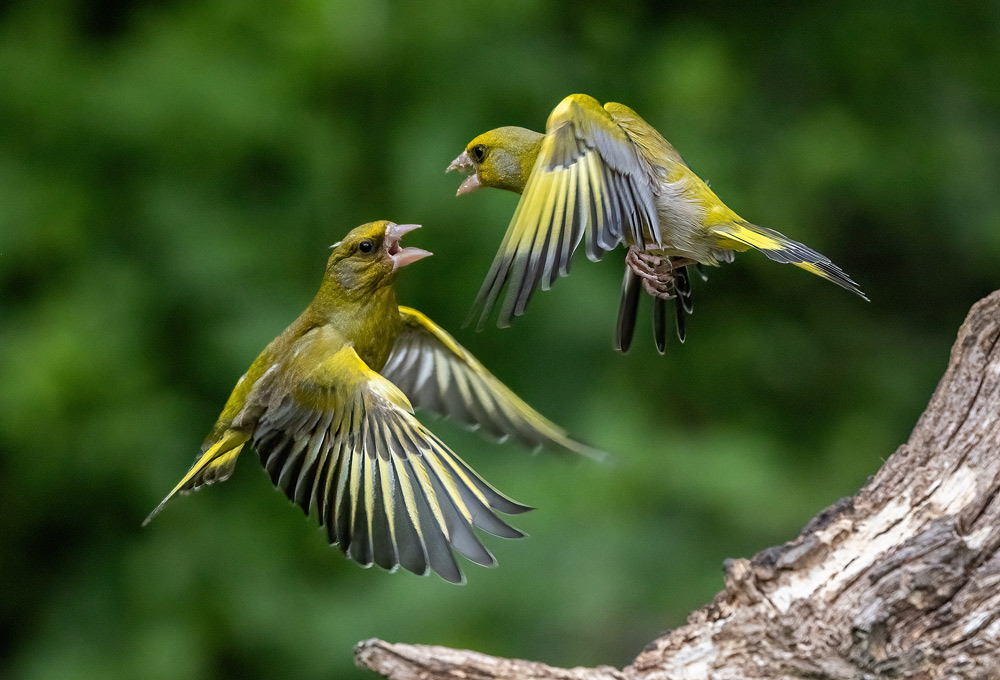 The last visitor during this session was a couple of Red Squirrels, one absolutely gorgeous with a blonde tail and ear tufts.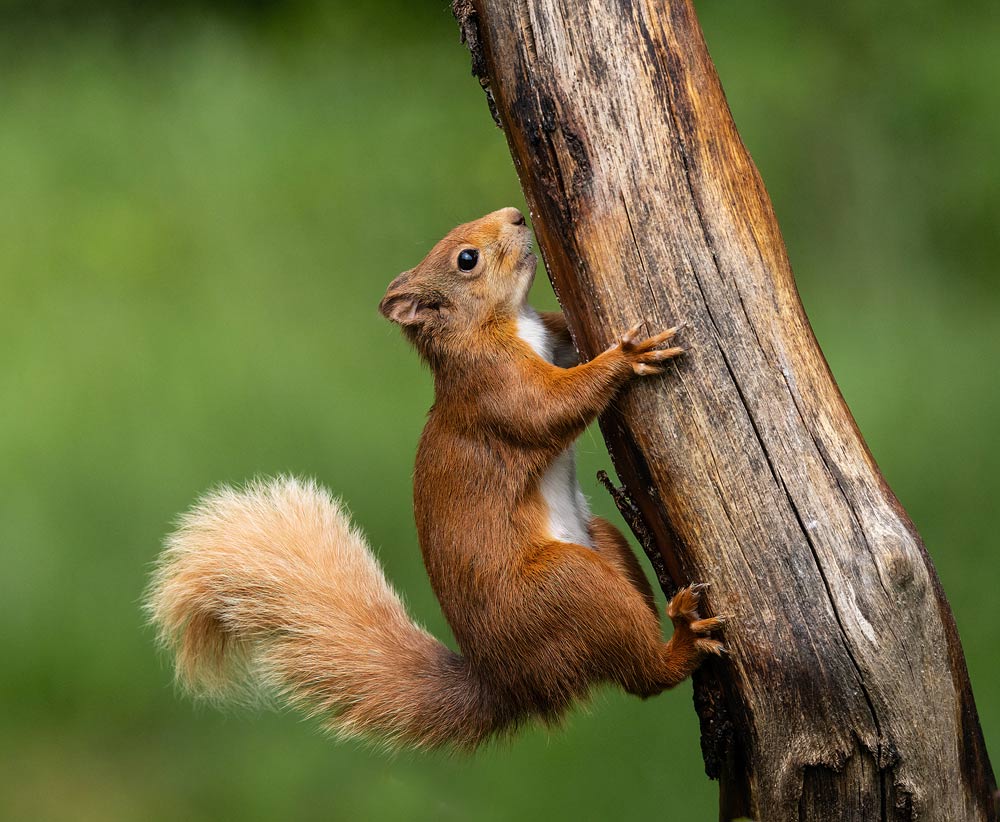 and even posing in a photogenic place.
After dinner at a nearby hotel, we returned at 7.30 pm for the evening session for the Pine Martins. We waited- and waited, eventually giving up at 1.00am. The owners trail camera tracked them arriving at 1.30am. That is the story of our attempts to photograph Pine Martins!!!