I am going back a little to catch up on a day in North Norfolk, 23rd May to be precise.
The usual trip around the harbours produce nothing - not really surprising since, although the north/east wind kept the temperature low, the sun was shining and that is always guaranteed to bring out the visitors. It rather seems to me there is a ratio between visitors and birds - the more visitors, the less birds and vice versa. Or perhaps I am being cynical.
Anyway, we ended up at Titchwell RSPB early afternoon, not expecting much as this site has been very disappointing recently in my experience. The water levels on the Fresh Marsh were high again so no waders in front of the hide except for the usual Avocets.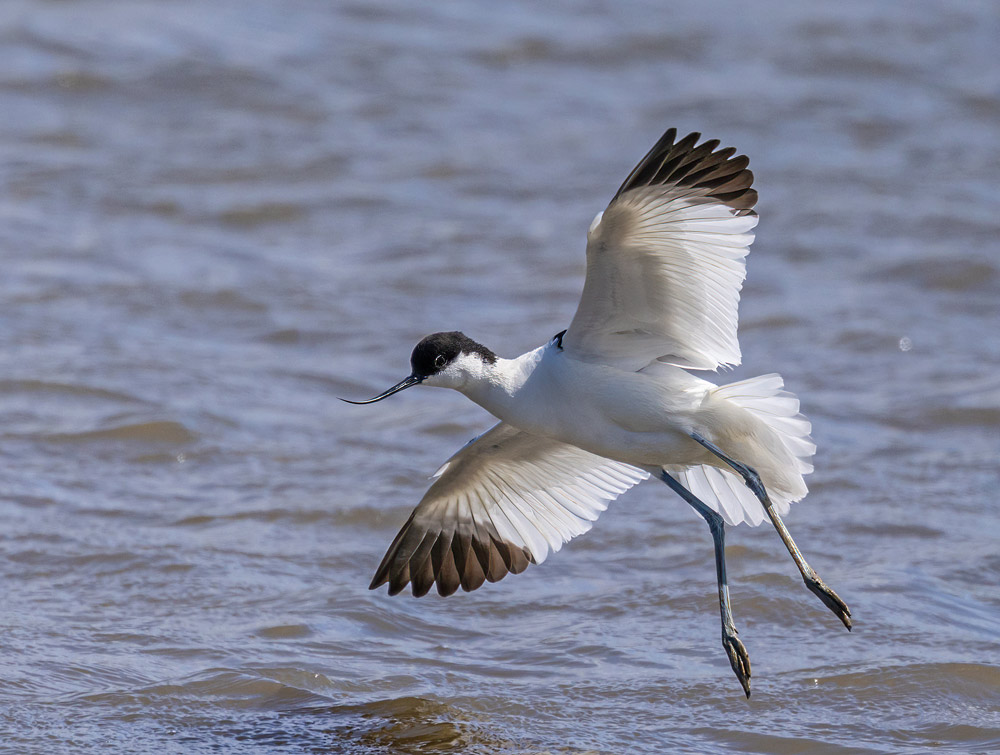 There were a couple of Little Gulls flying around but too distant for anything of note.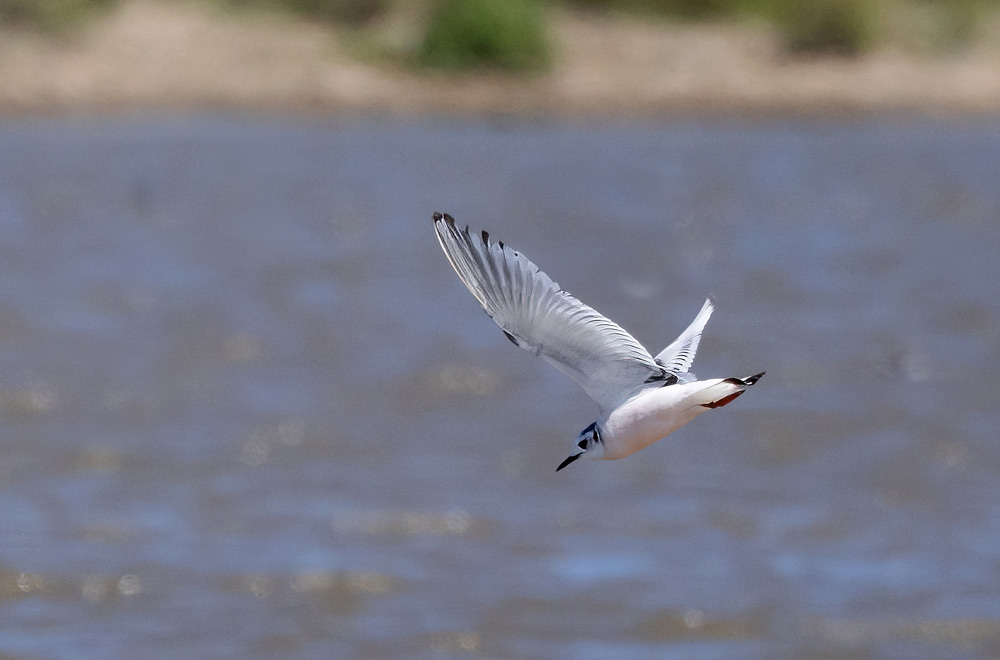 To add a little interest, a Black-headed Gull upset an Avocet - they are rather tetchy at this time of the year.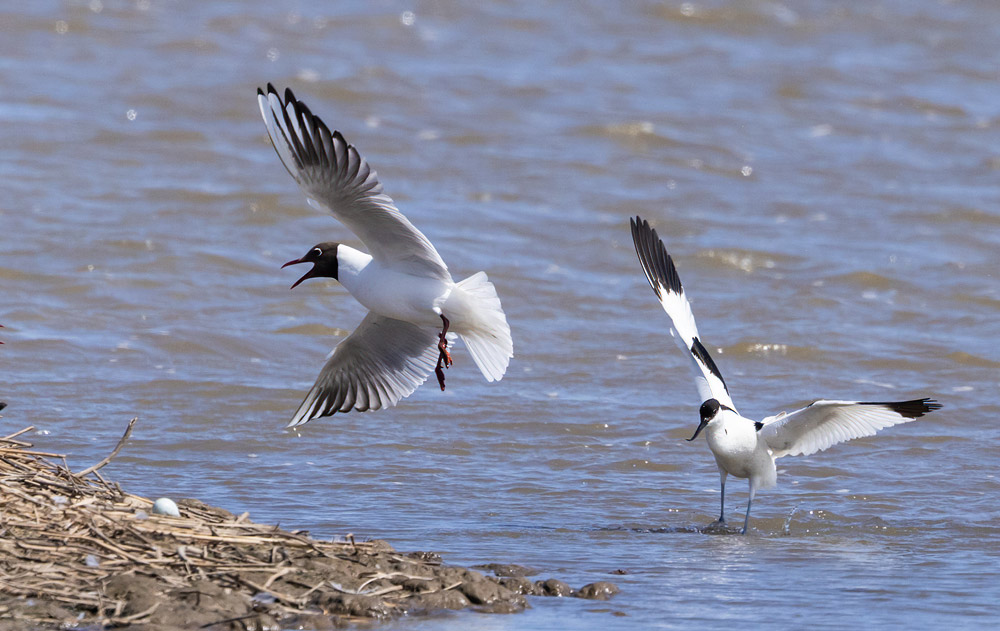 and then out to the beach where the tide was receding. an Oystercatcher flew past with a Sanderling in attendance.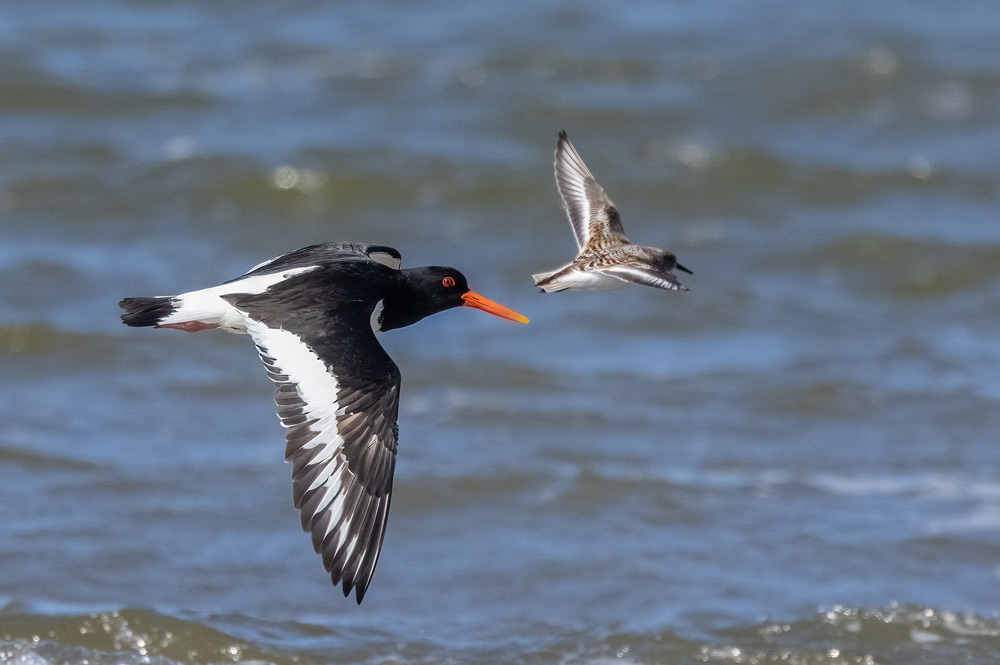 and that made us look more carefully as there were several Sanderlings there and in summer plumage. They are common in winter plumage so this was worth some effort. One of my favourite speicies to photograph as they rarely stand still for long.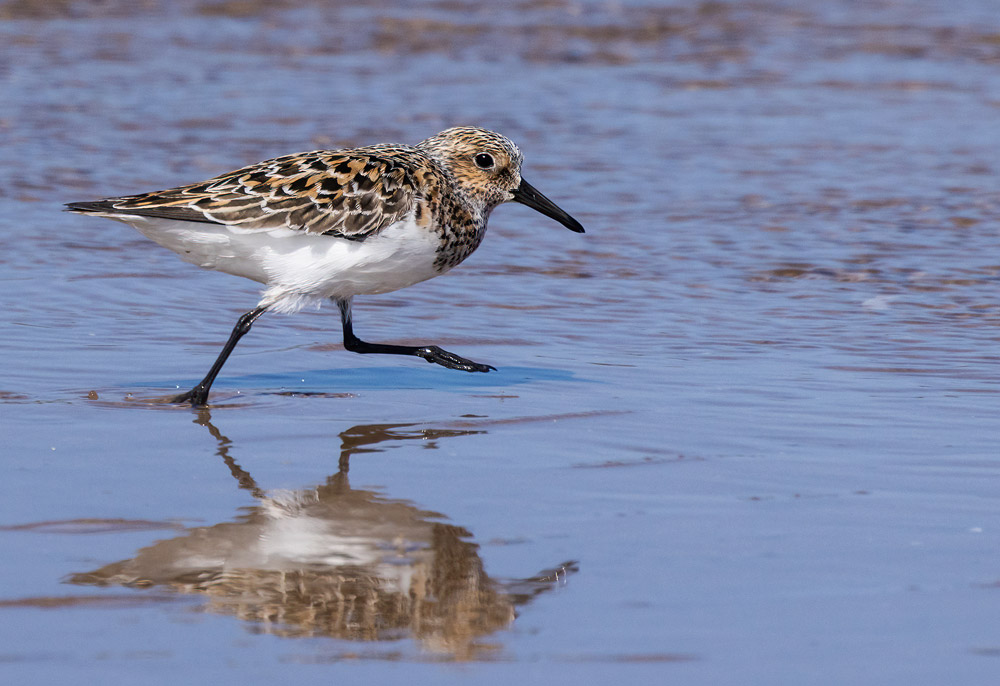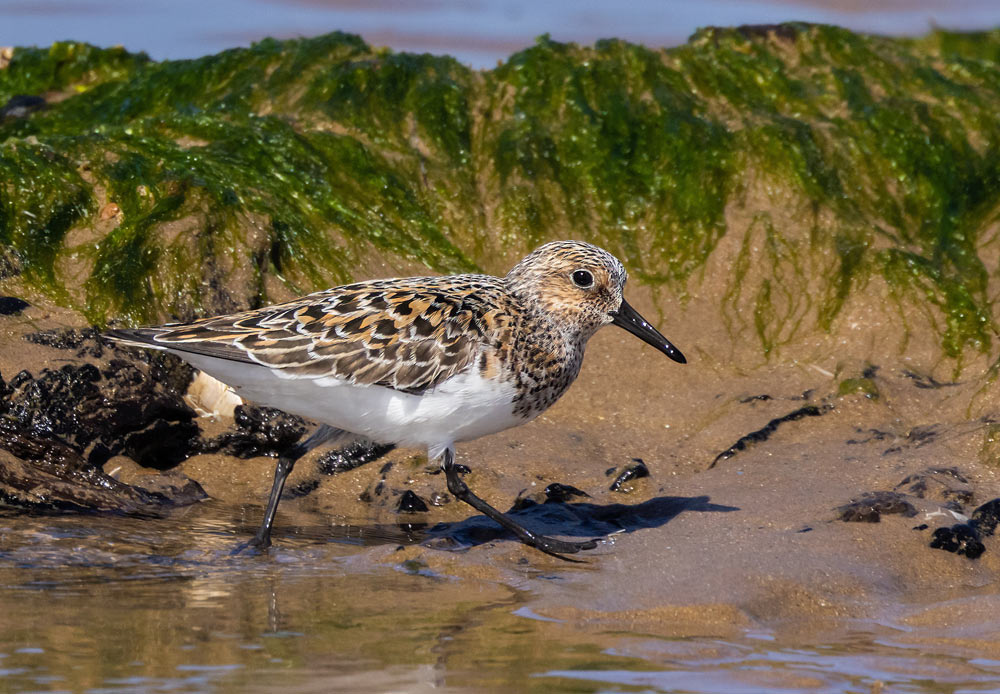 So after filling my boots with Sanderling photos, it was time to call in on Parrinder Hide to see if anything was there - nothing of interest but, wait for it, a Spoonbill flew in and started to feed right in front of the hide.
Normally, that would have caused some excitement but, after a full day photographing really close Spoonbills in Hungary, the excitement was rather muted. Still wildlife photographers make the best of things - a necessary thing these days.