After the previous week being a non-event, with the sun shining, I ventured forth to Dernford Reservoir for a couple of hours on 4th May. The previous day, a Black Tern had been showing really well for the cameras but it had moved on by the morning.
First to show was a pair of Mandarin.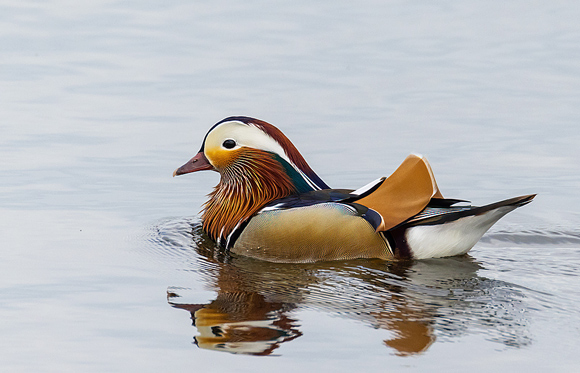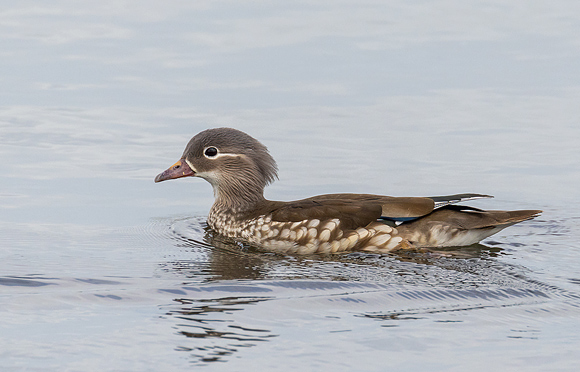 There was a few Common Terns around, always an interesting subject for the camera.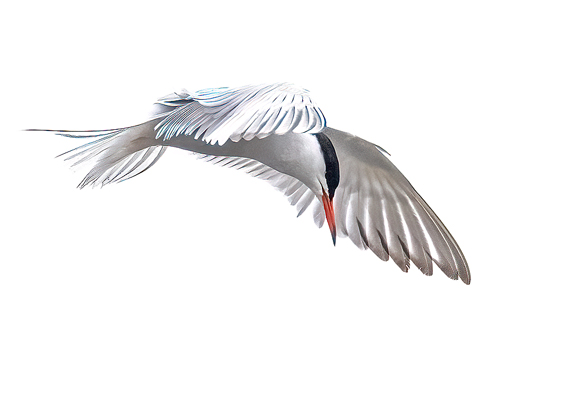 and then a pair spending a long time mating - loads of photos but just a few kept. Here's one.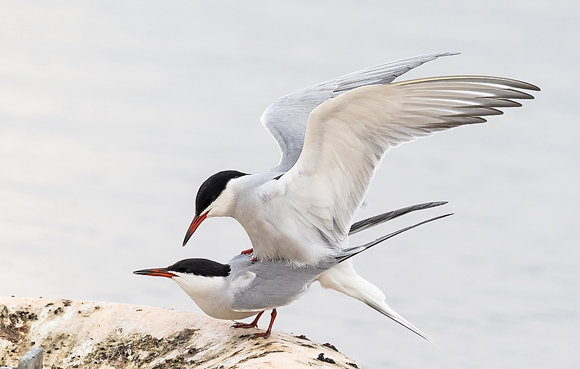 The next day, with the sun really shining. I went to Norfolk, specifically to visit RSPB Titchwell Marsh for the afternoon, my first visit for quite a while. First to visit though, as usual, was Thornham harbour where a Wheatear posed nicely.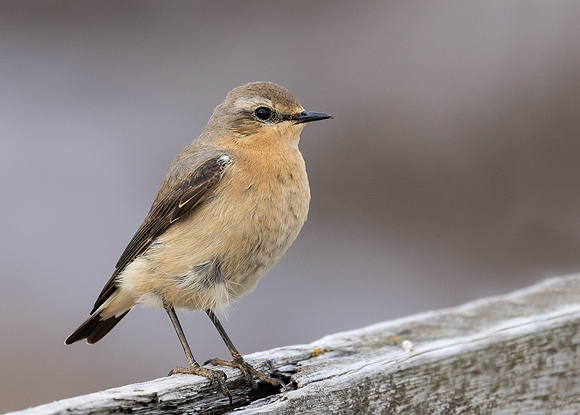 Arriving at Titchwell, there were a few Avocets on the freshmarsh.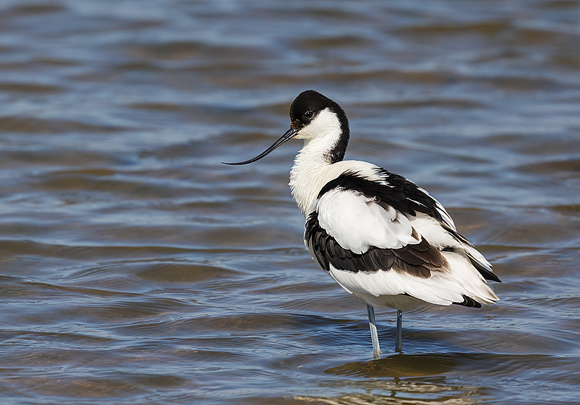 and then a 'paddlepast' of a pair of Greylag Geese with 20 goslings in tow.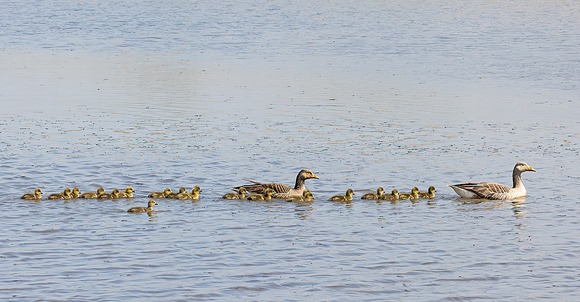 I find it difficult to believe that one pair had successfully hatched 20 goslings. Was this a creche but I have never heard of it with Greylags, only Eiders - curious.
But the main activity was on the beach with low tide. Turnstones showed well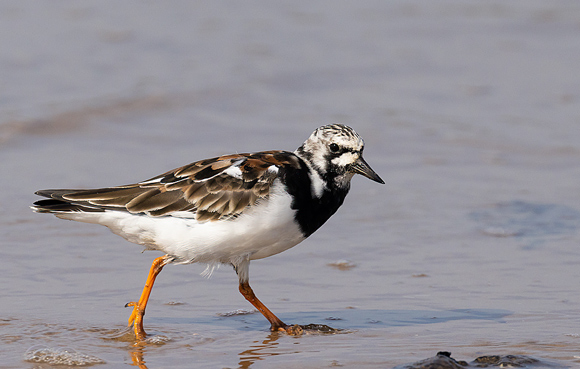 and a couple of Ringed Plovers.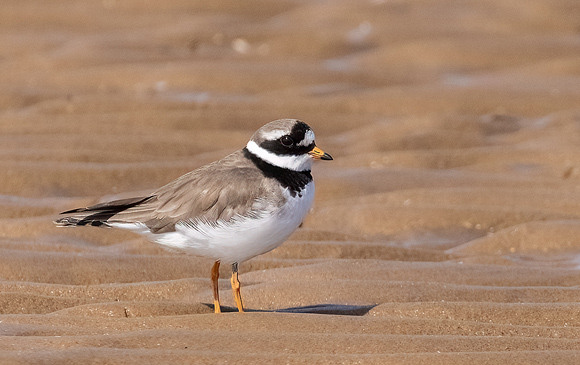 A Bar-tailed Godwit was flighty at first but soon settled down allowing some close shots..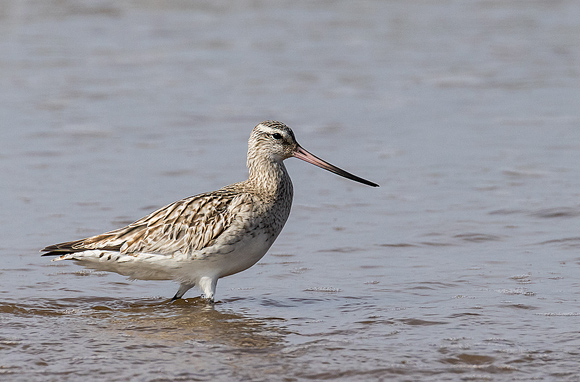 Surprisingly, it was still in winter plumage - probably a juvenile.
A lot of noise came from a small party of displaying Oystercatchers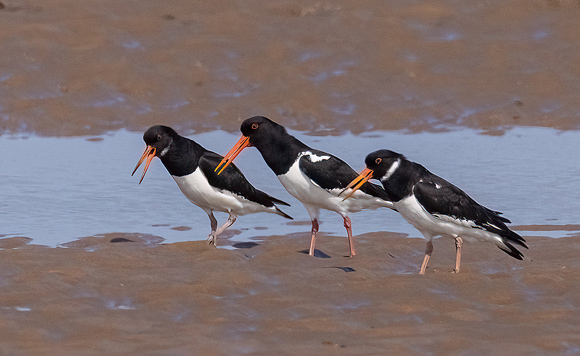 and then time to move back to the reserve. The usual Gadwall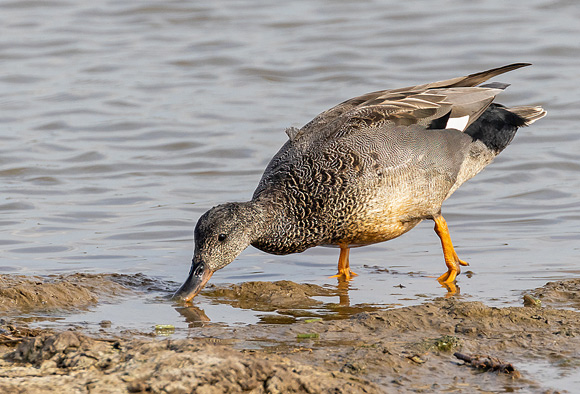 and a drake Pochard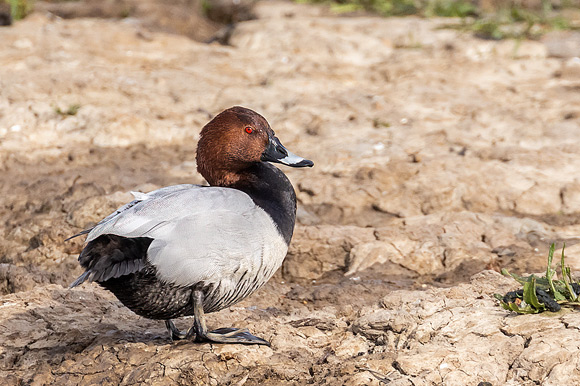 overall, a decent day, if not that exciting. Still, look positive - better than last week!!!