It has been some time since I last visited Cley Marshes - no particular reason - just didn't get round to it. The reason for this visit on 24th March was that several Garganey had been reported there. Migratory ducks, usually not that common, but there has been a larger than usual influx from Africa this year.
There was a pair with the local Teal on the island outside Billy's Hide but they were asleep and stayed there for most of the morning - remeniscent of the Black-tailed Lapwing a couple of weeks ago. Occasional appearance but that was it until later.
While wating for something to happen there were other species to tempt me to excercise the trigger finger - Shoveler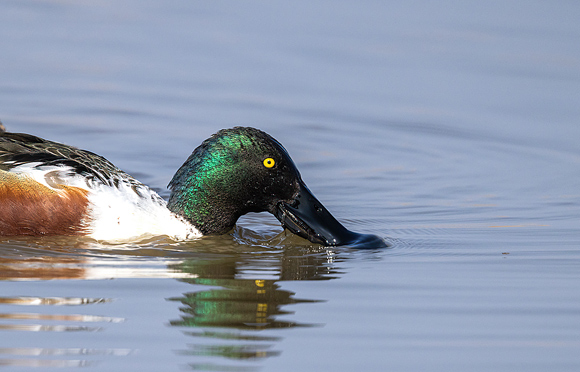 female Teal after a bath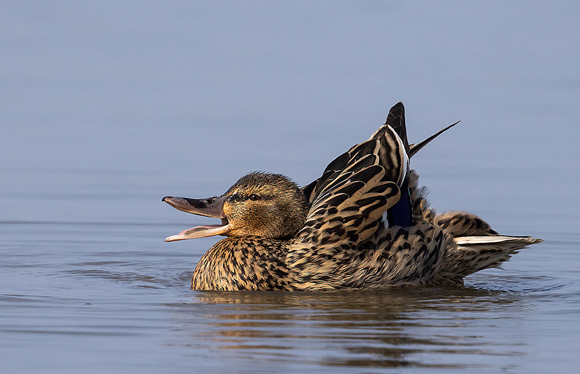 a few Black-tailed Godwits.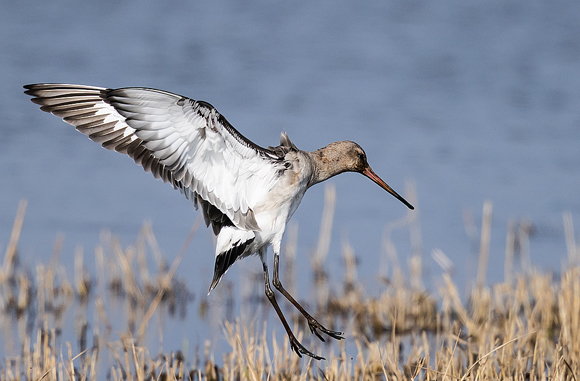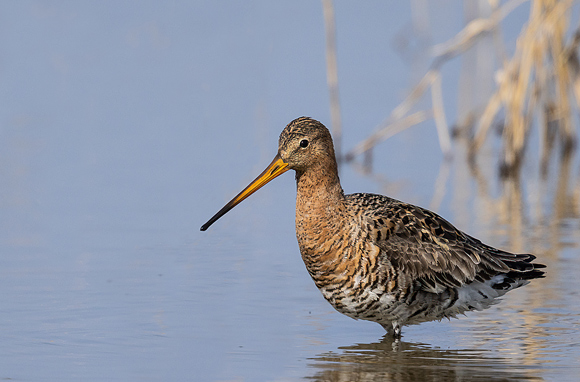 and a Little Grebe resplendant in it's breeding plumage.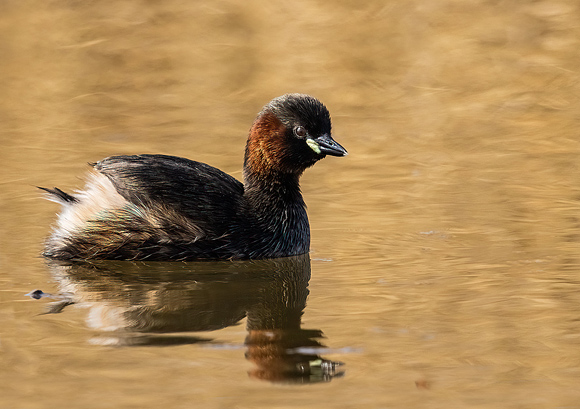 A male Pied Wagtail showed well, singing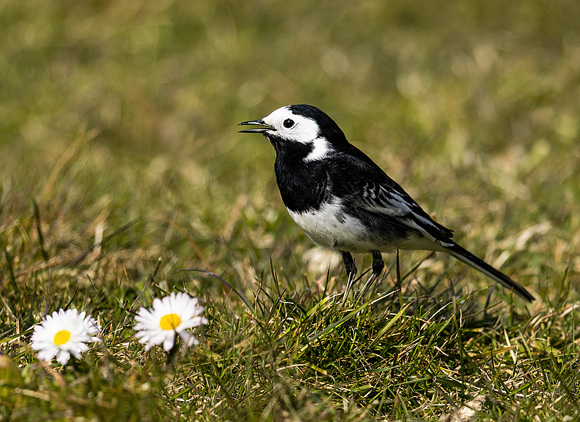 and catching lunch.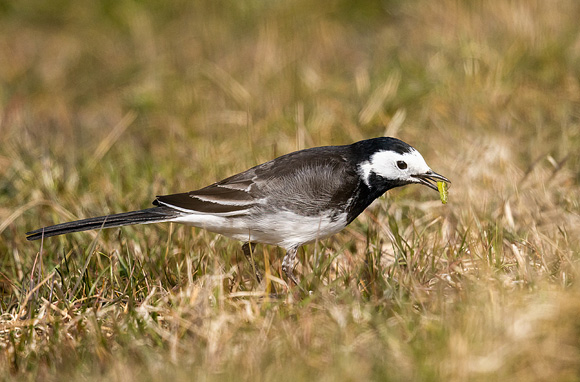 Finally the Garganey moved to bathe but rather distant. Took loads of photos but nothing like I wanted.
Had lunch - treated ourselves to a bacon bap from the cafe and some kind birder pointed us in the direction of the small car park where a pair of Garganey were much closer and provided the opportunity for the photos I was after, both male and female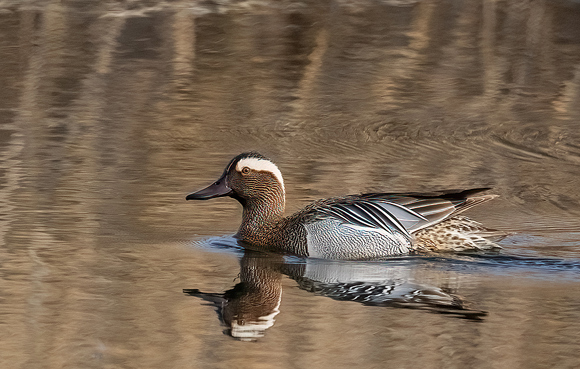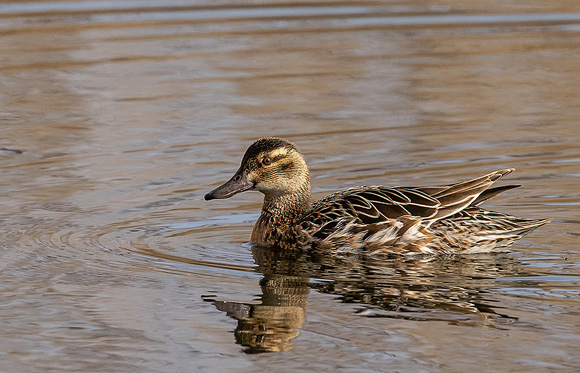 and the opportunity for some flight shots too.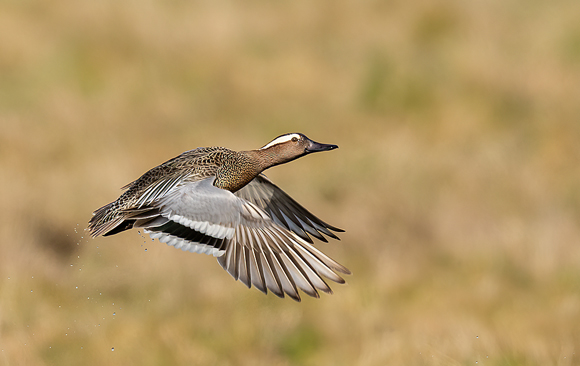 Taking the coast road westwards and homewards, we called in the various harbours with nothing really of note except for an Oystercatcher at Thornham conveniently posing.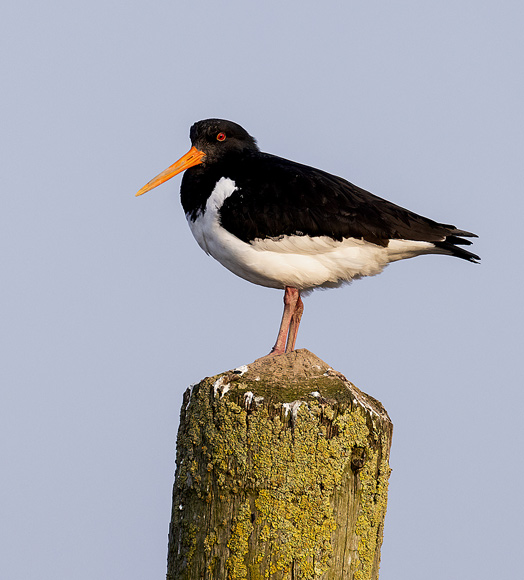 Quite the reverse of the previous outing. This time the morning was fruitful and the afternoon a waste of time - the previous trip the morning was a waste of time and the afternoon worth the trip. One of these days, both morning and afternoon may combine to make a cracking days photography.