The main aim of the trip was to photograph Woodlarks at Santon Downham. Not for the first time but I never managed to get really close to them - the same this time but at least I managed some shots.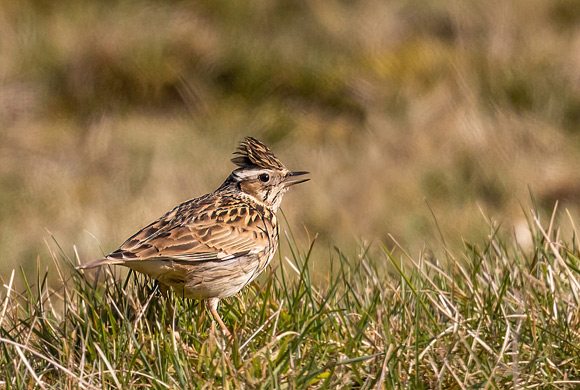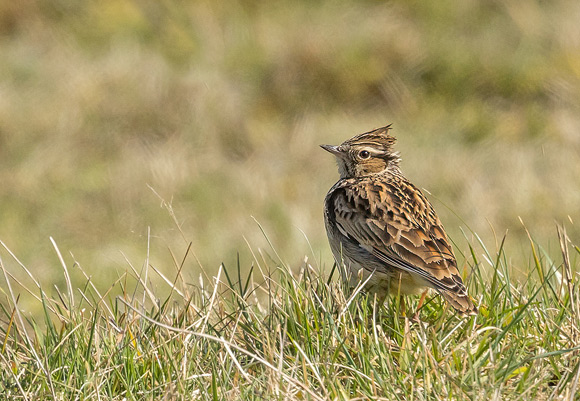 We also thought about following the River Little Ouse to see if Otters and Lesser Spotted Woodpecker were viewable but after several other birders reporting that the riverside walk was treacherously slippy, we decided against it and moved on to nearby Lynford Arboretum instead.
The usual Firecrests were not playing ball this time so we went to the bridge where some thoughtful people had placed food on the top. Placing a more attractive perch, we soon had visits from Nuthatch
and Marsh Tit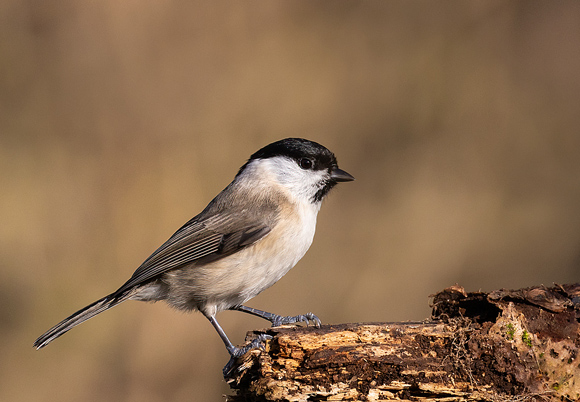 among other species that I did not bother with as I already have loads of photos of them.
After an hour or so, we moved away, sighting a Long-tailed Tit aerobatically collecting nesting material and this provided me with my shot of the day.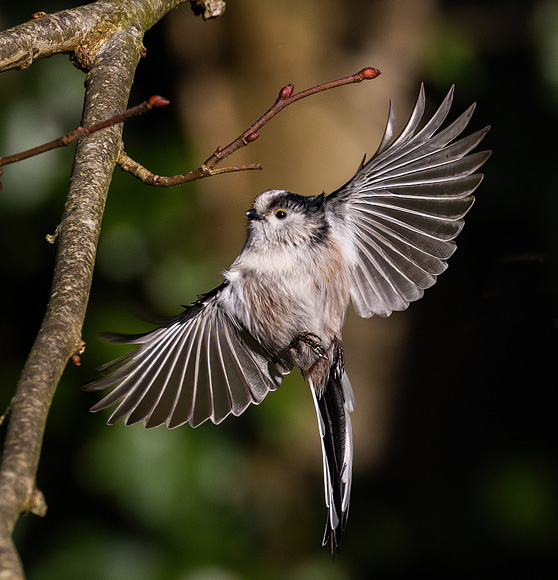 After that, time to go home - it could only go downhill from there!!!