4th February and a friend and I started the day at RSPB Lakenheath Fen. The subject was Water Rail at the photographic hide and one appeared almost immediately.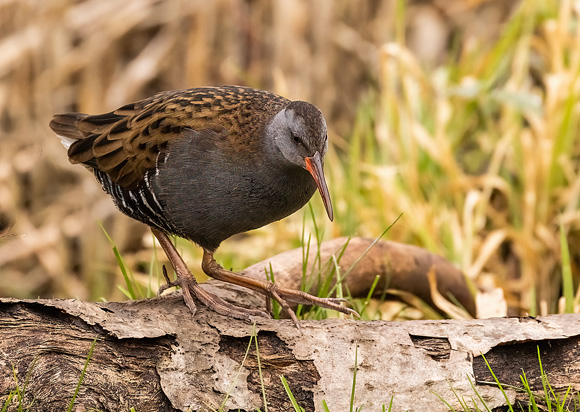 I took a succession of photos but preferred the ones that i had took on an earlier visit a few weeks previously so not many from this visit were keepers.
While Water Rails made several visits, they were soon put off by Brown Rats that were appearing from the undergrowth to feed on the spilled food but they kept us entertained for a time.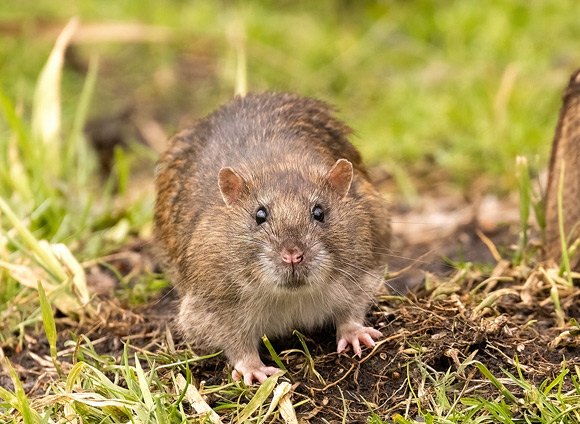 and for me, the only other bird of interest was a Wren singing from the reeds.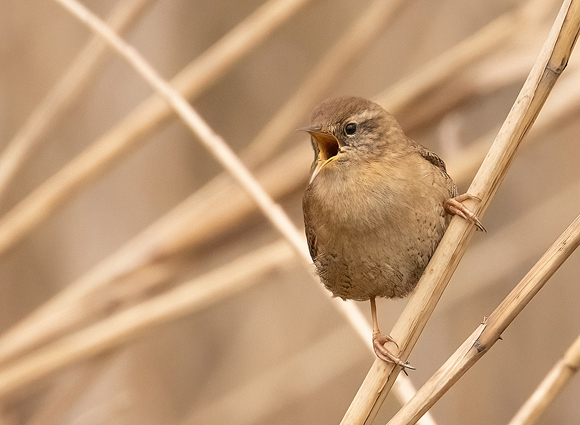 So at lunchtime, we moved to nearby Lackford Lakes which was surprisingly busy for mid-week. The double decker hide is in process of being rebuilt and there was no access so we moved to the woods where a large dead tree trunk was being used as a feeding station. Usual woodland visitotors - Nuthatch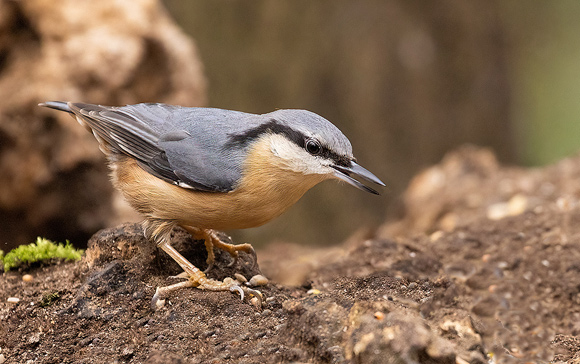 Marsh Tit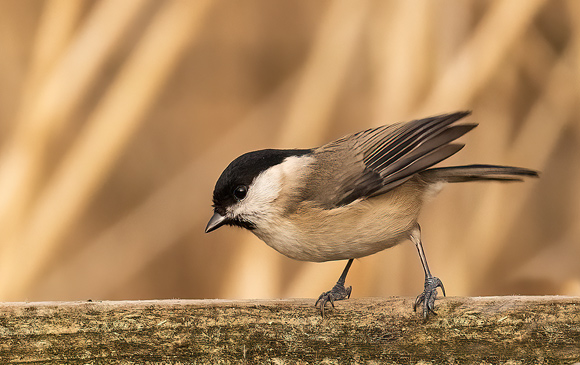 and a male Pheasant that ambled past us as if we were not there - never the most interesting of birds.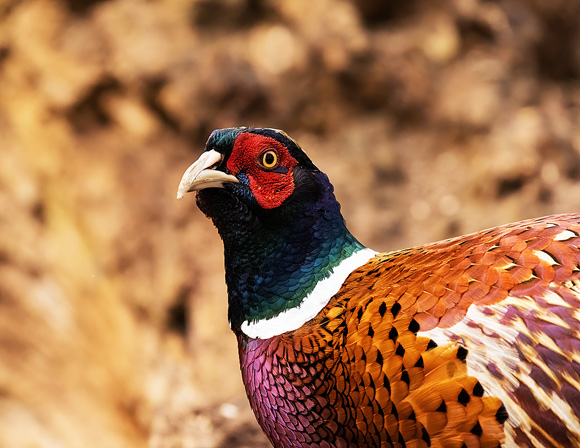 On the way back to the car, we called in at the reedbed hide but the only bird of interesdt wqas a Little Egret that preened on the bank.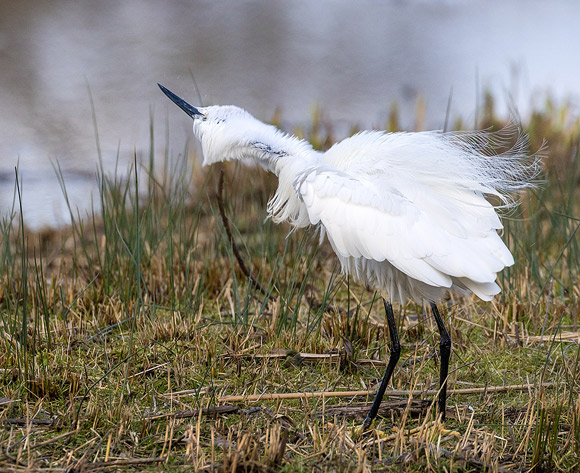 Amazing that a few years ago, these birds would have been considered a rarity but now they seem to be everywhere where there is water.