Hasn't 2021 gone quickly? Well it has for me. The last few days have been rather disappointing due to Covid - a relative who we saw at Christmas has tested positive for Covid so this week I have gone no-where, despite testing negative.
I have spent the time organising my Canon R5 and getting to know how to handle the Topax Denoise and Sharpening programmes. Just shots in the garden so nothing exciting, most deleted as of no interest - the usual garden birds - but I decided to keep two shots, both taken at high ISO and ones that I like.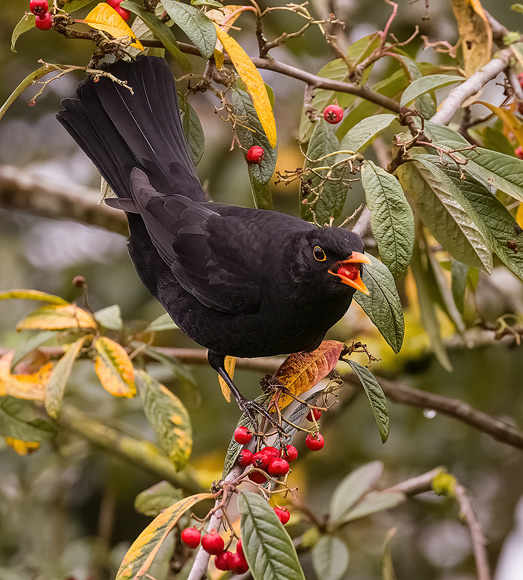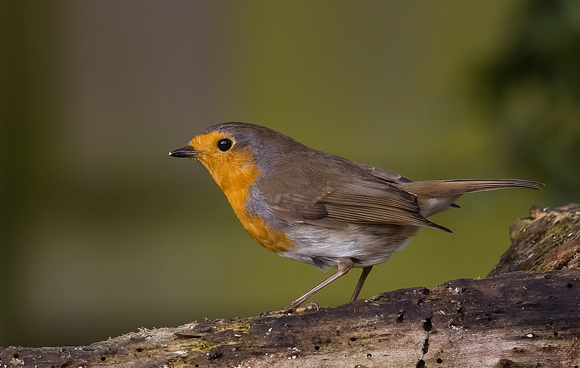 I hope that the first week of 2022 will provide better opportunities, now that I have organised my photographic hardware and software to work how I feel comfortable with.
So all the best for 2022 to anyone who reads this missive.