Last Thursday, 28th October, I was at Welney WWT. It was trial time for the new camera and I couldn't think of a better reasonably local site where there was guaranteed to be suitable subjects. Probably not the most exciting, but that was not the objective.
Plenty of Geese around. This odd one is probably a moulting juvenile. Canada Geese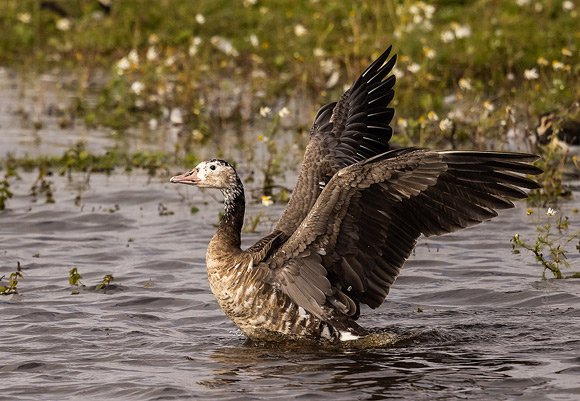 Greylag Geese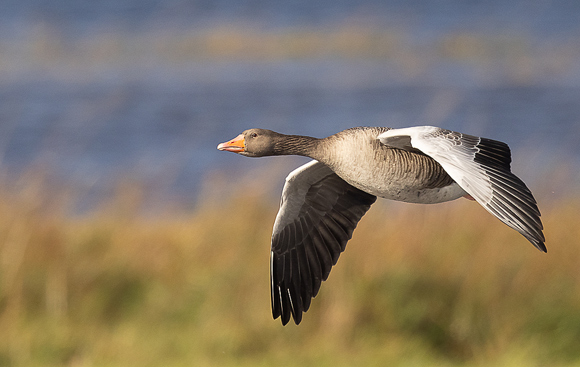 the usual Mute Swans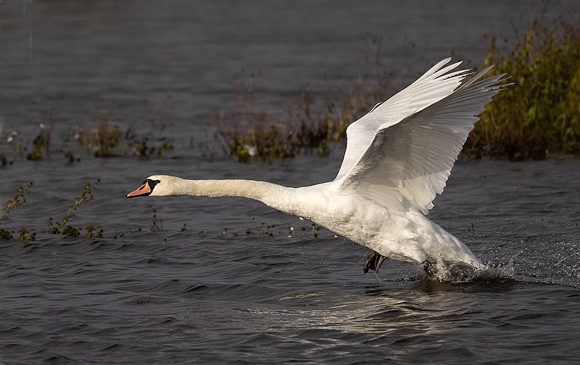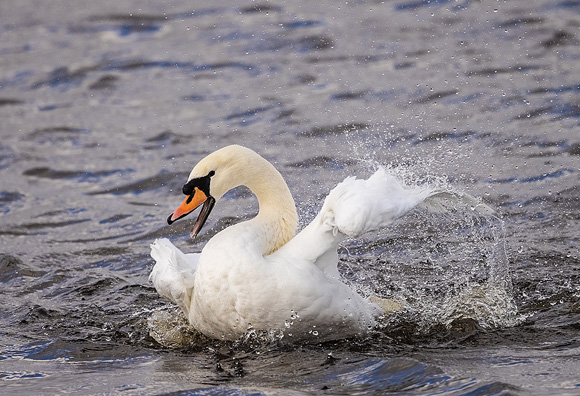 and the odd Whooper Swan. Still waiting for many to arrive from their migration from Iceland.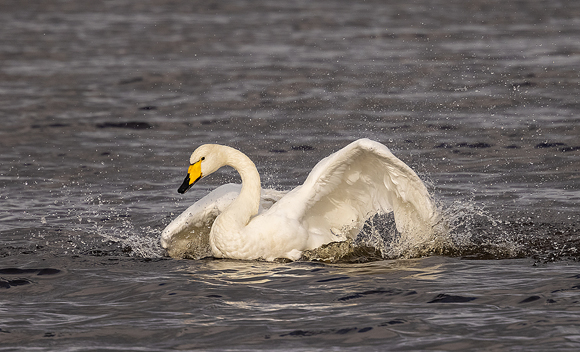 even a close-up head shot.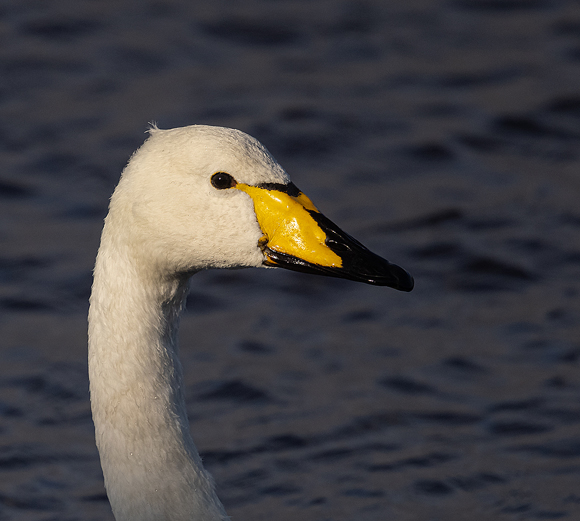 So far so good.
I noticed a female Pintail on the far side of the scrape, usually too distant for a shot but I tried the 500 lens, the 2x converter and the 1.6 crop - effective 1600mm - and a 50% crop on the computer.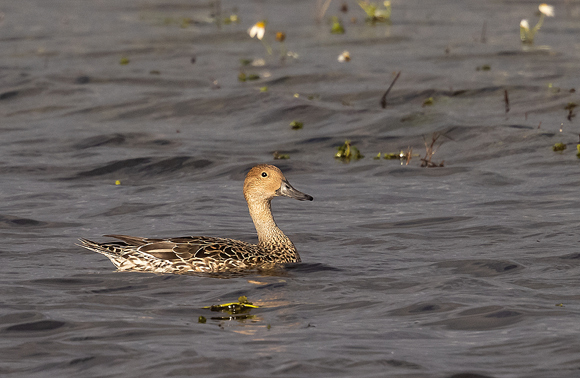 Well the details and sharpness blows me away.
So I moved to the photographers hide under the observatory to try some close lower level shots. Pochard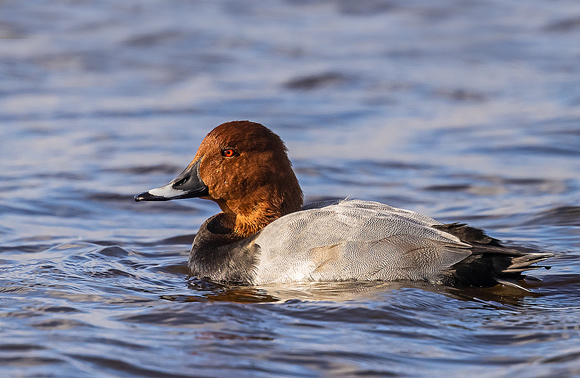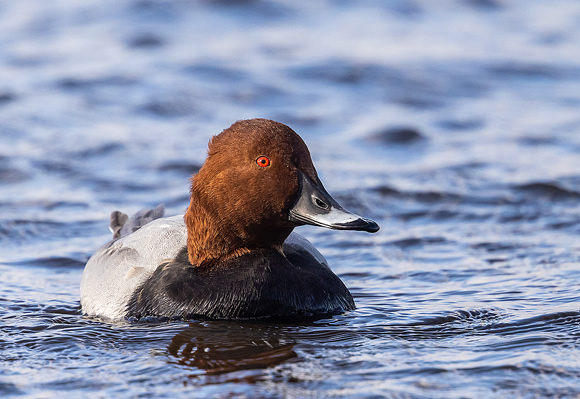 and a drake Wigeon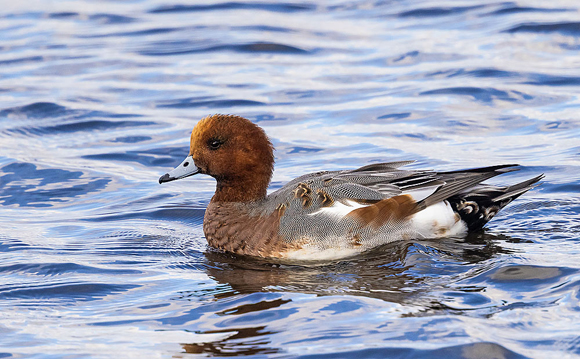 Looking on the back of the camera, I was pleased with the results but editing on the desktop is the true test and this is where the potential problems occured, not with the photos but the software. I have used Adobe Lightroom for some years and like it but it needed an upgrade for the new camera. However, Canon has apparently not agreed to release the algorithms for Adobe to incorporate in their software so my first run was not really successful - images noisy and some colours not true.
So I tried another method of downloading, re-edited in Lightroom and also in the Canon software, DPP. This time, I was happier with the results from Lightroom so I have used them for the photos on this website.
However, there was more noise than in DPP that Lightroom can handle to a point. I will see how I progress with the higher ISO images that will inevitably come from winter weather. Acquiring Topaz Denoise is an option that I am looking into.
First impressions of the Canon R5 - excellent . Auto focus amazing, resolution great, even using the 1.6 crop, and it should even get better, once I have really got used to it.