22nd September 2021 - North Norfolk
A wasted morning around the normal harbours, not even too many people (or dogs). No wildlife to see at all. So, after lunch in the car park at RSPB Titchwell, it was off to see if this reserve could do any better.
Nothing momentous, as charactarised by these two photos - resting Ruff and Teal.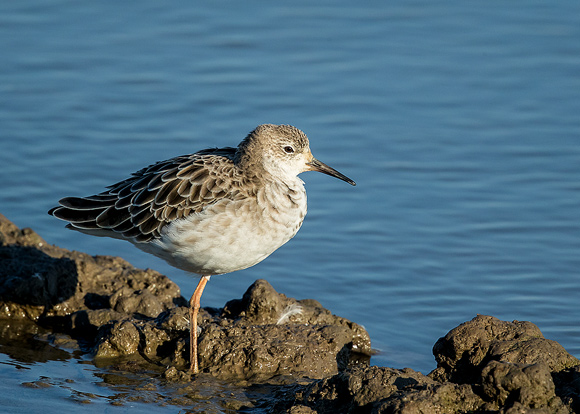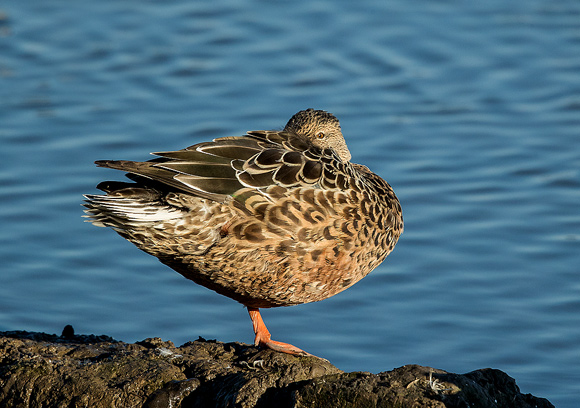 So down to the beach where a distant Bar-tailed Godwit was really the only bird of interest.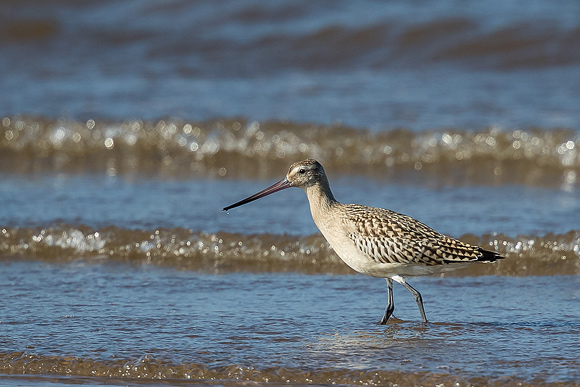 A few Knot in winter plumage were lazily feeding on the mussel beds.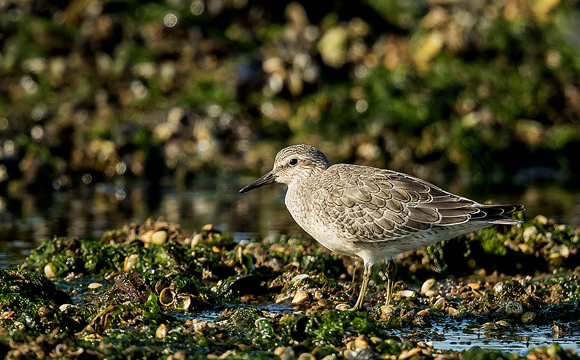 And then back to the reserve where bathing Shovelers were the only items of interest.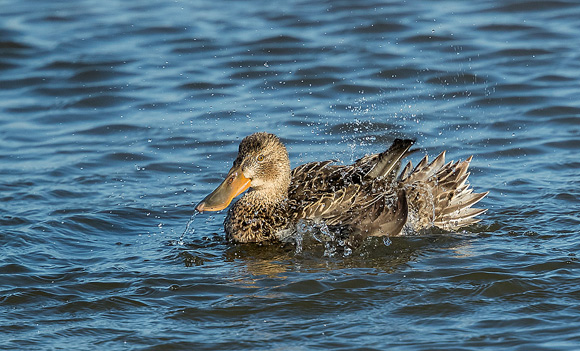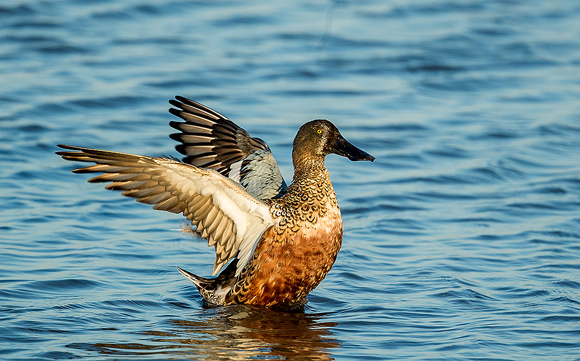 Not a very successful day, but that is the current situation.
4th October 2021 - Welney WWT
A morning spell in the observatory hide produced nothing of interest except for a long chat with a fellow photogrpaher who was testing the new Canon mirrorless R6 camera with the 100-500 RF lens. I was impressed, even with a 2x converter so I resolved to order one.
A small flock of Black-tailed Godwits was on the scrape. Now I have well over 100 photos of this species so I should pass them over but they always seem to do something interesting that is worth another photo.
The main reason for the visit was that there was a large party of Common Cranes on the Ouse Washes. A small group flew over the observatory with a juvenile getting close enough for a flight shot.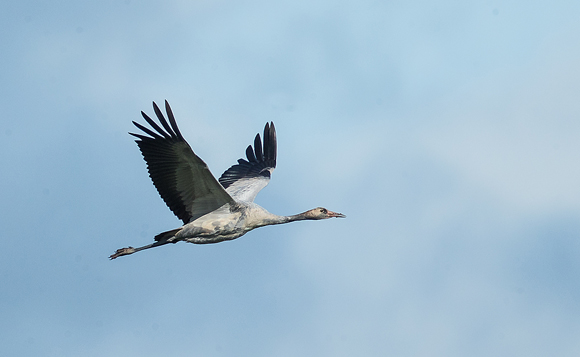 I found the main flock further down the reserve. Not as close as I would have liked (nothing rarely is) but I Iike this group photo.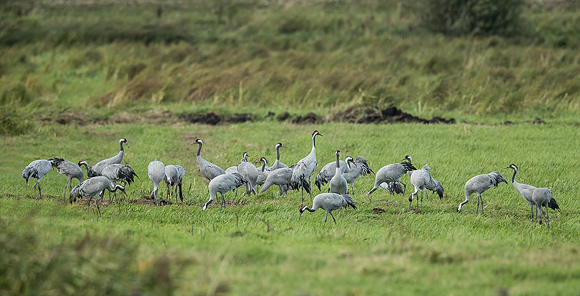 Yesterday, there were reports of a flock of 57 so this was just a part.
Surprisingly, a pair popped up out of the grass much close to the hide.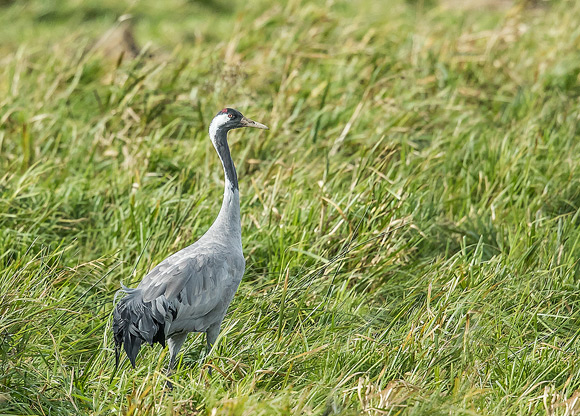 Now that was better then I expected as, after all, I have not been that lucky with photographic subjects recently.
Back to the observatory hide. A pure white Greylag Goose with the normal flock was of interest. I think this is a Leucistic bird rather than an escaped farmyard bird so worth a shot.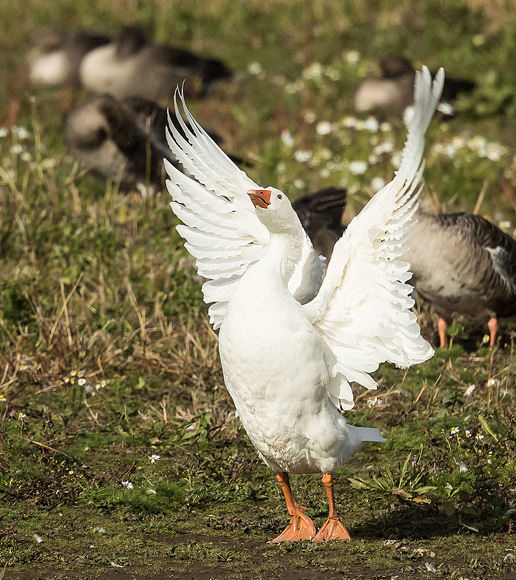 and also a rather strange Canada Goose with a white head.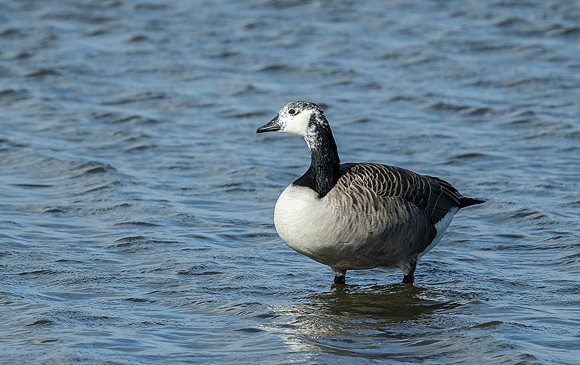 So, with nothing else to tempt me, it was time to head home to continue to research the new Canon R5 before I spend some cash.