Friday and time to go home. On the way we called in at two new reserves for me just to see what was around.
North Cave Wetlands. A surprising subject was a Black Swan. A native of Australia but there are a few around the UK , mainly the East Coast, presumably escapees from collections. Many would consider them to be 'plastic', a term meaning unnatural but a beautiful bird never-the-less and, in my view, one worth switching the camera on for.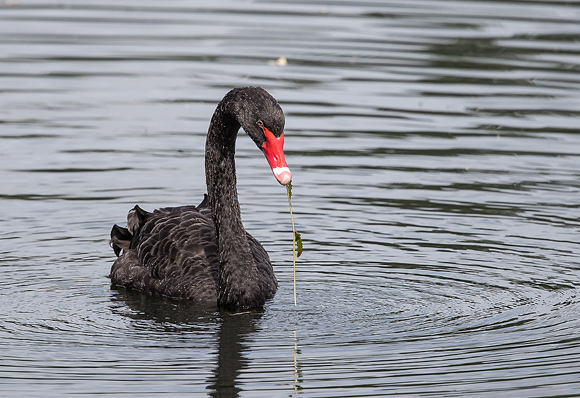 With nothing else of interest, we moved on to Potteric Carr near Doncaster. By this time, my knee was beginning to complain with all the usage over the last few days so I could not walk too far. As a result, the only item of interest was a distant pair of Roe Deer, mother and fawn that, I think, made a pleasing image among the foliage.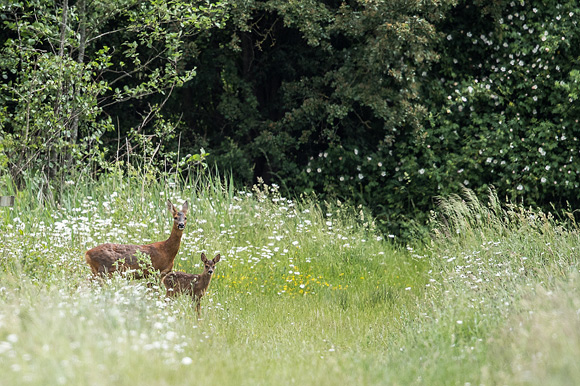 With nothing else of interest, after a coffee on the terrace, we made our way down the A1 and home.
Overall, a very pleasant and fruitful few days.