It has been over a month since my last blog - very busy month compounded by the fact that early June, I spent four days with friends in East Yorkshire, mainly concentrating on the seabird colonies at RSPB Bempton Cliffs.
The first day, 8th June, was spent travelling in the morning and in the afternoon, mainly at a small reserve close to our B & B, Thornwick Pools. A little Ringed Plover was on show, bathing in full view.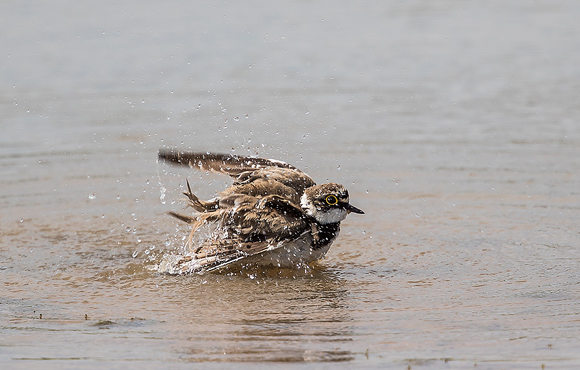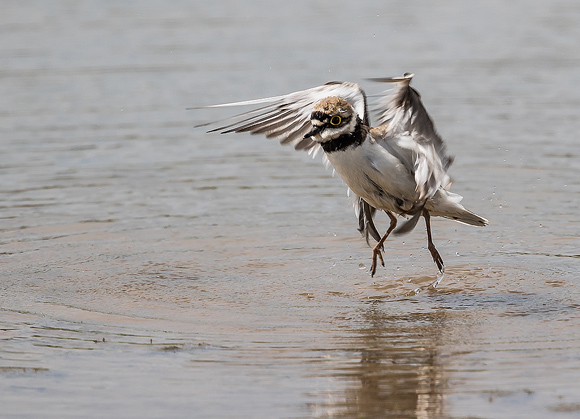 Then a quick visit to Flamborough Head and the first connection with Gannets.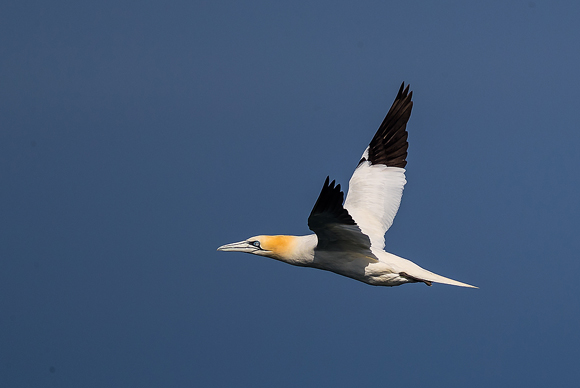 We decided to call it a day then and start early in the morning.