I am a week late in posting this but 20th, a friend and I had booked a day in a woodland hide in Norfolk owned and run by the well known professional wildlife photographer David Tipling. We arrived at 8:30 and settled in while David organised the bait and perches. The hide overlooked a small pool.
While there was not a great spread of species, we occupied ourselves with common birds bathing.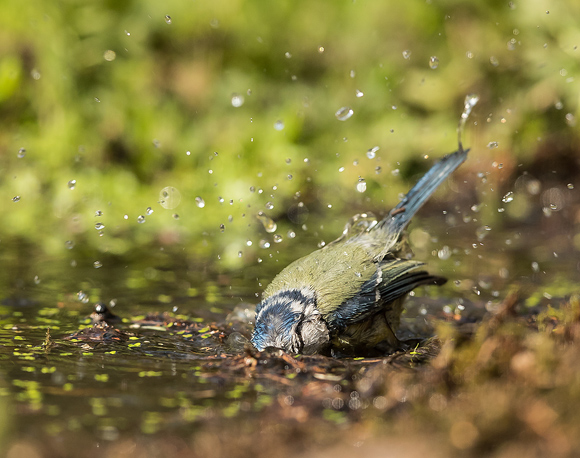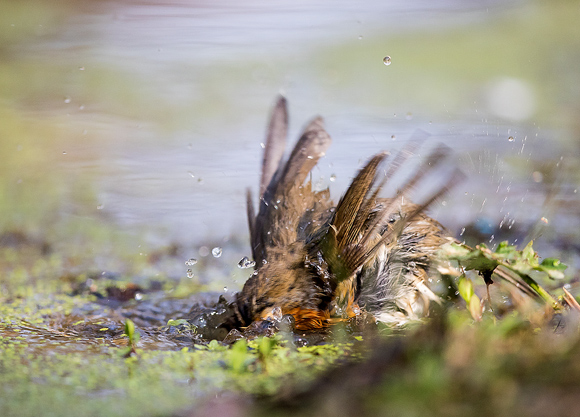 A pair of Great Spotted Woodpeckers made occasional visits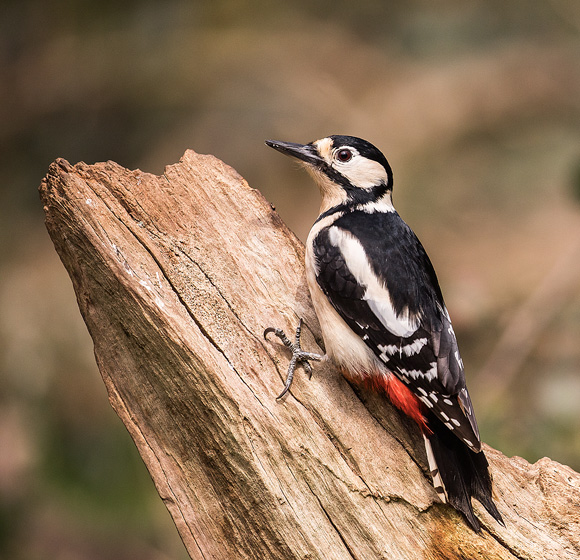 and Nuthatch's were frequent.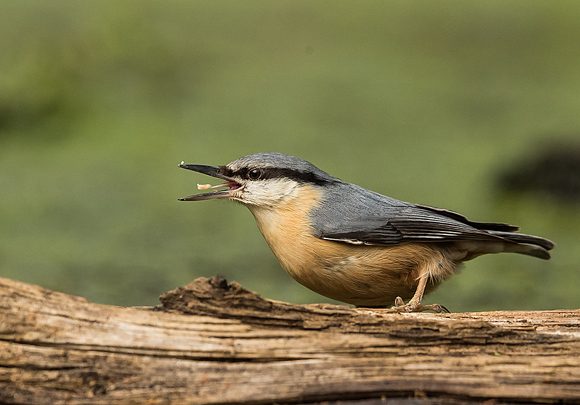 In quieter moments, we even occupied ourselves by trying to photograph the local Grey Squirrels jumping.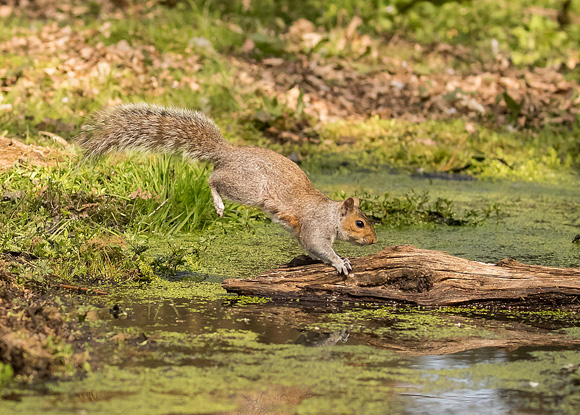 Late morning we noticed a Buzzard checking us out from a nearby tree. It eventually dropped down to the Pigeon carcass left as bait - an opportunity not to be missed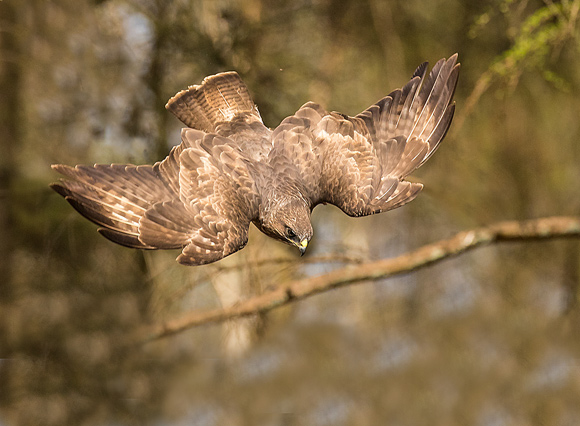 and it then started to strip the carcass before settling to feed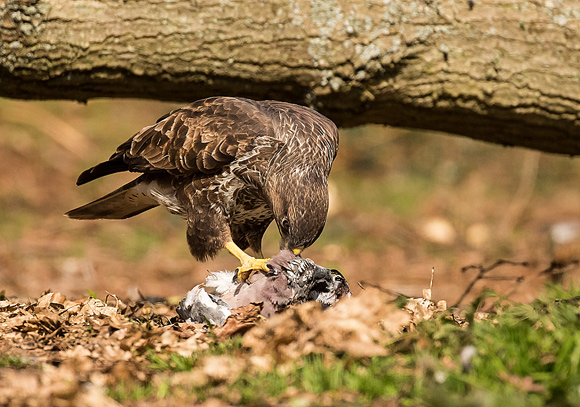 but not for long as another Buzzard aggressively flew in and they both departed together.
Another quiet period after that, surprisingly brightened by a couple of appeareances by a pair of Pheasants. I had few photographs of Pheasants, probably because I have been influenced by a comment from the late Bob Scott that they never do anything interesting - well this one did by diplaying right in front of us.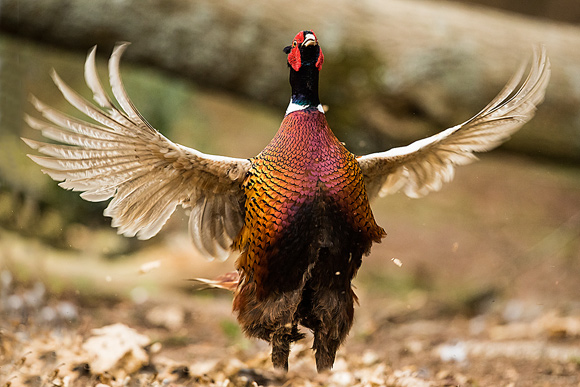 before settling down to feed with it's mate.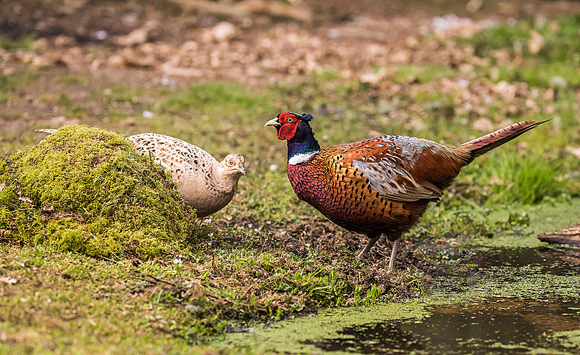 Late afternoon and we were treated to a visit by a male Sparrowhawk, first by sitting on a branch checking us out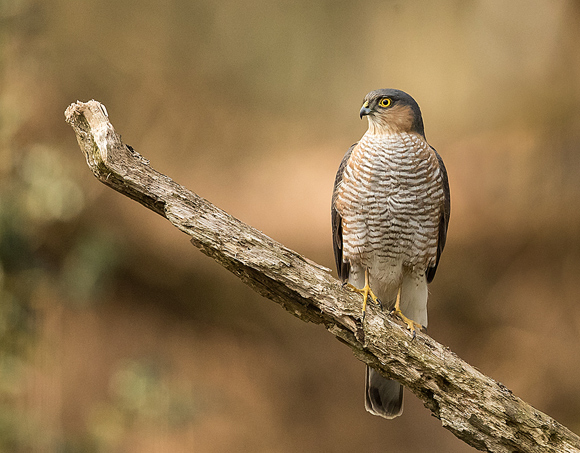 before flying down to the remains of the Pigeon carcass.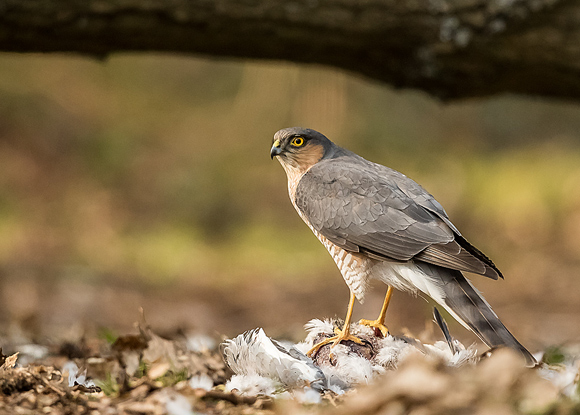 It was briefly joind by a female but both were aggressively seen of by a different Buzzard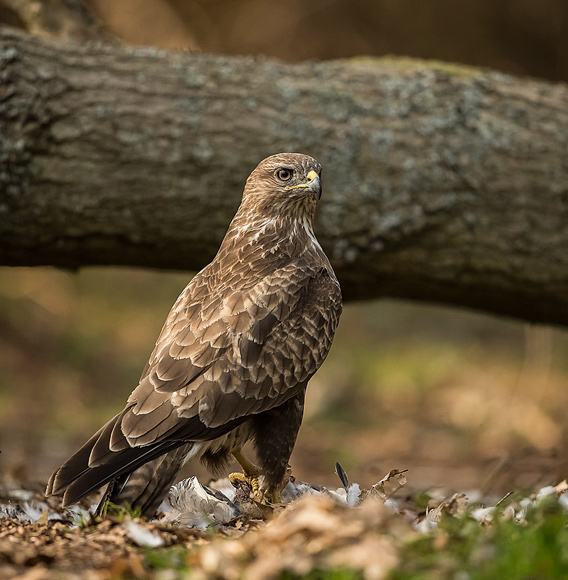 That was the end of the activity.
On Friday 23rd, I saw a report that a flock of Little Gulls were at nearby Dernford Reservoir. By the time I arrived, mid afternoon, the sun ahd moved round so I was shooting against it, with fast moving subjects so it took me while to get my eye in.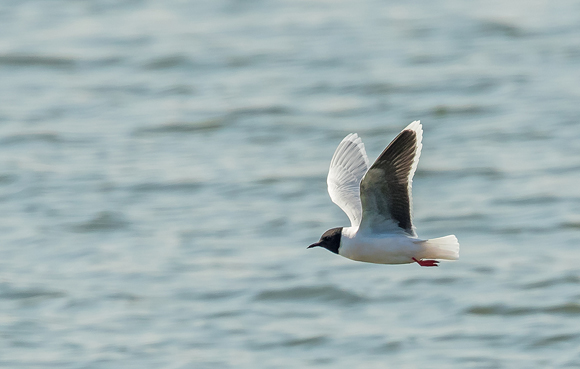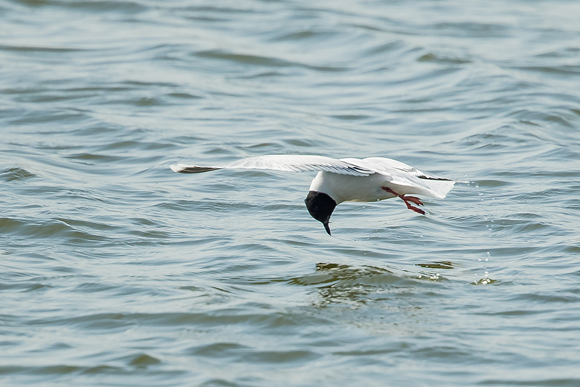 Loads of rubbish photos but as I had not photographed a Little Gull in breeding plumage before, I came away relatively happy although they are not the best photos I have ever taken by a long way.