Well, my wife and I are still self-isolating as far as we can, like many others. Certainly gets to you at times although we are the lucky ones, being fully retired and with a garden to enjoy.
First trip out was to North Norfolk on 9th June, nothing particular in mind, just a day out with the new camera. I was satisfied with the last efforts but it takes a while to get used to a new camera. First call was to Hunstanton cliffs where the Fulmars were flying around. For flight shots, I used the Canon 100-400 F5.6 - perfect in sunny conditions.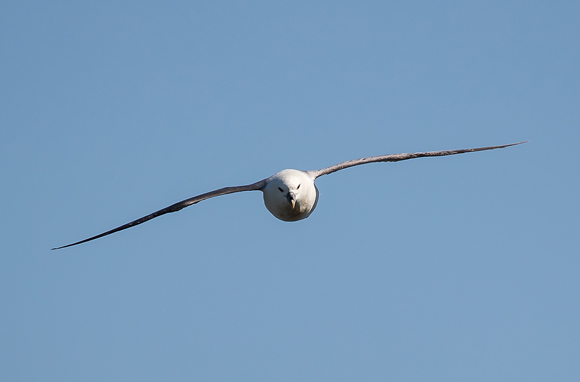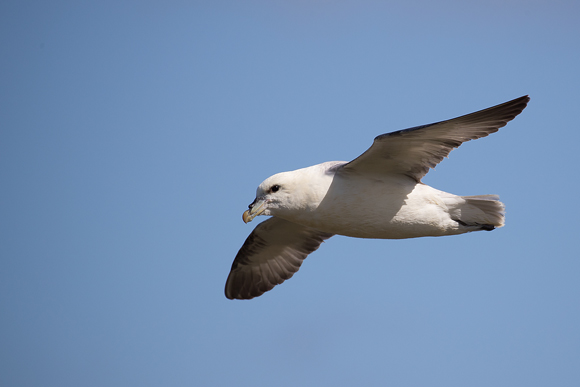 A couple of Swifts flew past - just time for a quick couple of shots.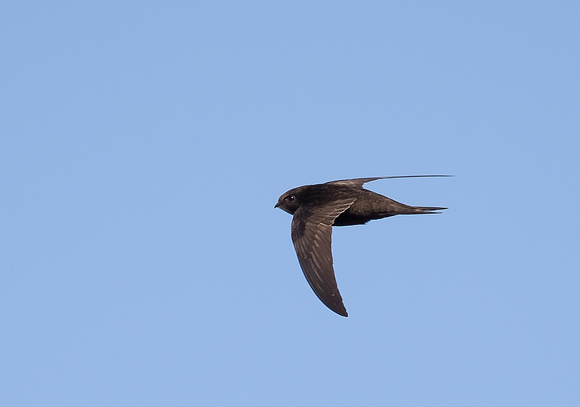 Moving on, Thornham produced nothing, the same as Brancaster Staithe harbour so on to Burnham Overy Staithe harbour where there was more activity. Plenty of House Martins buzzing around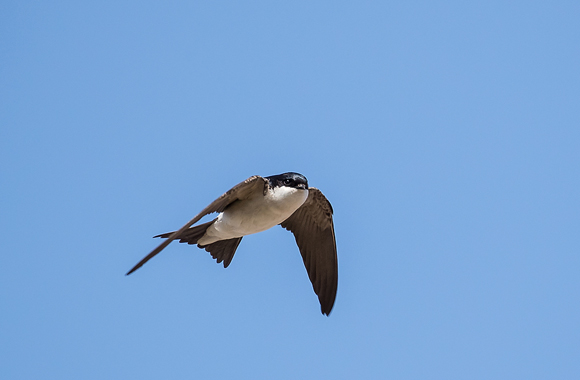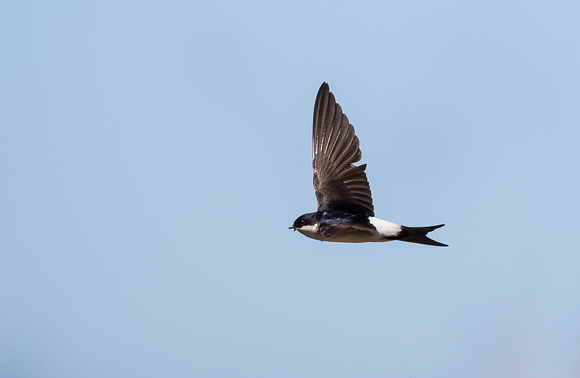 but surprisingly, just the odd Swift and no photo opportunities.
I did notice a Little Tern diving and feeding another distantly sat on the far side of the harbour. after a few long distance shots that were not keepers, I managed to get some worthwhile shots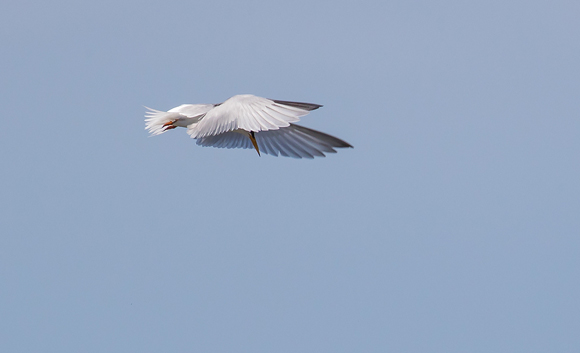 and the perched one eventually landed reasonably close, still waiting to be fed. A juvenile or a female being pampered - not sure!!!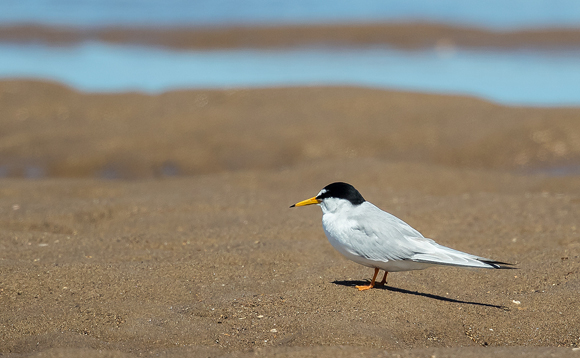 Finally making my way home, with RSPB Titchwell still closed, I called in again at Thornham where a Little Egret was fishing in the harbour and very little else.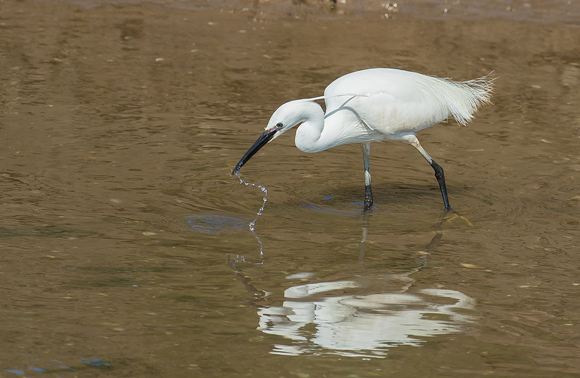 Next trip was locally, to Wicken Fen, hoping for flight shots of the Cuckoos. Depsite them flying around and calling, they were only ever distant, in fact, I did not take a keeper photo until returning to the car where a family of Whitethroats kept me entertained for a while.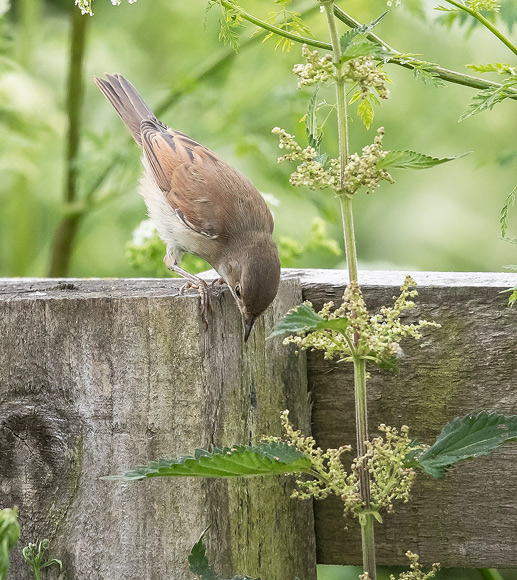 I decided to move on to Burwell Fen, via Swaffham Prior where a male Yellowhammer posed well by the side of the road.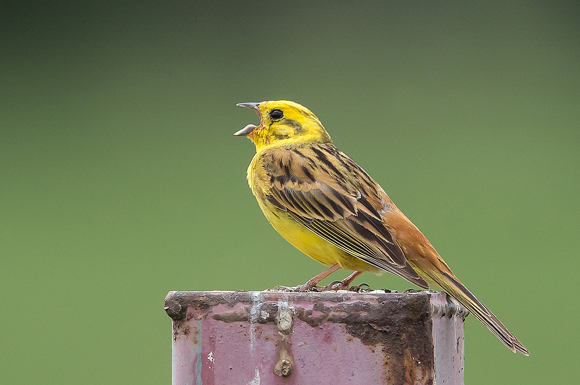 It was getting very warm now with heat haze becoming a real problem. While eating my lunch in the car, I noticed a Sedge Warbler singing in nearby cow parsley. I sat there for a while, taking a few shots as it climbed the plant to sing thankfully close enough so that heat haze was not a problem.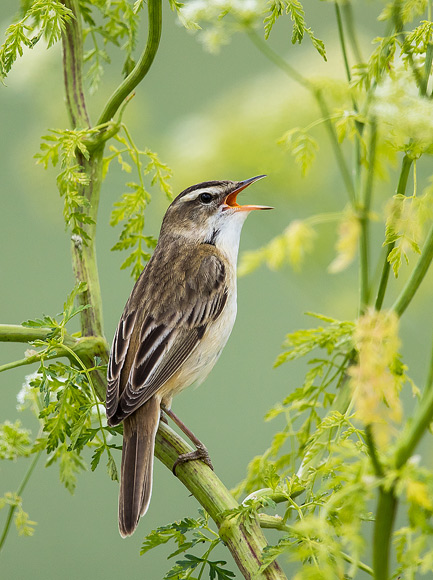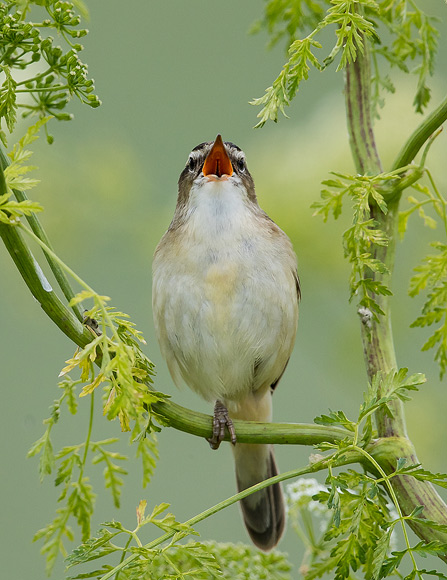 Moving on, I went to Aldreth to see if there were any Corn Buntings to photograph. Surprisingly, I only found three pairs with none prepared to pose for the camera so off home after a rather iffish day.