2020 certainly seems to be flying by, or is it that I am just getting older!!!
The month started with a couple of trips to my local RSPB reserve, Fen Drayton Lakes. I rarely visit these days because there is not much of interest but a friend informed me that there were a pair of Stonechats around the access road.That gave me the excuse to go and see, even though I already have decent shots of this species.
It took two visits to get what I wanted, First the female.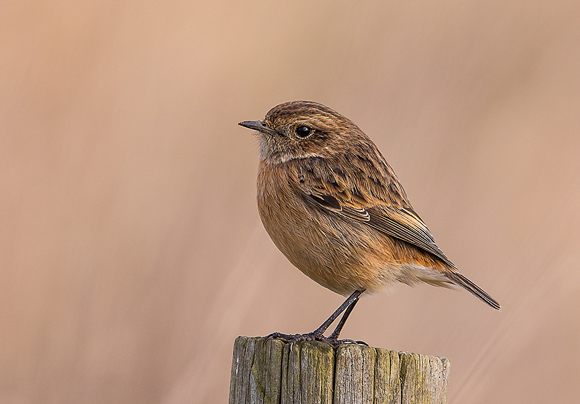 and then the male.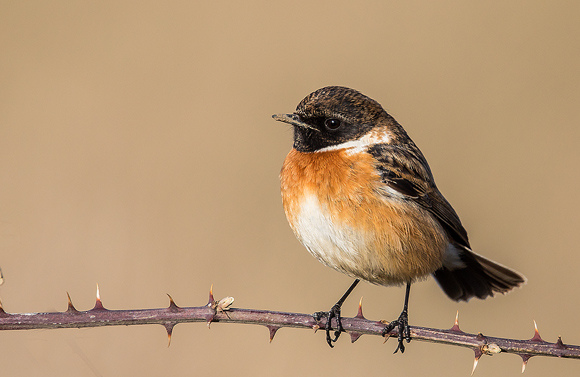 The problem with this reserve is that it is very popular with dog-walkers, joggers and the like so the birds are often disturbed and wary. This is what happened on my first visit when I noticed a beautiful male Merlin sitting on a post. I managed to get within range and was just focussing when off it went, being spooked by a jogger. I have been waiting 10 years for that shot - disappointment does not begin to describe my feelings.
The second visit was late afternoon and I was very lucky to get a Barn Owl approaching and then hovering right in front of me.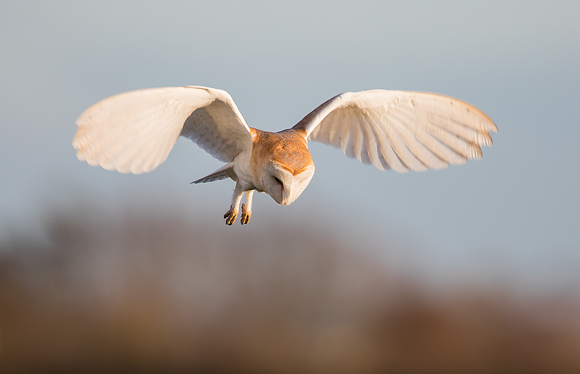 Didn't make up for the lost Merlin shot though.
Last Wednesday, I went to Wex Photographic at Norwich to upgrade my camera. For nearly4 years I have been mainly using the Canon 5D MK4 with a 7D MK2 as the rarely used back-up. I wanted to upgrade the latter and had decided to buy another 5D MK4 but when in the shop, I started to play with the 1DX MK2 demonstrator. I knew that the replacement, the 1DX MK3 was out and in demand but decided that this one was a better deal for me and, after some negotiation, bought one.
So, after poring throught the 564 page instruction manual, on Friday, I was ready to test it, first at Paxton Pits for the flypast Cormorants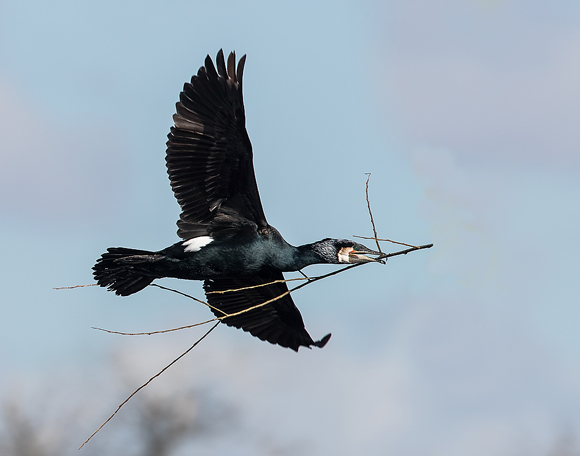 and then to Grafham Water, just shooting anything to get used to the camera. Loads of photos and some I was pleased with. Flying Greylag Goose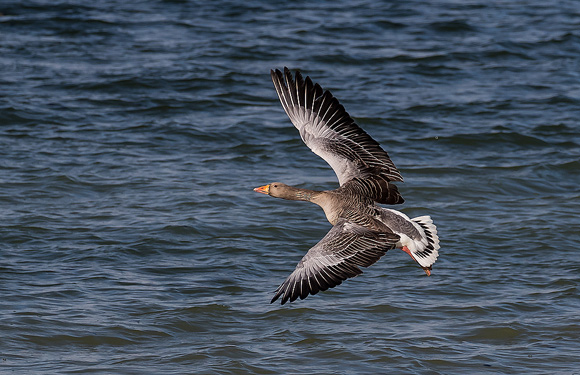 and some feeding Gadwall.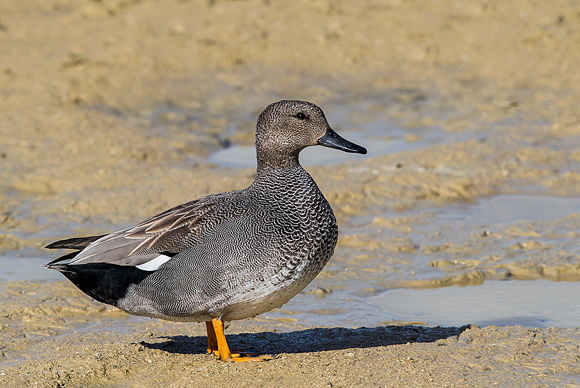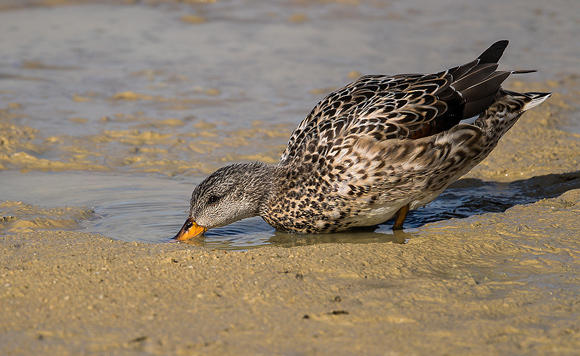 Finally, I called in at Fen Drayton Lakes on my way home and found a Common Buzzard sitting on a gate that did not immediately fly away.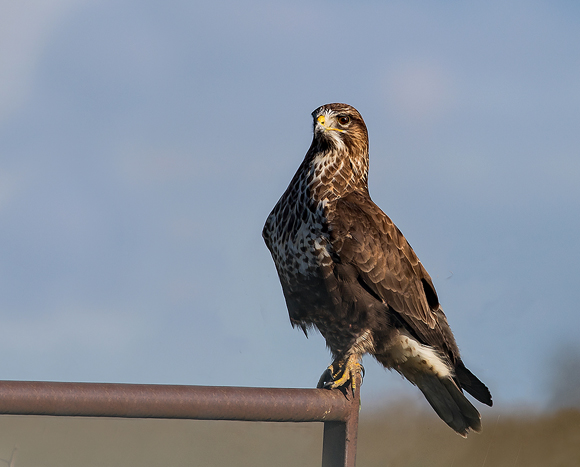 Still did not make up for the earlier lost Merlin shot!!!