Most of last week and all of this week have been an absolute write-off. Weather poor and no birds of consequence. I am quite happy to be out in good weather, even though there are no exciting birds around - you never know what could turn up. But I fail to see the point in venturing out to take photos that are no better than those already in my catalogue.
Anyway, a friend and I had this dilemma at the beginning of last week so I suggested that we went to Norfolk. We had already visited the Alaskan Yellow Wagtail at Sedgeford but the bird did not stay around for long and the weather was dull so I hoped to improve.
Result!!! Sunny blue skies and the bird was feeding on a dung heap in the sunshine for as long as we were there.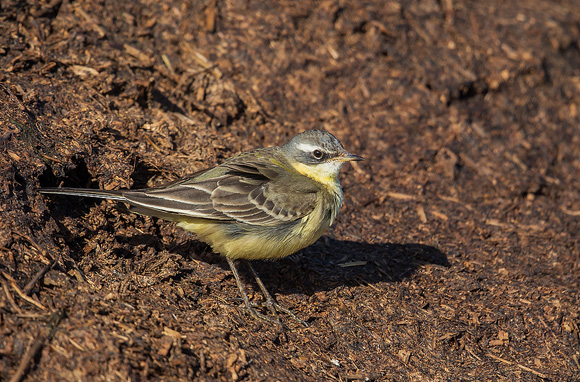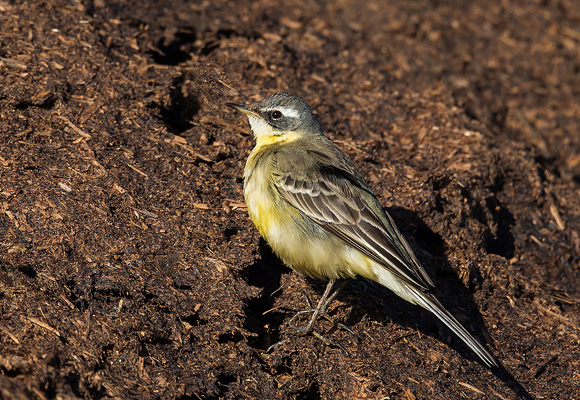 We then moved on to Thornham where the winter resident Twite were showing well in the sunshine.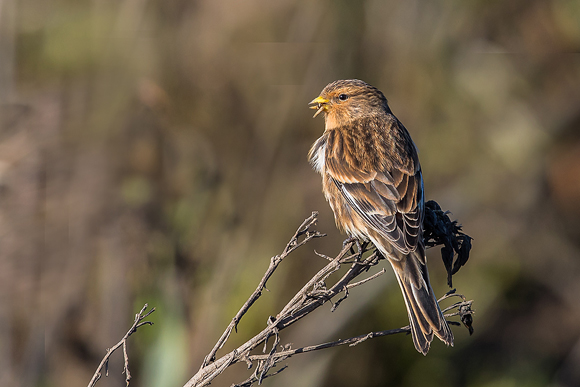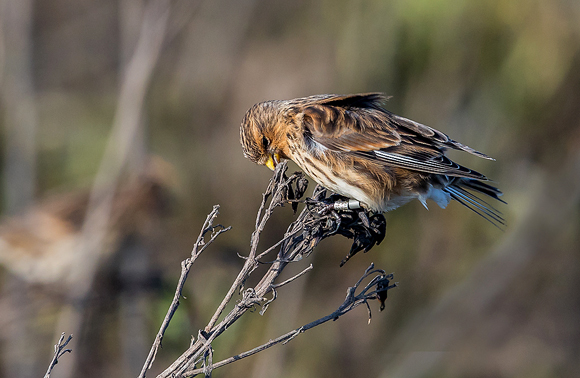 We then moved on to Wells, hoping to see the Rough-legged Buzzard. That is just what we did - see it. It was in the field several hundred yards away but never came close so no photos.
And from there we did not take another photo during the whole afternoon.
That is how it is sometimes.