A catalogue of bad luck and a disaster in the past three weeks have led to no activity to speak of.
The first week after my last blog was very poor weather - dull, dreary and wet with very little wildlife of interest. There is little point in wasting time in the field to take photos that are inferior to the ones I already have so I did not bother until the following week.
First was a walk around my local RSPB reserve at Fen Drayton Lakes for a few hours on Monday 18th November. It was sunny so I went for the excercise so I only took my 100-400 walk-about lens. I expected very little and got nothing.
The next day, I went to Wicken and Burwell Fen. This is where disaster struck as my camera etc. fell off the shelf in the hide. I knew that the converter was knackered but everything else seemed OK but there was still nothing to photograph and no Short-eared Owls on Burwell Fen either.
I decided to go out on the Friday but this is where my camera packed up completely so off to the Canon repair centre at Elstree. I took it in on Tuesday morning, got a text the same day to say that spare parts were awaited and then another text at the end of the following day to confirm that all was completed and ready for collection. That is service so I collected it all on Thurday morning and returned home £500 lighter. Ouch!!!
So last Friday, I went to Grafham Water to test it out. First on the dam where a Pied Wagtail was feeding.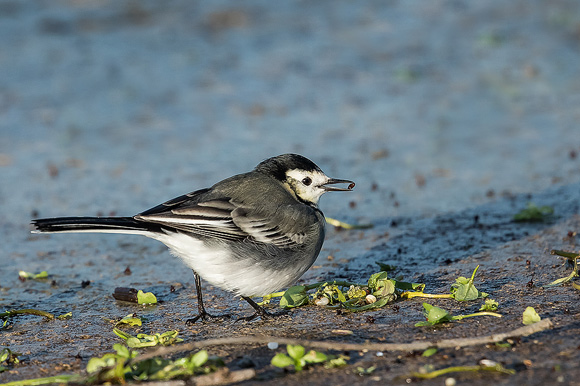 A Common Sandpiper was around but far too flighty to get a photo. Next to the hide off Mander for lunch and to see what was around. The usual Cormorants were drying off on the fence.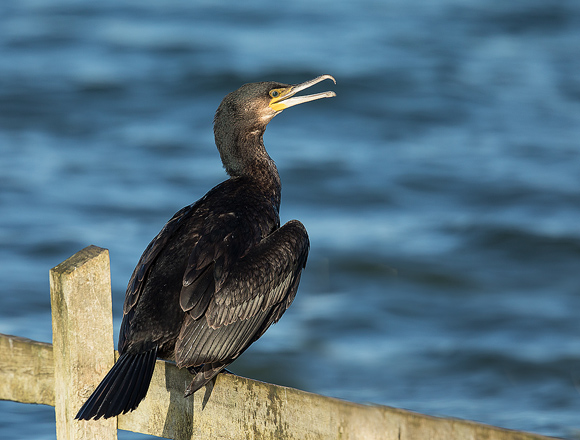 Three Common Gulls were also perched on the fence.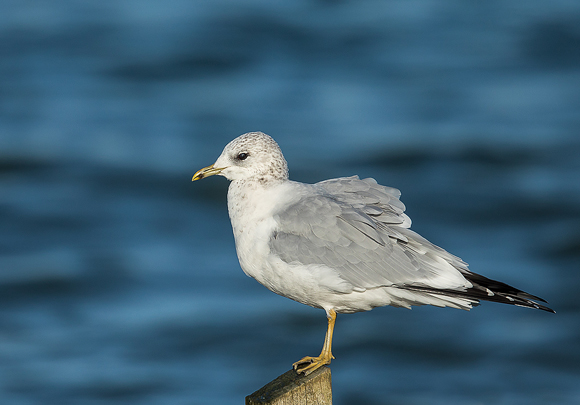 and finally, a pair of Goldeneye's paddled in front of the hide.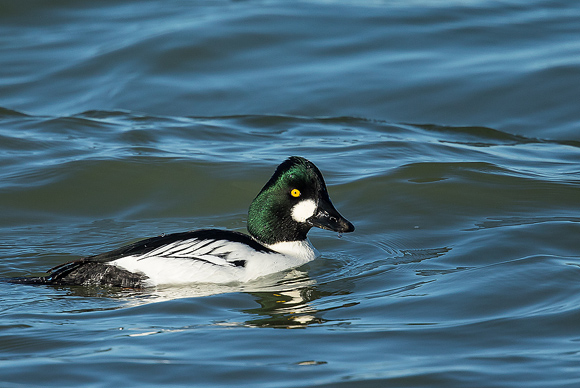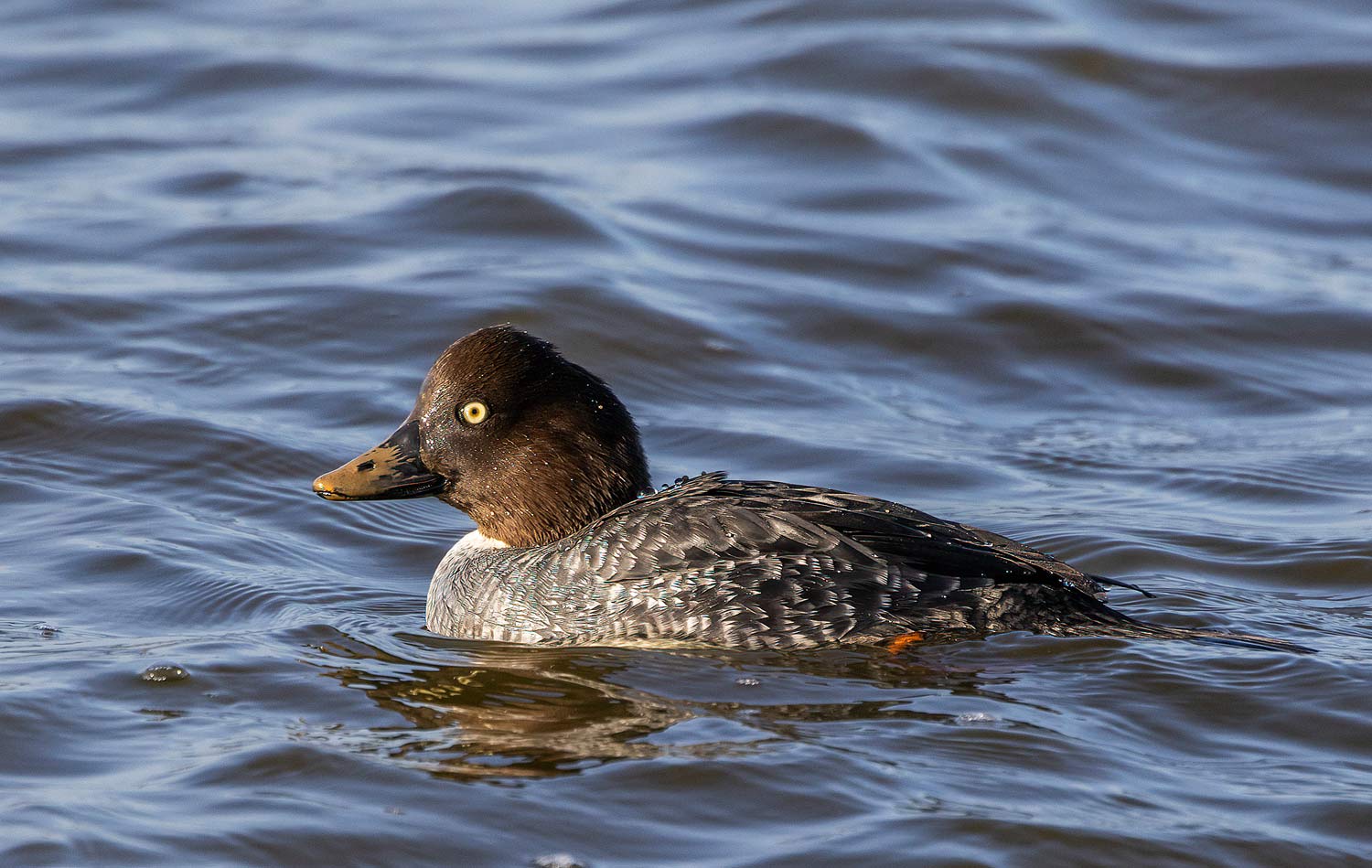 With nothing else around, I went home to check on the computer that all was well with my gear which I think it is.