This should be the time when the winter migrants are appearing in numbers to keep up the interest levels. Whether it is due to global warming or just unusually warmer weather on the continent I would not like to say but the expected flood of winter migrants is just a trickle.
Due to family trips and poor weather, I have not been out for 10 days so, in desperation, with decent weather last Monday, on 4th November, with nothing else of real interest, I went up the road for a couple of hours or so to the WWF reserve at Welney. The last time I visited, it was almost dry but this time, in front of the observatory, it was almost wall to wall water with only a couple of Whooper Swans. They were all feeding on Lady Fen due to the high water levels in the washes.
When there is only the usual species to see, I try to achieve something different with my photos, or, at least, rather better than the ones in my catalogue - not always successfully. Swiss Replica Watches
A close Whooper Swan.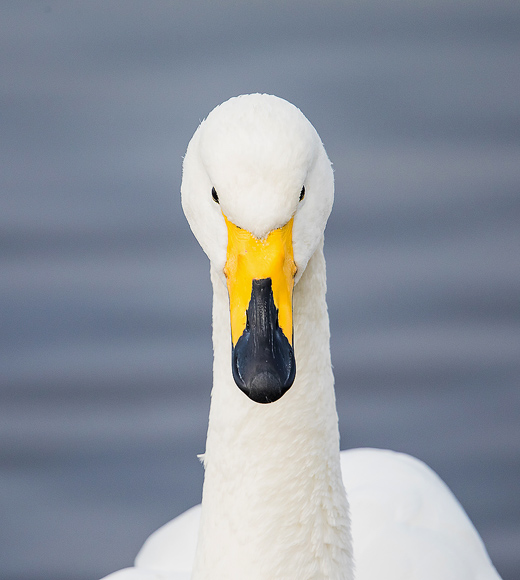 The usual male and female Pochard.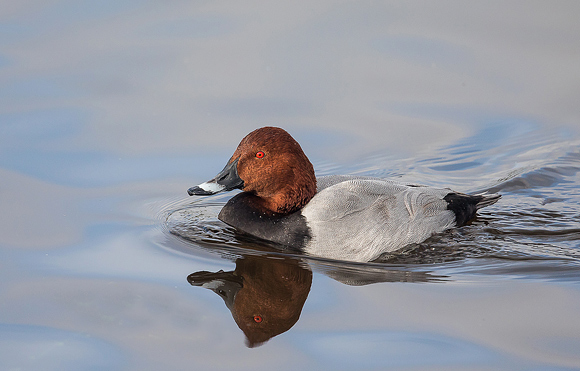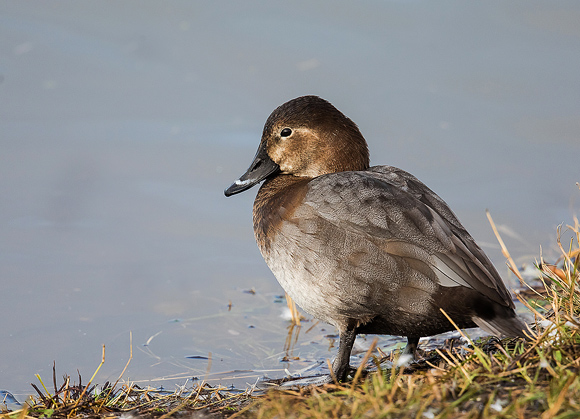 And the only surprise, a Wigeon in front of the observatory hides.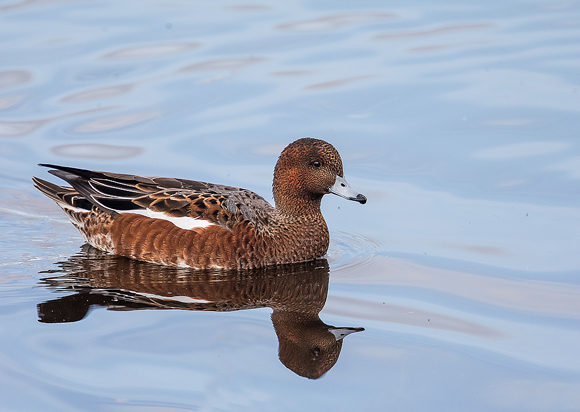 Nothing at all from the other hides - not an inspiring trip.
So the same problem arose for Wednesday which I had planned for a trip with a friend. Where to go.
We decided to go to Barnwell Country Park in Northamptonshire which we had not visited for many months. If you take your own feeder food, it is possible to attract birds in front of one of the hides. We spent some time setting up the perches from old logs that were available and had some success with the common species. Blue Tit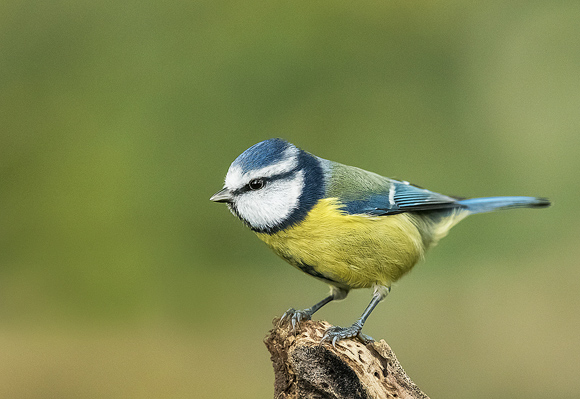 Great tit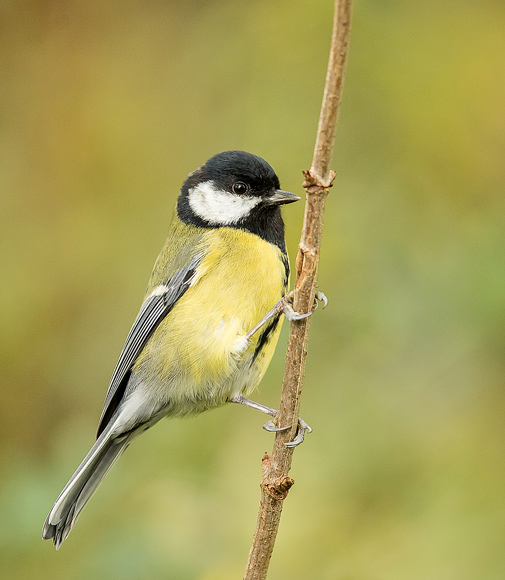 Nuthatch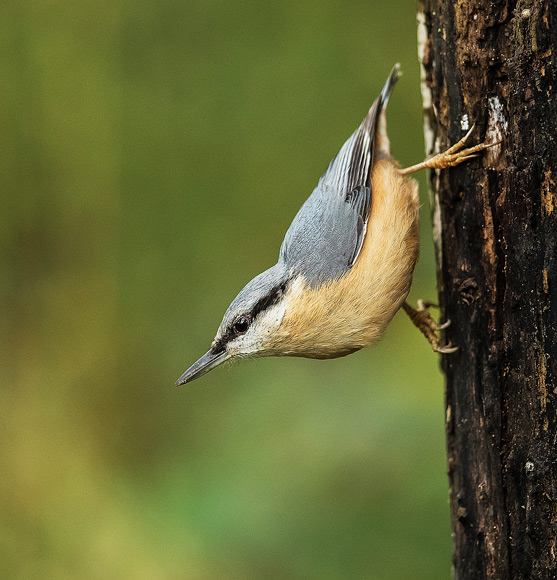 and Marsh Tit.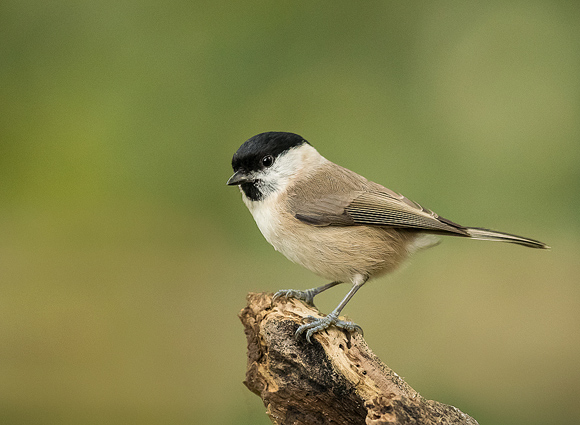 For a couple of hours we had the hide to ourselves until a couple came in and told us that three Otters were showing in front of the other hide - quick exit!!!
After a while, one Otter showed distantly but we had fun trying to get good shots of the resident Bank Voles popping out from a pile of logs to grab the food others had placed there.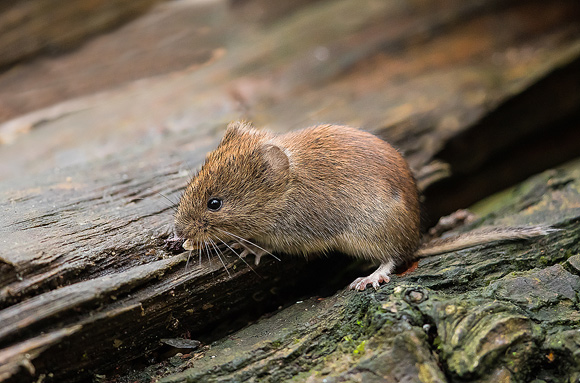 and a Wren put in a brief appearance.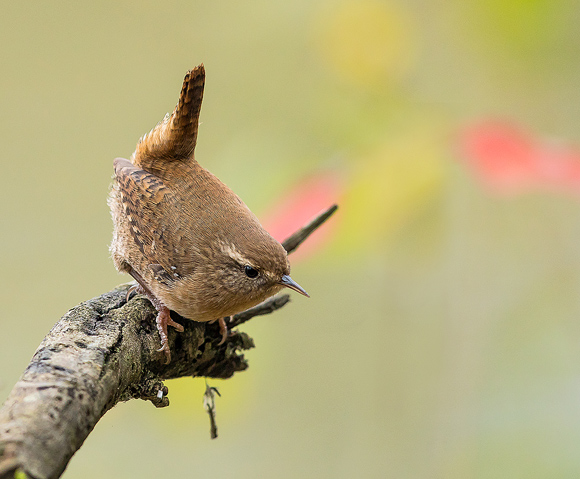 It became cloudy so, with nothing else around, we made our way home.
Let's hope that the cooler weather brings in something of real interest.