Not much going on as far as photography was concerned during October. Family visits and breaks away, interspersed with poor weather meant that opportunities were few and far between.
My last blog was 11th October and, since then, I have had just the one trip out, on 22nd, and, again, being away meant that I did not have the opportunity to sort the photos out. However, now completed successfully but with nothing to set the world alight, so to speak.
The trip was a speculative one to Norfolk, in the absence of anything in particular to go for. First visit, as usual, was Thornham harbour, where a small flock of Twite had arrived from their breeding grounds for the winter, posing nicely on the top of the old posts.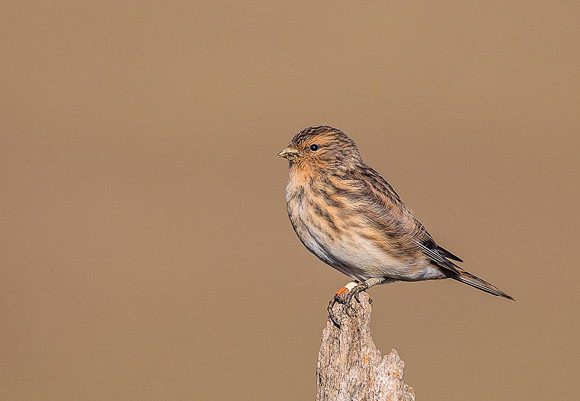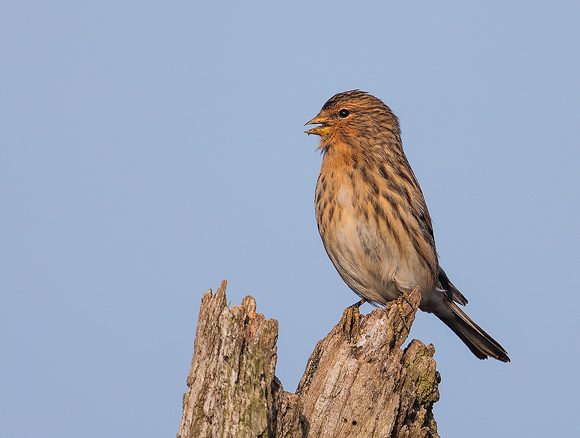 There were few Knot in the harbour but no photos worth keeping because there was a couple at the next call, Burnham Overy Staithe, that showed well.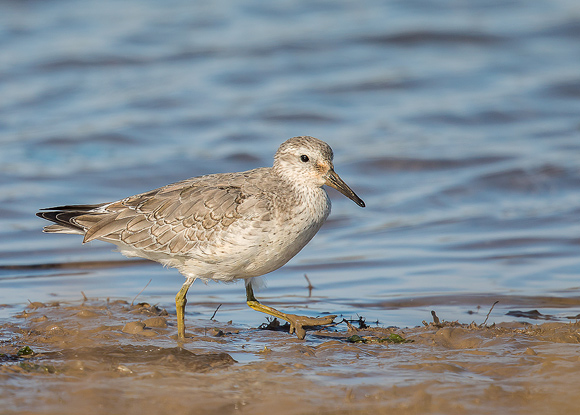 Titchwell RSPB was the next call. It rarely fails to disappoint, as it managed this time again but a small flock of Sanderlings on the beach provided entertainment. They run so quickly it is always great fun trying to catch them on mid-stride.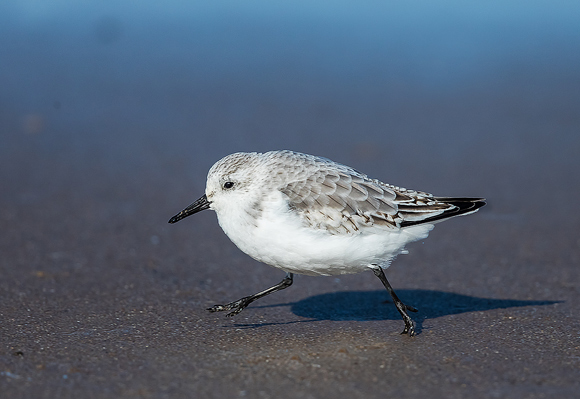 Even time for a quick doze,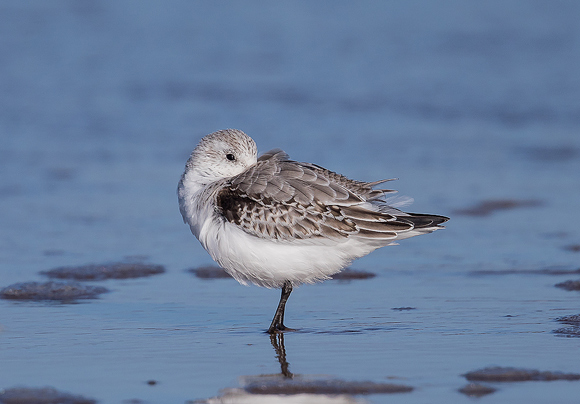 followed by a preen.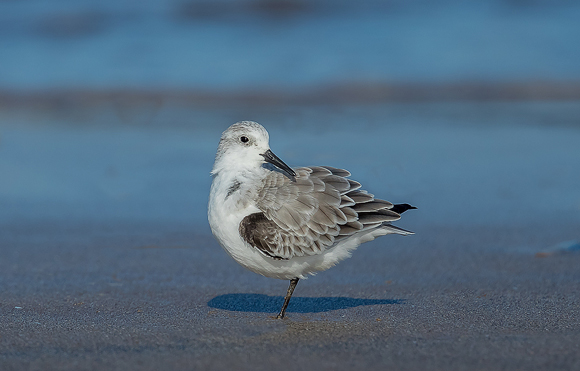 Now late afternoon so another visit to Thornham harbour on the way home. The Knot were now bathing and preening.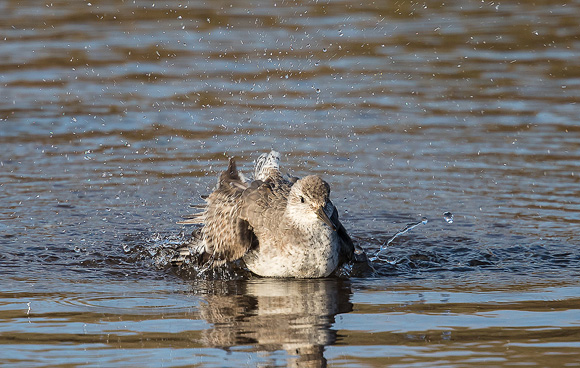 but, again with nothing else of interest, it was time to head home.