With the weather unbelievably good last week, a friend and I had pre-arranged a trip out on Wednesday 18th. The question was - where?
My last trip to Norfolk was a waste of time - too many people and more dogs than birds with low water levels at Titchwell. Our stand-by was Frampton Marsh but I was informed that the water levels were low there too and any birds were very distant. That option was out as was anywhere local as most sites had dried out due to the lack of rainfall.
We were talking on the phone and my friend remarked that a contact of his had recently taken good photos of Spoonbills. Comparing the location of the photographer and the birds, I said that the likely location was Abberton Reservoir in Essex. I had previously been there in the early summer for an abortive twitch for the Ortolan Bunting that disappeared during the night before, but it was worth a try so off we went.
Finding the birds near Layer Breton causeway, two juveniles, they were feeding but going away from us and then decided to take a late morning nap in a tree. When Spoonbills take a nap, it usually lasts for a long time so what to do now?
I decided to investigate the other side of the causeway, first finding a group of Egyptian Geese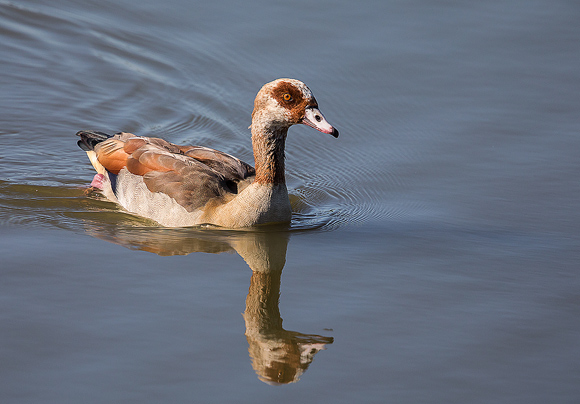 and then - bingo - a superb Ruddy Shelduck, a species that was on both of our target lists.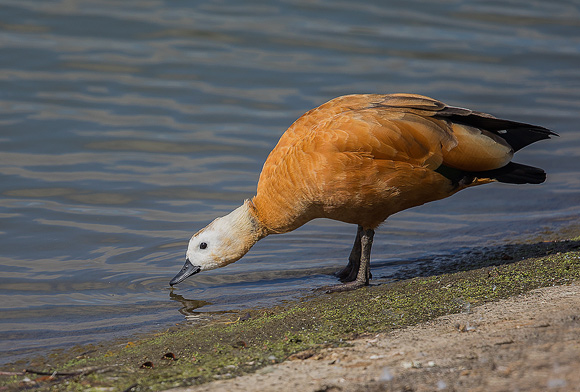 That made the trip worthwhile and it was only just before lunchtime.
With the Spoonbills still asleep, we moved to the other causeway, drawing a blank so decided to return to our previous site.
Driving along the causeway, we spotted the Spoonbillls feeding in a small bay close to the road but as I drove to that end, they decided to fly to the other end of the causeway. Quick u-turn, parking, and they were feeding, still close to the road and we were ready for action.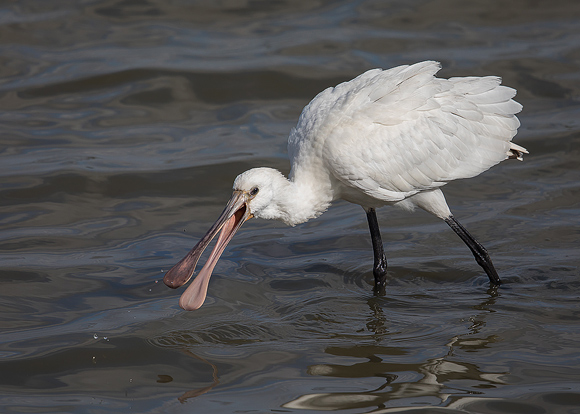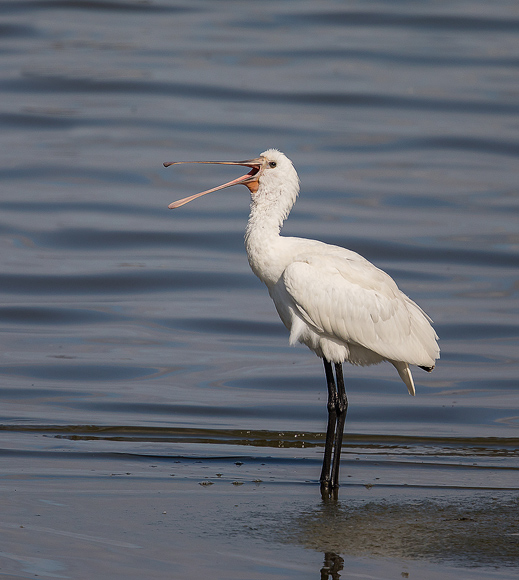 So we took advantage - loads of shots later.....very co-operative allowing for some variety of shots.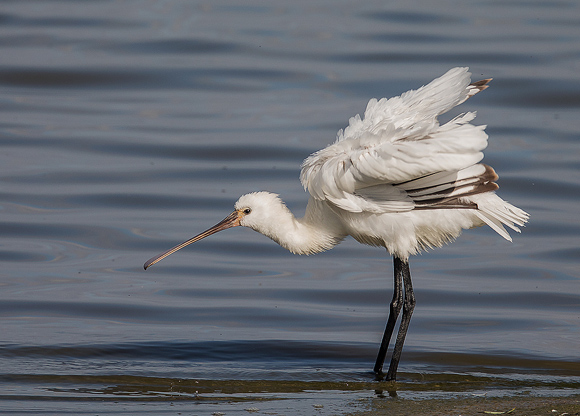 The Ruddy Shelduck had also crossed the causeway - just right for the sun - so another few shots.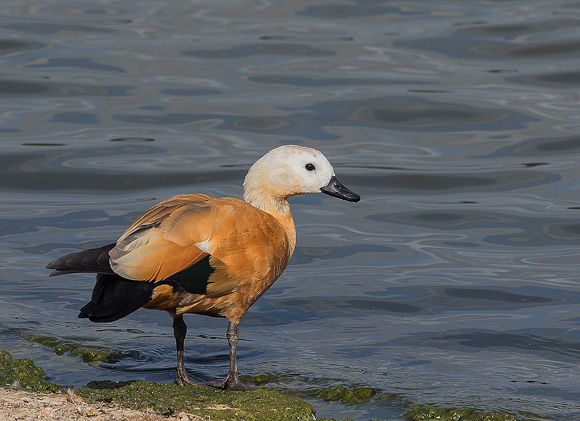 One of our more successful days.
With the weather still sunny and warm, on Friday afternoon, 20th, I took a walk around my RSPB local reserve, Fen Drayton Lakes. I only took my 100-400 lens so was not expecting much, just out for the walk in the sunshine but I found a Great White Egret.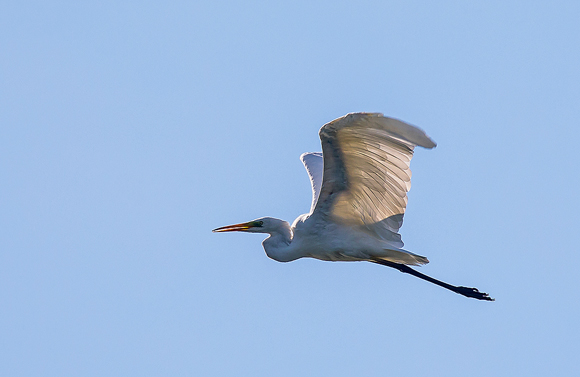 and then, driving out, there was a surprise sitting in the adjacent field - a Sparrowhawk, partly screened by high grass but with care, I managed one reasonable shot before it flew off.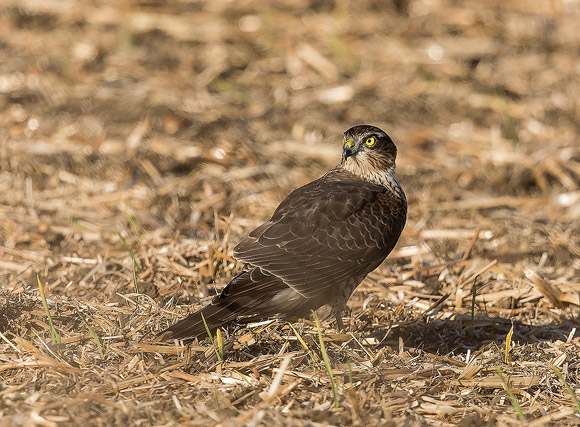 So, better than I expected.
Weather forecast for this week is not good. We will wait and see.