It seems that it has taken ages for me to get caught up on the editing of my photos. Well, yesterday I manged it so this blog is the catch-up.
A couple of visits to Frampton Marsh RSPB Lincolnshire, neither being too successful, the first on 15th August. Any activity seemed to be confined to the area to the north of the 360 hide with a small flock of Dunlin.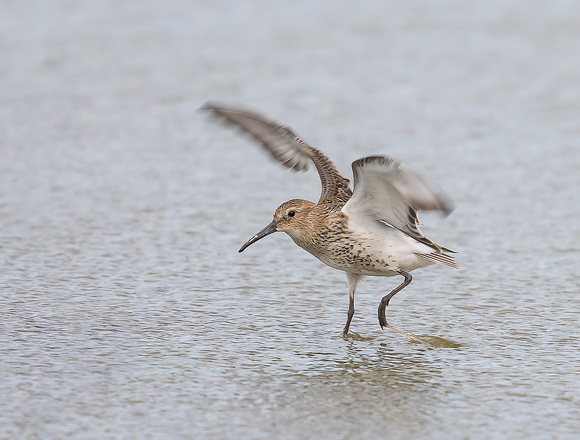 But mostly it was opportunistic shots of flying birds. Black-tailed Godwit;
and Canada Goose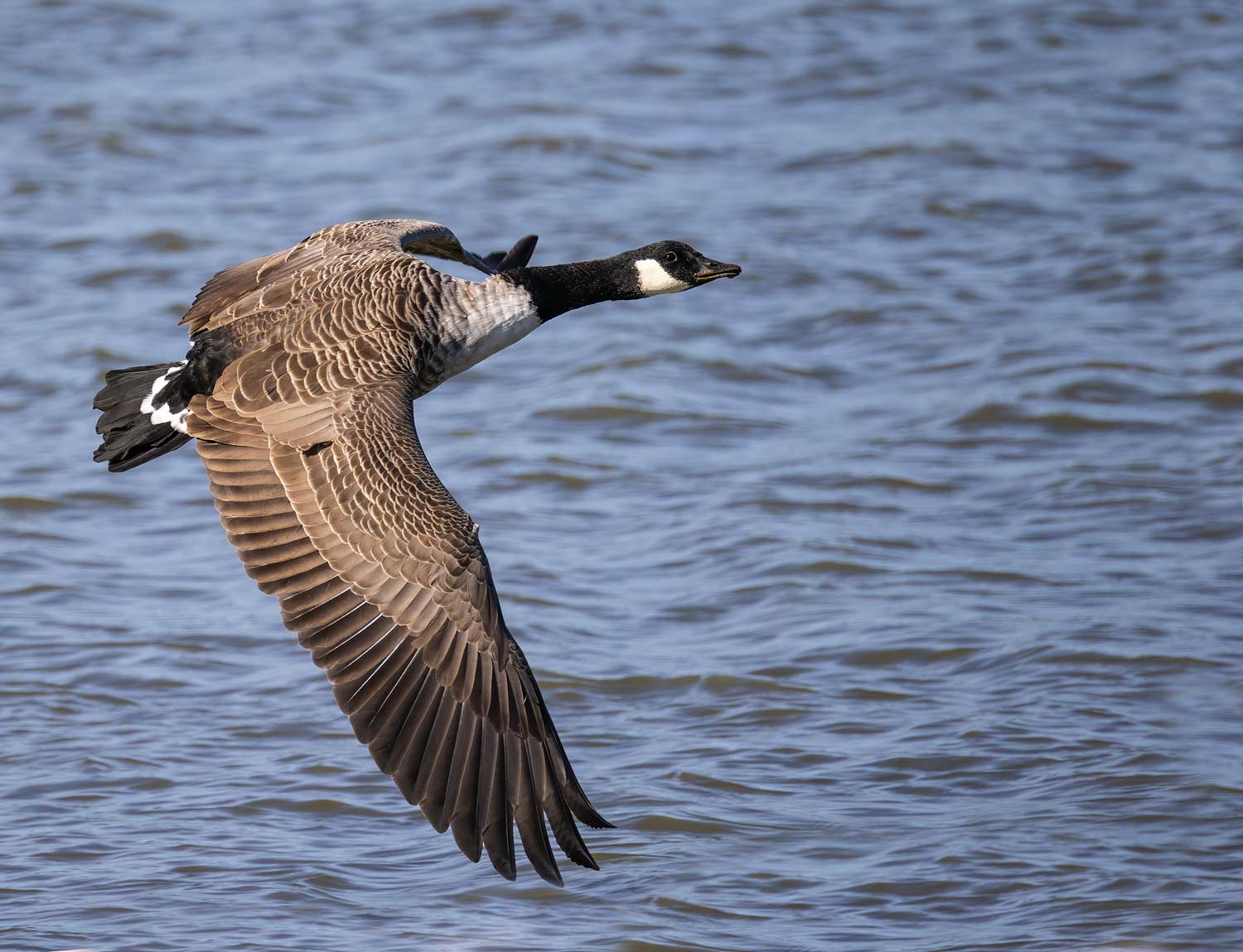 and the Sand Martins - mostly ending up in trash. Our target bird, Curlew Sandpiper was always too distant.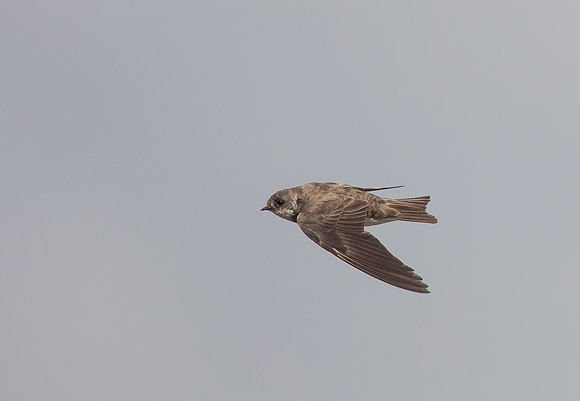 The following week, on 21st, we tried again, still with flight shots,
and a couple of Ruff in front of the hide;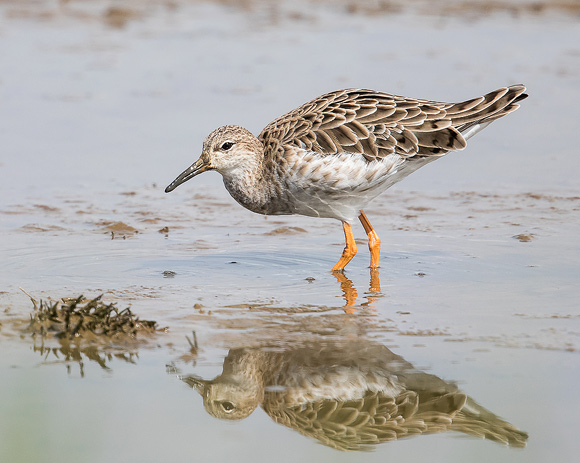 ansd then our target, Curlew Sandpiper, just as the sun came out.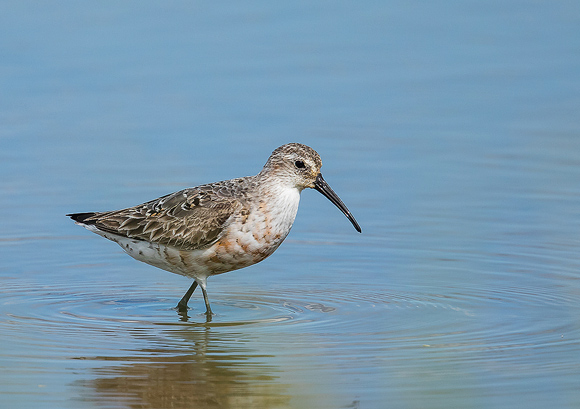 After a couple of long weekends away, on 2nd September, I decided to spend a couple of hours or so at my local RSPB Fen Drayton. Not expecting much, I was not disapponted, the only opportunity was just as I was leaving with a covey of at least 30 Red-legged Partridges appearing on the access road but only one real opportunity for a shot without spooking them.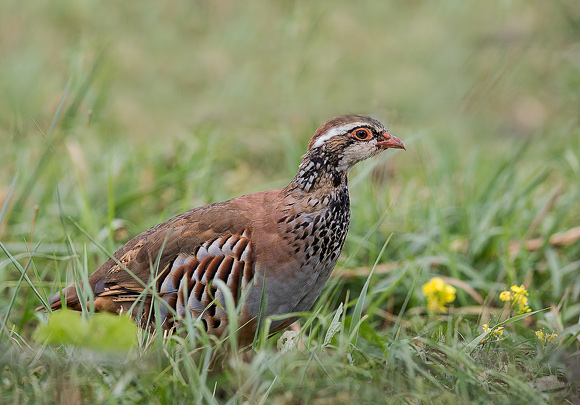 Finally, on 5th September, I visited Grafham Water, spending the morning on the dam.Surprisingly, the birds there totally ignored me. A small flock of Dunlin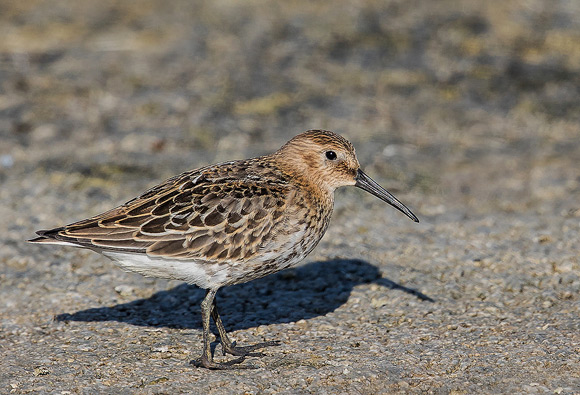 with some juvenile Ringed plovers;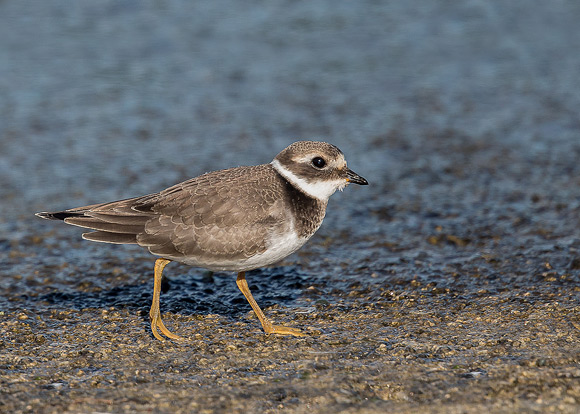 and even a few Yellow Wagtails.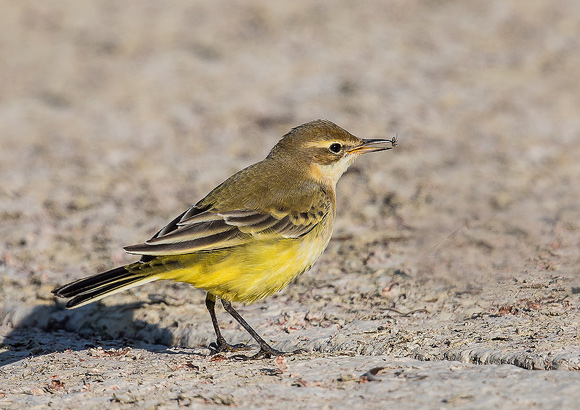 The water level was too low for any decent photography elsewhere so I went home early. The current spell of dry weather in East Anglia has, so far, coincided with the autumn wader migration which hasn't helped Cambridgeshire as many of the local haunts are bone dry. If this weather continues, I can see a trip to Norfolk on the horizon, especially since it should now be much quieter as the school holidays are over.