An early start - 4:45 - and we were heading for an area where a colony of Collared Pratincoles had been reported. This was one of my target species except they were not on show. We searched and searched and eventually found one sitting on a nest amongst the foliage. Careful stalking and we got close enough for a decent photo.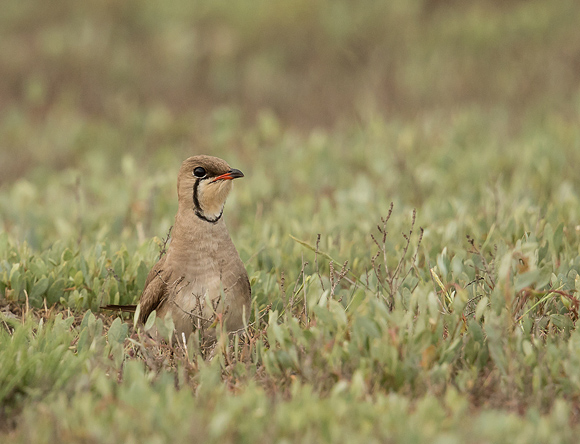 There were just two ot three birds around and we finally got one standing - better than nothing, I suppose.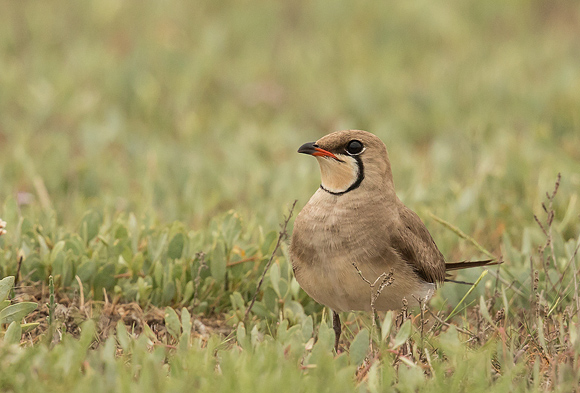 Leaving that area, there was a small group of Spoonbills close enough to get a shot.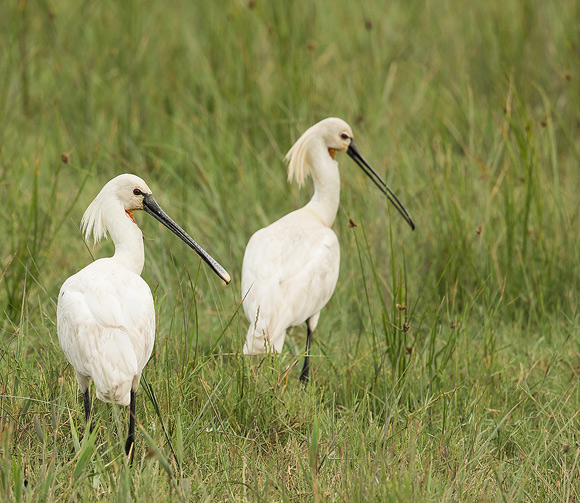 The high water levels meant that any wader activity was too distant but we found as new species for me - Long-legged Buzzard, quartering a field close to the road. Distant again.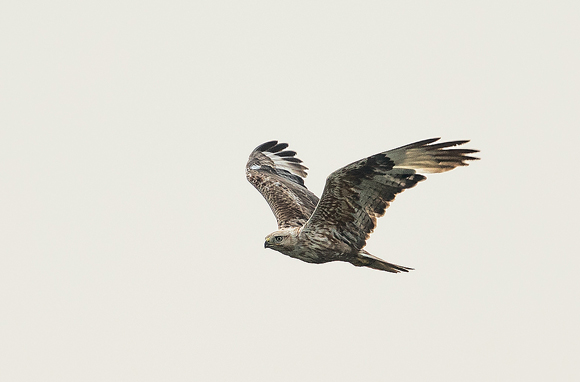 The Danube Delta is a centre of arable farming with acres and acres of wheat, barley and oats being grown. This attracted another new species for me - Black-headed Wagtail, a variant of our Yellow Wagtail. Still distant.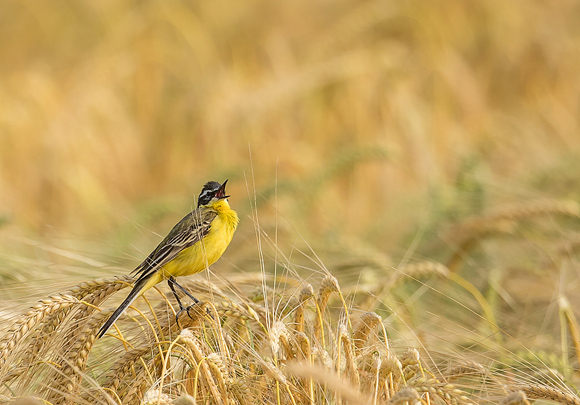 We then went to an area where a Lesser Grey Shrike was breeding and a hide had been set up for photography. At last a bird close enough for decent shots.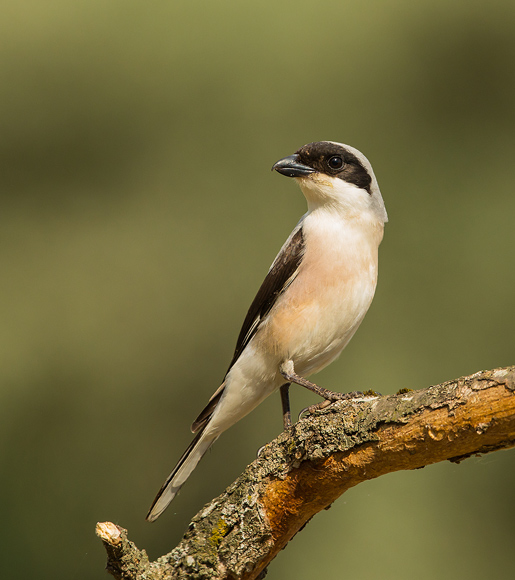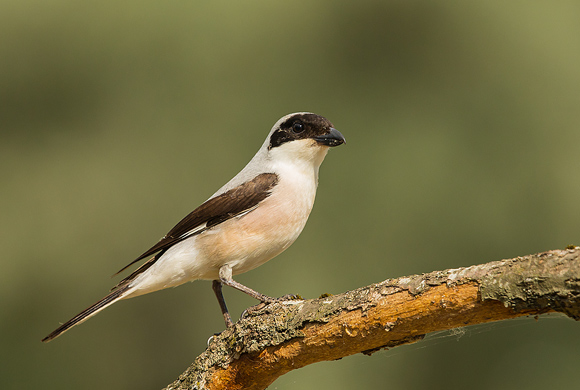 Back to the hotel for lunch and a siesta before the afternoons adventure to a different area. A Thekla Lark showed on the road in frnt of us.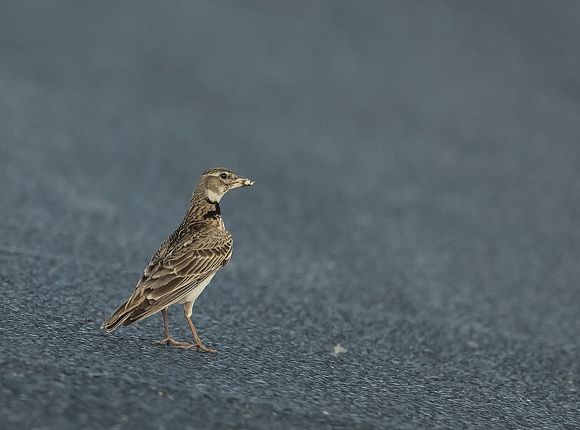 and even a Black-headed Wagtail showed well. This one is a slightly different variation as the head is all black.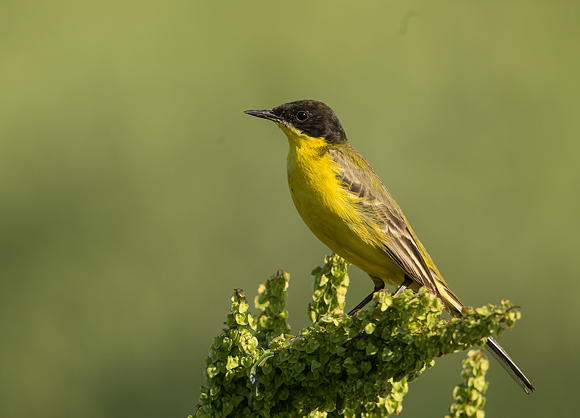 and a female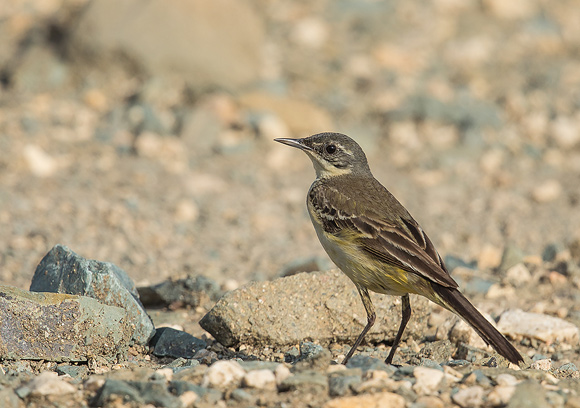 and the male displaying to the totally disinterested female.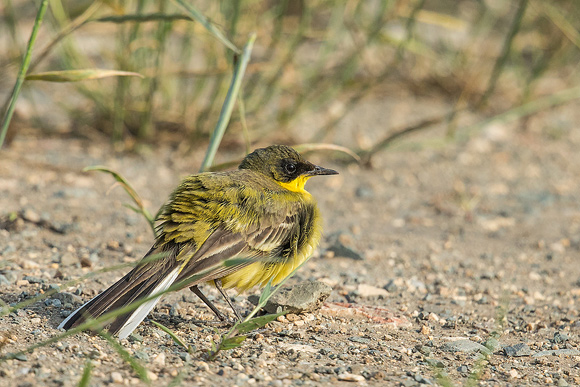 We then found a small colony of the local ground squirrels, called Sousliks. They reminded me of Meercats but no relation.
Just across the track, there was a nest of well grown Wheatears with three young about to fledge.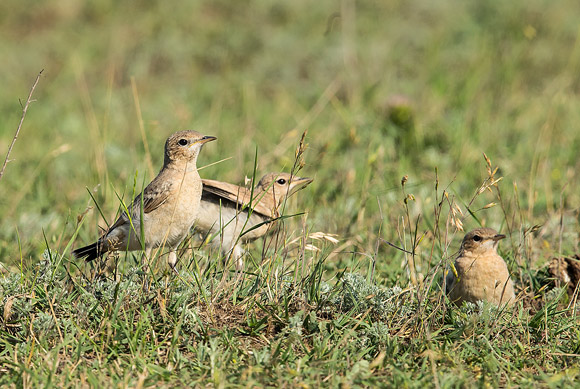 A quick shot of another new species for me - Spanish Sparrow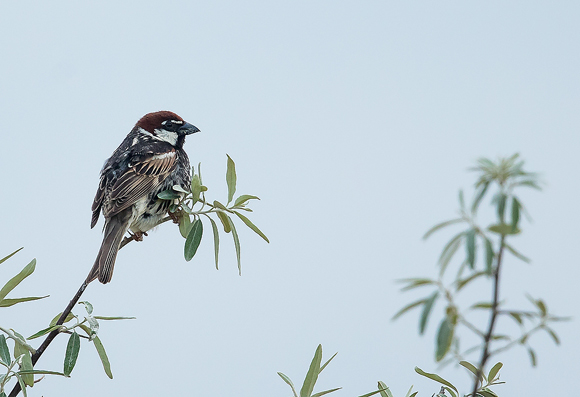 before heading to an area where Stone-curlews are nesting. We just sat down on low chairs in the middle of the field and waited.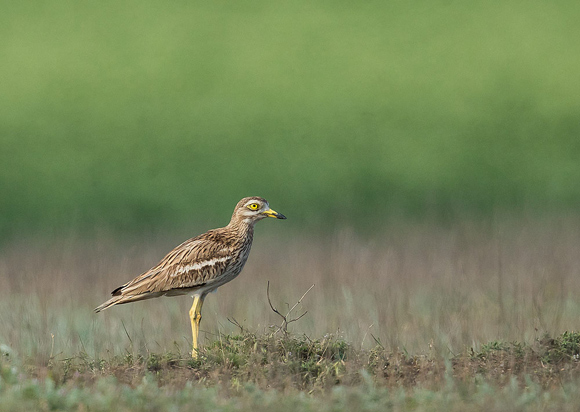 Well worth waiting for.
Before returning to the hotel, we revisited the old quarry to see if we could improve on our photographs of Pied Wheatear - short answer - no - but we did find a Little Ringed Plover doing its broken wing ritual.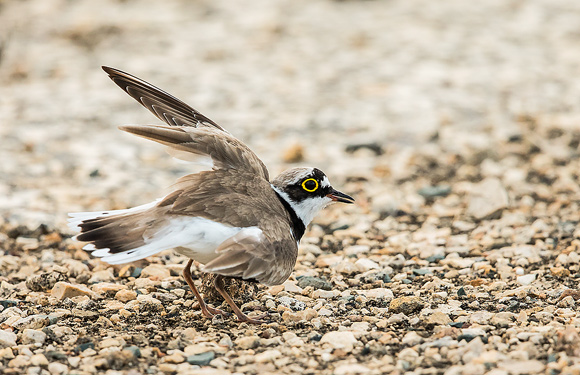 We sat still in the minibus until it settled down and then back to the hotel for dinner, backing-up and recharging the batteries ready for tomorrow.