The last time that I photographed a Great Grey Shrike was March 2012. The odd one had been reported in the area over winter but the few sightings were always distant. Over the past three weeks or so, an adult had been reported at Needingworth. It was possibly the same bird but this one was more co-operative, spending most of it's time in view on the fence of the Hanson compound at the RSPB site at Needingworth Lakes.
I rarely do twitches as the opportunities for good photos tend to be limited due to the numbers of birders happy with more distant views through scopes. Anyway, with sun forecast, I decided to make the trip on 29th May. By the time I had reached the bird, it was heavy cloud and all I could manage was a shot against the sky - a grey bird against a grey sky - this would not win prizes!!!
But is was the best I could do before it disappeared. There were three Turtle Doves purring away, one of which alighted on a distant bush.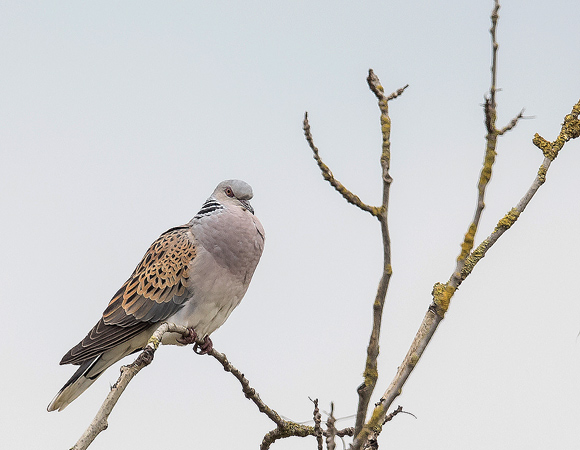 and a juvenile Pied Wagtail showed relatively close.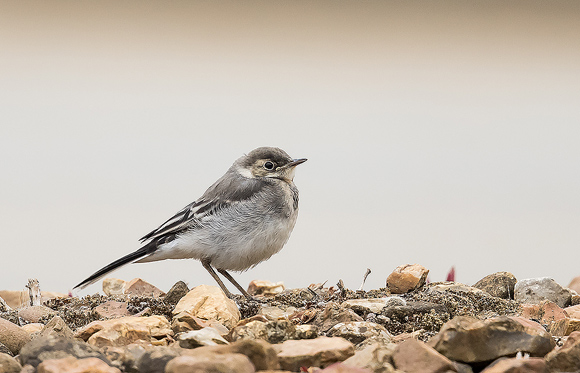 But that was all and with the weather still poor, I went home.
I tried again on 4th June, hoping for more luck as it was my birthday. The weather was cloudy bright but the bird was showing on the compound fence against a grassy bank so a much better backdrop than before. This time after a couple of hours, it tolerated a very close approach.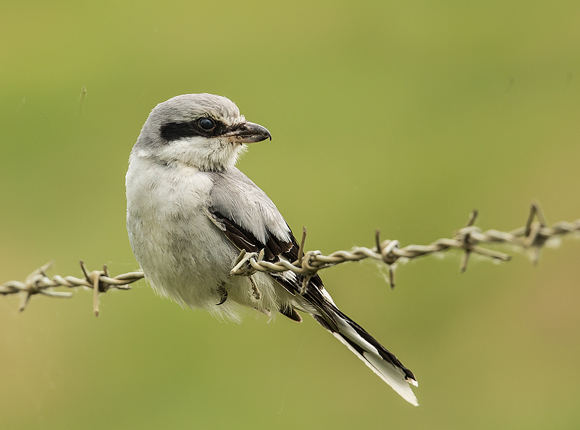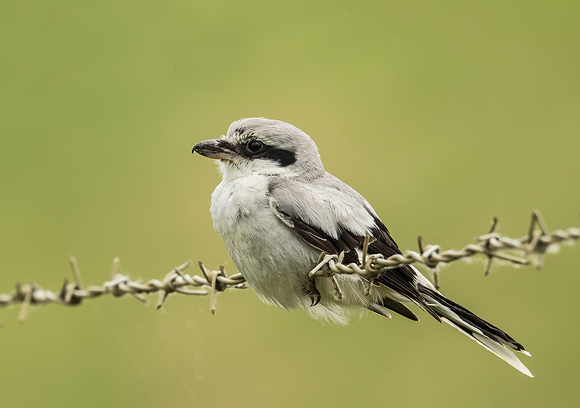 It then disappeared to the far side of the compound and out of sight.
On the way home, I called in at Fen Drayton Lakes where a couple of Reed Buntings were showing and singing from the tops of the roadside vegetation.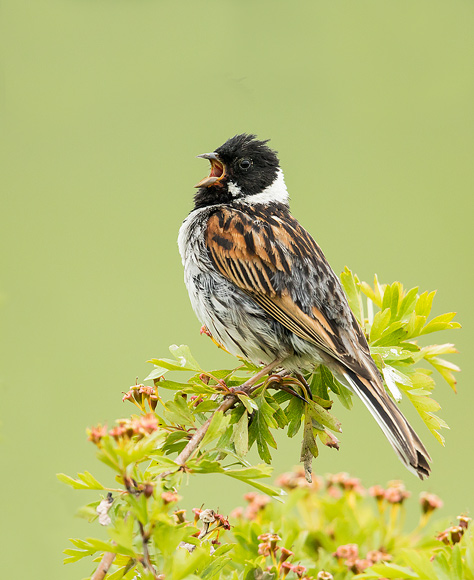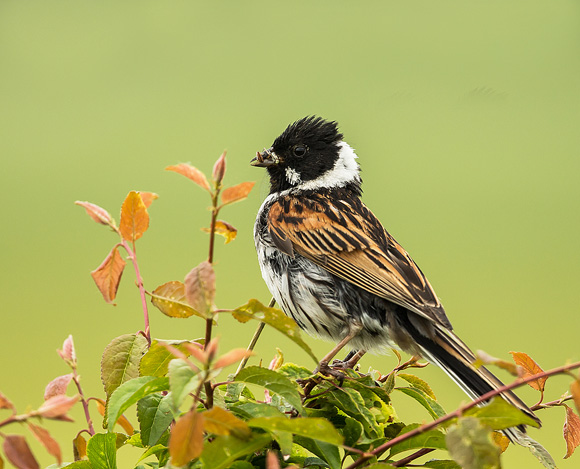 By lunchtime, I was home, getting ready for my impending trip to Romania. It will be at least a couple of weeks or so before this blog will be updated with what, I hope, will be some scintilating shots from the Danube Delta!!!