Time to travel home but we had a morning in the second of Ian Howells hides hoping for visits from Buzzard and Sparrowhawk. We were in for disappointment as neither showed.
So we spent the morning photographing the many common species that visited the feeders on the rather attractive perches.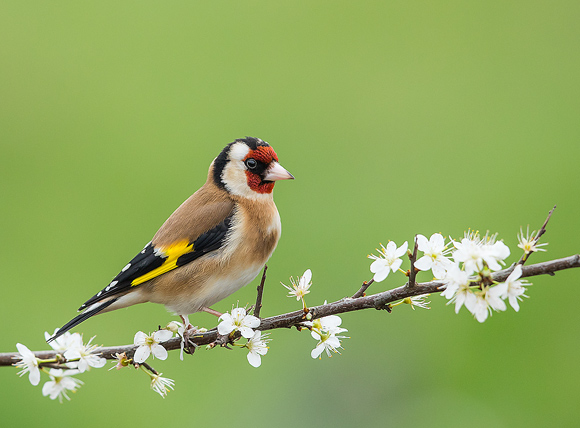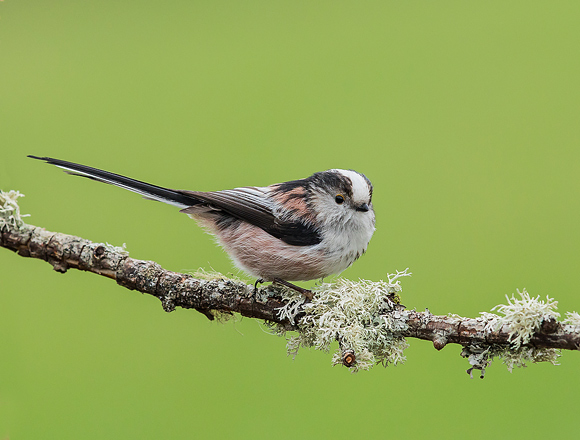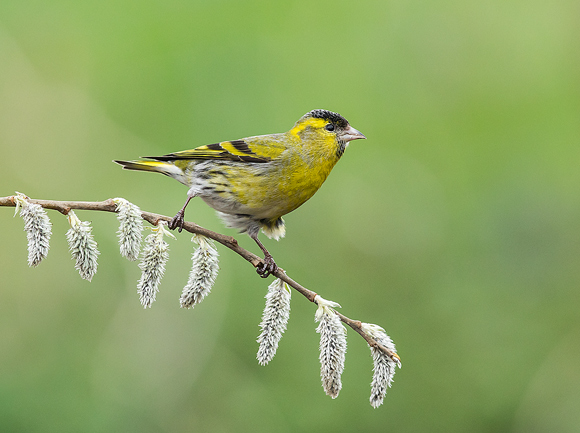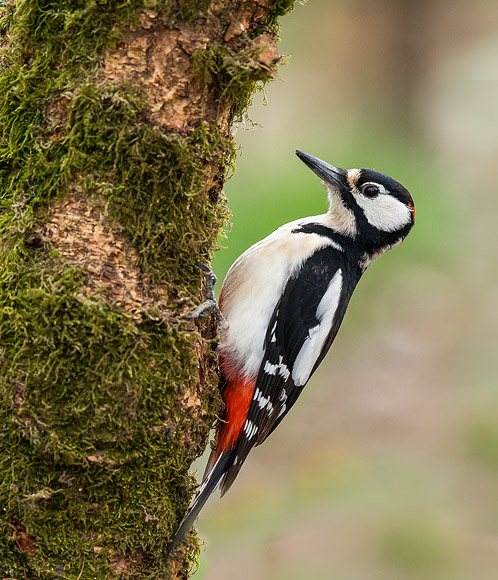 Surprisingly, I was more pleased with the House Sparrows that visited as they are in rather short supply where I live and opportunities to get good shots are few and far between.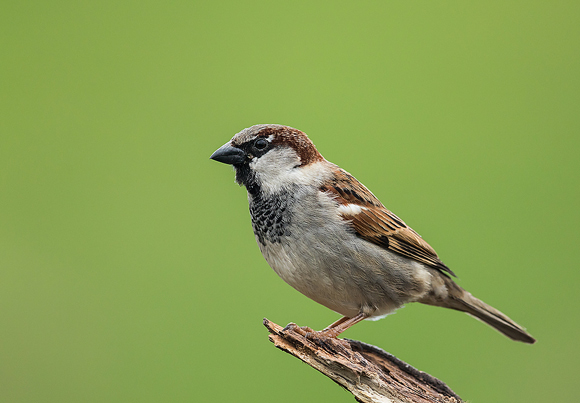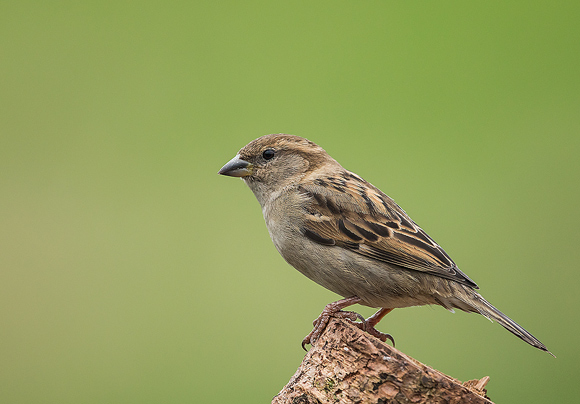 So we left at lunchtime for the drive home. The highlight of the trip was undoubtedly the Black Grouse lek, followed by the Tawny Owl by flash but the rest of the trip was rather disppointing. Such is life!!!
The full selection of photos posted to this site from this trip can be seen under Recent Additions, or under the Trip Gallery.