I didn't go out at all during December after my last blog. Visiting family in Munich and the usual preparations for Christmas, together with some very iffy weather conspired together to take birding trips off the agenda. so here I am, a month later to report on - well, not much.
For three of my trips out during January, I either didn't take a photo or trashed the few that I had taken as not being up-to-standard.
I did visit the Wildfowl and Wetlands Trust reserve at Welney. Although in Norfolk, it is just across the border and just a shortish drive for me. A reasonably rare American species of Duck, Ring-necked Duck had been there for a few days and it was a new one for me. Initially, it was not visible so I busied myself with shooting the resident Canada Geese flying around, just to get me eye in - so to speak.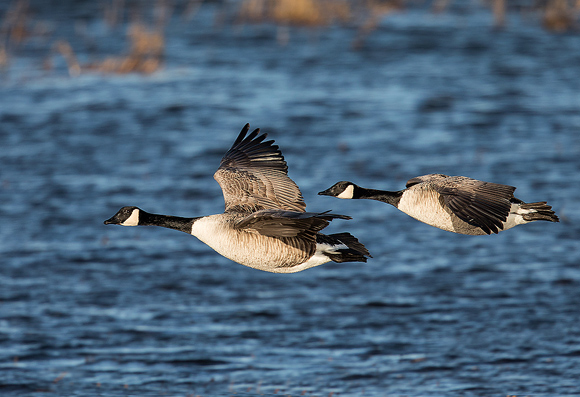 The usual Pochard were everywhere, predominently males as the females tend to over-winter further south in France.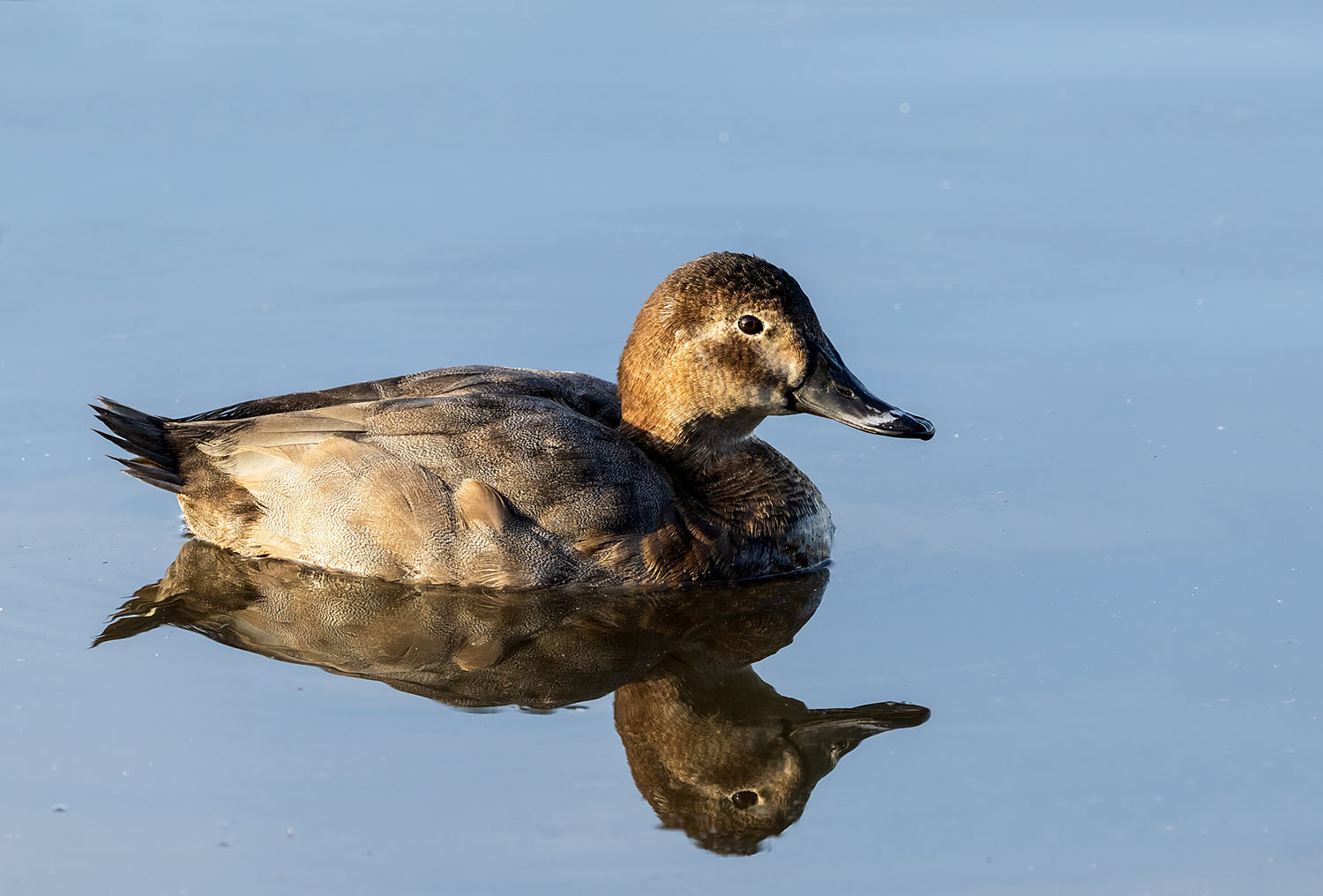 Just a few Whooper Swans were there as they were mainly out in the fields feeding but a juvenile stood out for me.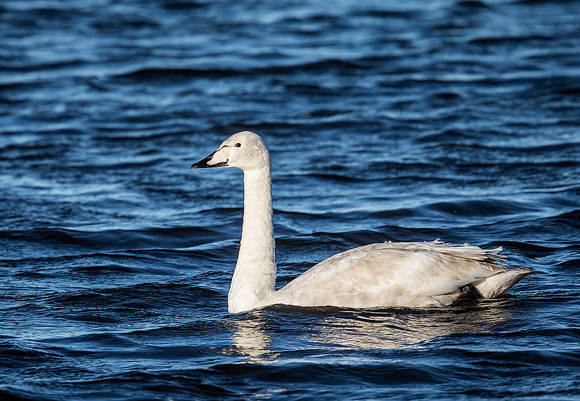 And to the main reason for my visit. It appeared but never came close so what shots I took were very distant and heavily cropped.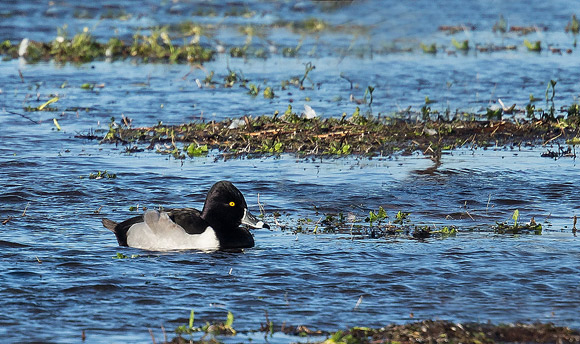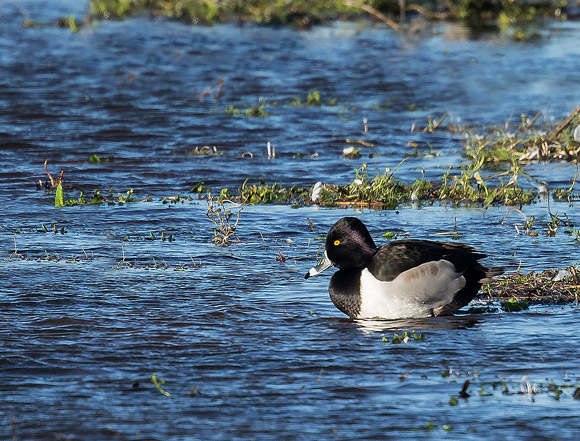 Still, my first ever views and photos of the species.
Today I just needed to get out but did not fancy anything too strenuous so I visited the hide at the RSPB Head Office in Sandy, Bedfordshire. Quite frankly, with one exception, I saw the same species that regularly come to my garden feeders. Very disappointing. The species I would have expected, Lesser Redpoll, Siskin, never showed up at all so I relieved my boredom with the Grey Squirrels.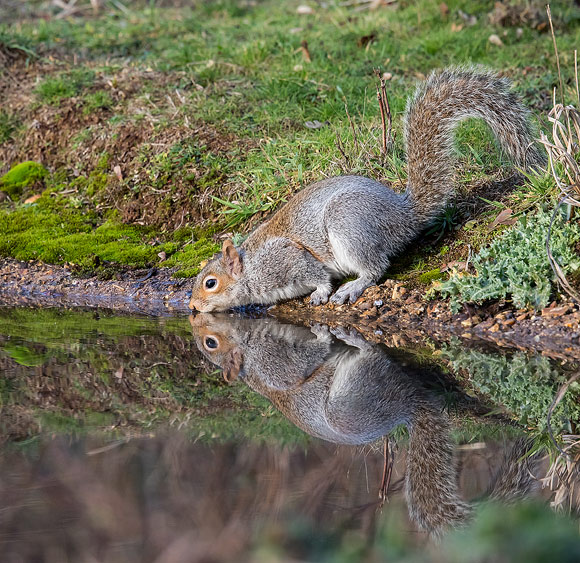 and then a single visit by a Nuthatch.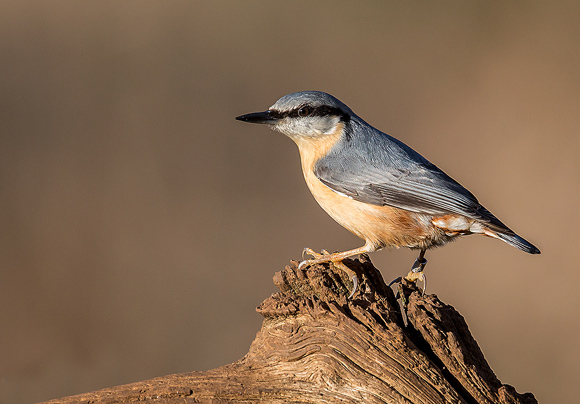 Well, it made a change from the house!!!