Since my last blog, two days out have produced virtually nothing. Well that is how wildlife photography often goes.
My friend and I were looking to try somewhere different. Locally, there is very little of interest and Norfolk is also very disappointing at present. Anyway, an acquaintance suggested we try some of his haunts in Hertforshire so on Friday23rd February, that is what we did with our friend guiding us.
First stop was a churchyard where some Hawfinches has been photographed over recent weeks - well not for us. Sightings at the top of distant trees was the closest we got. Next, on to a place called Tewinbury. All we saw were a few Canada Geese but at least they put on a mating display.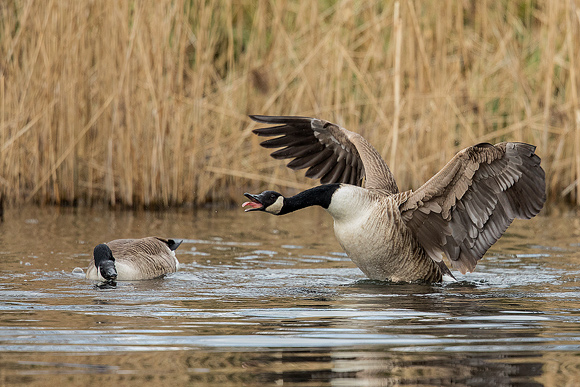 Next to Amwell with nothing showing at all except a rapid fly-past Sparrowhawk. I really surprised myself by getting one shot worth keeping.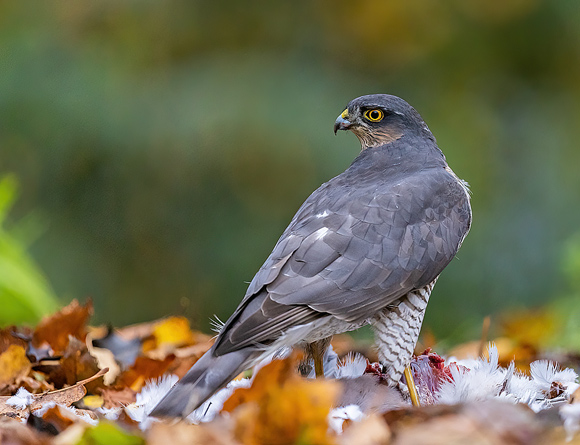 The plan was to finish up at the RSPB reserve at Rye Meads. Well, quite amazingly we found out it was closed on Fridays due to staff shortages. Well done the RSPB - certainly not the organisation it once was. Seems the larger it gets, the less it thinks of it's paying members!!!
And then we were hit by the 'Beast from the East'. In Cambridge, we were not badly hit but the surrounding areas were so no chance to get out. There was one bonus however. The poor weather was forcing one of most attractive winter thrushes, the Fieldfare, to visit gardens for food so I set up my small feeding tray with an old log screwed to it, placed on it some sliced apples and waited. The first day nothing but on Saturday 3rd March, there was one that stayed all day, busily defending the food from all others. Opening the conservatory doors, I was able to get some decent shots.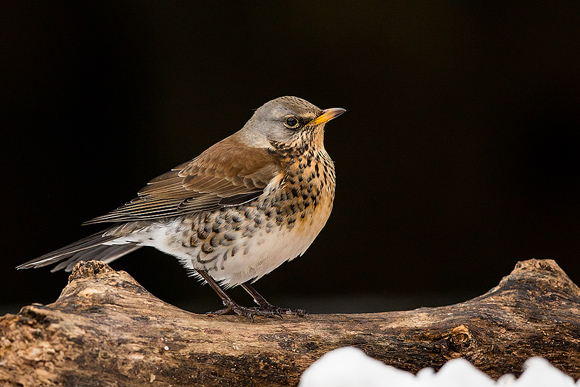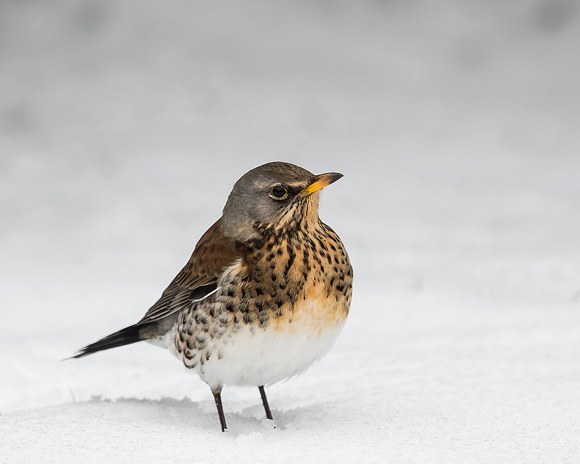 Finally, last Friday (9th March), we revisited the north coast of Norfolk. Nothing that we planned for worked out, including the weather so all that I managed was one shot of a Linnet.
Things must get better - well, couldn't be worse!!!