Despite the excellent weather and three trips out with the camera, there was little of real interest to show for all the hard work las week.
First, in the afternoon of Monday 28th September, I returned to Ouse Washes RSPB to see if I could have any better success with the Cranes. A family of three, two adults and a juvenile, were outside one of the hides and positioned nicely for the sun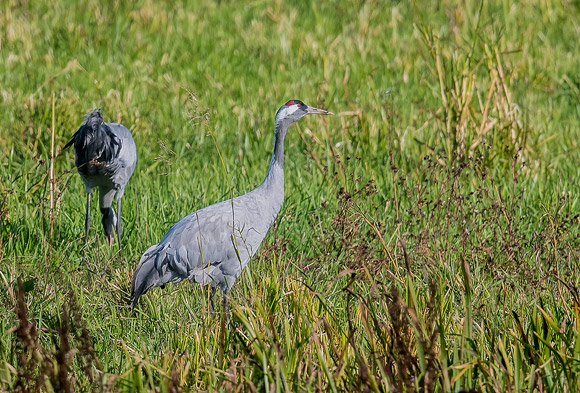 but after a few shots, they flew a short distance and landed where it meant shooting into the sun but we have to make the best of what we can when behind a camera
Ther are more images in the Recent Additions and Crane - Common in the Bird Species sections of this website.
On Wednesday 30th September, looking for somewhere different, a friend and I visited Gibraltar Point, Lincolnshire, my first visit to this large reserve. A mornings' trecking round was not exactly frutitful - the Red-footed Falcon treated us to a couple of fast fly-by's but in the main was distant so no images there. A few Greenshank showed on a scrape but again distant.
There were a couple of Yellow-browed Warblers reported but did not show and that was all swiss replica watches so went left, callinmg at Freiston Shore RSPB on the way home. This is another reserve that I had not visited before - ideally set up, scrapes, islands, a hide well placed - and no birds except for a flock of feral Pigeons and some Little Grebes
A long drive with very little to show for it - disappointing.
On Friday 2nd October, I visited Norfolk again with only Titchwell RSPB showing any photographic opportunities. Whereas last week, the water level on the fresh marsh were too low, this time, it was too high and right up to Island Hide. Strange as there has been no rain!!!
On the brackish marsh, the usual Grey Plover was putting on a show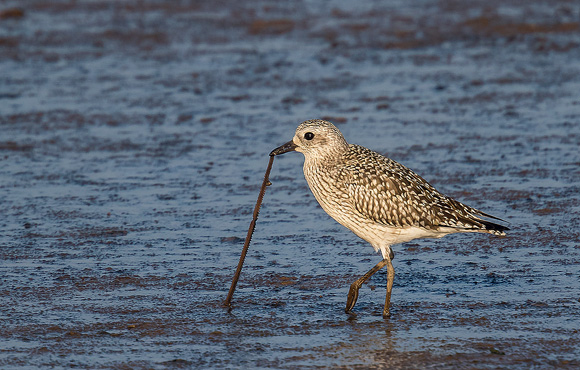 and then off to the beach at low tide but with warm sunny autumn weather, replica watches uk there were quite a few people around that made it difficult to get close to anything except for a flock of Knot
so I tried for flight shots of the common species there.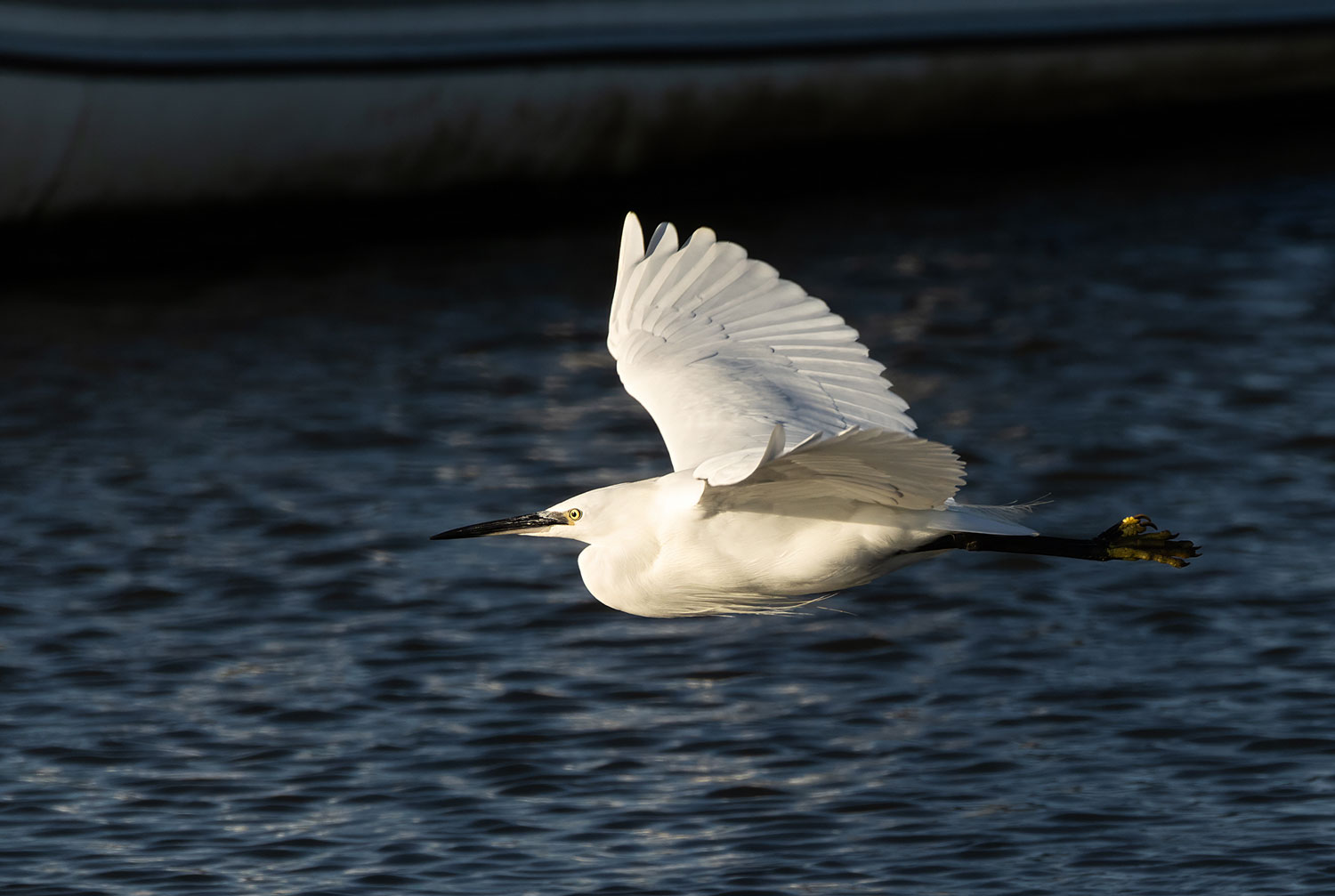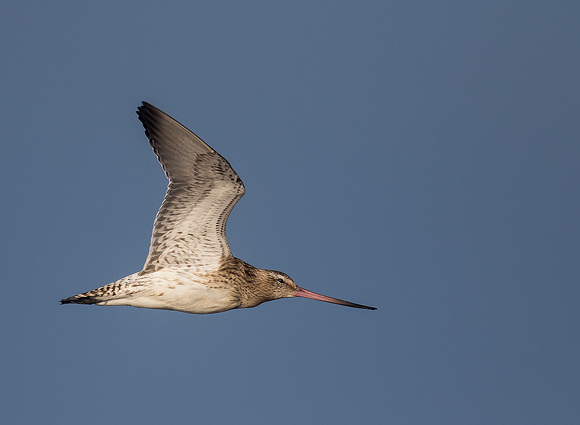 On the way back to the car park, some feeding Teal provided opportunities for reflection shots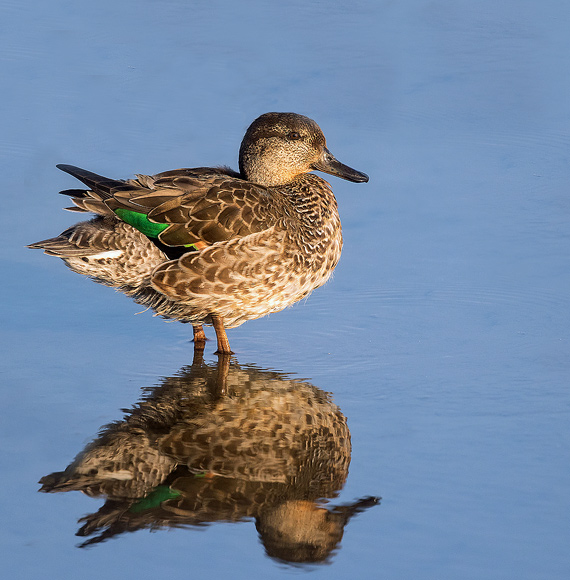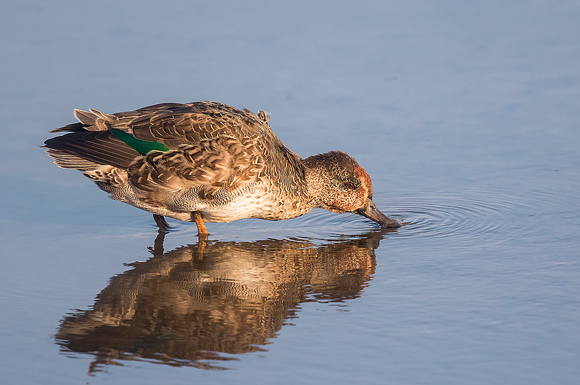 So not as good a day as last week but enjoyable never-the-less.