It has taken me a while to process my recent images. The weather over the last week or so has been good so I have spent my time out in the field rather than on the computer. Now is the time to begin catching up.
Friday 25th September started off as a strange day. I had an appointment in Cambridge at replica watches uk 10.00am but is was cancelled at the last minute so, with very little locally to excite the senses, I decided on a quick dash to Norfolk. Starting off at the usual place, Thornham Marsh, I was surprised to see the harbour virtually devoid of water (very low tide) and no birds. With lunchtime rapidly approcahing, I drove to Brancaster Staithe for lunch in the car.
Parking up at the far end of the harbour car park, the only birds around were the usual Turnstones.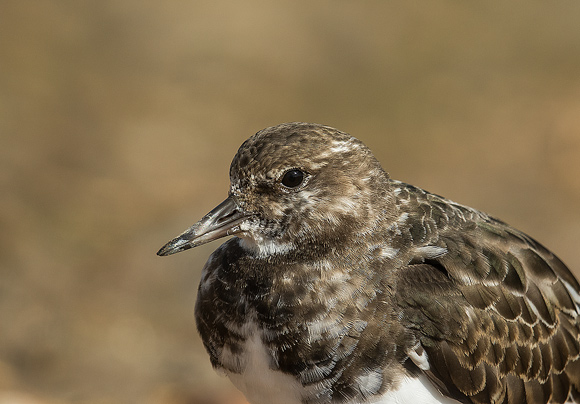 I was watching one walking around close in when my attention was taken briefly by a fly-by Sparrowhawk. Looking back for the Turnstone, it has disappeared. Certain it had not flown, I finally located it just a few yards from the car, 'hiding in plain site'. An excercise in camouflage.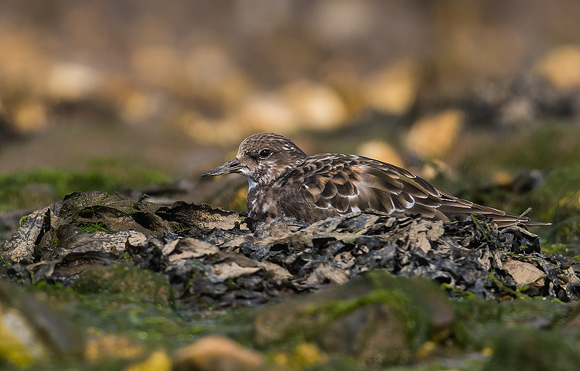 I then noticed a pool with a Black-headed Gull bathing - couldn't resist a photo
and then joined by a Common Gull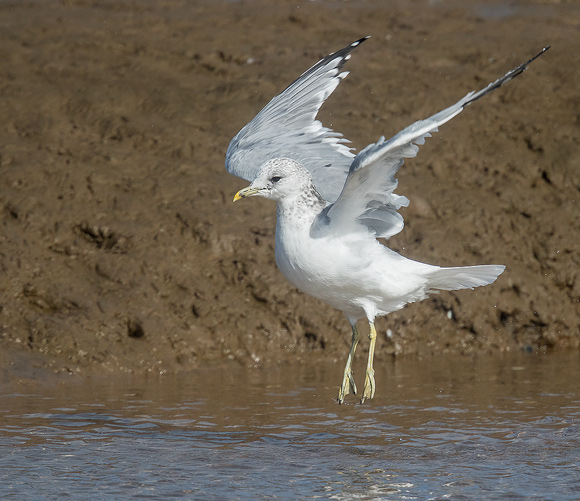 which also spent some time bathing and then left.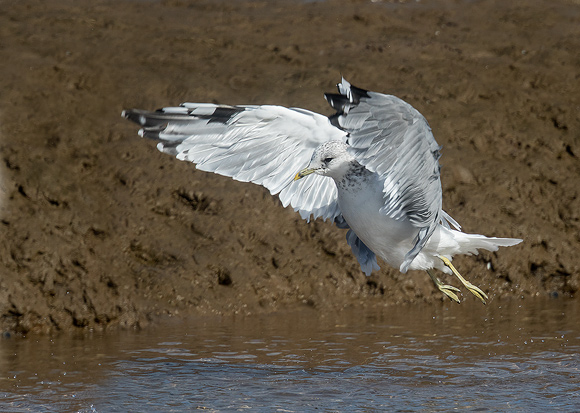 Shorlty afterwards, a Great Black-backed-Gull also decided to bathe, this time arrogantly ambling in across the mud - well, if you are as big as that, you can afford to be arrogant.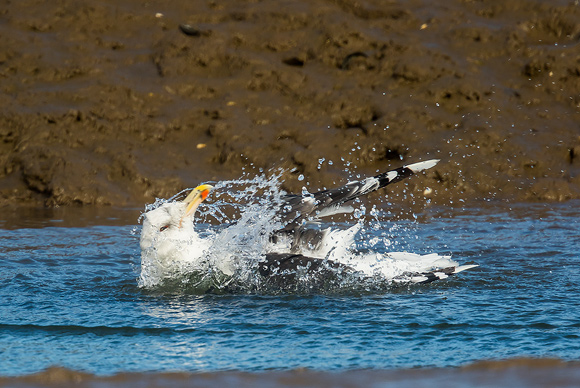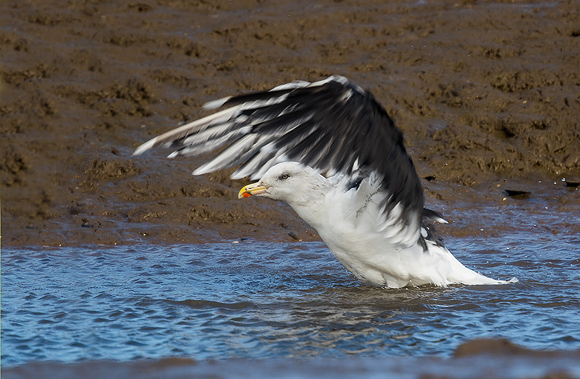 After a very interesting hour, albeit with common species, I moved to Titchwell RSPB. rolex replica The water levels on the fresh marsh were very low and such a distance from the hide to make photographing small waders impossible - if there had been any.
Walking towards the beach, area, a Greenshank was feeding close in on the brackish marsh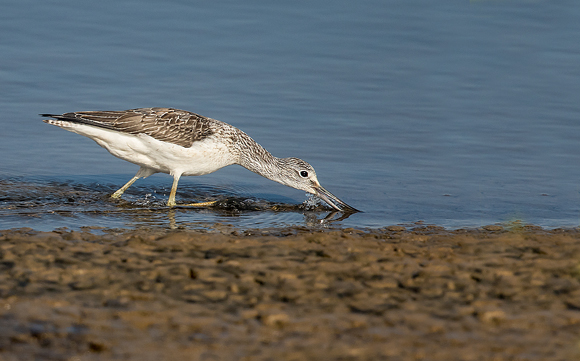 with the majority of waders on the salt marsh. A Redshank bathing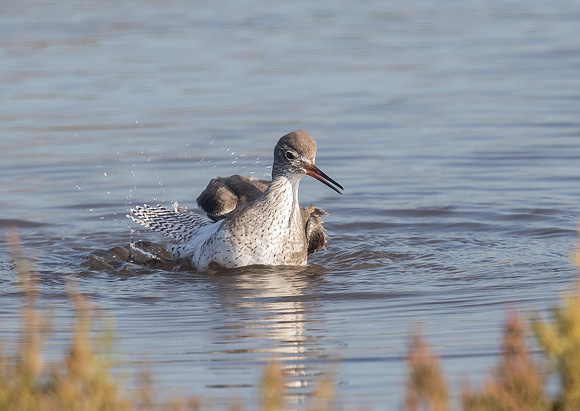 A Bar-tailed Godwit looking very bored with life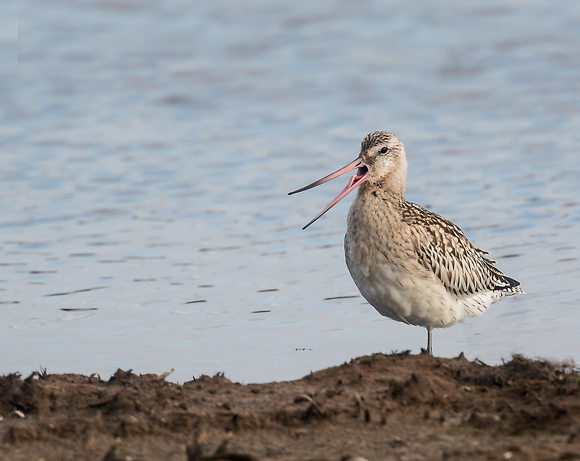 and a Grey Plover feeding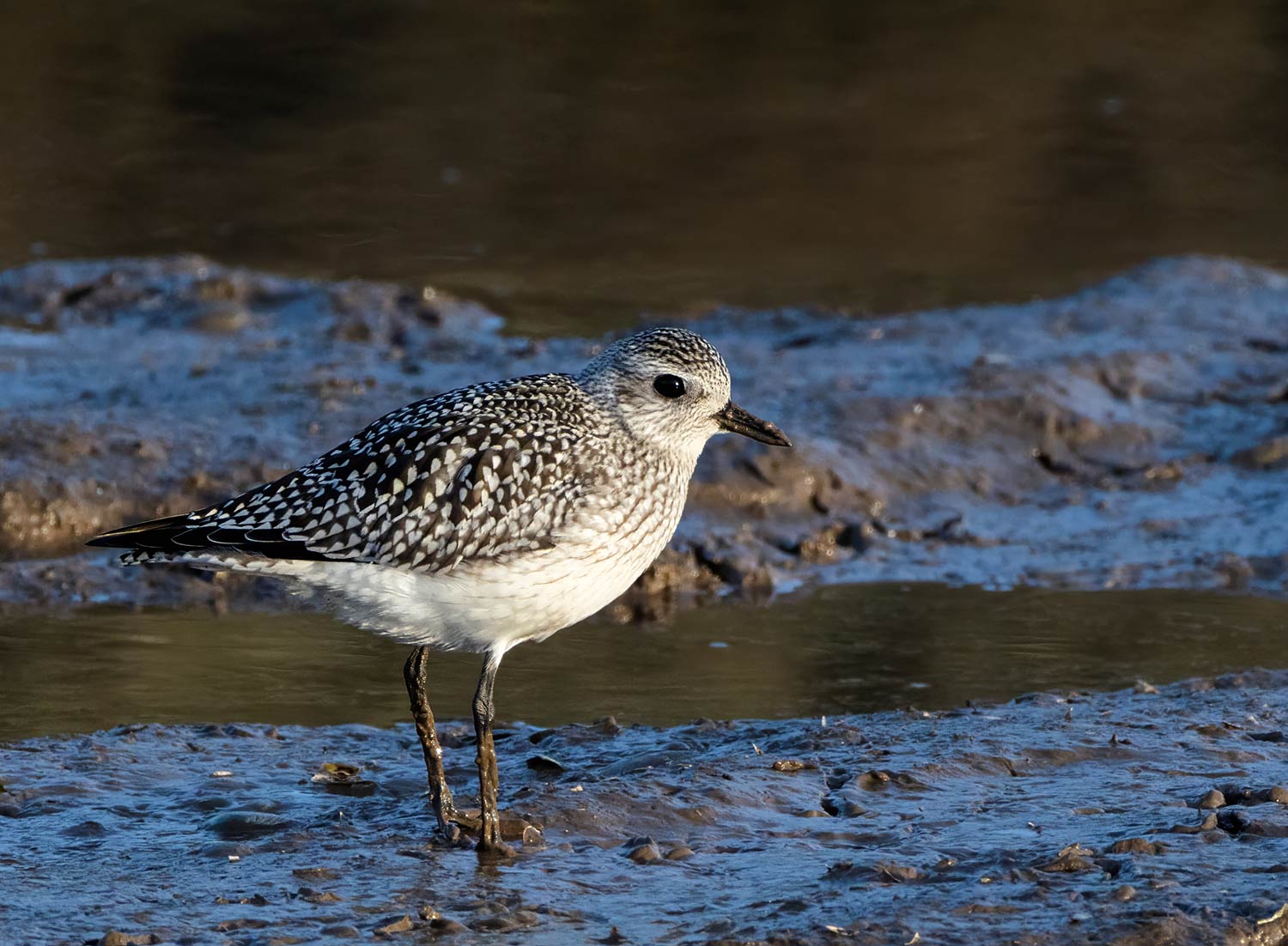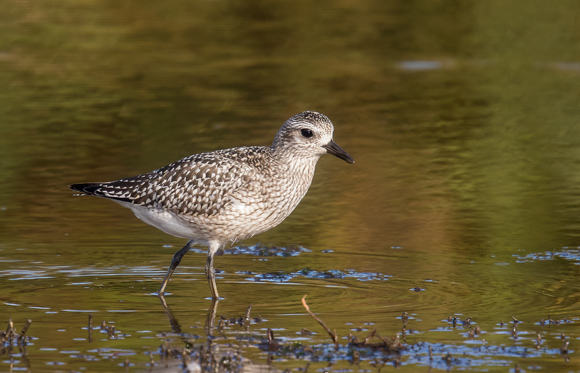 With nothing on the beach, I retraced my steps and started to watch a couple of Black-tailed Godwits apparently sizing each other up.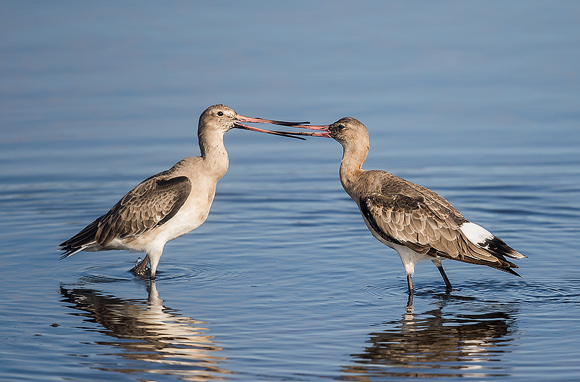 and then a real fight started and continued on-and-off for 15/20 minutes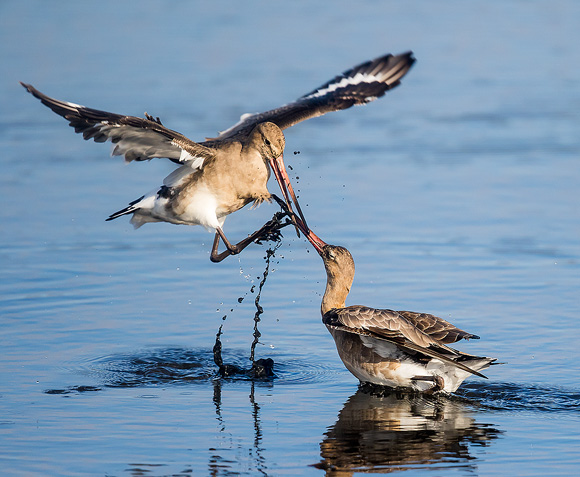 with the final 'coup-de-grace' ending the confrontation. Fascinating to see.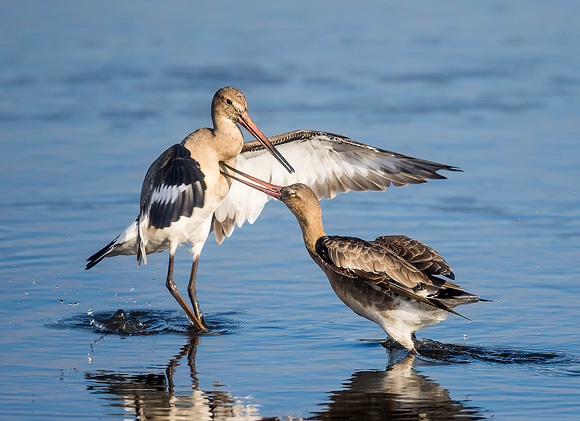 I couldn't resist a Little Egret feeding on the brackish marsh and looking good in the late afternoon sun.
So an unexpected day - better than I could have hoped for.
Lots more images in the Recent Additions section.