Last Friday, 28th August, a friend and I decided to venture forth, cameras ready but to where. North Norfolk or Suffolk were not advisable due to the crowds as it was the start of the bank holiday weekend. We made that mistake last year and queued up from Kings Lynn. Weather forecast was mostly sunny with light winds,
So we decided to go somewhere different for us - Frampton Marsh with a diversion on breitling replica the way to Willow Tree Fen for the Red-footed Falcon. Arriving, we got out of the car to a howling gale - not part of the script. After a walk aroung, we finally found the bird, hunkered down on a post under a hedge and so distant, that I will refrain from embarrasing myself by posting a record shot.
On to Frampton Marsh with the volunteer in the office telling us that they were artificially keeping the water levels low for the winters wildfowl. Arriving at the 360 hide, the only windows overlooking water were on the south side - just four of them - and directly into the sun and the strong wind. This was going to be a challenge.
First showing was a Bar-tailed Godwit
with a couple of Dunlin.
Then I noticed a Pink-footed Goose - odd for this time of the year, but then showing it's injured wing. Still, never to pass up an opportunity, even into the sun....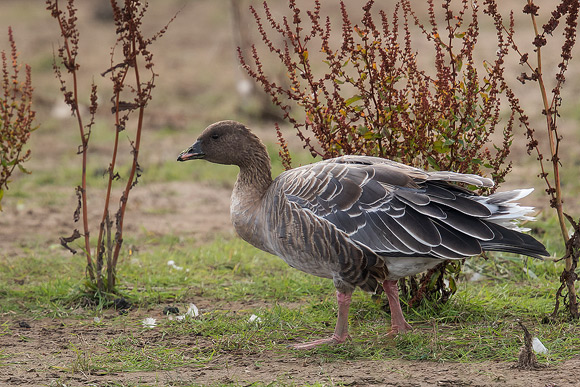 A few poorish images of a Snipe and then a Wood Sandpiper performed well - pity about the light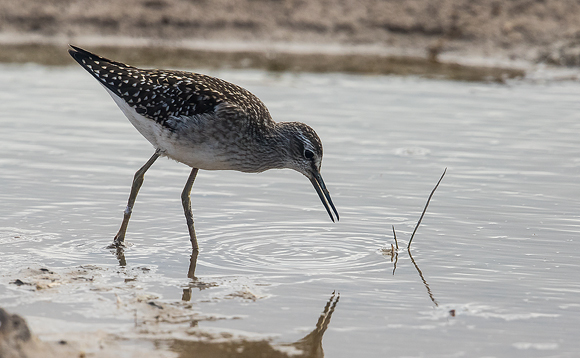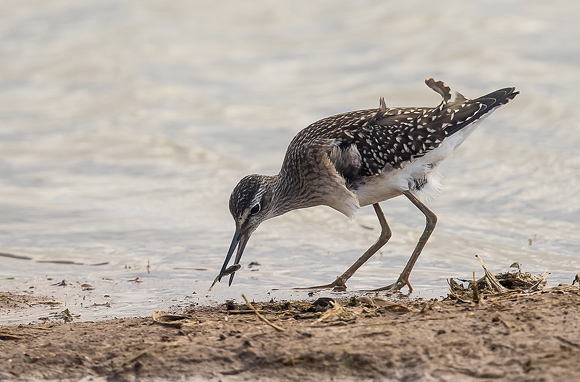 With no water in fron of any of the other hides, we left, calling at Willow Tree Fen on the way. Cartier replica Still windy and no sign of the Red-footed Falcon but my freind did notice a distant Short-eared Owl, once again hunkered down on a fence post under a hedge. Not worth posting any images as I already have much better shots.
Not a very inspring day again. It could have been OK if the wind and the sun had not been against us but that is birding at present.