Last tuesday, 11th August, I returned from a long weekend in Germany visiting family and checked the weather forecast - it looked good for Norfolk so Wednesday lunchtime saw a friend and I leaving Cambridge for Titchwell RSPB for a late afternoon and evening session in the sunlight. Wood Sandpiper, Little Stint, Spotted Redshank, Cartier replica Greenshank had all been reported on the freshmarsh, as well as the usual Dunlin, Godwits, Avocet and Ruff.
Cambridge was under heavy cloud but we saw blue sky on the northern horizon, and so it continued with the cloud moving with us. Titchwell was under heavy cloud with blue skies on the east, north and western horizons. Somone up there is playing silly b****** again!!
Depsite the unattractive grey background, I busied myself with shots of the Dunlin flock - surprisingly, some were keepers.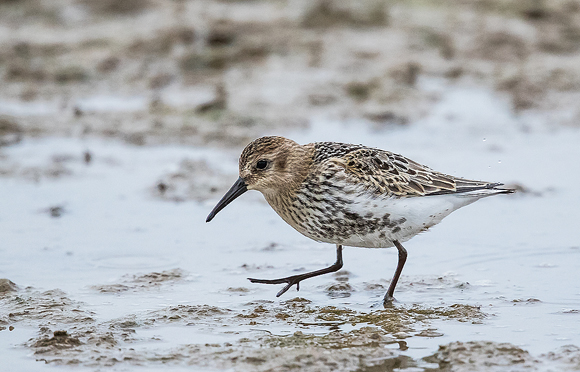 Flight shots would have been a total waste of time in this light so it was a case of looking for something unusual - like an Avocet against a green background of reeds.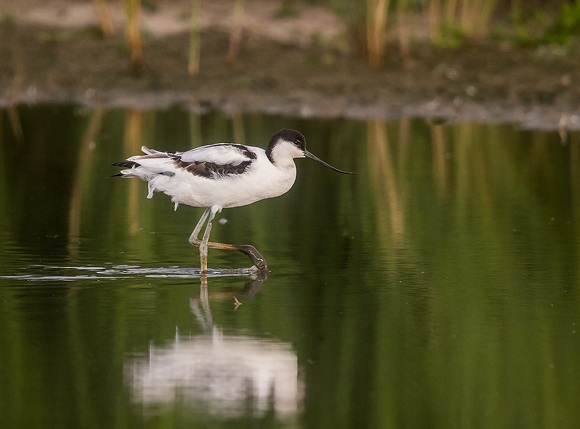 Then at around 7.00pm, the setting sun appeared under the cloud layer giving unusual audemars piguet replica lighting with dark slate grey/blue water but with brightly lit birds.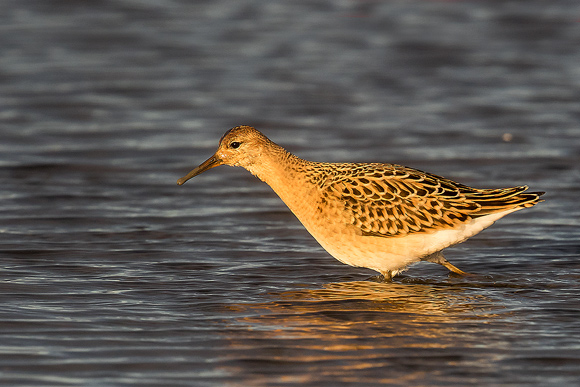 The most impressive were Black-tailed Godwits with the summer plumage really showing up well.
Just as the light was failing, one flew in and posed providing another unusual opportunity.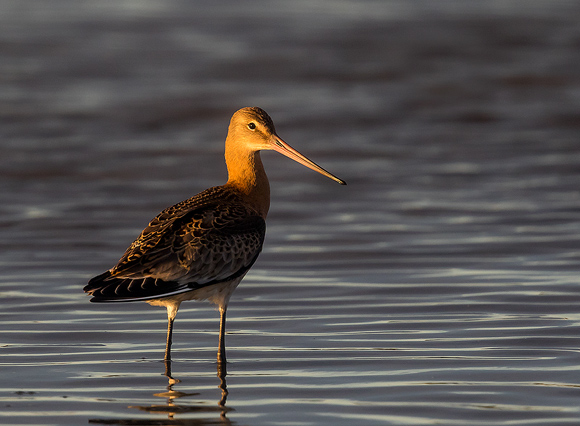 Despite the reports, there was no sign of any other wader species but an interesting session never-the-less. One of these days, I will strike it right with sun, little wind and plenty of waders.