It seems to be a long time ago now, what with being away for the bank holiday weekend, but last wednesday, 29th April, a friend and I decided to try a new reseve for us, Summer Lees in Northamptonshire. I had been there once quite a few years ago, too far back to remember these days, so this would be imteresting.
Arriving at the first hide, there was nothing of interest except for a probable Wood Sandpiper luxury replica watches a long way away so we moved on to the next hide, a double decker type, overlooking an island in the scrape. The only birds of note were a couple of Little Ringed Plovers' rather distant but with the 2x converter on the 500 and the 7DMK2, one or two reasonable images resulted, despite heavy crops.
Then we moved to the hide overlooking the feeding station and were amazed to see a couple of male Bullfinches, tolerating our presence and allowing some decent shots, quite a change from Cambs where the Bullfinches are very wary.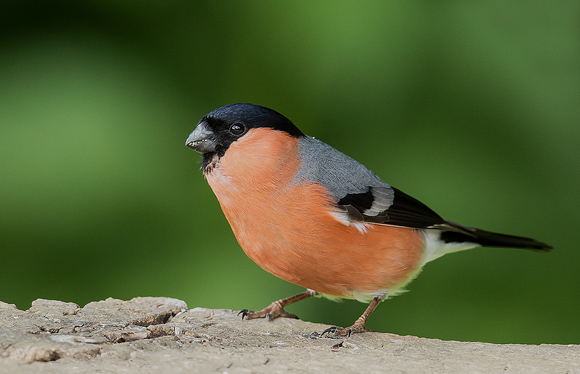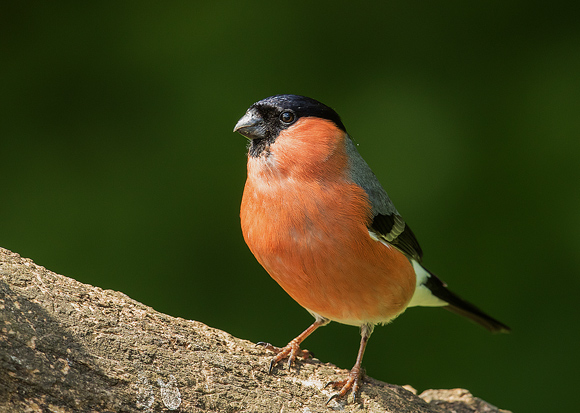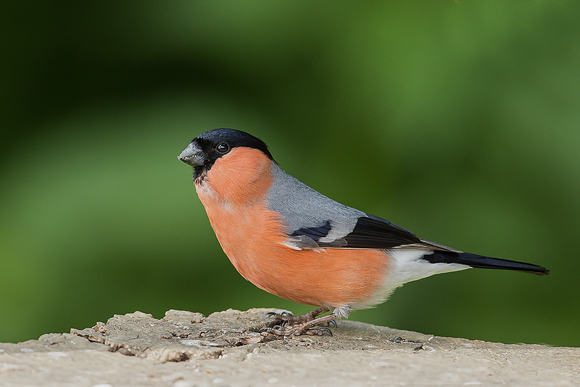 The females were very wary and I was not able to get any decent shots but there were two or panerai replica three males and up to two females usually showing.
A very smart Greenfinch was singing loudly
and a Marsh Tit made few forays.
By this time the sun had moved round so we retraced our steps and finding nothing of interst within range, we made our way home, calling in at Grafham Water on the way.
An Arctic Tern was showing on the harbour boom
and this proved to be the days finale.