Last Tuesday, 9th September, I decided to try a new site, Burwell Fen, part of the Wicken Fen complex. Recent sightings included a Pectoral Sandpiper and some Little Stints as well as a variety of other waders. However, the lack of photos from the site could indicate that it is birding site and not for photography and this proved to be the case.
It was just not possible to get close to the birds without flushing them so I had to be satisfied with long distance views throught the bins. Walking back to the car, I noticed some birds flitting about in the reeds and soon identified them as three Whinchats, a species that seem to be missing the county this year on their migration so a couple of hours was well spent although the resulting images are not the best.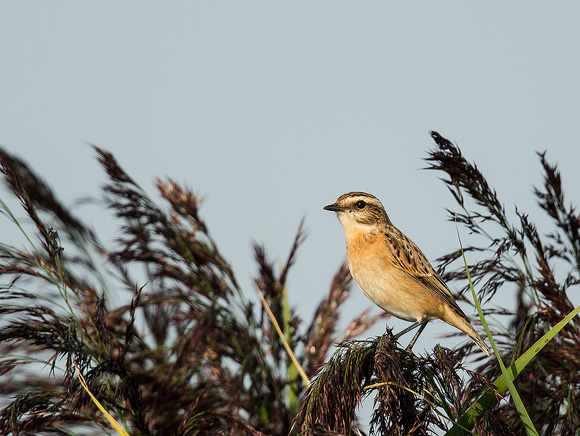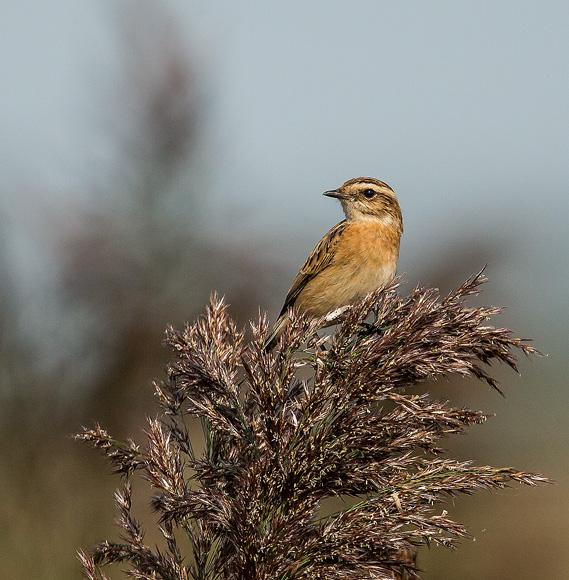 The next day, a friend and I decided to try Kings Dyke Whittlesey, just east of Peterborough. Good views of Kingfisher had been reported.
This is a super well managed site, the weather was perfect so we expected great things. Arriving in the hide, there were some regular locals there who confirmed that the Kingfishers are regular - well not this day unfortunately. So it was a case of making the best of it by photographing common stuff.
Loads of Moorhen about, both adult and juvenile.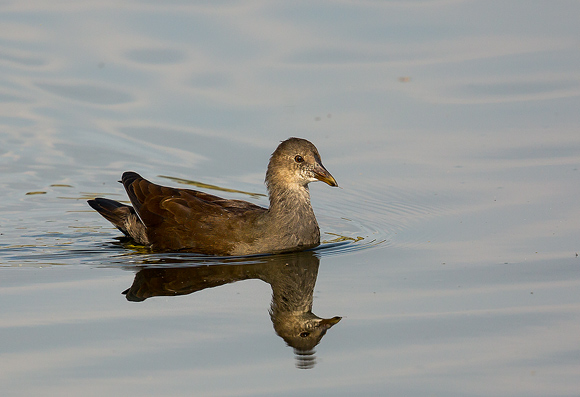 and then a juvenile proceeded to climb on a branch and preen.
Plenty of Coot with one giving a wing-flap after a preening session
and around 10 or so Little Grebe, a juvenile showing well in front of the hide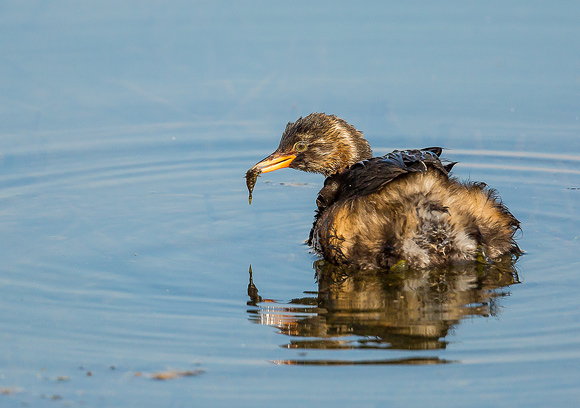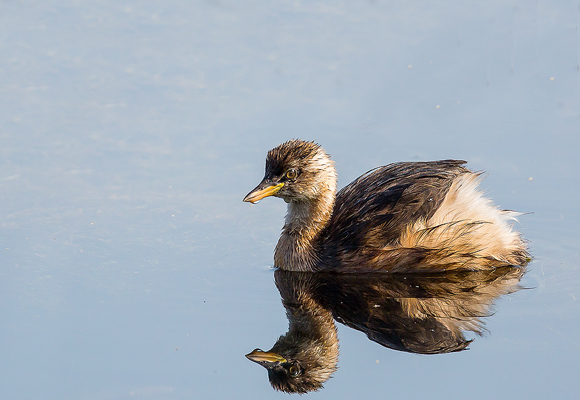 and then a 5 minute set to by a couple of adults in the middle of the mere that caused some excitement
Rather disappointing overall but a few more images in the Recent Additions section.