A relatively quiet week, starting with a hushed-up trip to see some Black-necked Grebes that had just hatched one chick. Suffice to say that the location is strictly under wraps because there are signs that the pair are already looking for a second brood - and is is a Schedule 1 bird.
Buy now our omega replica watches save up 50% OFF and free shipping. Click our online store buy the best hot rolex replica watches online.
Anyway, an excellent opportunity and I was pleased with the replica rolex watches shots.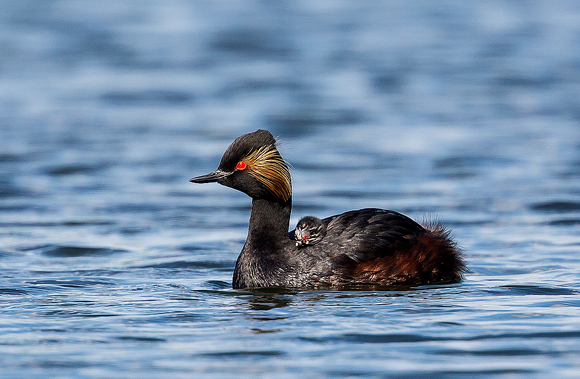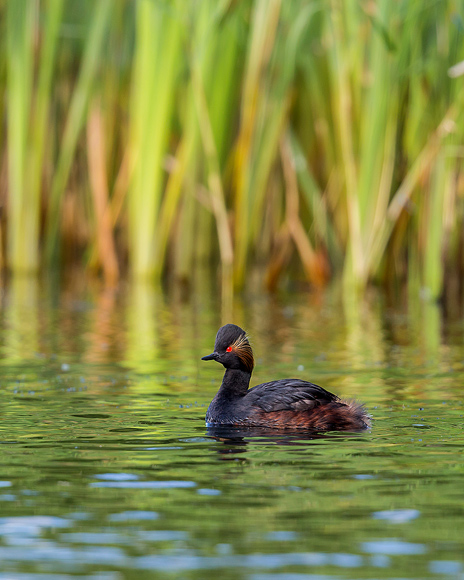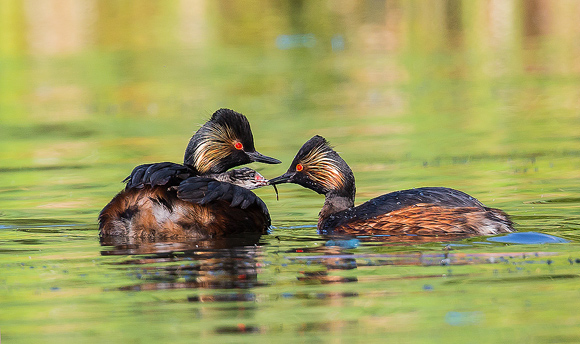 Yesterday, I decided to go to Ouse Washes RSPB for the first ever sighting of a family of Ring-necked Parakeets in Cambridgeshire. There have been reports during the winter of one being seen around Cambridge but this is an odd place for them to breed.
Best Quality longines replica watches for man. buy the best hot breitling replica watches for man.
Ring-necked Parakeets are very distictive by their raucous call and, frustratingly, I could hear them in a paddock over a high hedge but never saw one.
Heading towards the WWT reserve at Welney, the road goes through a small hamlet called Tipps End. It is right on the borders of Cambridgeshire and Norfolk and I cannot find out which county it is in so i have put it in Cambs. If I am wrong, someone will soon let me know.
Our online store longines replica watches for sale. Buy now save up 50% and free shipping. Buy iwc replica watches for man.
As I drove though, I noticed feverish activity by some House Martins so I stopped to see and they were collecting mud from a puddle by the roadside. Can never resist an opportunity for some photos.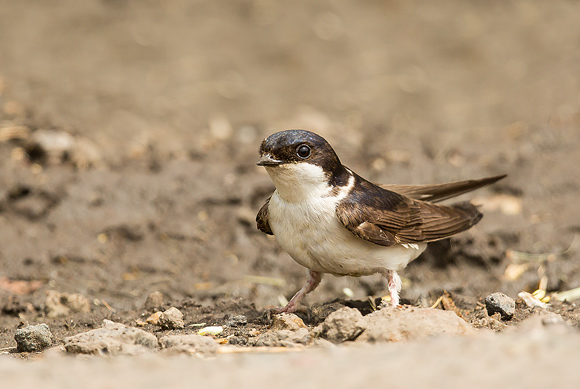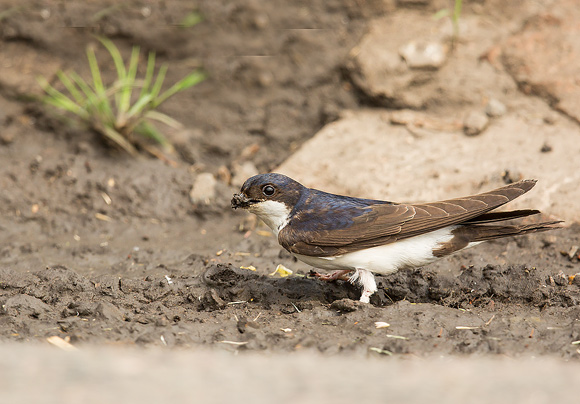 With the cloud setting in and getting windy, I made my way home but, just outside Pymore village, on a pile of soil close to the road, a Lapwing was showing. I took some shots from the road but, despite being a flighty species (in my experience) it showed no signs of moving so I pulled the car to within 30 feet and it stayed put providing me with some full frame shots.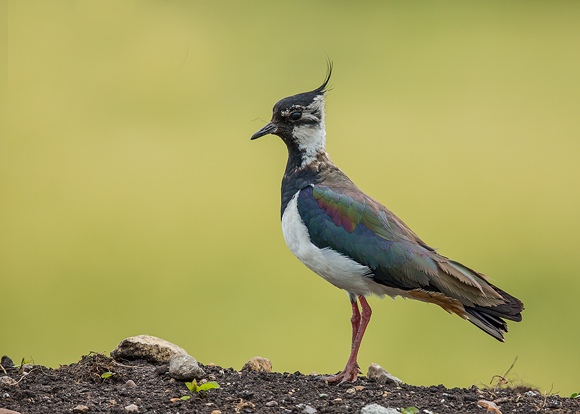 It then beacme apparent why it stayed as, after a while, this little chap appeared.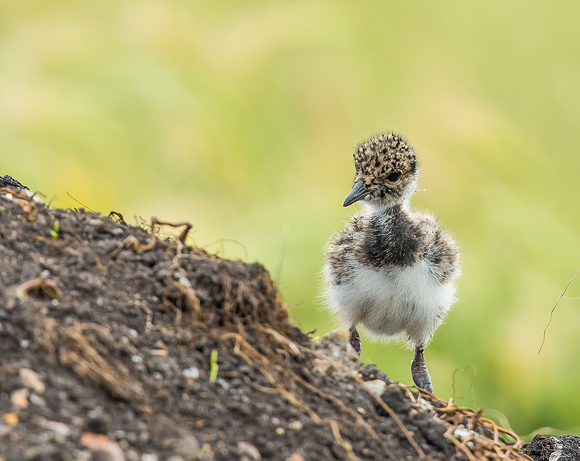 Overall a very fruitful week.
More images in the Recent Additions section.