It has taken a few days to catch up on the images taken during another trip to West Norfolk last Thurday 4th October 2012 due to a family weekend away. Still, better late than never!!!
The trip started at Sandringham. There is an area by the side of one of the roads where feeders have been placed and you can get close to the birds using the car as a hide. You need to take your own food and suitable perches as the feeders are far from photogenic. Anyway, with a selection of appropriate food and a perch placed, Coal Tits arrived before we had even got back into the car.
There was a steady stream - never seen so many - it must have been a good Coal Tit breeding year in Norfolk. As well as the usual feeder visitors the occasional Marsh Tit showed but only very briefly.
After a hectic couple of hours, the next intended part of the trip was to Hunstanton beach at high tide to try for some flight shots. Well, with the beach swarming with kite flyers, dog walkers, joggers etc.. there was little room for the birds so drawing a blank there, it was off to the the Norfolk Wildlife Trust reserve at Holme Dunes to see if the beach was any better. Few people meant birds, and the star attraction for me is always Sanderling. Delightful birds and trying to get good images is always great fun.
and one even posed for a second or two right in front of me.
Then on to Titchwell RSPB for lunch and then onto the reserve. Yet again, the hides were a disappointment so that prompted another visit to the beach. The notice board said that a Wheatear was on the old ruins on the beach and it perched in the middle of a gaggle of people quite unconcerned allowing point blank shots.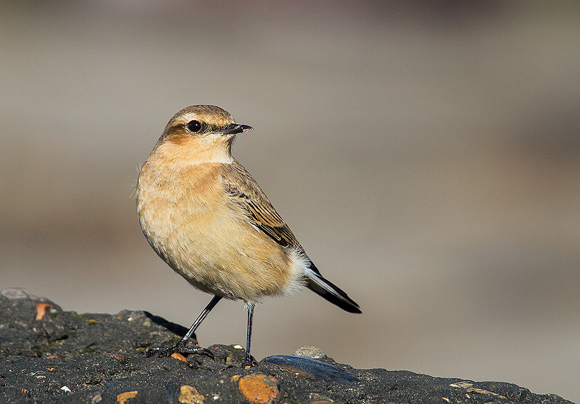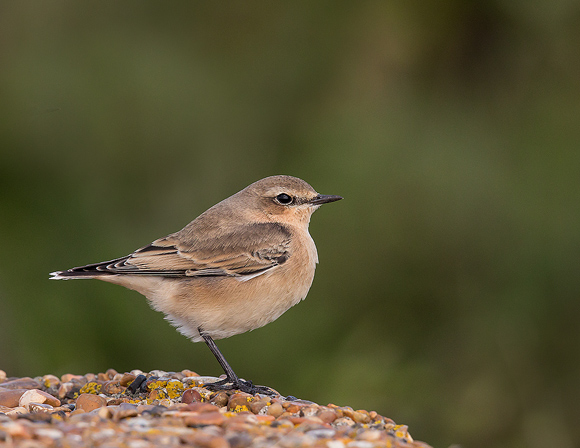 On the beach, one lone Knot was extremely confiding.
and even the odd flight shot was possible - better than my last attempt anyway!!!
On the way back, Snipe showed in the late evening light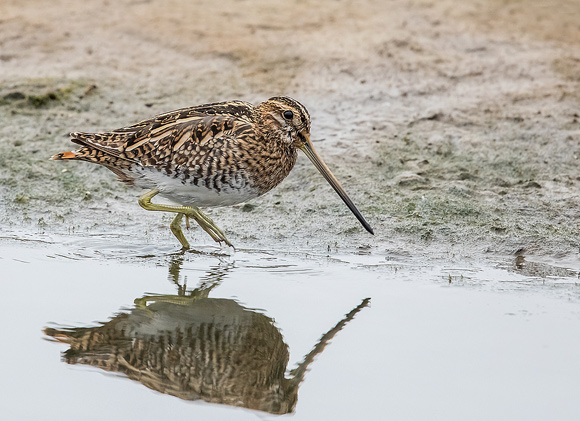 And then, to cap an excellent day, a family of Bearded Tits showed next to the path in the evening light to really bring out the plumage colours.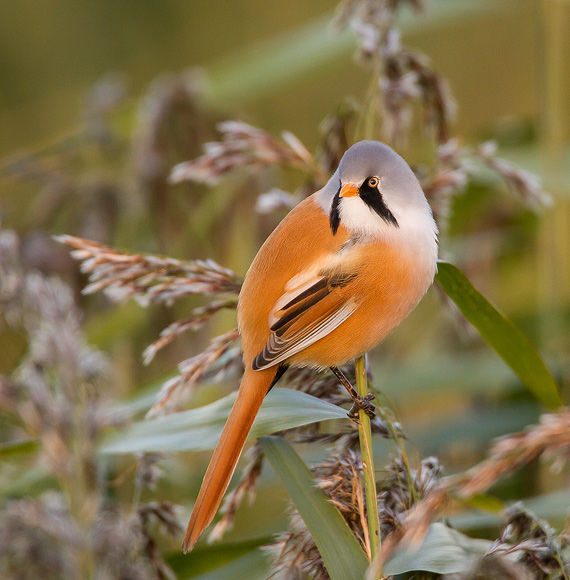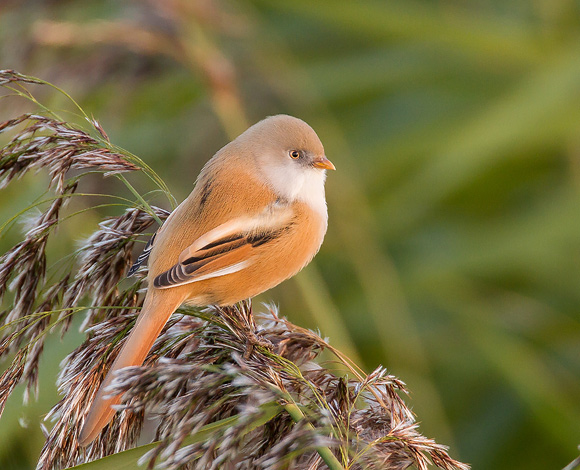 More images from this trip in the Recent Additions section of this website.