Last Friday, 21st, The weather looked really promising for a visit to Mistley on the Stour estuary Essex. Sunny all day, wind breezy and from the South Weast and high tide at 3.30pm.
Looked even better when I arrived at 12.30 with loads of waders in the distance being pushed in by the tide. Some early shots were of a female Pintail in a wing-flap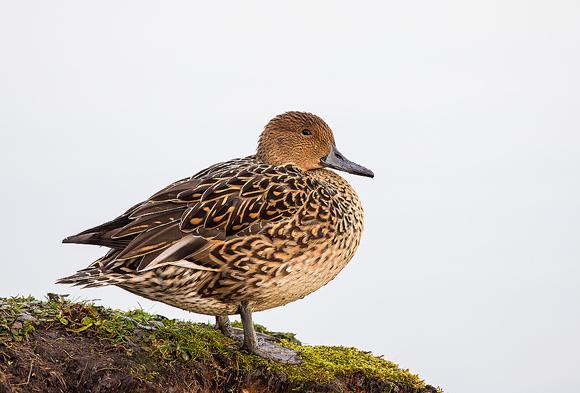 a female Shelduck having a stretch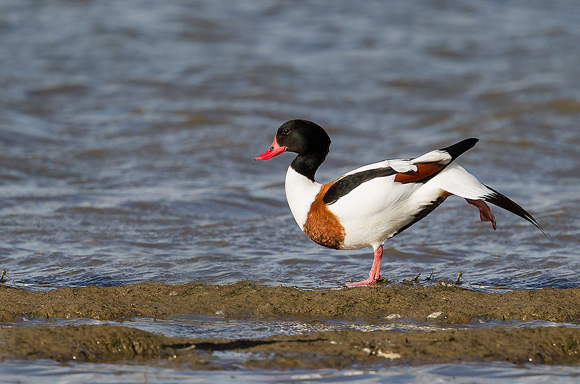 and some early flight shots of the hundreds of Black-tailed Godwits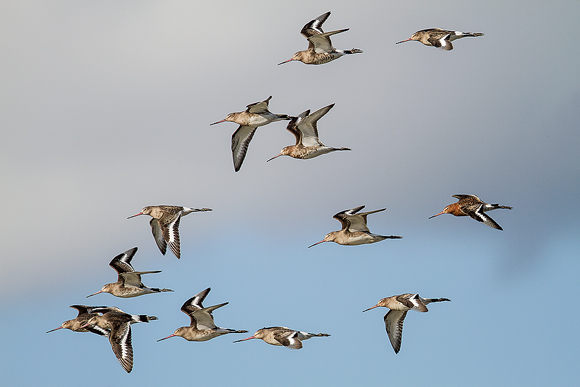 and a flypast of Common Redshank
Dunlin were also being pushed in closer by the tide, moving from one area of land to another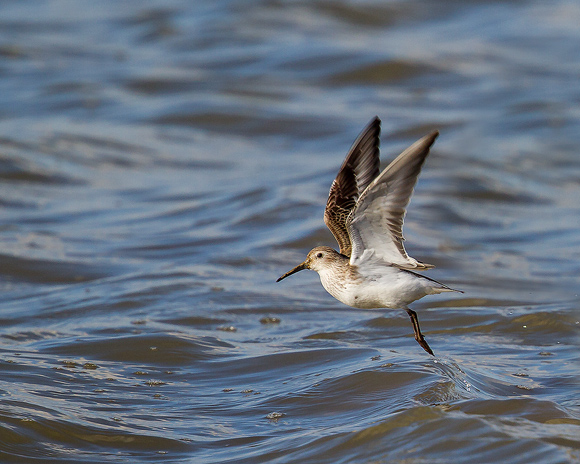 and a close flight shot of a Godwit.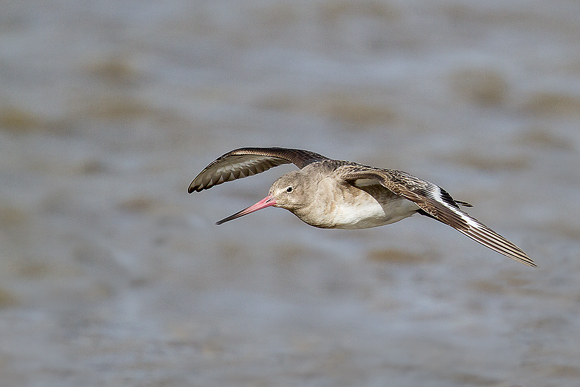 replica watches
All getting exciting and only 2.15pm and then a Peregrine flew through, spooked them all into a disappearing act. Best -laid plans and all that!!!