Like many users of the Canon 7D camera, I have been waiting for the MK2 version but the latest rumours put it's availability at third quarter 2014. With so many announcements of the like, and with my trusty 41/2 year old 7D on a shutter count of 96.000, it was time to make a decision, espicially with a week's photography away in the near future.
So with excellent offers from WEX Photographic, I part exchanged my old 50D and the 100-400 lense in for a Canon 5D mk3 and 24-105 F4 lense kit. Last Thursday 13th was the first opportunity to try it out so I went to The RSPB HQ at The Lodge Sandy in nearby Bedfordshire, thinking that there should be something worth photographing coming into the feeders in front of the hide.
First impressions not good. Only three feeders had anything in them but the usual feeder arrivals were there.
Even the usual Great Spotted Woodpecker showed on and off for most of the afternoon.
Since I was trying out the new camera, I was attracted to some of the subjects I would normally ignore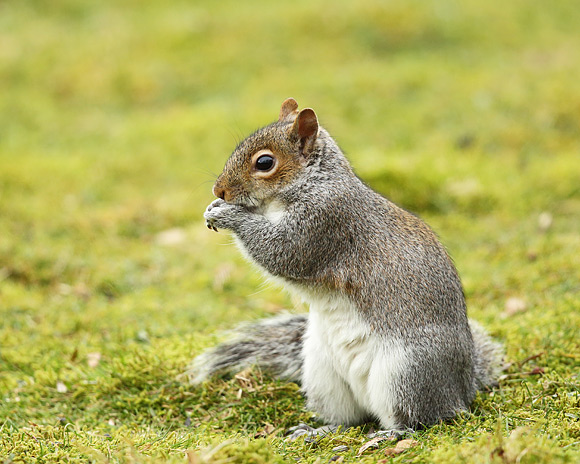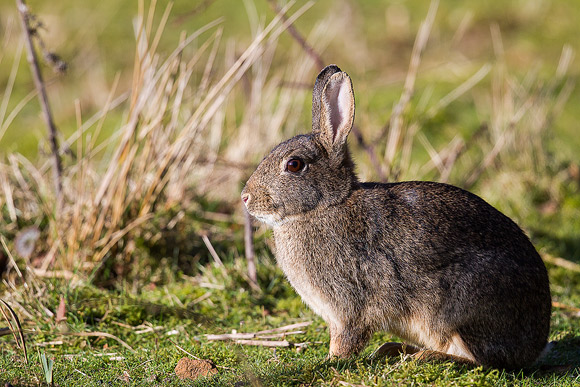 A pair of Stock Doves made a couple of appearances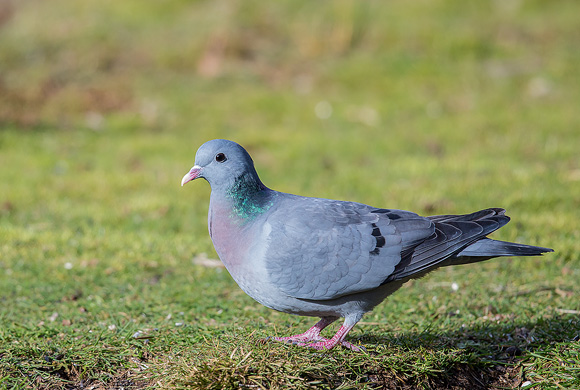 and then finally, a Red-legged Partridge arrived. Normally, it is only the rear end of these on show as they disappear in the undergrowth but thas one was totally unconcerned by a couple of cameras sticking out of the hide.
Initial comments on the 5D mk3 - excellent focusing - unbelievable resolution - although I occasionally missed the 1.6 crop factor of the 7D (I still have my old one anyway). Overall from this short test, favourable impressions but I have a lot more testing to do before I reach a final conclusion. Watch this space.
More images in Recent Additions section
By the way, does anyone have any suggestions to sort out Adobe Lightroom - replica watches I have tried but just cannot make head or tail of it.