After a very hot and sunny family holiday in Turkey, it was rather sobering to return to the current cold English weather. There seems to be little let-up, not conducive to wildlfe generally, especially birds and birding.
Any way, with the sun shining last Thursday, I headed for the RSPB reserve at Fowlmere to see if any recent migrants were showing. At the first hide. a lone Greylag Goose was the only item on offer. It was time to test the camera to see if it still remembered how to work and the images were better than expected so worth keeping.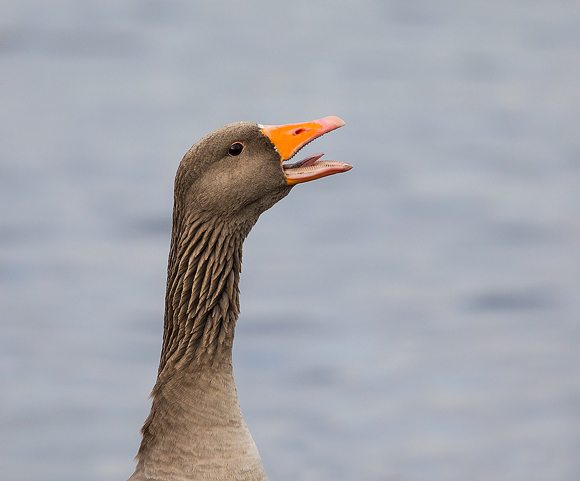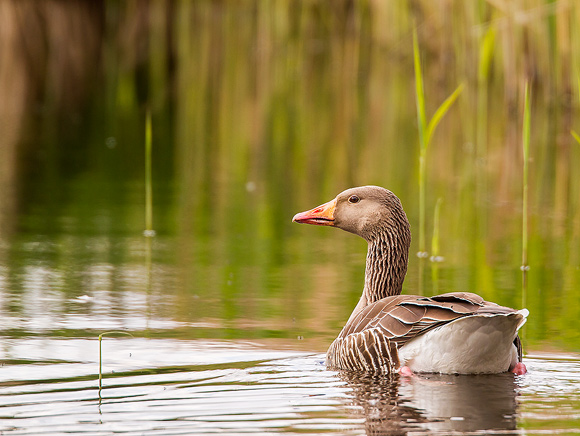 I think we are all guilty of overlooking the common species - I seem to have less images of the common birds that the less common ones so I was pleased with these two shots.
At the next hide, nothing was happeneing at all with a lone Mute Swan sitting on a nest in the middle of the mere. She then took to the water with 7 Cygnets in tow- Photos with the 'Ah' factor (or is it the 'Argh' factor).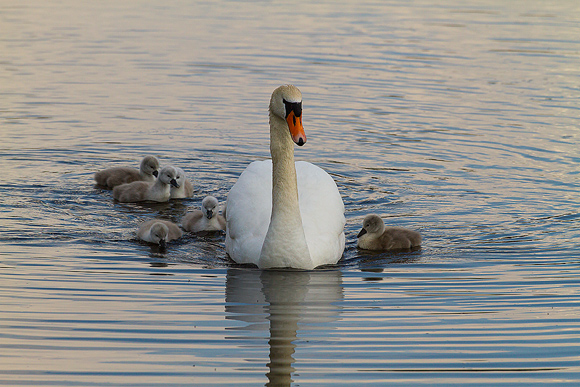 Then a migrant at last with a Hobby showing distantly but worth a few shots.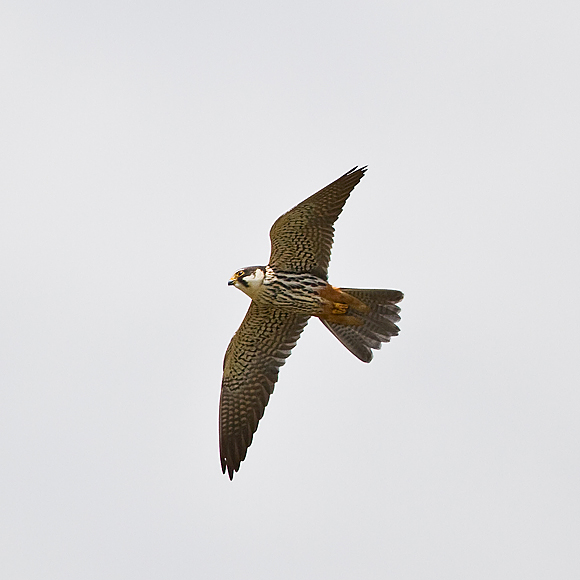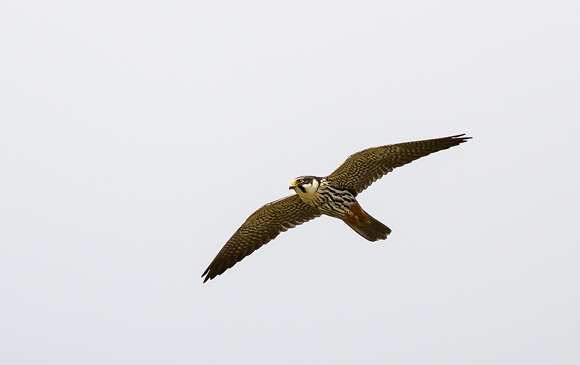 Then off to Wicken Fen to see what was on show there. At one part of the reserve a male Black-winged Stilt was a recent arrival but I have close ups from Mallorca and Hungary and this was too distant to get good images so I decided not to bother.
Anyway, after that momentous decision, the afternoon drew a complete blank except for a surprising Osprey sitting in a tree by the mere but too distant for photography, especially with the heat haze. After 15 minutes or so, it flew off when a pair of Marsh Harriers harried it and then began nest-building close by but still too distant.
Local trips are currently disappointing, especially after the Finland/Norway trip - just try harder, I think.