3rd November and I decided to visit WWT Welney for the first time for a few weeks. High water levels meant that the observatory and adjoining hides were the only areas open. Even the basement photographic hide was under water.
So it was another day for trying to improve my photo stock of the usual species. These days, in the absense of anything of real interest, my aim is to replace older shots with more current better shots (hopefully). First a Juvenile Mute Swan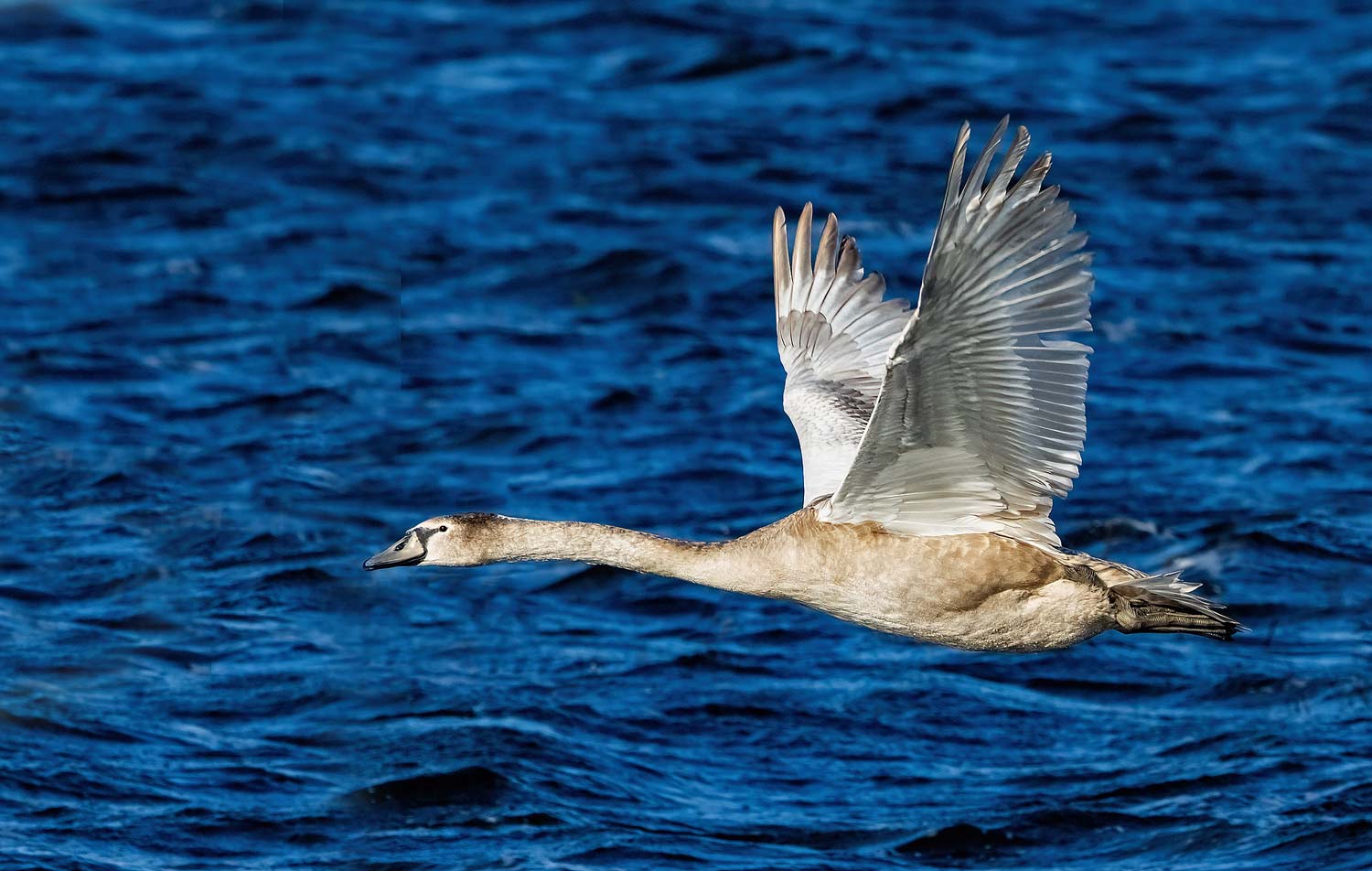 Male and female Pochard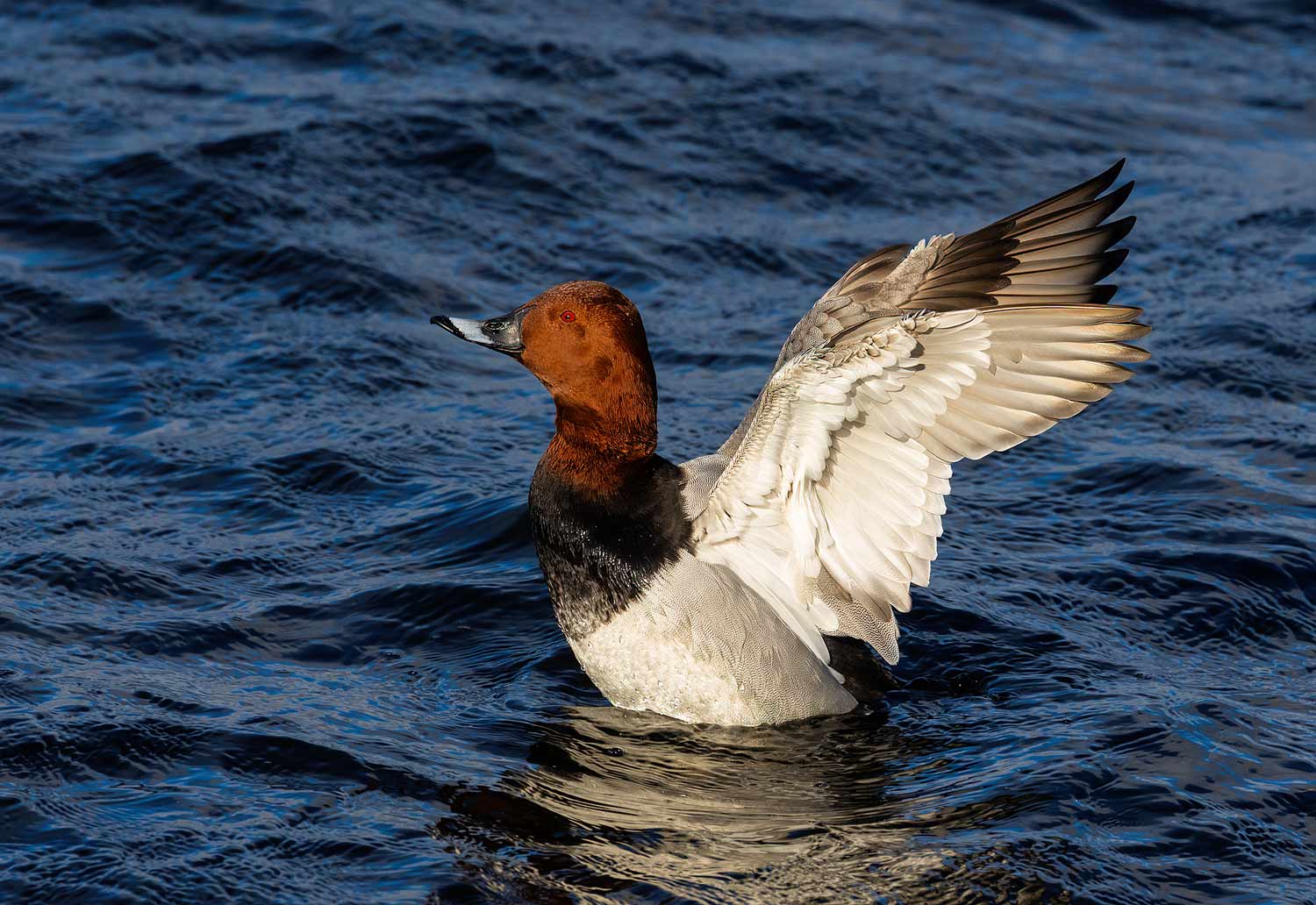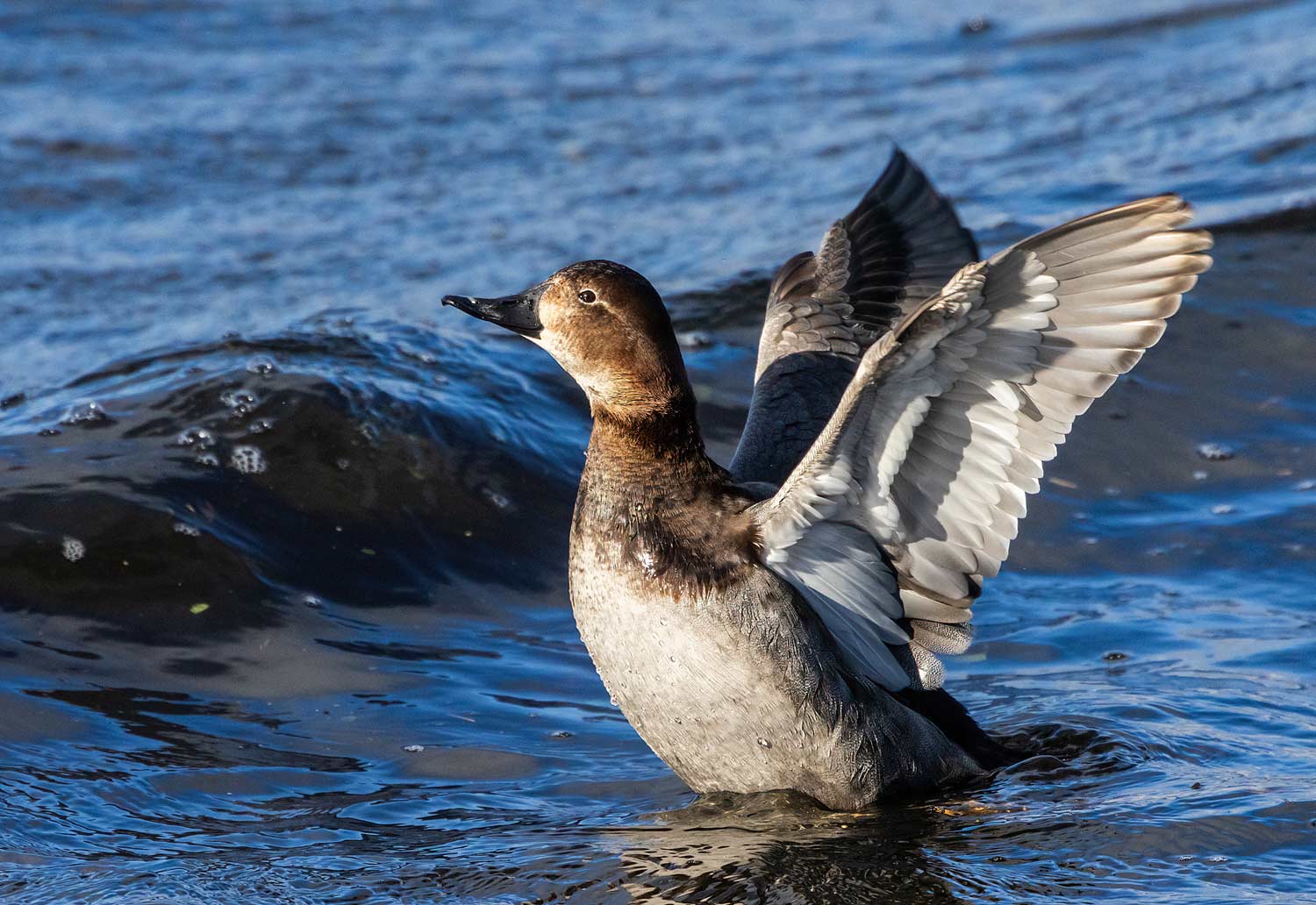 There were only four Whooper Swans in front of the hide but one eventually treated me to a flypast.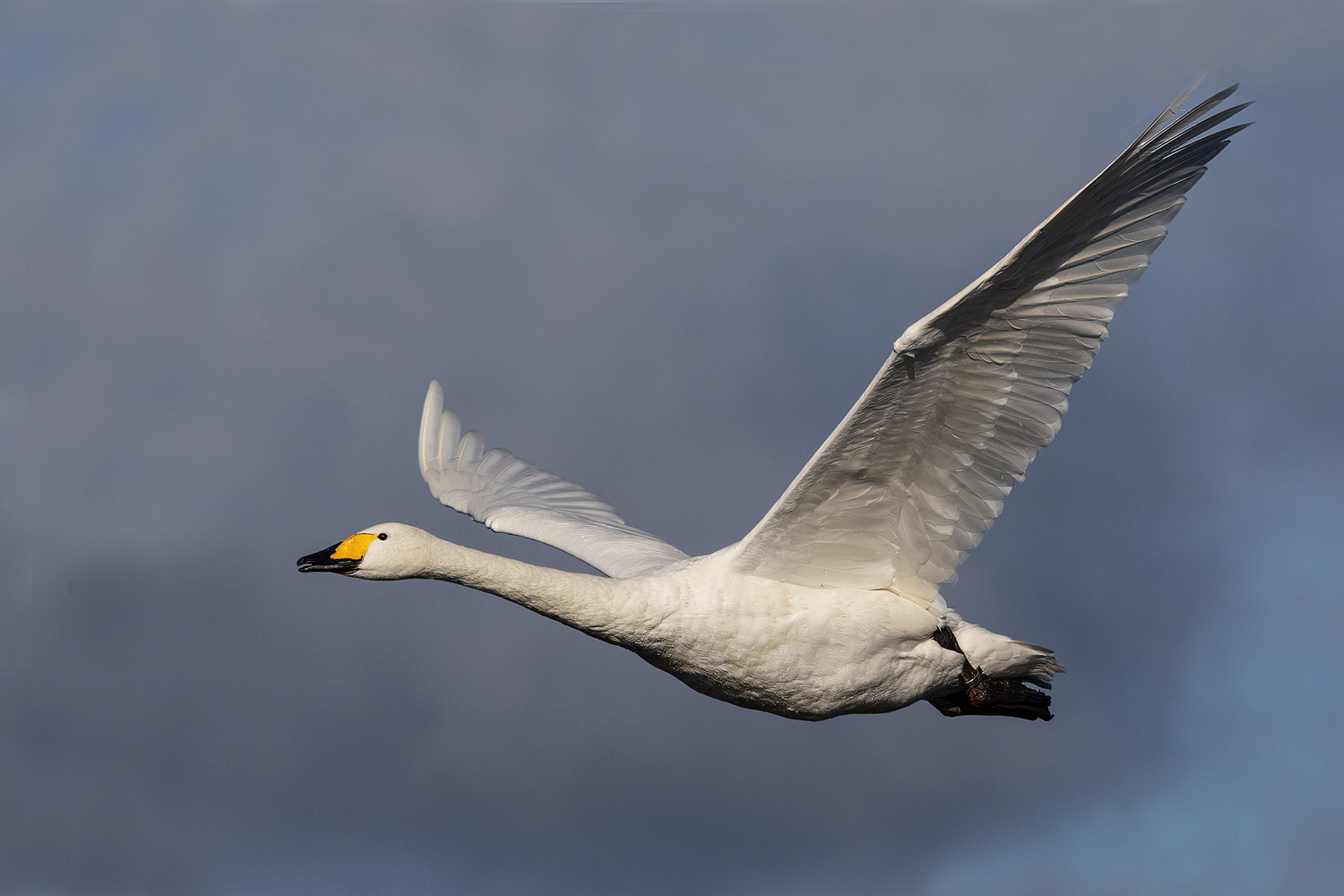 Then a couple of shots I was pleased with. A flying Shoveler
and a flying Stock Dove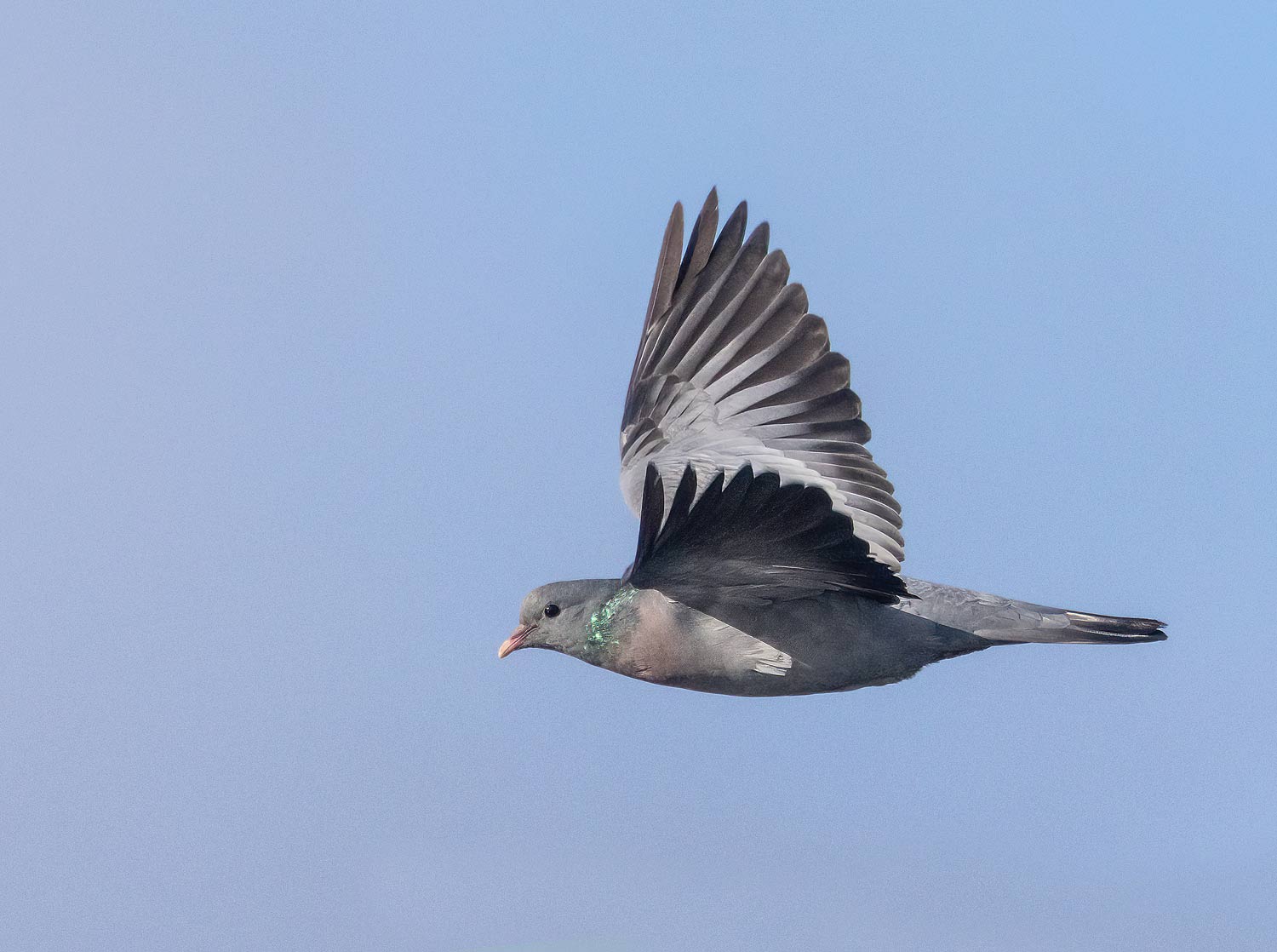 These shots made the visit worthwhile for me.
On the way out, House Sparrows were on show but, unfortunately not a Tree Sparrow.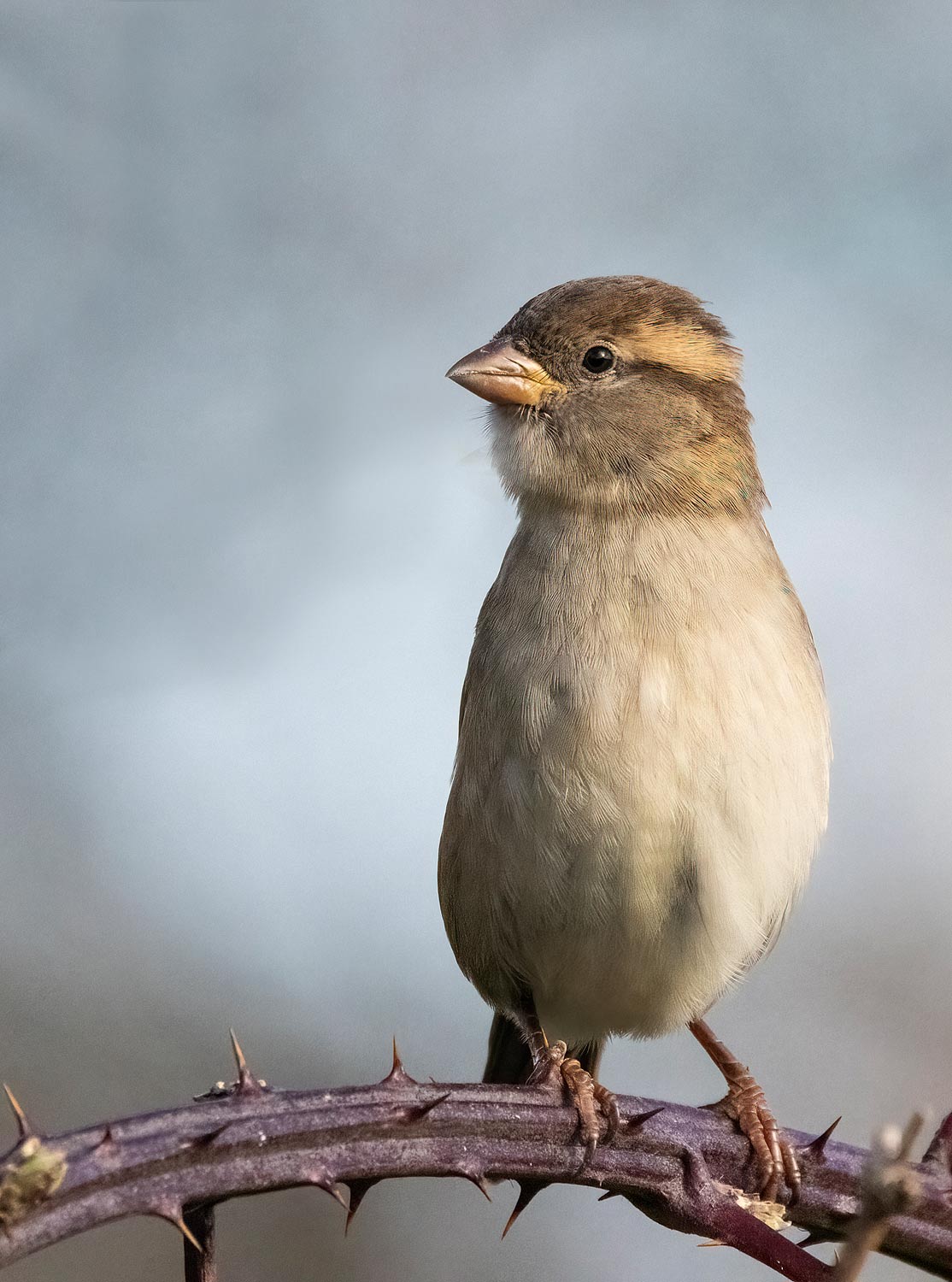 Then a slowish drive home, calling in at Dambanks Aldreth on the way but the only bird photographable was a female Kestrel.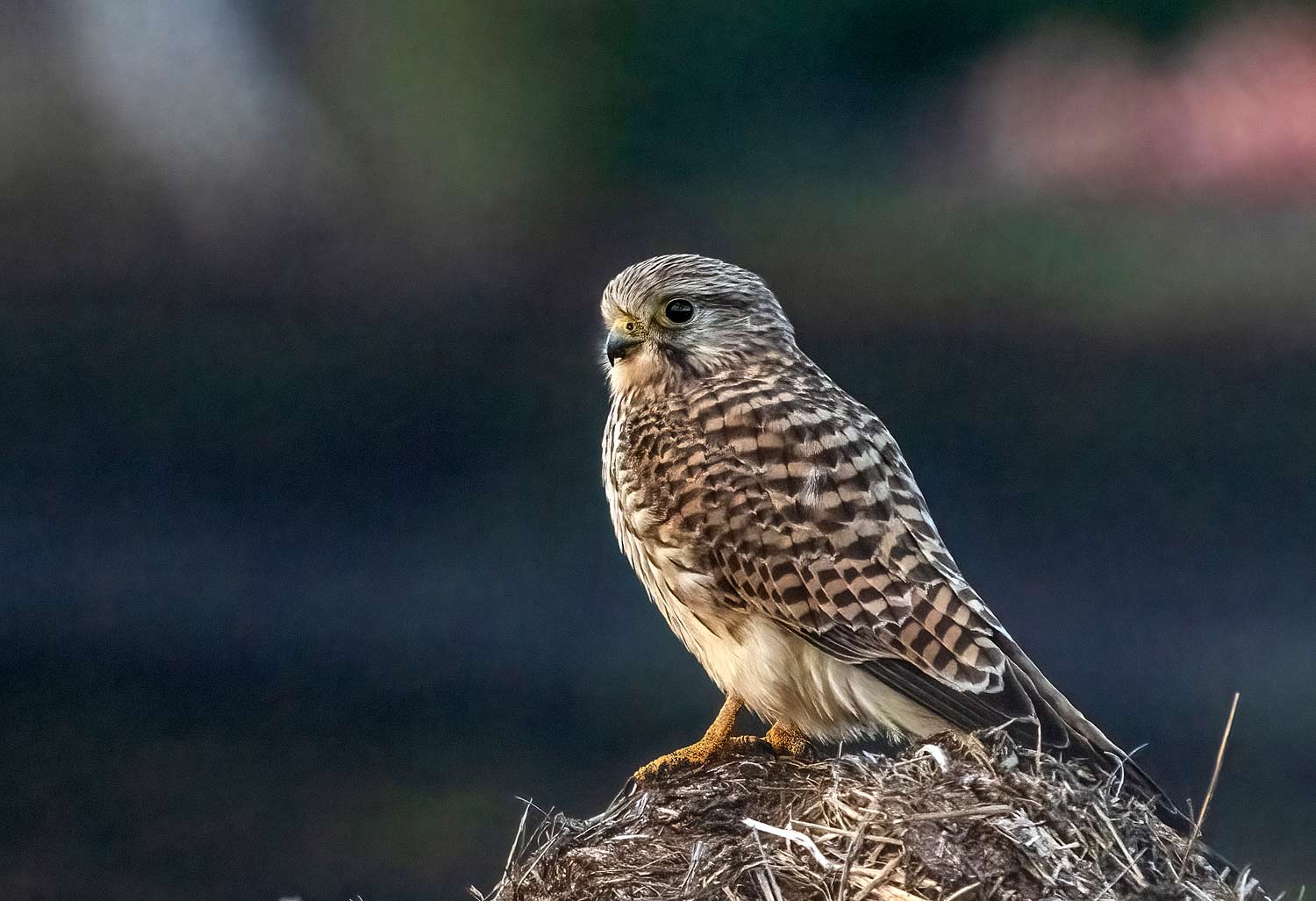 Slim pickings but a worthwhile day never-the-less.