Ouse Washes RSPB is not on my usual list of reserves to visit. The hides are too distant from the action for photography.
Nevertheless, the attraction of a juvenile Glossy Ibis 'showing well' was irresistable. The hides face South-East so an rolexreviews.co.uk afternoon visit was essential - weather perfect. Reports gave the best sightings from Grose Hide and, sure enough, there it was feeding in a pool in front of the hide. Still rather distant for good shots.
After a couple of sorties to the next scrape, it duly returned, just a little closer.
After another sortie, it obligingly landed on a post directly in front of the hide to preen.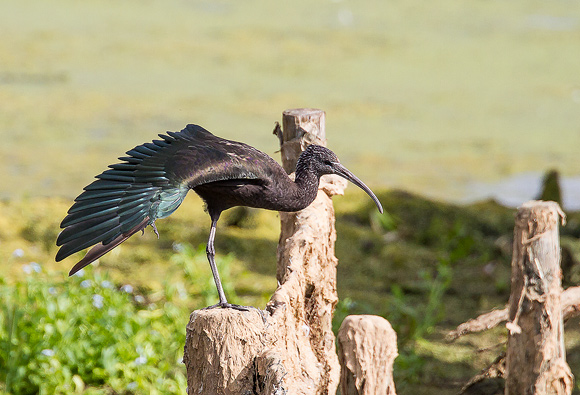 Final shots were when it was spooked by a female Marsh Harrier and landed out of range.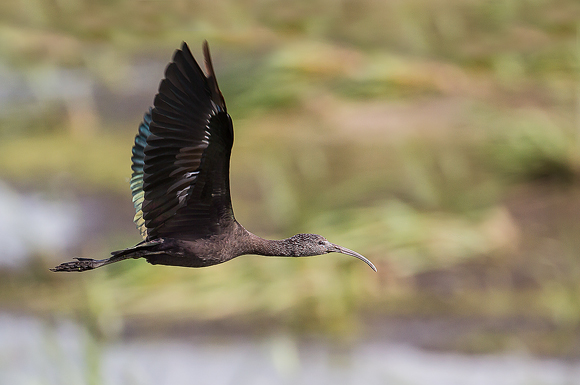 Finally the female Marsh Harrier returned to upset all the waders.
More images in the ''Recent Additions' section of this website.