Three weeks without a posting but I have an excuse. A long weekend in Munich for family reasons and shortly after, a weeks' trip to Wales that was unfortunately cut short as I had an infection so had to come home early for some antibiotics. A common problem for me up to three years ago bit not since so very odd.
Anyway, Thursday 2nd June and a friend and I headed towards Anglesey in North Wales with the main aim being to photograph Choughs. We went there pre-Covid and the north of the island was covered in fog so not very successful and that was the only time for me.
The day we went was the first day of the Jubilee bank holiday and the whole area was overrun with people, cars, dogs, you name it. Weather was cloudy but the first to show was a Herring Gull - common enough but worth excercising the trigger finger for after such a long drive.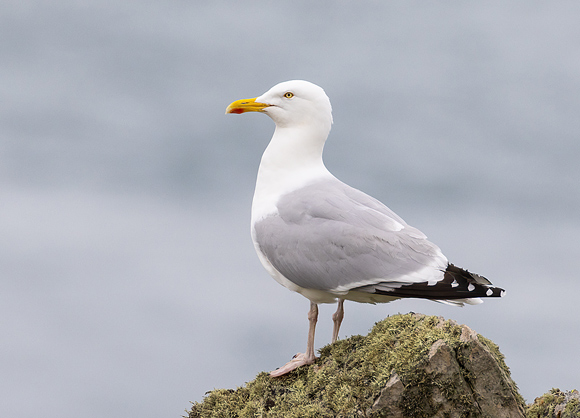 Before the target birds appeared, there were a couple of Ravens quartering the cliffs around the lighthouse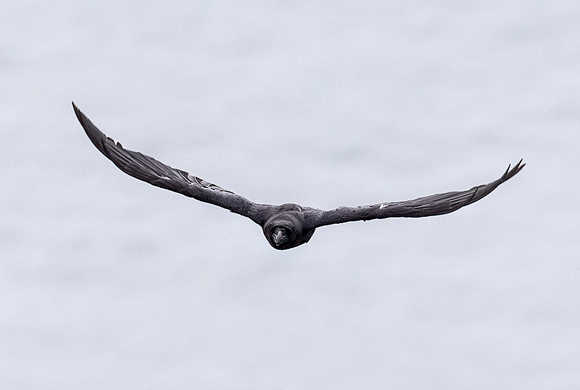 and then a fly-by Chough.
Then, around the RSPB car park, after it had thinned out a little, we found a more approachable bird, apparently named Ivan by the local wardens.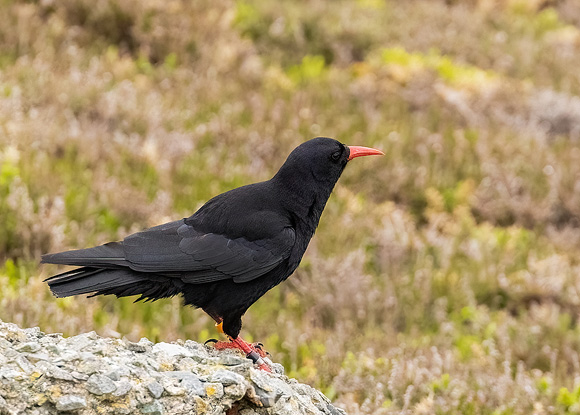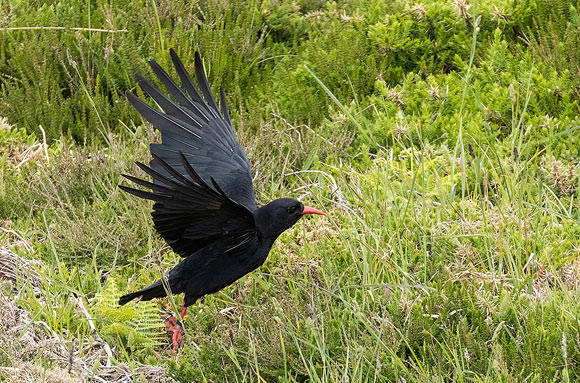 Not the best photos I have ever taken but sometimes we have to be grateful for small mercies!!!
Then to Holyhead to check in at the Premier Inn for a couple of nights.