Last Thursday, I had an itchy trigger finger again. Not sure where to go as the weather was not ideal so I headed to the RSPB reserve at Lakenheath Fen. The twitter page said that they had improved the photographic hide so I wanted to try it out.
Yes, it is better with camouflage screening over the top but the water level is still low so not much to attract anything of note. anyway, it was another opportunity to get used to the Canon R5 in poorish light.
Common stuff I ignored but I did get this Chaffinch as there are none coming in to my home feeders, in fact none in the area where I live apparently.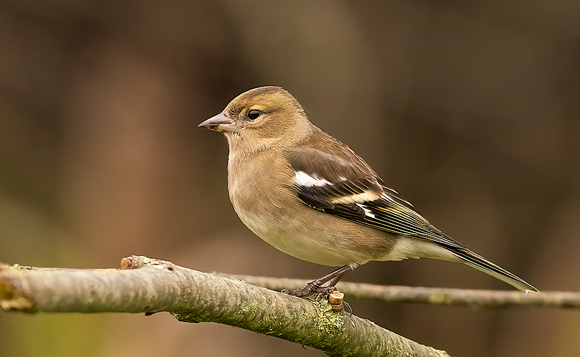 A blackbird came in - once again, I ignored it until it was about to fly off.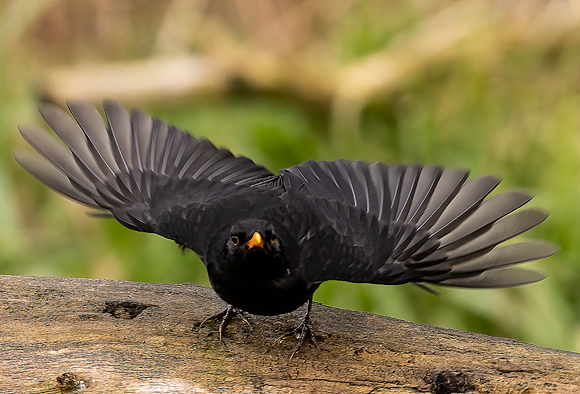 There were a few Reed Buntings coming in to the feeders - far from rare but what the hell!!! Had to photograph something that was not visiting my home feeders.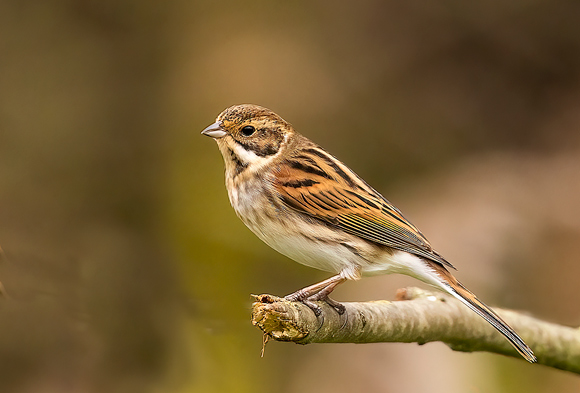 The food under the feeders attracted a couple of Rats - once again had to excercise the trigger finger.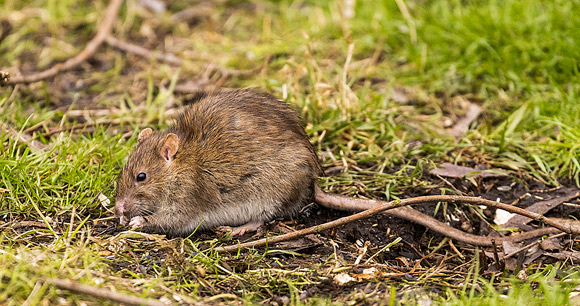 and at last, the usual Water Rail came in. In fact several times.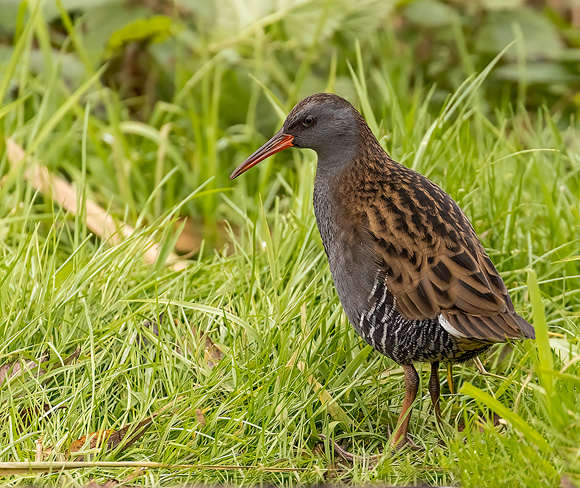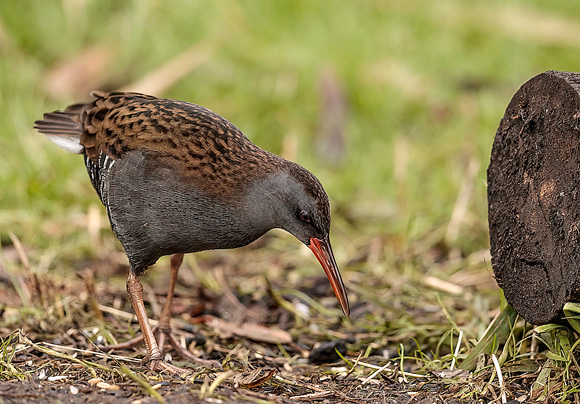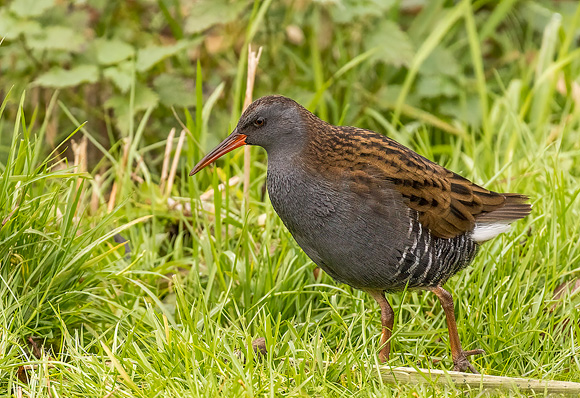 While I have better photos of this species, it's appearance at least made the trip worthwhile. By lunchtime, heavy clouds started to roll in so I decided to go home.
Now, something for any photographers that peruse this blog. In the last Water Rail session, I dropped a beginners clanger. Did not check my camera settings before shooting and took about 30 shots at 1/3500th sec shutter speed in poor light. Net result ISO 10,000!!!
I almost deleted the lot when I realised but then thought that it is a real test for the camera and the software. Well, after the initial editing in Lightroom, a dose of Topaz Denoise and then the Tiff into Elements for final cropping and into Topaz Sharpening to finish, the result is the final Water Rail image. Really pleased with that.