May has proved to be a good month overall, except for one morning spent peering into a ditch to photograph Water Voles that refused to show. Especially galling since the day before, viewers were able to take 10 minute videos of them. That is wildlife.
Anyway, on to more successful outings.
7th May 2021 North Norfolk
My first trip to north Norfolk for some months. The usual visit to Hunstanton cliffs where the Fulmars were showing.
and a pair of Black-headed Gulls were arguing over a tit-bit with the sun behind them.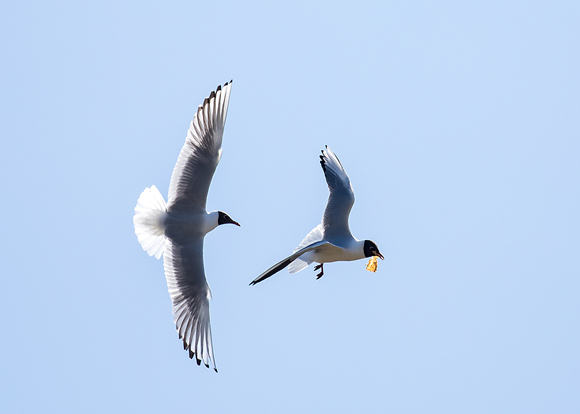 Onto Holme Dunes NWT where we were very fortunate to have a very approachable Lesser Whitethroat pointed out to us. They usually skulk in the bushes but this one displayed nicely.
Visits to the harbours produced nothing but back at Holme Dunes on the way home, we found a Sedge Warbler singing.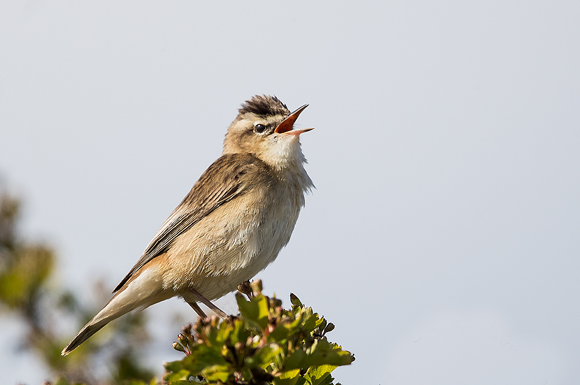 12th May 2021 Dernford Reservoir
This is becoming a local hot spot, not only for birds but for dog-walkers, joggers etc. so busy. A pair of Common Terns went into mating mode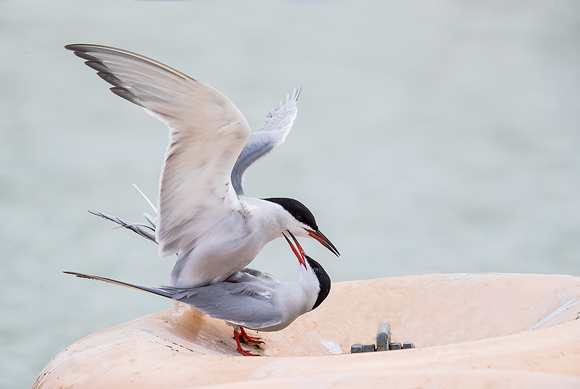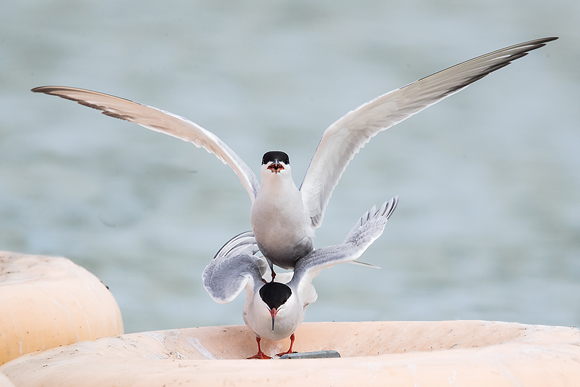 but with nothing else of interest, on to Fowlmere RSPB, a reserve I have not visited for some time. Only item of mild interest was a Mute Swan on the mere that bathed for half-an-hour or so.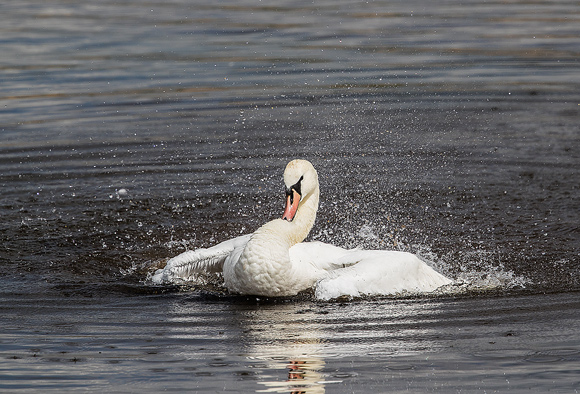 and a Cetti's Warbler briefly showed for a couple of shots.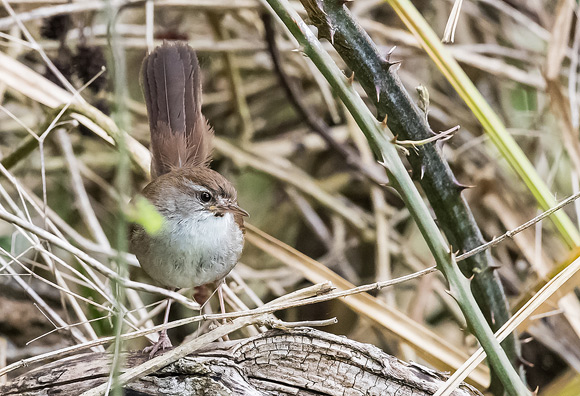 19th May 2021 - Site undisclosed
A morning spent with a pair of Peregrine Falcons. They are a Schedule 1 bird so it is illegal to disturb them on the nest so I positioned myself on a mound some way back. There were even dog-walkers closer that I was so there was no disturbance from me.
There were two chicks in the nest and the male brought in three catches for the female to feed to them.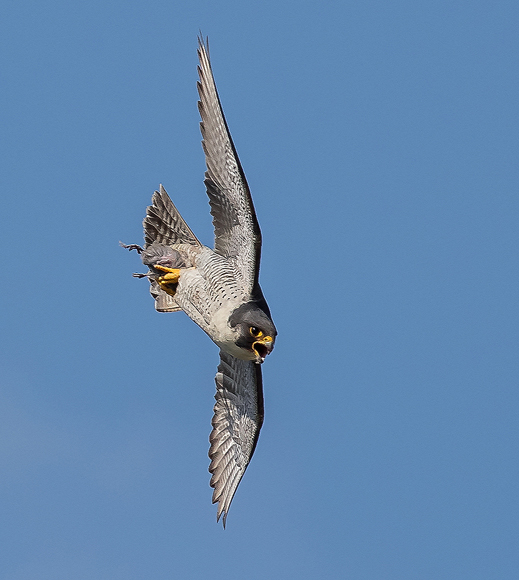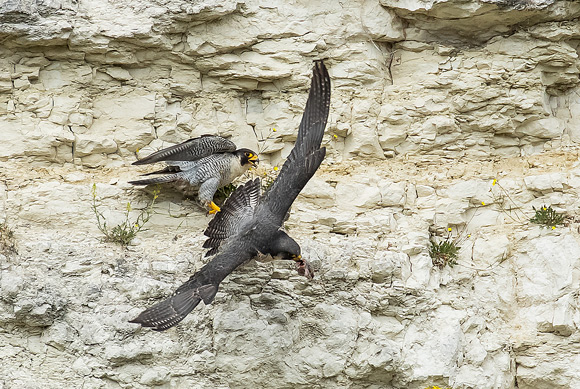 More photos in the Recent Additions section.