I am sure that I am not the only one that does not regret the near passing of 2020. Not a good year for all but the most fortunate and certainly not one of my good years for photography. I have missed a trip to Belarus as well as a couple of UK trips but at least I have managed to stay healthy. Let us all hope that 2021 will be an improvement.
Now down to business. 1st December and I was making my second visit to Dernford Reservoir to see if I could catch up with the Kumlien's Gull. Short answer - no. While waiting, a pair of Stonechats were flitting about on the nearby fence so a quick few shots to alleviate the boredom - only to find that the first shot one was a Meadow Pipit.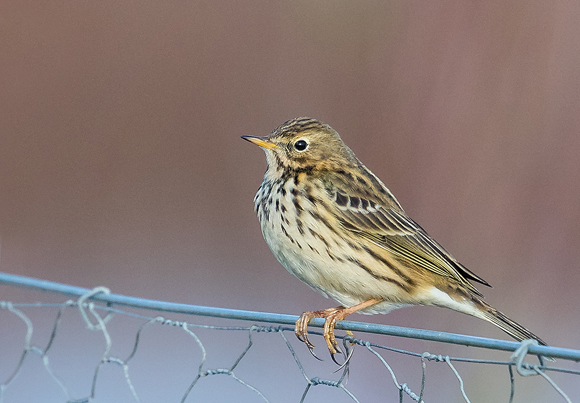 The next few shots were Stonechats, just to prove that I am not going insane!!!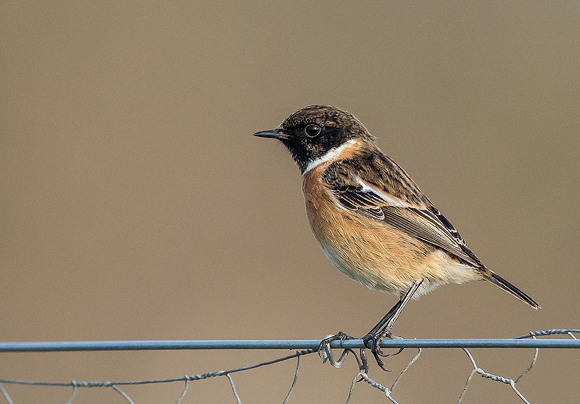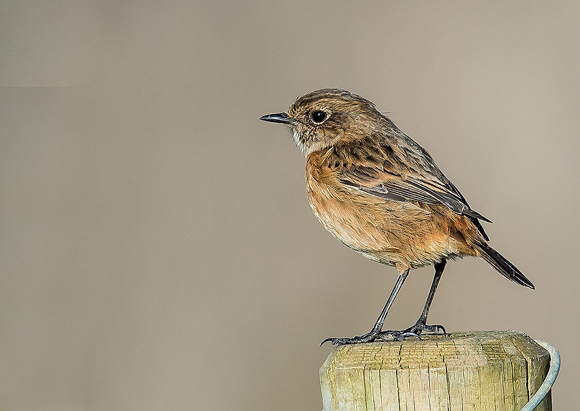 But that was that for this trip out.
My next trip was again to start at Dernford Reservoir on 8th December for the elusive Kumlien's Gull - drew a blank this time too. That is the third time that I have missed it - such is birding.
I moved on to Ouse Fen RSPB as some Bearded Tits had been photographed. Got there at lunchtime on what started out as a lovely sunny day - except when I arrived a large dark cloud arrived at the same time. Found the birds but my camera was showing ISO 6400 - not worth the effort so back to the car for lunch. After an hour or so, the sun came out again and the birds showed well for most of the remainder of the short afternoon at this time of the year.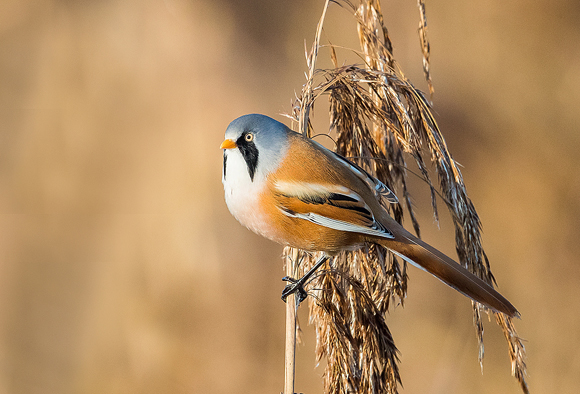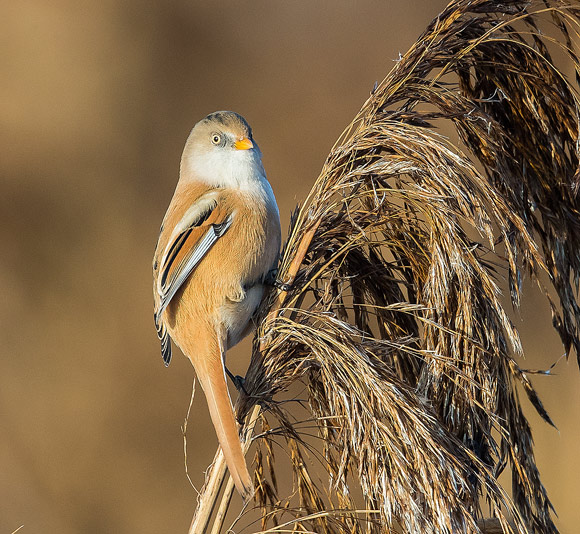 Happy with the result. More photos in the Recent Additions section.
With the weather forecast showing cloud and rain for most of the rest of the month, this may be my last blog. If it is, a Happy Christmas and excellent birding New Year to all those with the patience to read this blog.