Well, this is the end of November, mainly a month of lockdown. A fleeting late afternoon visit to RSPB Fen Drayton to see the Starling murmuration against the setting sun early in the month.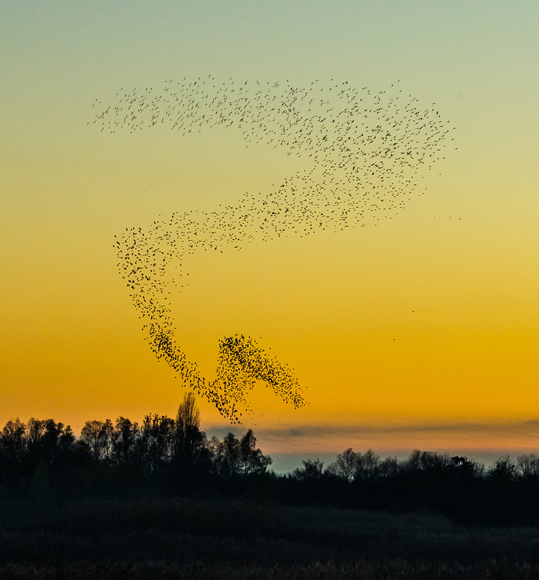 and then nothing until 26th when I decided to spend the day in West Norfolk. Usual first call is Thornham harbour but nothing there of note, so I continued to my usual second port of call - Brancaster Staithe. Surprisingly quiet - I was the only car at the far end of the car park and a couple of mussel fishermen there as it was low tide. A Herring Gull took advantage of the opportunity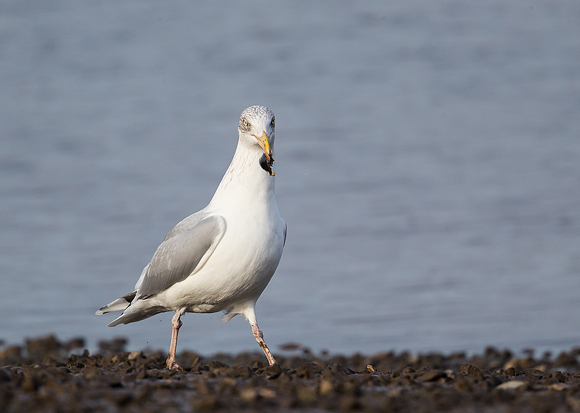 and a pair of Black-headed Gulls were displaying for all their worth.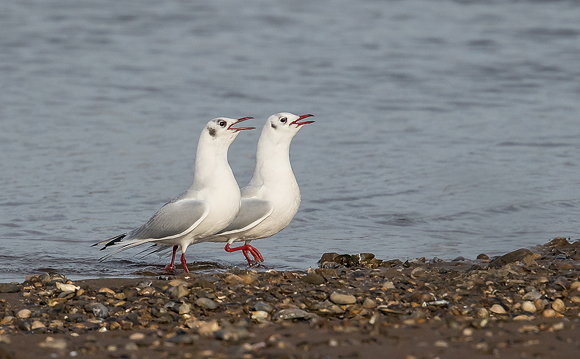 The a trio of birds flew in and settled on the waters edge - two Bar-tailed Godwits with a Knot, a strange combination, especially since a few weeks ago, at nearby Holme Dunes, I photographed a Bar-tailed Godwit accompanied by a Knot.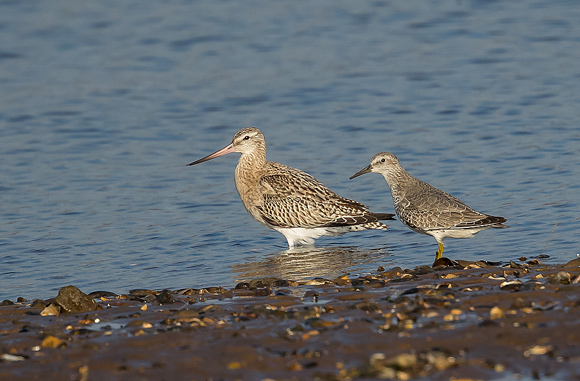 One of the mussel fishermen spooked a Little Egret that decided to land reasonably close.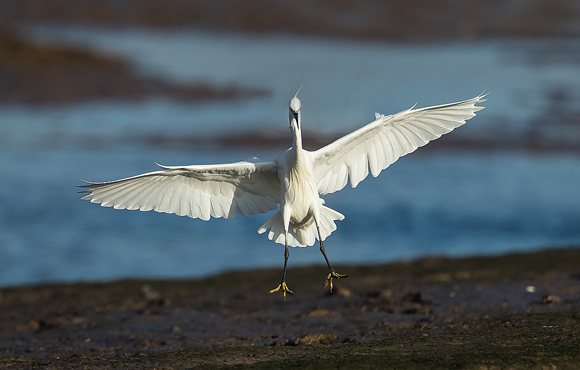 and then it was a flurry of flying activity with the usual Redshank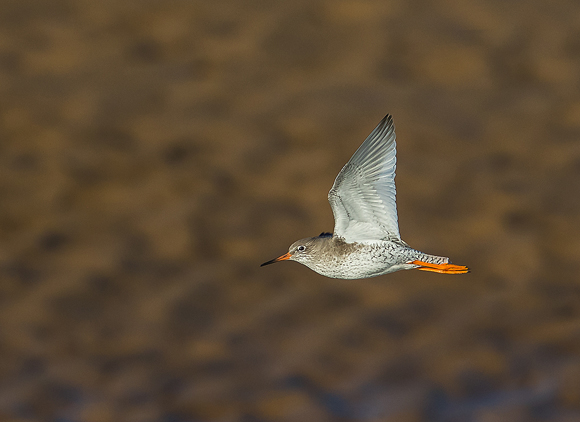 and Turnstones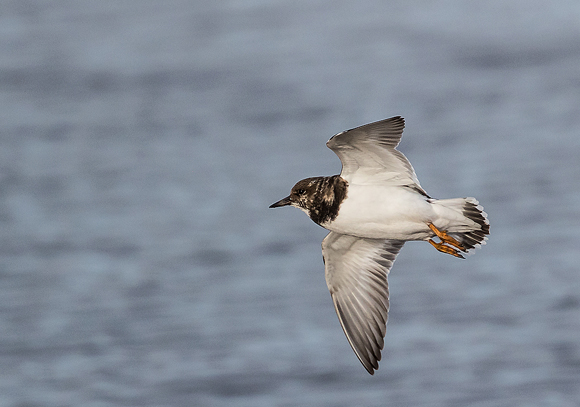 I still had the 2x converter on so I was really pleased with these shots.
Next I moved on to Holkham where a large flock of Pink-footed Geese were feeding by the side of Lady Anne Drive allowing good close shots - unusual for this normally very flighty species.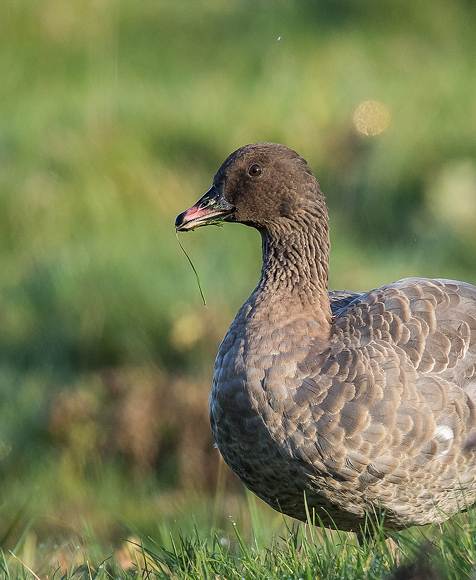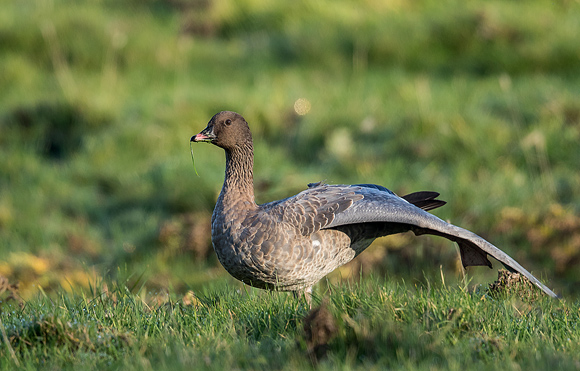 After that, I called in at RSPB Titchwell on the way home but the water levels again were so high that there was nothing close. Still, a productive and enjoyable day that managed to lift the gloom of the Covid lockdown for me.
More photos from these session in the Recent Additions section of this website.