Monday 28th September saw a friend and I heading back towards north Norfolk. First point of call was Wells Woods where migrants had been reported, in particular a Red-breasted Flycatcher that would be a first for me.
A couple of locals kindly pointed us in the right direction after after a while, one showed but deep in undergrowth. Patience would be the keyword here and after an hour or more, we finally got a clear shot.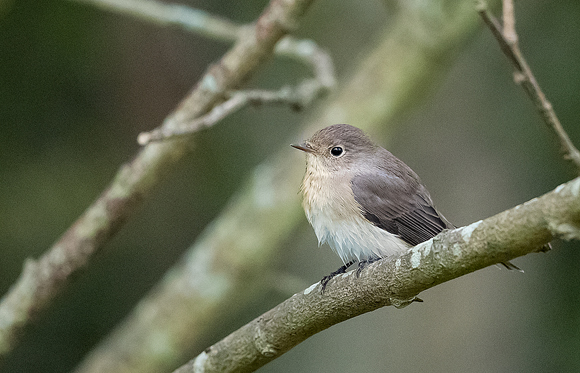 Despite waiting some more, we did not manage anything better so, after lunch, off to Holkham Pines for another first for me, Yellow-browed Warbler. A long walk and a lot more patience finally paid off with some long-range shots.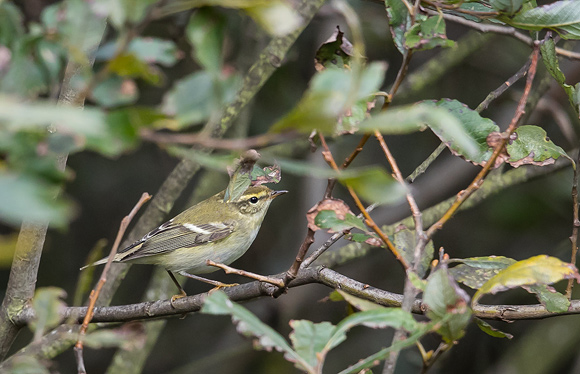 Not ideal and not the best shots I have ever taken but at least two new species to add to my photographic list.
By Thursday, with the weather poor, I was chomping at the bit for some more action. Still changeable weather so I stayed local for me and returned to Welney WT, not expecting much.
I arrived mid-morning, occupied a place in the hide tagged on to the Observatory and waited. Interesting the family of Whooper Swans were there with two maturing Cygnets. This must be the same pair that oversummer at Welney as the female cannot fly. I photographed them last year with two newly hatched cygnets.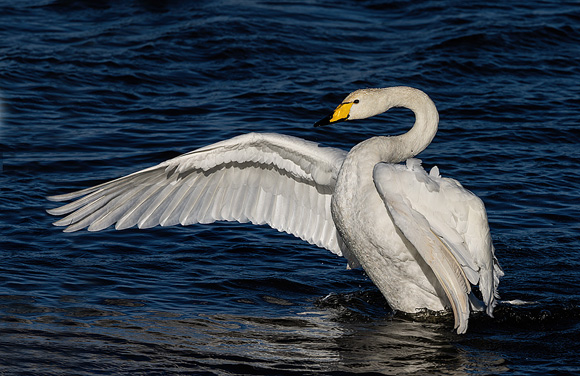 A male Mallard was very busy chasing the females, with considerable success as I managed shots of the mating act on four separate occasions.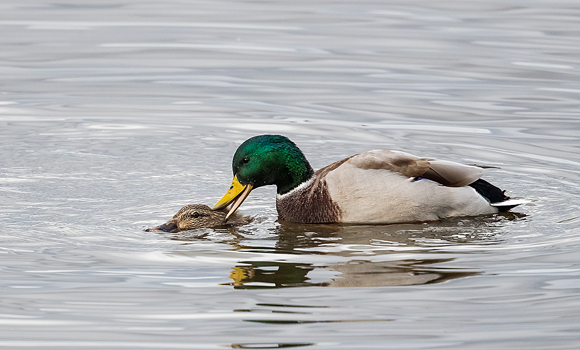 And then, at last, a shot worth turning out for. 6 Common Cranes were circling over the Observatory, showing well in the short patch of sunny weather.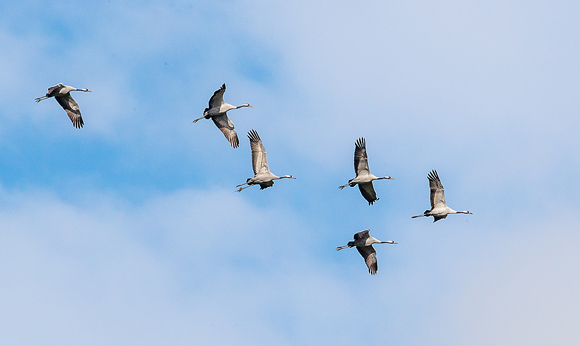 Early afternoon, with the weather turning cloudy, I returned home. So, a mixed week.